Top Warning Signs You Need to Contact a Garfield, NJ Gas Fireplace Repair Service
what your new jersey neighbors are saying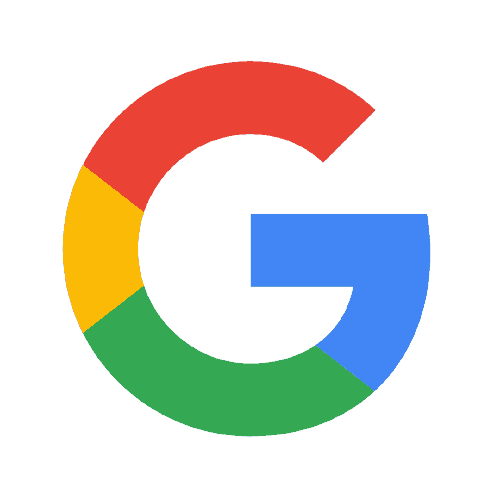 Sadé Calin
Had apex appliance come to my home to service my dryer vent and chimney. There customer service was great and i couldn't be more satisfied, I will definitely be using them in the future!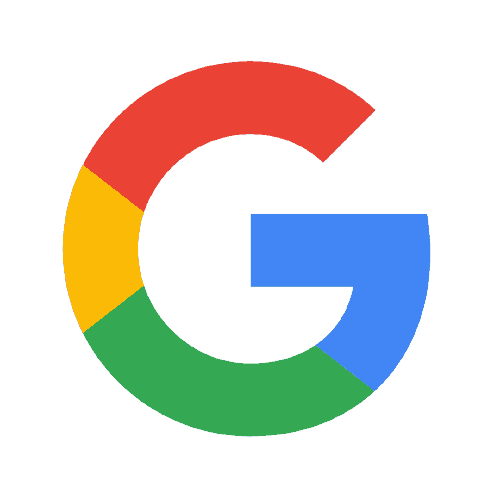 Meaghan DiBiase
Services: Dryer vent cleaning, Chimney inspections
Positive: Professionalism, Responsiveness
I had a great experience. Ivan was personable and got the job done quickly and efficiently. I would recommend their services!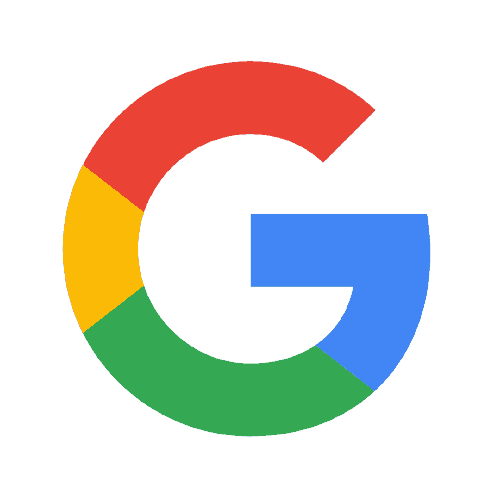 Amber Kopervos
Services: Chimney repair & restoration, Chimney inspections
Positive: Professionalism, Punctuality, Quality, Responsiveness, Value
Great service- super clear and detailed on the project from the estimate through completion of the work and very professional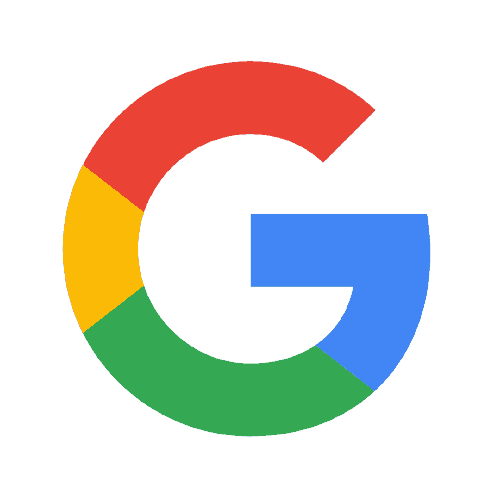 Bourgeois Carter
Jeff was very patient answering all my questions and educated me with my dryer vent. They were very thorough with their work and really took time to make sure everything was done very well. I asked to put their sticker with contact info on my furnace because I will definitely call them again on my next air duct and dryer vent cleaning. Keep it up Apex Air Duct Cleanings!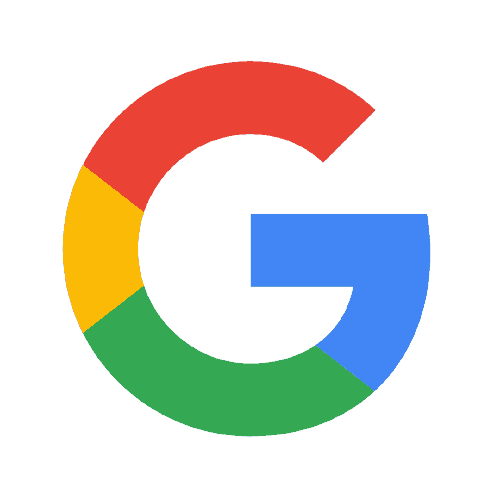 Nancy Biancamano
Service: HVAC duct & vent cleaning
Positive: Professionalism, Punctuality, Quality, Value
I have had my ducts and vents cleaned in the past but I was totally taken back by how wonderful the technicians from Apex did the job. They arrived at my home on time, were extremely professional and did a fantastic job! I HIGHLY recommend this company!!! Don't hesitate to call and make an appointment today!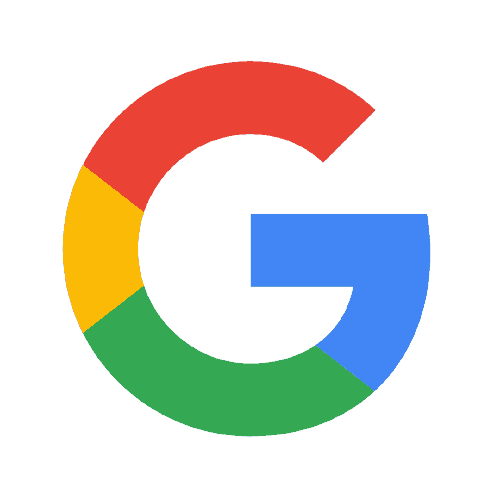 Dan Celestina
Service: Chimney inspections
Positive: Professionalism, Responsiveness
Ivan, one of the techs, helped me out greatly when I needed direction with my fireplace. He was very knowledgeable and gave me some insight I was completely obvious to. I have already had one inspection by this company and I will be back for another plus cleaning.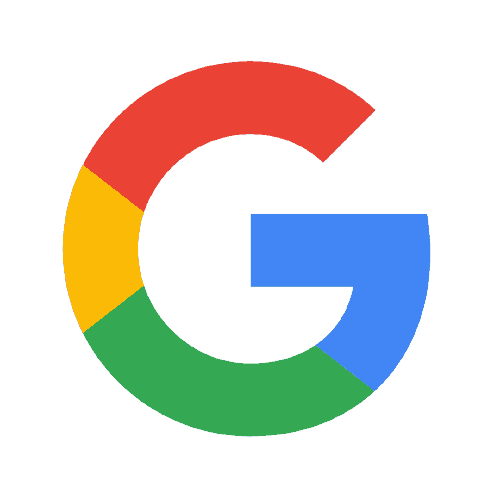 zachary godfrey
Service: Dryer vent cleaning
Positive: Professionalism
On time great office staff fantastic work highly recommend apex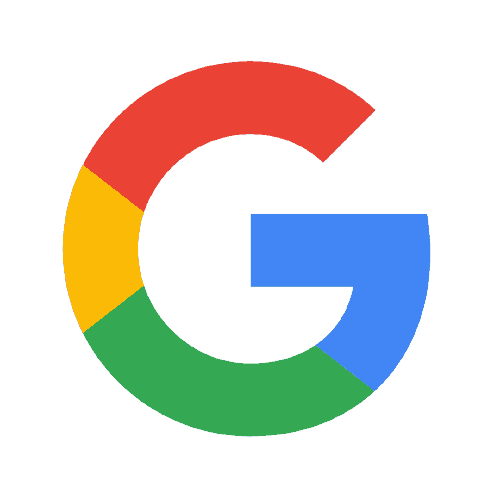 Nick Gaertner
Services: Dryer vent cleaning, Fire prevention, Chimney cleaning, Chimney repair & restoration
Positive: Professionalism, Punctuality, Quality, Responsiveness, Value
Great service! Great experience overall! I highly recommend this company! Very impressed with the work and how professional the technician was. Definitely will be using Apex again!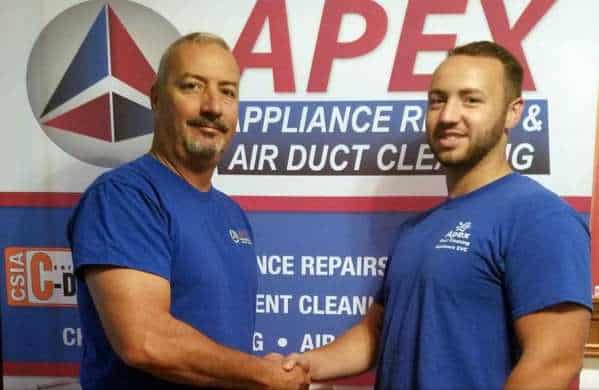 Family Owned. Family Friendly. Family Values.
At Apex Appliance, we pride ourselves as the leader in the New Jersey dryer vent, chimney, and duct cleaning industry by offering old fashion, honest, reliable service. We've been at it for over 30 years now!
Whether it's a faulty ignition, a clogged burner, or any other issue, we can handle it all. Call us now to get your gas fireplace back in working condition.
For more than 30 years, Apex Air Duct Cleaning & Chimney Services has been the first company Bergen County residents call when they need gas fireplace repair and maintenance services. Our full-service, fully licensed and insured company specializes in all aspects of chimney care, maintenance, and repair, and our professionally trained, highly experienced technicians are certified by The Chimney Safety Institute of America (CSIA). When you're in need of gas fireplace repair services in Garfield, NJ, for the best results possible, look no further than Apex Air Duct Cleaning & Chimney Services! Signs You Need to Schedule an Appointment with a Garfield, NJ Gas Fireplace Repair Professional While spring may be just around the corner, Old Man Winter isn't quite ready to depart, and when the cold blows in, there's no doubt that you'll be glad you have a gas fireplace to keep you cozy and warm. A gas fireplace is a focal point of your Bergen County home; with just the flip of a switch, this appliance generates reliable warmth and creates instant ambiance. Just like any other appliance, however, a gas fireplace can experience problems and when it does, rather than being a valuable asset, it can become a dangerous liability. To protect your Bergen County home, your loved ones, and yourself from harm, at the first sign of trouble, scheduling an appointment with a gas fireplace repair service is essential. But how do you know when to contact a service technician? If you notice any of the following warning signs, contacting a credible Garfield, NJ gas fireplace repair service is an absolute must.
If you smell an odor that's reminiscent of rotten eggs coming from your fireplace, that's a major cause for concern and a sign of serious danger. The smell of rotten eggs is a sign of a gas leak. If you notice that unmistakable odor, turn the fireplace off, evacuate your Bergen County home immediately, and dial 911 to report a gas leak. Once it's been determined the situation is safe, contact a Garfield, NJ gas fireplace repair company. A certified and experienced technician will identify the underlying cause of the gas leak and will make any necessary corrections. Issues with the Pilot Light Like a furnace, a gas fireplace is equipped with a pilot light that is kept aflame with a small, steady supply of gas. The continuous flame is an essential component of a gas fireplace because, without it, the appliance wouldn't be able to function. If the pilot is out and despite attempts to relit it, it won't stay lit, that's a surefire sign that something is wrong. Pilot light problems can occur for a number of reasons; faulty wiring and a worn or damaged thermopile are two common causes. A credible reputable Garfield, NJ gas fireplace repair specialist will determine the underlying problem and will have it addressed in no time.
While soot may be normal for a wood-burning fireplace, with a gas fireplace, it's not; in fact, soot is a sign that something is seriously wrong with a gas fireplace. If you notice soot buildup on the glass doors or anywhere in your fireplace, it could be due to a ventilation issue, incomplete combustion, or even old age. If spot soot, contact a Garfield, NJ gas fireplace repair professional as soon as possible. It Turns On and Off Does your Bergen County gas fireplace keep turning on and off? If so, then you're going to want to call in a certified Garfield, NJ gas fireplace repair technician. Believe it or not, this is a fairly common problem with gas fireplaces, and there are a number of factors that could be to blame; carbon and dirt buildup near the pilot light, a worn millivolt generator, or a bad thermocouple, for example. A trained professional will detect the underlying cause and correct it.
Contact Bergen County's Gas Fireplace Repair Experts
Whether you're experiencing one of the above-mentioned issues or any other problem, if you need a gas fireplace repair in Garfield, NJ, for the most reliable results, contact Apex Air Duct Cleaning & Chimney Services. With more than 30 years of experience and a proven track record of success, we're confident that we can meet your needs and exceed your expectations. Call 732-314-7171 to request a quote today!
Garfield is a city in Bergen County, New Jersey, United States. As of the 2010 United States Census, the city's population was 30,487, reflecting an increase of 701 (+2.4%) from the 29,786 counted in the 2000 Census, which had in turn increased by 3,059 (+11.4%) from the 26,727 counted in the 1990 Census.
Useful links for Garfield, NJ