Protect Your Home From Fire With Dryer Vent Cleaning
Get The Ultimate Local Dryer Vent Cleaning Experience
Are you trying to figure out why you can't dry your garments in a single session? Lint buildup within your dryer can cause various issues for your home and your dryer. It can cause your device to work slowly, resulting in excessive utilization and higher energy costs.
For dryer vent cleaning, Apex Chimney is the best choice. We provide the most efficient household and commercial dryer vent cleaning services in Ocean County, New Jersey.
We provide various machines & dryers apart from ensuring that your home will be safe. We offer what you need in the form of our dryer vent cleaning service. Contact us to find out the best method for removing lint from clothing!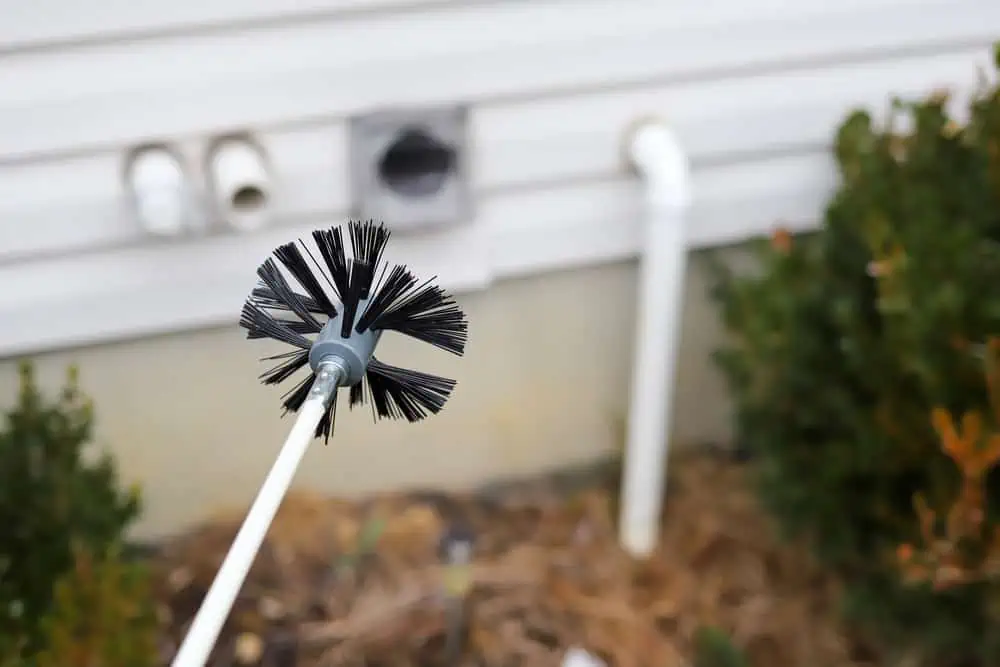 Signs You Need a Dryer Vent Cleaning
Range Of Our Dryer Vent Cleaning Services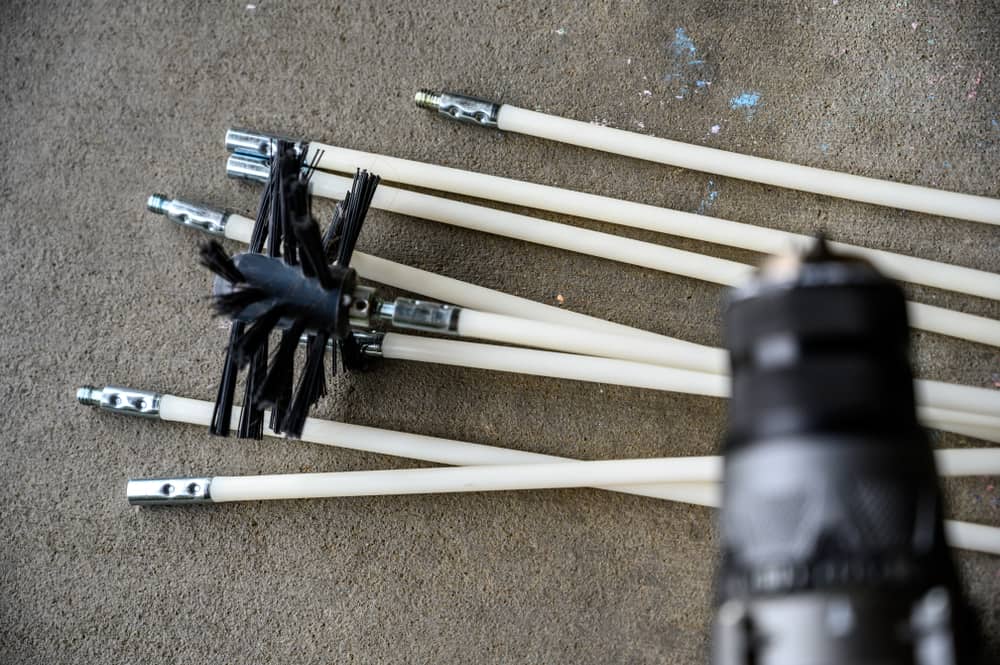 Why Hire Apex Chimney For Dryer Vent Cleaning?
The dryer vent should be professionally cleaned once a year. If your clothes are drying slower than usual, your dryer's venting system needs to be cleaned. Apex Chimney is the industry leader in dryer vent installation, repair, & maintenance of dryer vents. Our vent cleaners in Ocean County, New Jersey maintain a top-notch dryer vent system. To schedule an appointment, give our dryer vent cleaning service a call right away.
See What Our Clients Have to Say
Had a clogged dryer vent, that was noticed when taking me over 2 hours to dry clothes. Scheduled Apex, they were great. On time, so nice and did an outstanding job! Dryer never worked so good! I highly recommend this company.
Great mechanic.Took the time to explain the problem and solution. Thanks
Zach was my technician. He was punctual and professional. I'd recommend his services and will be using apex again in the future.
Great service... The technicians was very courteous and professional, they called me 25 minutes before the arrival to get me enough time to get where I want service very satisfied with their service.definately recommend to friends and family.