Certified Dryer Vent Cleaning Experts Serving New Jersey for Over 30 Years.
We can make your home healthier and safer to live in!
Your home is unlike any other place in the world. It's where you'll spend the majority of your life, and the quality of the air inside it heavily affects your health. According the EPA, indoor air can be up to five times more polluted than outdoor air! We can help.
Apex chimney repair's team of indoor environmental specialists is dedicated to helping you improve the quality of your indoor environment. In order to improve your home's comfort, health, and safety, we offer a comprehensive lineup of services.
Explore our cutting-edge


Super Air Duct Cleaning truck!
Here's why we stand out in the air duct cleaning industry:
While most companies arrive armed with basic brushes and vacuums, we employ state-of-the-art equipment for both commercial and residential air duct cleaning.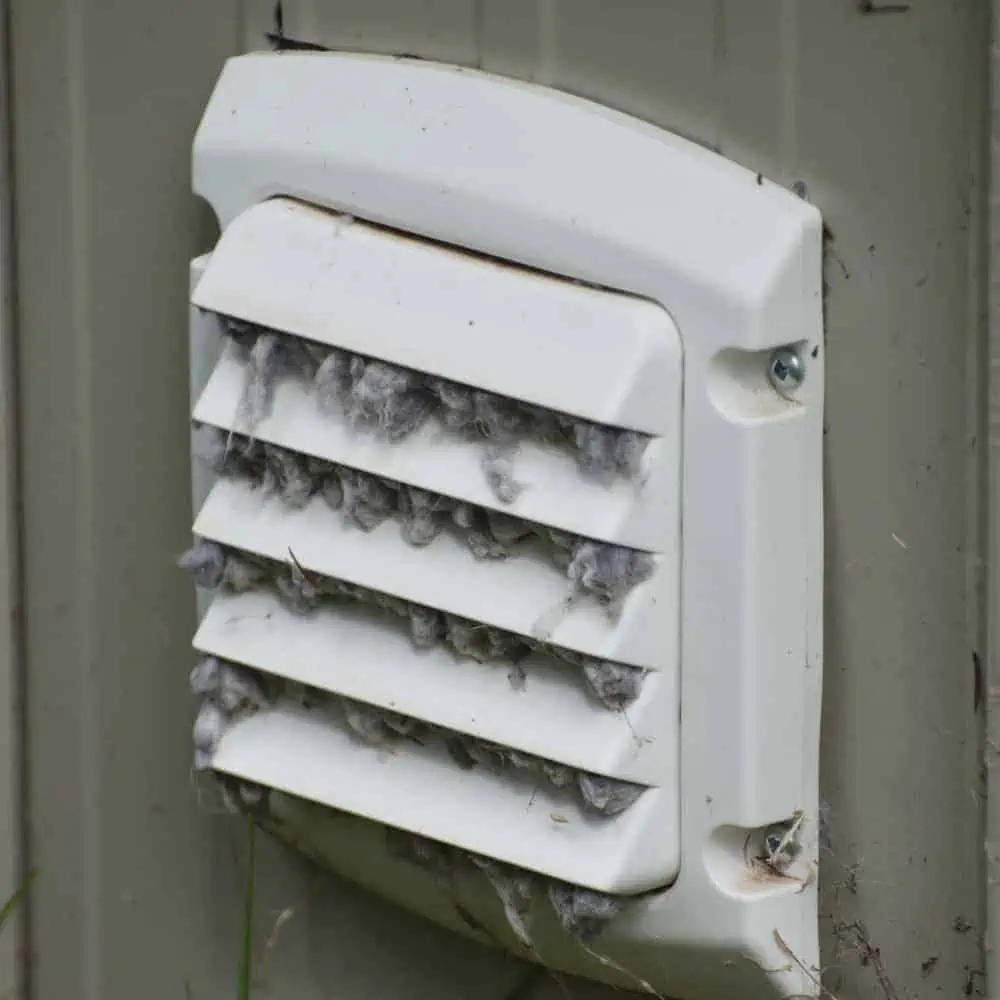 Are your air ducts clean? Our professionals/masters with over 20 years of experience will help you!
Need your air ducts cleaned? Get in touch with our air duct cleaning experts today.
Why Us?
Providing professional services
Cleaning of air conditioner vents
Repairing an air conditioner
Installation of HVAC equipment
HVAC Repair & Replacement
High Customer Satisfaction
Residential & Commercial Service
Taking care of your indoor environment is essential for your indoor air can help eliminate asthma and allergy triggers as well as:
Improve your HVAC system's efficiency

Increase your energy savings

Reduce your heating and cooling costs

Enhance your home's overall comfort
There's no place like a clean home! We provide the best care for you and your family!
Having your air ducts cleaned regularly has many benefits. One of the most obvious benefits is an improvement in the quality of the air. When your furnace or air conditioner kicks on over the course of the year, dust and other allergens can accumulate in your ductwork, and when your furnace or air conditioner kicks on, these allergens can be circulated throughout your house. This can aggravate respiratory problems and trigger allergies.
Another benefit of duct cleaning is increased energy efficiency. Your HVAC system won't have to work as hard to move air through the ducts if they are free of debris. This can lead to lower energy bills and extended the life of your HVAC unit.
Finally, duct cleaning can also improve the indoor air quality of your home. Many homes have mold or mildew growing in their ductwork, which can cause health problems for residents. Duct cleaning will remove these contaminants from your home, providing you with cleaner, healthier air to breathe.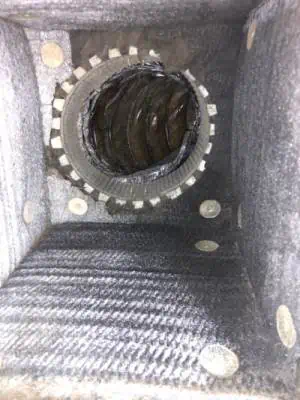 At Apex Appliance, we pride ourselves as the leader in the New Jersey dryer vent, chimney, and duct cleaning industry by offering old fashion, honest, reliable service. We've been at it for over 30 years now!
See What Our Clients Have to Say
Had a clogged dryer vent, that was noticed when taking me over 2 hours to dry clothes. Scheduled Apex, they were great. On time, so nice and did an outstanding job! Dryer never worked so good! I highly recommend this company.
Great mechanic.Took the time to explain the problem and solution. Thanks
Zach was my technician. He was punctual and professional. I'd recommend his services and will be using apex again in the future.
Great service... The technicians was very courteous and professional, they called me 25 minutes before the arrival to get me enough time to get where I want service very satisfied with their service.definately recommend to friends and family.
Family Owned. Family Friendly. Family Values.