Boost Your Home's Safety With Our Chimney Leak Repairs
Say Goodbye To Leaking Chimney With Professional Help
Water is a chimney's worst enemy. The most frequent cause of repair requests is a leaking chimney. Rainwater remains logged on the rooftops. At Apex Chimney, we consider a leaking chimney to be an issue. We put a lot of effort into ensuring that we fix these issues the first time. Our chimney leak repair service guarantees your chimney's integrity.
Due to the knowledge of our chimney specialists, your chimney will work well for years to come, preventing unnecessary stress. Call a chimney company in Ocean County, New Jersey to schedule chimney leak repairs.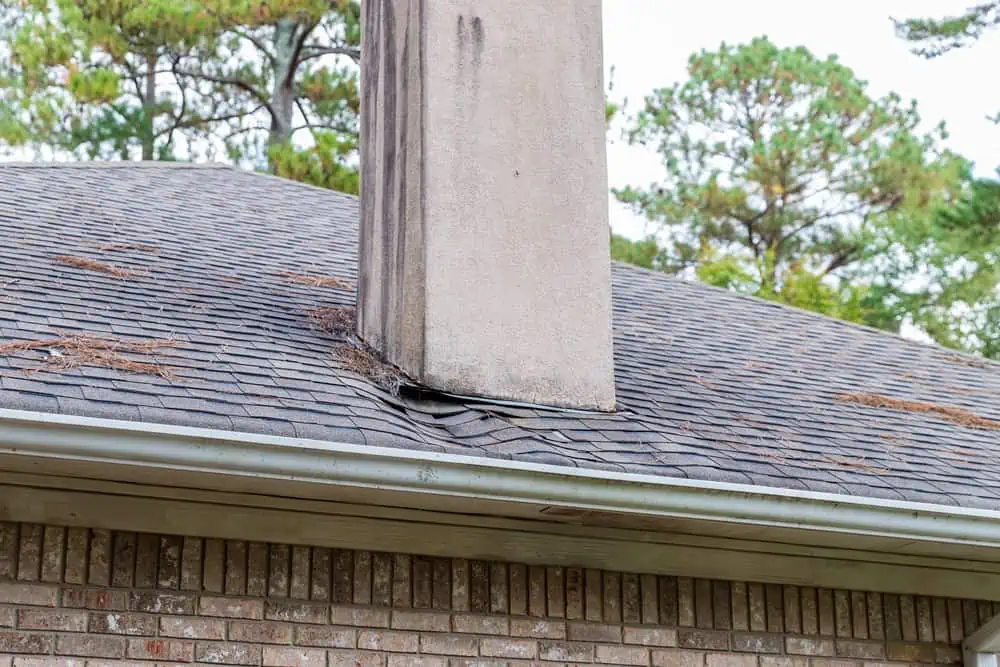 Chimney Leak Repair & Prevention
A leaking chimney can cause water damage, mold, and mildew in your house, which can harm your items & compromise the structural integrity of your property. An unattended chimney leak might result in pricey repairs like repairing the flooring and drywall.
Several problems, such as poor foundations, a missing chimney cap, and masonry cracks, can result in chimney leaks. We provide chimney leak repair services in Ocean County, NJ.
After fixing any leaks in your chimney and fireplace, you should create a plan to stop further issues. You can find and fix chimney leakage issues before they get worse by maintaining your chimney and fireplace by arranging expert inspections.
For example, if an inspection reveals that your chimney cap is broken or missing, you can replace it before water leaks into your home and causes damage.
Assume you wait until the water starts flowing down your walls or into your fireplace. In that case, you may need to repair your drywall, paint, masonry, and other wall and chimney components because the damage has most likely been present for some time.
Steps To Protect Your Investment From Chimney Leakages
You need to be concerned about leakages. Gases can exit your chimney with a stainless steel liner, preventing them from getting trapped within your house.
A chimney cap can stop leakages and further damage by keeping water and pests out of your chimney. Hiring professionals to fix a broken chimney crown & installing professional-grade chimney caps is crucial.
Water repellent helps your chimney's brickwork survive longer by preventing water damage. In Ocean County, New Jersey, Apex Chimney can assist you in finding waterproofing options for your house and repairing or replacing a leaky flashing.
Why Choose Us To Fix Your Chimney Leaks?
Apex Chimney assists residents of Ocean County, NJ is experiencing water leakages. Call our chimney company for emergency service or request a chimney service if your fireplace or chimney is leaking.
See What Our Clients Have to Say
Had a clogged dryer vent, that was noticed when taking me over 2 hours to dry clothes. Scheduled Apex, they were great. On time, so nice and did an outstanding job! Dryer never worked so good! I highly recommend this company.
Great mechanic.Took the time to explain the problem and solution. Thanks
Zach was my technician. He was punctual and professional. I'd recommend his services and will be using apex again in the future.
Great service... The technicians was very courteous and professional, they called me 25 minutes before the arrival to get me enough time to get where I want service very satisfied with their service.definately recommend to friends and family.
Repairs Big or Small - We Do It Right!