Expert Animal Removal Services in New Jersey
Your Trusted Partner for Humane Wildlife and Animal Removal
Why Choose Apex for Your Animal Removal Needs
If you're hearing scurrying in your ducts or have critters in your chimney, Apex Air Duct Cleaning & Chimney Services is here to help. Our team in New Jersey knows how to get wildlife out of your home safely. We handle each situation with care for both your family and the animals. You can trust us to solve your animal issues with smart, kind solutions.
We're committed to making the removal process as smooth as possible. Our team doesn't just remove animals. We do it with respect for New Jersey's wildlife laws. We're ready to step in quickly to keep your home safe and give you peace of mind.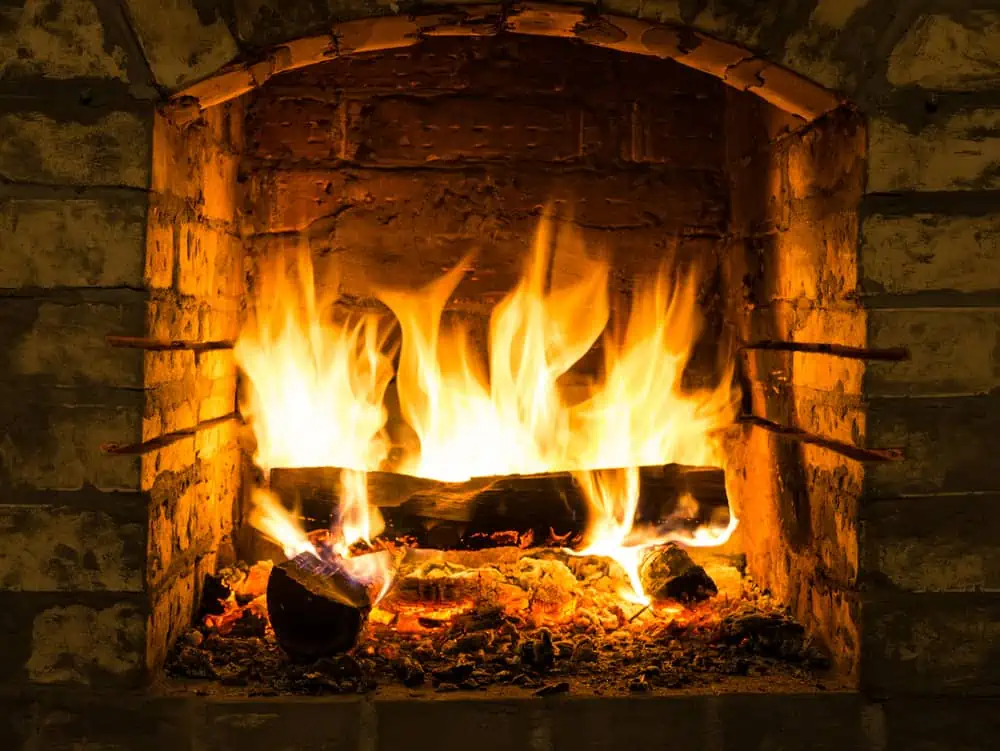 Safe and Effective Animal Removal From Chimneys
Chimneys are cozy places for animals, but they don't belong there. Apex's experts are trained to remove animals from your chimney carefully. We'll make sure your chimney is safe to use and animal-free. After removal, we clean up and put in guards to keep animals out for good.
Animals in your chimney can be risky. They can block the smoke from getting out, which is dangerous. We take care of these risks by cleaning up and ensuring everything is clear. Our team works to prevent animals from returning, keeping your chimney safe for you and your family.
Clearing Your Dryer Vents of Unwanted Wildlife
Dryer vents can be hiding spots for small animals. Apex makes sure they're removed safely and that your vents are clean. While this is important for the animals, it also prevents fires and keeps your dryer working well. We'll take care of the problem and help you prevent it from happening again.
After we get the animals out, we clean the vent thoroughly. This helps your dryer run better and keeps you safe. We also offer ways to keep animals from coming back. Our team will make sure your vents stay free from wildlife.
Professional Wildlife Removal Makes a Difference
Removing wildlife from your home is about more than getting rid of them. It's also about doing it correctly. Apex has professionals who know how to handle animals safely and follow the law. We use gentle methods so that animals and your family stay safe during the process.
Apex does not recommend trying to remove animals yourself. It can be dangerous and against the law. Our team is trained to deal with these situations safely and effectively. We'll handle the animals and protect your home from harm and health risks.
Preventing Animals from Coming Back
Once the animals are out, we want to keep them out. Apex provides strong fixes to stop animals from coming back into your home. We check for any holes or entry points and seal them. Our team also sets up barriers that keep your home secure.
We use the latest tools and proven methods to prevent animals from returning. Our solutions are designed to blend with your home and work long-term. Apex is here to help you keep your home safe and animal-free.
The Importance of Quick Animal Removal
When wildlife finds a way into your home, acting fast is essential. Animals can cause damage and health issues quickly. Apex is ready to respond immediately to help you with your animal problems. We're fast because we know it's important to stop the damage before it gets worse.
Our team is on call to help with your animal removal emergencies. We work quickly but carefully to solve your wildlife issues. Apex makes sure your home gets back to being safe and comfortable as soon as possible.
Why Apex is Your Trusted Choice for Animal Removal
We hope that the next time you need your chimney swept, you will think of Apex Chimney first. We're available to answer any questions about your fireplace or chimney. When you choose us for your chimney needs, you can expect a job well done at a fair and competitive price. Contact us to schedule your service appointment.
See What Our Clients Have to Say
Had a clogged dryer vent, that was noticed when taking me over 2 hours to dry clothes. Scheduled Apex, they were great. On time, so nice and did an outstanding job! Dryer never worked so good! I highly recommend this company.
Great mechanic.Took the time to explain the problem and solution. Thanks
Zach was my technician. He was punctual and professional. I'd recommend his services and will be using apex again in the future.
Great service... The technicians was very courteous and professional, they called me 25 minutes before the arrival to get me enough time to get where I want service very satisfied with their service.definately recommend to friends and family.
We Make Your Chimney Better Than Ever