New Jersey's Best Dryer Vent Cleaning, Air Duct Cleaning, and Chimney Cleaning Service.
Dryer Vent Cleaning – Chimney Cleaning – Air Duct Cleaning – Northern, Central and Southern New Jersey!
Certifications
Awards
Associations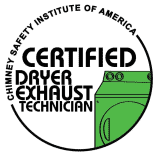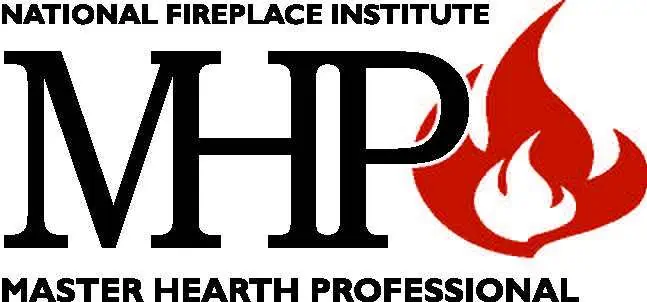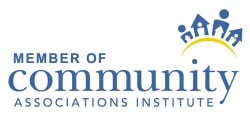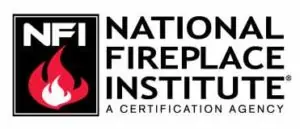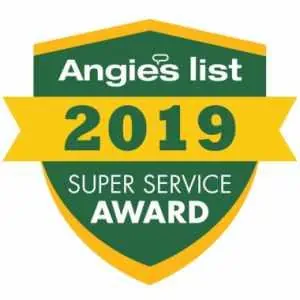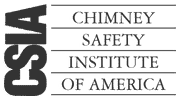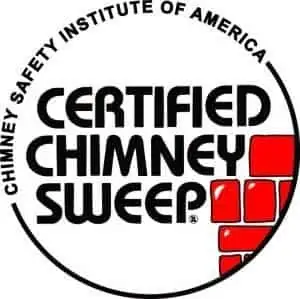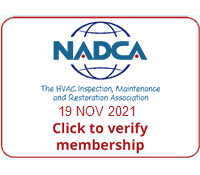 what your new jersey neighbors are saying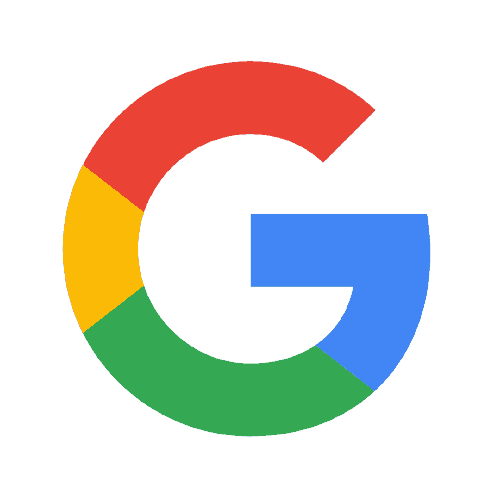 Sadé Calin
Had apex appliance come to my home to service my dryer vent and chimney. There customer service was great and i couldn't be more satisfied, I will definitely be using them in the future!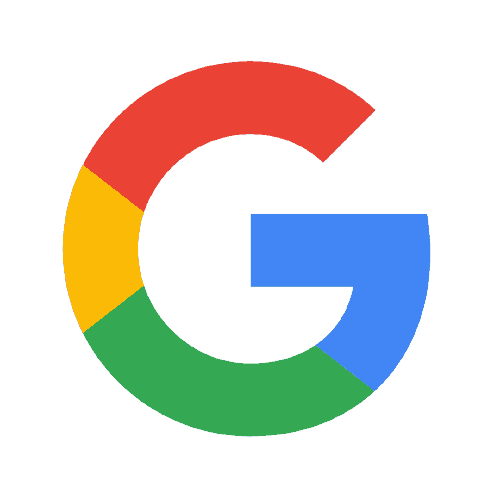 Meaghan DiBiase
Services: Dryer vent cleaning, Chimney inspections
Positive: Professionalism, Responsiveness
I had a great experience. Ivan was personable and got the job done quickly and efficiently. I would recommend their services!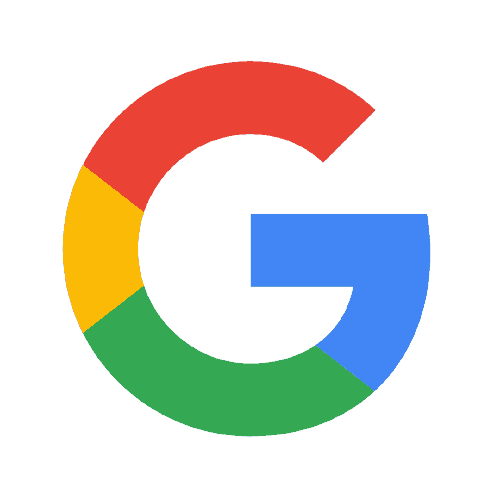 Amber Kopervos
Services: Chimney repair & restoration, Chimney inspections
Positive: Professionalism, Punctuality, Quality, Responsiveness, Value
Great service- super clear and detailed on the project from the estimate through completion of the work and very professional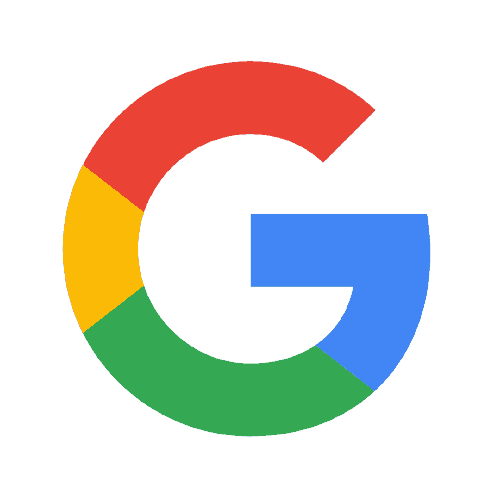 Bourgeois Carter
Jeff was very patient answering all my questions and educated me with my dryer vent. They were very thorough with their work and really took time to make sure everything was done very well. I asked to put their sticker with contact info on my furnace because I will definitely call them again on my next air duct and dryer vent cleaning. Keep it up Apex Air Duct Cleanings!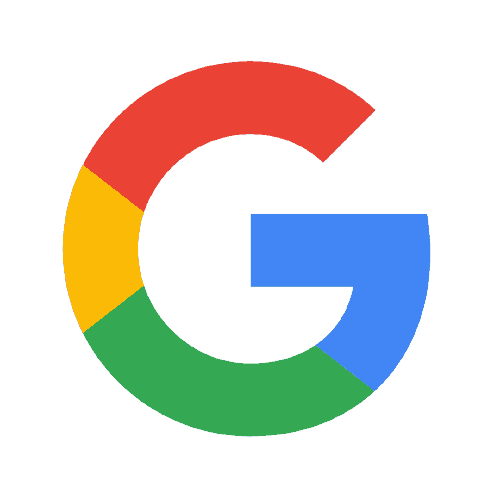 Nancy Biancamano
Service: HVAC duct & vent cleaning
Positive: Professionalism, Punctuality, Quality, Value
I have had my ducts and vents cleaned in the past but I was totally taken back by how wonderful the technicians from Apex did the job. They arrived at my home on time, were extremely professional and did a fantastic job! I HIGHLY recommend this company!!! Don't hesitate to call and make an appointment today!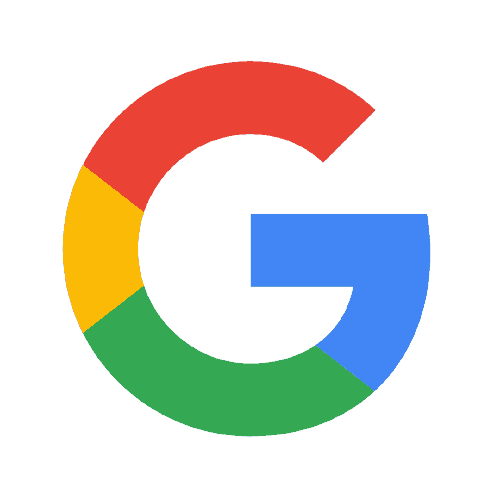 Dan Celestina
Service: Chimney inspections
Positive: Professionalism, Responsiveness
Ivan, one of the techs, helped me out greatly when I needed direction with my fireplace. He was very knowledgeable and gave me some insight I was completely obvious to. I have already had one inspection by this company and I will be back for another plus cleaning.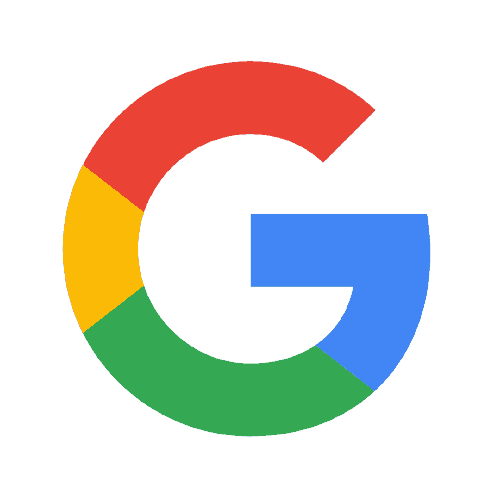 zachary godfrey
Service: Dryer vent cleaning
Positive: Professionalism
On time great office staff fantastic work highly recommend apex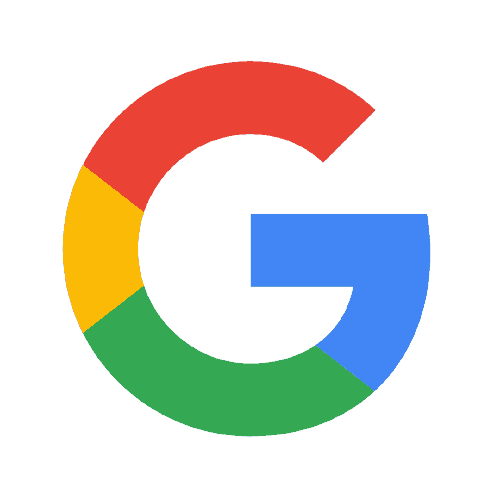 Nick Gaertner
Services: Dryer vent cleaning, Fire prevention, Chimney cleaning, Chimney repair & restoration
Positive: Professionalism, Punctuality, Quality, Responsiveness, Value
Great service! Great experience overall! I highly recommend this company! Very impressed with the work and how professional the technician was. Definitely will be using Apex again!
Get The Services You Need Today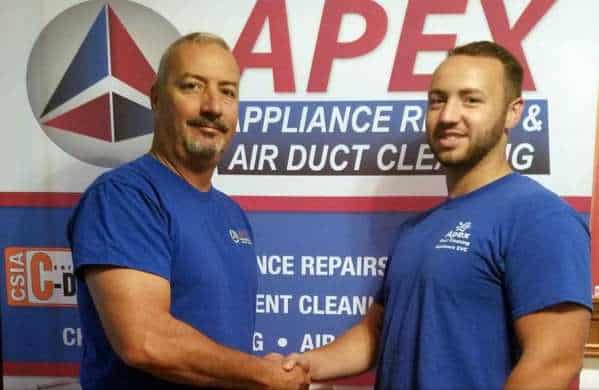 Family Owned. Family Friendly. Family Values.
At Apex Appliance, we pride ourselves as the leader in the New Jersey dryer vent, chimney, and duct cleaning industry by offering old fashion, honest, reliable service. We've been at it for over 30 years now!
Central NJ Dryer Vent Cleaning
At Apex Dryer Vent Cleaning NJ, your safety is our mission.
We're not just a chimney and air duct service, we're your peace of mind. Did you know NJ state law mandates a dryer vent cleaning every 2 years? It's a crucial step to sidestep the 15,000 dryer fires that shockingly happen each year!
We provide thorough cleanouts, vent cleanings, and replacements using advanced cleaning machines, ensuring that your service is comprehensive and efficient. With Apex, enjoy reduced drying times and a safer home, meeting regulatory and safety standards seamlessly.
Trust in our professional and dedicated approach to safeguard your home.
NJ Counties We Serve:  Middlesex, Monmouth, Mercer, Somerset, Hunterdon, Ocean, Burlington, Morris, Hudson, Bergen, Union and Essex.
If you're in or around any of the locations listed below, Apex Dryer Vent Cleaning and Duct Cleaning has you covered! Contact us to make a service appointment now!
Somerset 08873
Franklin Park 08823
Hoboken 07030
Plainsboro 08536
Trenton
Hamilton 08690
Princeton
Princeton Junction 08550
Hillsborough 08844
Freehold 07728
Tinton Falls 07724
Toms River Jackson 08527 Bridgewater 08807 Bernardsville 07924 Basking Ridge 07920 Parlin 08859 Sayreville 08871 East Brunswick 08816 Edison 08817 Old Bridge 08857
Bordentown 08505 Burlington Twp 08016 Chesterfield 08515 Cinnaminson 08077 Mt Holly 08060 Mt Laurel 08054 North Hanover 08562 Pemberton 08068 Willingboro 08046 Jersey City 07306
Get Professional Air Duct Cleaning In New Jersey From APEX
Is THIS What You're Breathing?
Don't let the air in your home become a health hazard
Apex Dryer Vent & Air Duct Cleaning is New Jersey's Dryer Vent and Air Duct Cleaning and Source Removal experts. We provide very extensive air duct cleaning practices to ensure that our homeowners' duct work is clean and dirt free.
Though you may not be aware of it, your dirty air ducts could be passing dust, dirt, dead insects, animal hair, dander, pollen, paper dust, dead skin, cigarette tar, smoke, asbestos, fungus spores, pathogens and bacterial colonies.
These things can be harmful to your health… Learn more about why you should clean your air ducts, as well as the problem of indoor air pollution.
Certifications
Awards
Associations