Gas Fireplace Repair Services In Woodbridge Oaks, NJ
Dryer Vent Cleaning – Chimney Cleaning – Air Duct Cleaning – Northern, Central and Southern New Jersey!
Certifications
Awards
Associations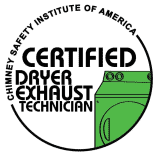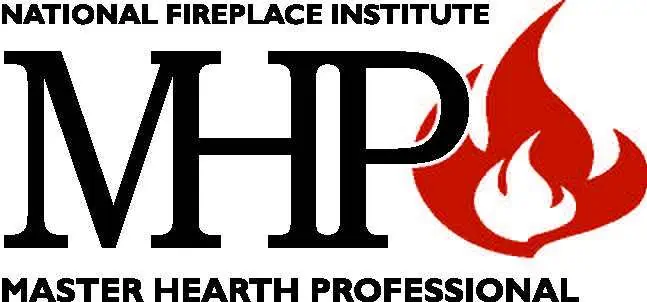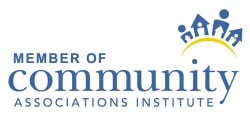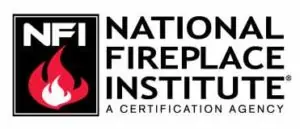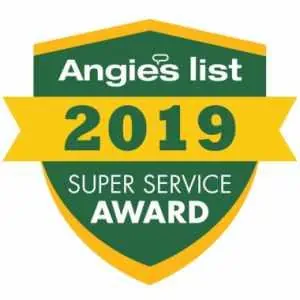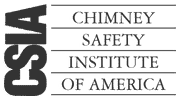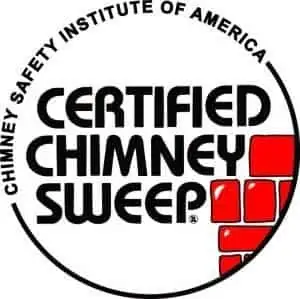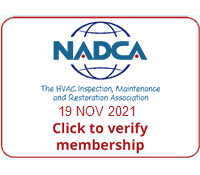 what your new jersey neighbors are saying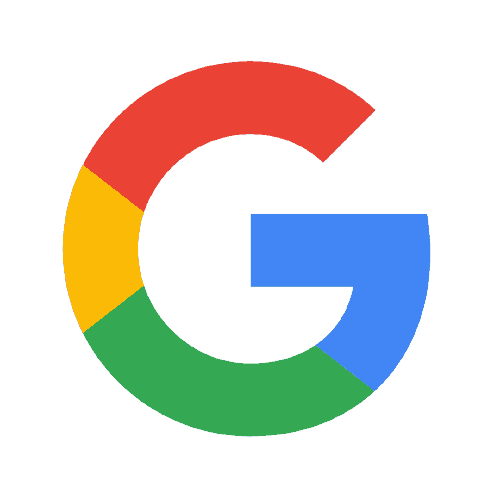 Sadé Calin
Had apex appliance come to my home to service my dryer vent and chimney. There customer service was great and i couldn't be more satisfied, I will definitely be using them in the future!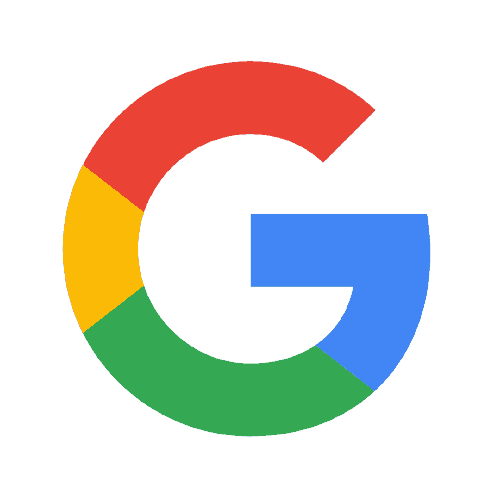 Meaghan DiBiase
Services: Dryer vent cleaning, Chimney inspections
Positive: Professionalism, Responsiveness
I had a great experience. Ivan was personable and got the job done quickly and efficiently. I would recommend their services!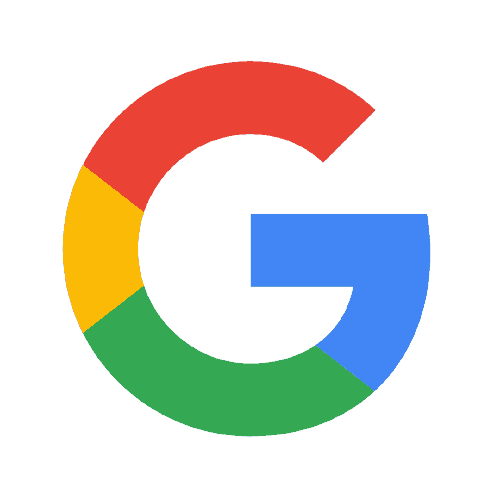 Amber Kopervos
Services: Chimney repair & restoration, Chimney inspections
Positive: Professionalism, Punctuality, Quality, Responsiveness, Value
Great service- super clear and detailed on the project from the estimate through completion of the work and very professional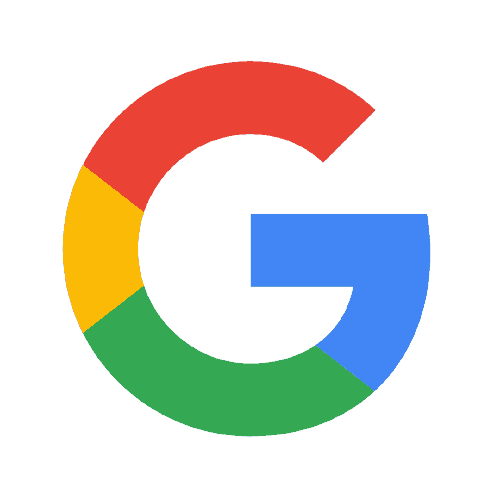 Bourgeois Carter
Jeff was very patient answering all my questions and educated me with my dryer vent. They were very thorough with their work and really took time to make sure everything was done very well. I asked to put their sticker with contact info on my furnace because I will definitely call them again on my next air duct and dryer vent cleaning. Keep it up Apex Air Duct Cleanings!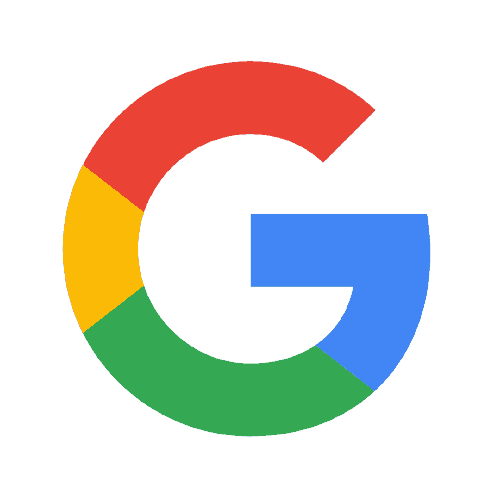 Nancy Biancamano
Service: HVAC duct & vent cleaning
Positive: Professionalism, Punctuality, Quality, Value
I have had my ducts and vents cleaned in the past but I was totally taken back by how wonderful the technicians from Apex did the job. They arrived at my home on time, were extremely professional and did a fantastic job! I HIGHLY recommend this company!!! Don't hesitate to call and make an appointment today!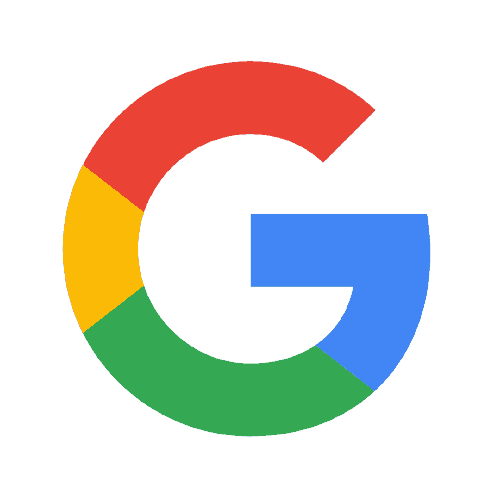 Dan Celestina
Service: Chimney inspections
Positive: Professionalism, Responsiveness
Ivan, one of the techs, helped me out greatly when I needed direction with my fireplace. He was very knowledgeable and gave me some insight I was completely obvious to. I have already had one inspection by this company and I will be back for another plus cleaning.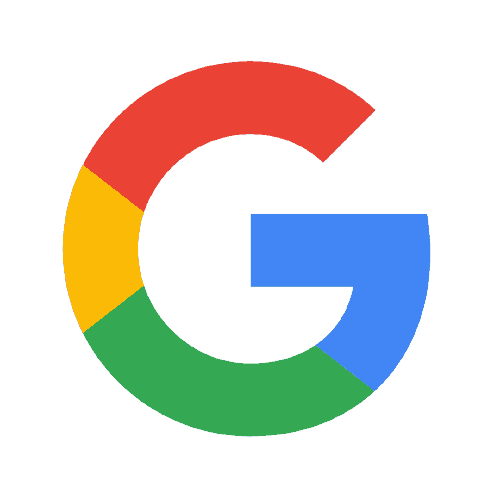 zachary godfrey
Service: Dryer vent cleaning
Positive: Professionalism
On time great office staff fantastic work highly recommend apex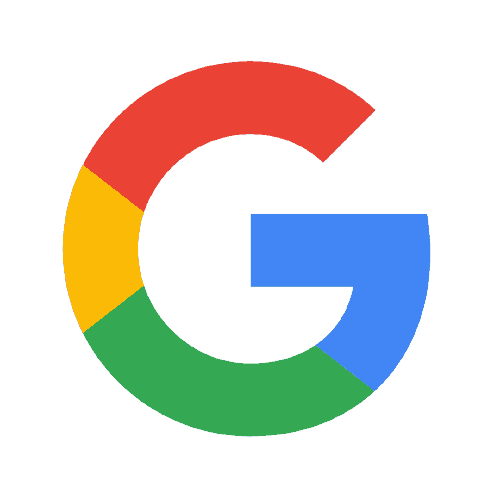 Nick Gaertner
Services: Dryer vent cleaning, Fire prevention, Chimney cleaning, Chimney repair & restoration
Positive: Professionalism, Punctuality, Quality, Responsiveness, Value
Great service! Great experience overall! I highly recommend this company! Very impressed with the work and how professional the technician was. Definitely will be using Apex again!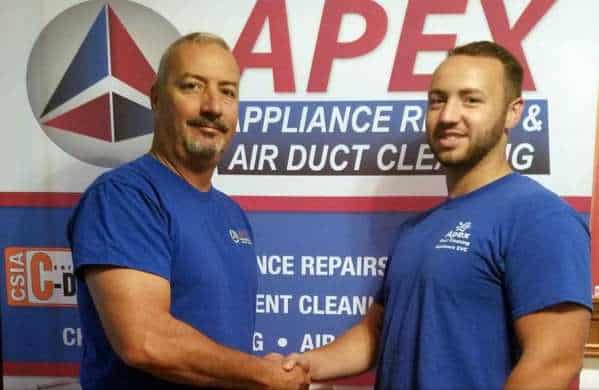 Family Owned. Family Friendly. Family Values.
At Apex Appliance, we pride ourselves as the leader in the New Jersey dryer vent, chimney, and duct cleaning industry by offering old fashion, honest, reliable service. We've been at it for over 30 years now!
Rely On Gas Fireplace Repairs From Apex Air Duct Cleaning & Chimney Services That Won't Leave You Nowhere In The Cold In Woodbridge Oaks, NJ
What are some of the common reasons people switch to gas fireplace installations?
Lighting convenience? The speed with which it warms the room? Or is it its ability to set the tone for an evening? Most homeowners in Woodbridge Oaks, NJ, choose a gas fireplace installation because of its convenience, cheap maintenance, and ease of usage.
Gas fireplaces, unlike wood fireplaces, do not require stoking of the fire. There is no ash to clean up or wood to chop, stack, or store. The gas fireplace appears appealing for your house, but problems that necessitate care & gas fireplace maintenance may arise.
Fireplace cleaning is a professional task left to the experts. Apex Air Duct Cleaning & Chimney Services provides fireplace cleaning and gas fireplace maintenance in Woodbridge Oaks, NJ.
Our professional technicians repair all brands of fireplaces. We can repair any gas fireplace in a single visit. We will let you know if a part replacement is necessary to improve the fireplace's functionality.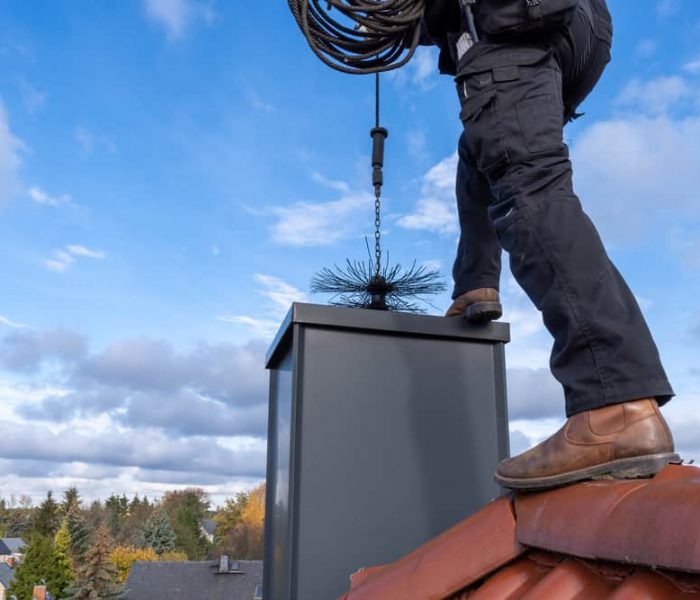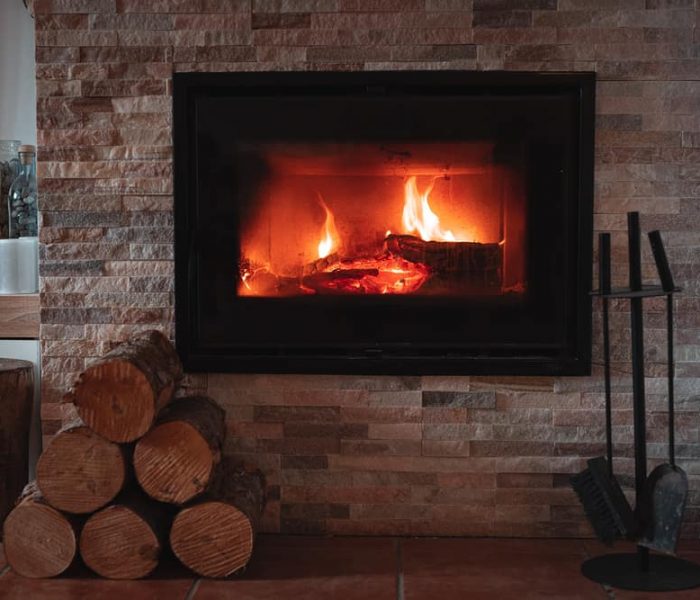 Problems With Gas Fireplaces That Need Professional Help
Even though gas fireplaces are assumed to be maintenance-free, the reality is different. Gas-powered appliances fail. Wood-burning fireplaces gradually cease operating or work partially when there is a problem. But, when there is a problem with a gas fireplace, it will not operate at all. So, what are the common problems with gas fireplaces and gas logs?
1) Maintenance, Cleaning & Inspection
While gas fireplace maintenance differs from wood-burning fireplaces, both require an annual inspection, fireplace cleaning, and gas fireplace service.
You can proactively avoid troubles in gas logs and gas fireplaces in Middlesex County by arranging inspections from an experienced chimney sweep at Apex Air Duct Cleaning & Chimney Services. Most people choose a gas-insert fireplace as it is convenient. Make annual gas fireplace service a priority to keep your fireplace functional and ready to use.
2) Burning Gas Odor
Some people are sensitive to the smell of burning gas. The smell is more likely to be present in vent-free gas fireplace inserts. The stench is significant as there is no chimney or vent to disperse the gases created by the fire.
At Apex Air Duct Cleaning & Chimney Services, we remove vent-free gas logs during gas fireplace installation. A direct-vent fireplace is ideal. It allows gases to escape smoke while bringing fresh air through the vent. Choose a direct-vent or vented gas-insert fireplace if you're concerned about odor.
3) Leakage Inside The Fireplace
There is a risk of gas leakage inside the fireplace or where the gas enters the wall. If you smell raw gas, always call the gas company first and notify them about the emergency. We will turn off the gas to fix the gas line.
4) Pilot Light Is Out
Your pilot light may be inside your fireplace as a little blue flame beneath the wood. Your fireplace will not function unless the pilot light ignites the gas.
Get assistance immediately if the pilot light goes out, especially if you don't know how it happened or if it smells like rotten eggs. Call Apex Air Duct Cleaning & Chimney Services if you have an issue with your pilot light. We can restore it to its original condition.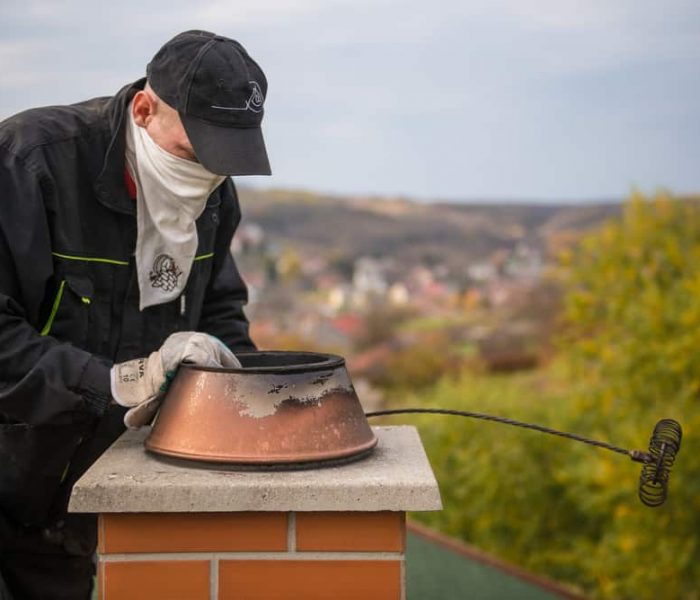 Keep Your Gas Fireplace Burning With Our Repair Solution!
Gas fireplace installation is an excellent approach to warm your house in Woodbridge Oaks, NJ. Igniting a fire is as simple as flicking a switch or pressing a button.
Unlike wood-burning fireplaces, gas fireplaces do not require fuel or ash removal. Like any other natural gas equipment, these fireplaces need routine gas fireplace service to work smoothly and avoid problems.
When your fireplace doesn't start, the experts at Apex Air Duct Cleaning & Chimney Services in Middlesex Country can assist you with gas fireplace maintenance. We can service any type of gas fireplace.
At Apex Air Duct Cleaning & Chimney Services, our gas fireplace service specialists are certified and have completed rigorous training to satisfy your gas fireplace repair requirements in Middlesex Country. Call us immediately at 732-314-7171 for more information.
Woodbridge is a township in Middlesex County, New Jersey. According to the United States Census Bureau, the township had a total land area of including 23.213 square miles (60.122 km2). There are many distinct sections, many of which are census-designated places (CDPs). Some have their own ZIP Codes.
Useful links for Woodbridge Oaks, NJ
test town
test town
test town
test town
test town
test town