Gas Fireplace Repair Services In Westboro, NJ
Dryer Vent Cleaning – Chimney Cleaning – Air Duct Cleaning – Northern, Central and Southern New Jersey!
Certifications
Awards
Associations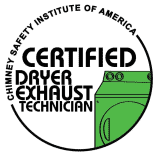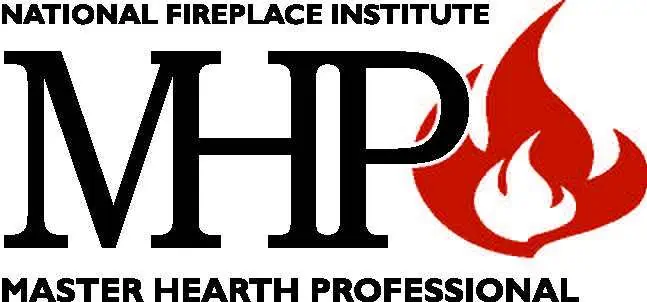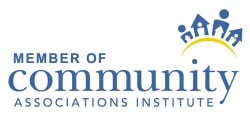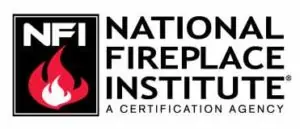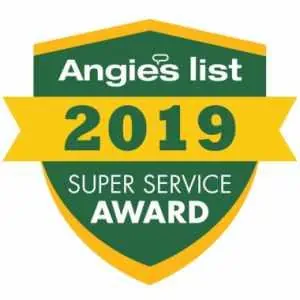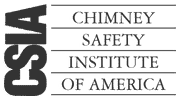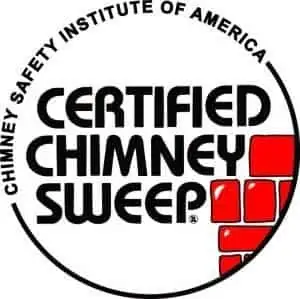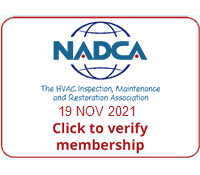 what your new jersey neighbors are saying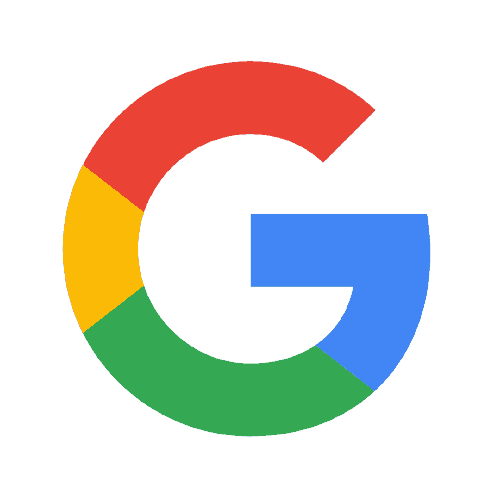 Sadé Calin
Had apex appliance come to my home to service my dryer vent and chimney. There customer service was great and i couldn't be more satisfied, I will definitely be using them in the future!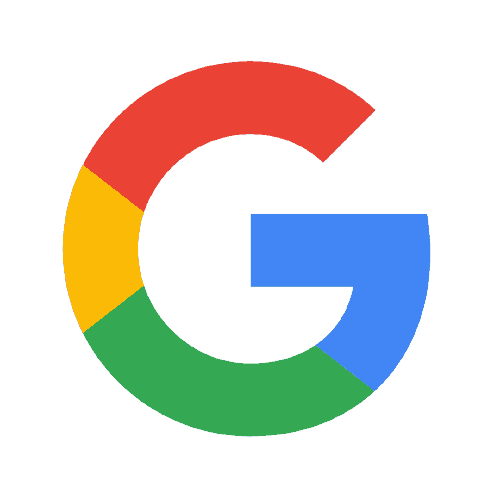 Meaghan DiBiase
Services: Dryer vent cleaning, Chimney inspections
Positive: Professionalism, Responsiveness
I had a great experience. Ivan was personable and got the job done quickly and efficiently. I would recommend their services!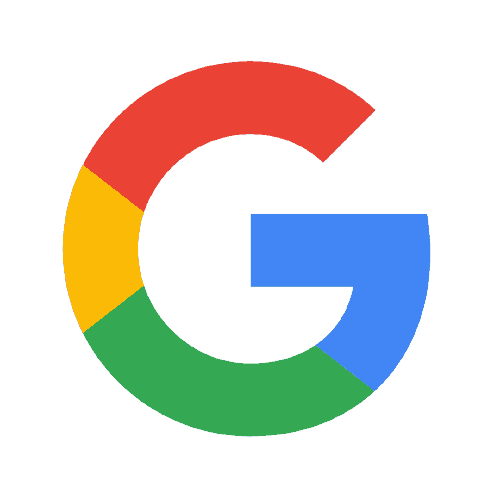 Amber Kopervos
Services: Chimney repair & restoration, Chimney inspections
Positive: Professionalism, Punctuality, Quality, Responsiveness, Value
Great service- super clear and detailed on the project from the estimate through completion of the work and very professional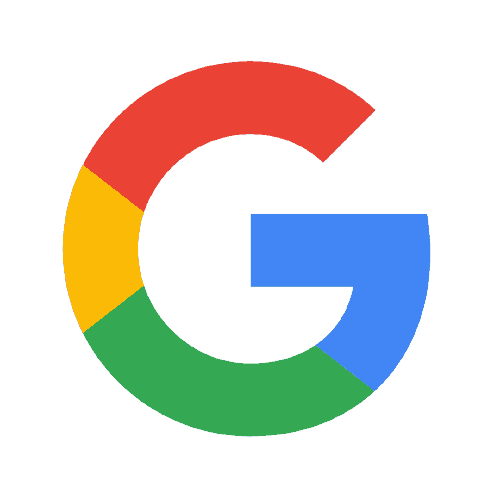 Bourgeois Carter
Jeff was very patient answering all my questions and educated me with my dryer vent. They were very thorough with their work and really took time to make sure everything was done very well. I asked to put their sticker with contact info on my furnace because I will definitely call them again on my next air duct and dryer vent cleaning. Keep it up Apex Air Duct Cleanings!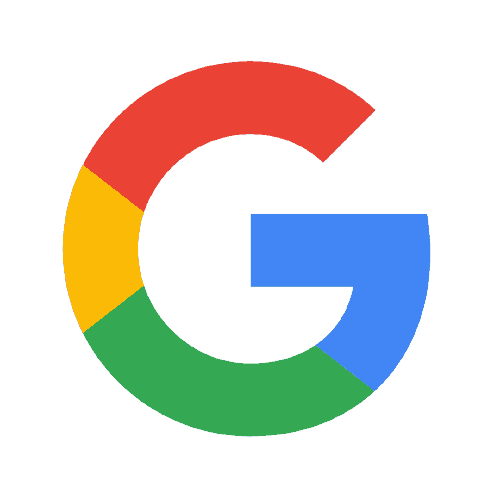 Nancy Biancamano
Service: HVAC duct & vent cleaning
Positive: Professionalism, Punctuality, Quality, Value
I have had my ducts and vents cleaned in the past but I was totally taken back by how wonderful the technicians from Apex did the job. They arrived at my home on time, were extremely professional and did a fantastic job! I HIGHLY recommend this company!!! Don't hesitate to call and make an appointment today!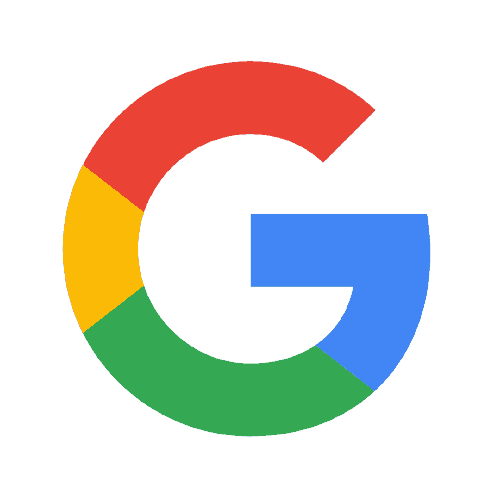 Dan Celestina
Service: Chimney inspections
Positive: Professionalism, Responsiveness
Ivan, one of the techs, helped me out greatly when I needed direction with my fireplace. He was very knowledgeable and gave me some insight I was completely obvious to. I have already had one inspection by this company and I will be back for another plus cleaning.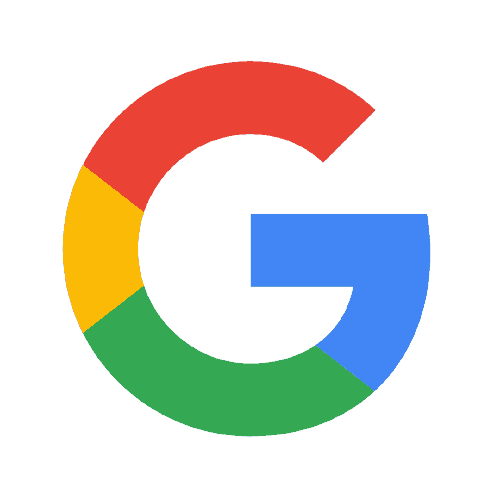 zachary godfrey
Service: Dryer vent cleaning
Positive: Professionalism
On time great office staff fantastic work highly recommend apex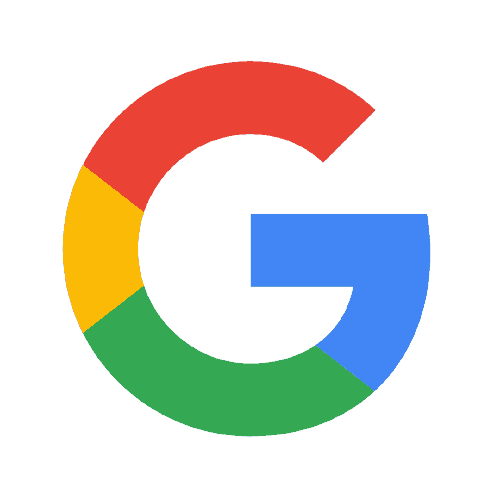 Nick Gaertner
Services: Dryer vent cleaning, Fire prevention, Chimney cleaning, Chimney repair & restoration
Positive: Professionalism, Punctuality, Quality, Responsiveness, Value
Great service! Great experience overall! I highly recommend this company! Very impressed with the work and how professional the technician was. Definitely will be using Apex again!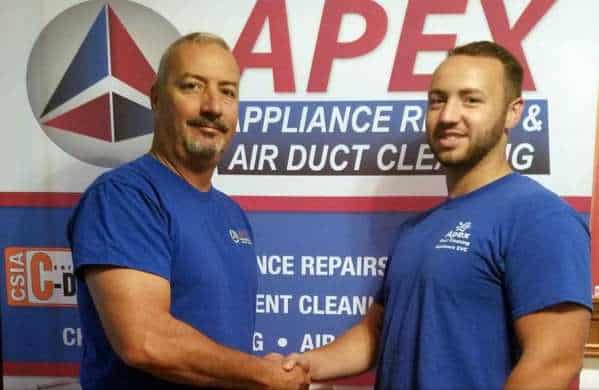 Family Owned. Family Friendly. Family Values.
At Apex Appliance, we pride ourselves as the leader in the New Jersey dryer vent, chimney, and duct cleaning industry by offering old fashion, honest, reliable service. We've been at it for over 30 years now!
Trust Apex Air Duct Cleaning & Chimney Services To Keep Your Gas Fireplace Safe Throughout The Winter In Westboro, NJ!
The fireplace installation is one of the ideal solutions when considering how to heat a small space in your home. The fireplace is an effective and practical way to keep your home warm on cold evenings, especially in the winter. It keeps you relaxed after a long day.
Apex Air Duct Cleaning & Chimney Services offers gas fireplace maintenance services in Westboro, NJ. Let the professionals handle your gas fireplace services. We provide skilled gas fireplace repairs, inspections, and maintenance.
We ensure your gas fireplace is in good working condition and you save money on gas fireplace service in Westboro, NJ. Our experts detect problems with the system & perform necessary fireplace maintenance & repair activities to keep it operational!
Considerations Before Hiring Gas Fireplace Repair Services
There are many factors to consider before hiring a professional gas fireplace service. We have listed below three major ones:
1) Experience
Does the firm offer its services in Monmouth County? How many years has it been in the business? How many customers did they serve?
A firm that has been there for years is superior to one formed lately. The technicians from such firms are experienced and have a good reputation. A highly respected organization will spare you from delayed fireplace maintenance and bad customer service as they have a brand to maintain and loyal customers to retain.
2) Different Services
Is the firm just focused on gas fireplace repairs? What about installing a new fireplace? Do they provide cleaning services? In other words, finding a firm that provides gas fireplace services under one roof will be advantageous.
For example, if you are searching for fireplace maintenance services, it is advisable to pick a firm with all the necessary types of equipment with them. It is great if the firm has exclusive access to the manufacturer or brand of the parts. You will save time and money by not having to import appliance parts.
3) Inspection Type
Before any gas fireplace maintenance work begins, professionals evaluate the fireplace. So, notice how your repairman checks the fireplace. You should prefer someone who uses the latest technology for numerous gas fireplace service requirements.
The firm should be able to create an inspection report with notes and photos. This should include any structural and safety precautions to ensure the fireplace's lifespan. Furthermore, you should insist on a computer-generated report for proof, clarity, and conciseness.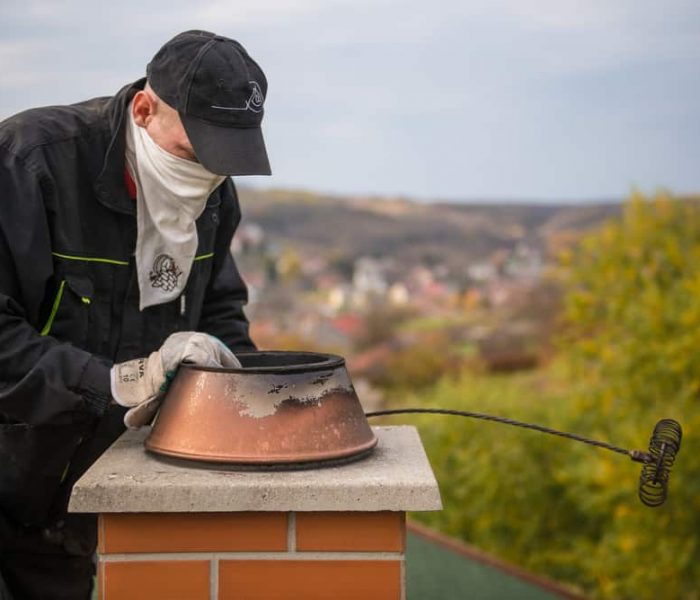 What Can You Expect During Regular Maintenance?
You should get your fireplace inspected once a year or every two years, depending on how frequently you use it. If the damage is discovered, our fireplace installation technician can make the required repairs and save you money on costly repairs if the situation is overlooked.
Our gas fireplace insert specialist will perform the following safety checks:
Examine the firebox and the exteriors of the fireplace.
Check whether the glass doors have cracks and whether the gaskets seal properly.
Examine the logs for any sign of damage or degradation.
Check that the gas ignition works properly and has no leakage signs.
Examine all components and assemblies for signs of wear or damage.
Check the vent pipe or vent system for particle matter or exterior debris accumulation.
Check that the CO monitor is operational.
Stay Warm & Cozy With Our Gas Fireplace Repair Service!
Your unit functions as a supplementary heat source. You can rely on Apex Air Duct Cleaning & Chimney Services to keep your home safe and warm if you require gas fireplace repair in Westboro, NJ.
Our experts do gas fireplace repairs to save you time. Routine fireplace maintenance reduces difficulties when the weather becomes chilly. Apex Air Duct Cleaning & Chimney Services cleans & repairs equipment regularly to avoid emergency repairs in Monmouth County,
Apex Air Duct Cleaning & Chimney Services has expertise working on all major brands & models in Monmouth County. Call us on 732-314-7171 to schedule gas fireplace repair and maintenance.
---
Useful links for Westboro, NJ
test town
test town
test town
test town
test town
test town