Gas Fireplace Repair Services In Samptown, NJ
Dryer Vent Cleaning – Chimney Cleaning – Air Duct Cleaning – Northern, Central and Southern New Jersey!
Certifications
Awards
Associations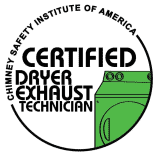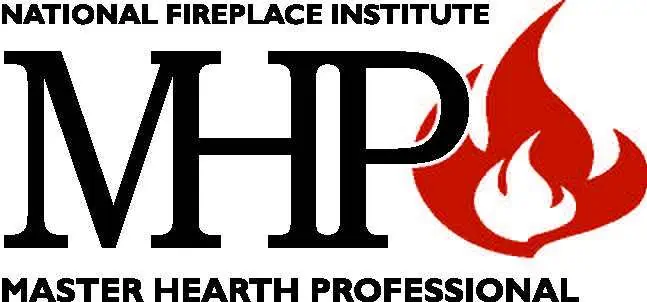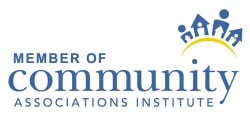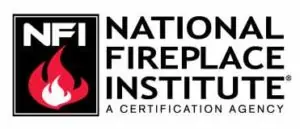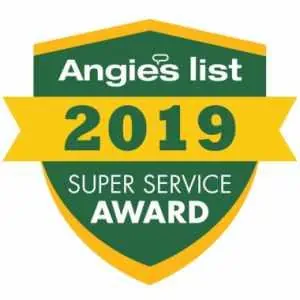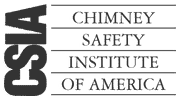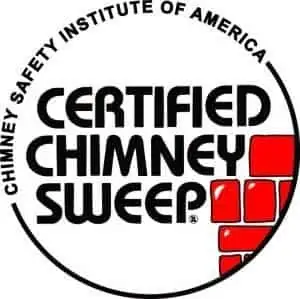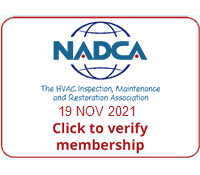 what your new jersey neighbors are saying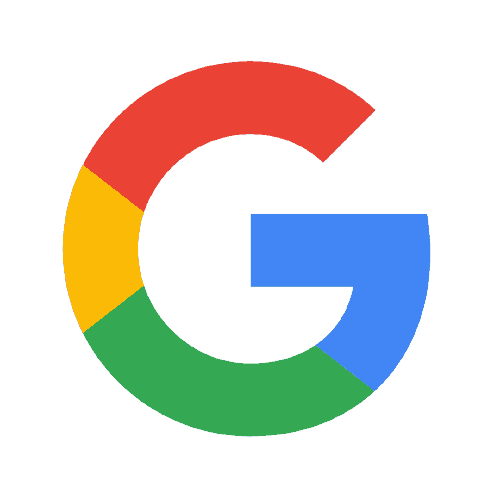 Sadé Calin
Had apex appliance come to my home to service my dryer vent and chimney. There customer service was great and i couldn't be more satisfied, I will definitely be using them in the future!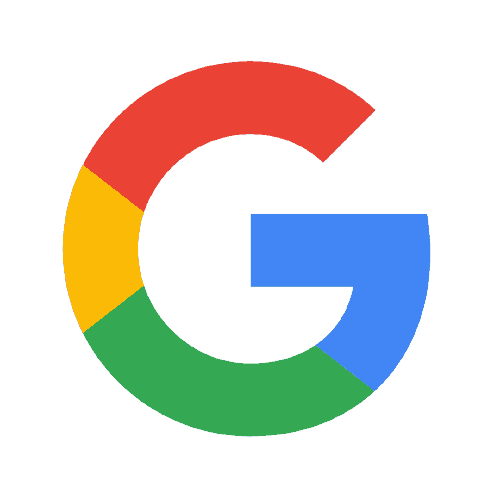 Meaghan DiBiase
Services: Dryer vent cleaning, Chimney inspections
Positive: Professionalism, Responsiveness
I had a great experience. Ivan was personable and got the job done quickly and efficiently. I would recommend their services!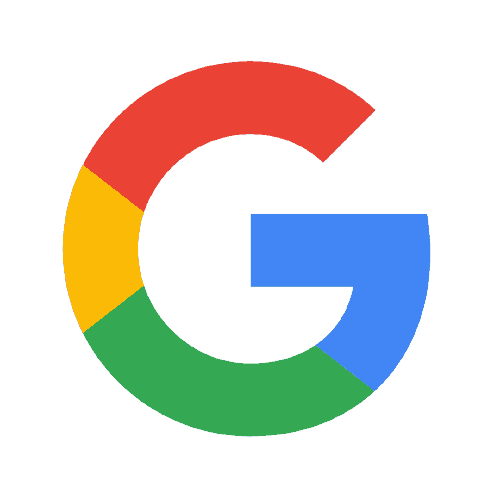 Amber Kopervos
Services: Chimney repair & restoration, Chimney inspections
Positive: Professionalism, Punctuality, Quality, Responsiveness, Value
Great service- super clear and detailed on the project from the estimate through completion of the work and very professional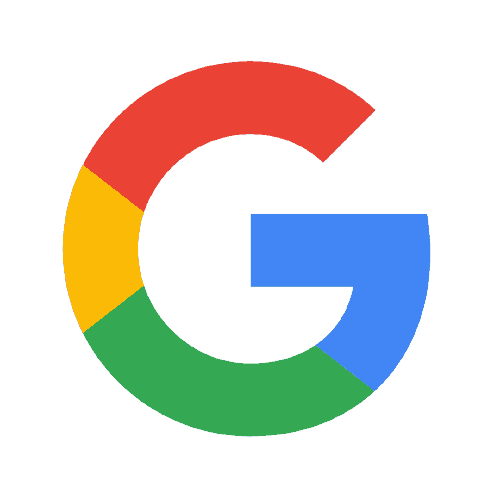 Bourgeois Carter
Jeff was very patient answering all my questions and educated me with my dryer vent. They were very thorough with their work and really took time to make sure everything was done very well. I asked to put their sticker with contact info on my furnace because I will definitely call them again on my next air duct and dryer vent cleaning. Keep it up Apex Air Duct Cleanings!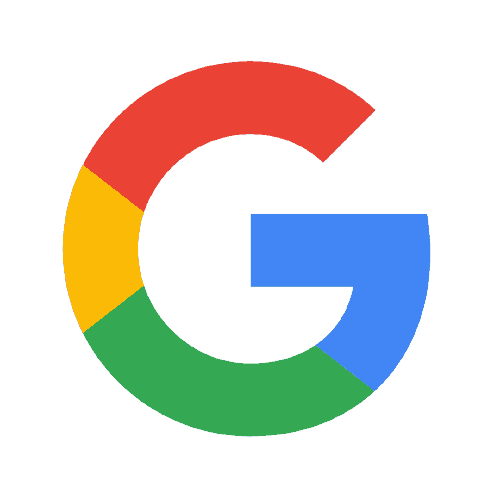 Nancy Biancamano
Service: HVAC duct & vent cleaning
Positive: Professionalism, Punctuality, Quality, Value
I have had my ducts and vents cleaned in the past but I was totally taken back by how wonderful the technicians from Apex did the job. They arrived at my home on time, were extremely professional and did a fantastic job! I HIGHLY recommend this company!!! Don't hesitate to call and make an appointment today!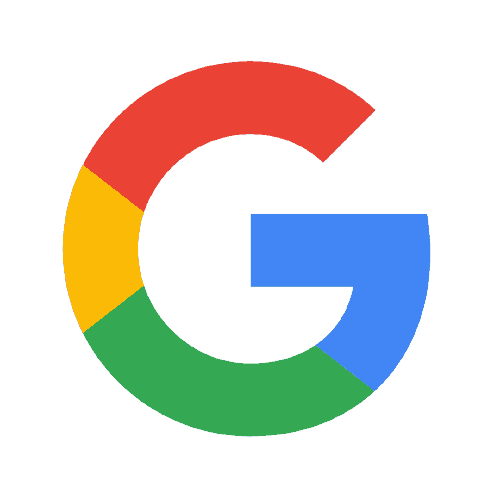 Dan Celestina
Service: Chimney inspections
Positive: Professionalism, Responsiveness
Ivan, one of the techs, helped me out greatly when I needed direction with my fireplace. He was very knowledgeable and gave me some insight I was completely obvious to. I have already had one inspection by this company and I will be back for another plus cleaning.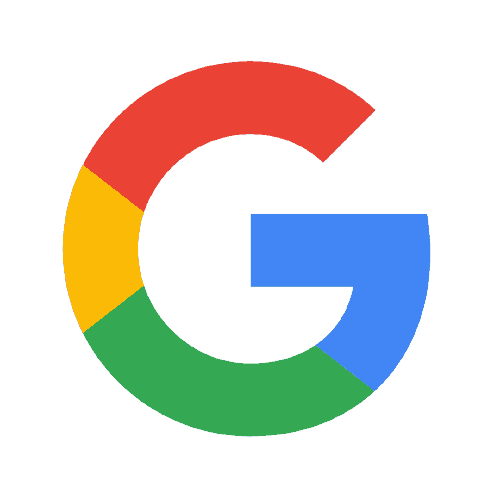 zachary godfrey
Service: Dryer vent cleaning
Positive: Professionalism
On time great office staff fantastic work highly recommend apex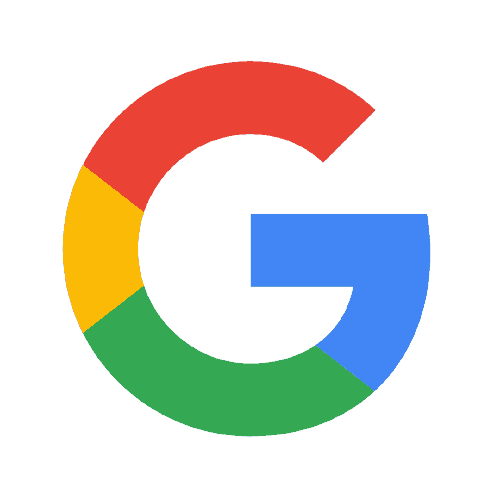 Nick Gaertner
Services: Dryer vent cleaning, Fire prevention, Chimney cleaning, Chimney repair & restoration
Positive: Professionalism, Punctuality, Quality, Responsiveness, Value
Great service! Great experience overall! I highly recommend this company! Very impressed with the work and how professional the technician was. Definitely will be using Apex again!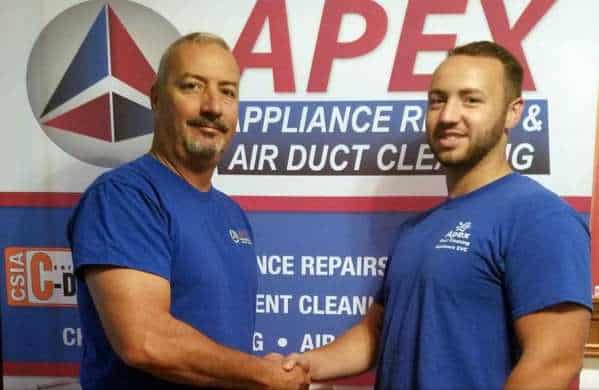 Family Owned. Family Friendly. Family Values.
At Apex Appliance, we pride ourselves as the leader in the New Jersey dryer vent, chimney, and duct cleaning industry by offering old fashion, honest, reliable service. We've been at it for over 30 years now!
Keep Your Home Cozy With Our Gas Fireplace Repair Services In Samptown, NJ!
The fireplace is the focal point of your home, where you and your family can enjoy the warmth and beauty of the flames. Yet, if left unattended, your fireplace may become filthy and even deadly. Therefore, it is necessary to get regular gas fireplace maintenance.
When your fireplace doesn't start, the experts at Apex Air Duct Cleaning & Chimney Services in Middlesex Country can assist you with gas fireplace maintenance. We can service any type of gas fireplace.
You require cleaning & maintenance of your gas fireplace. Let Apex Air Duct Cleaning & Chimney Services handle your gas fireplace maintenance activities in Samptown, NJ. Our gas fireplace repair team has the knowledge & skills to guarantee that your fireplace constantly operates at peak efficiency.
Gas fireplaces are low-maintenance and efficient indoor heating options. Of course, just like any other equipment, your gas fireplace may develop issues and require gas fireplace repairs. We provide prompt and courteous gas fireplace services in Middlesex County.
Choose gas fireplace services from CompanyNameFull for professional fireplace cleaning and repair services in Samptown, NJ. We do all sorts of repairing, cleaning, and maintenance activities whenever you need help solving a problem with a gas fireplace!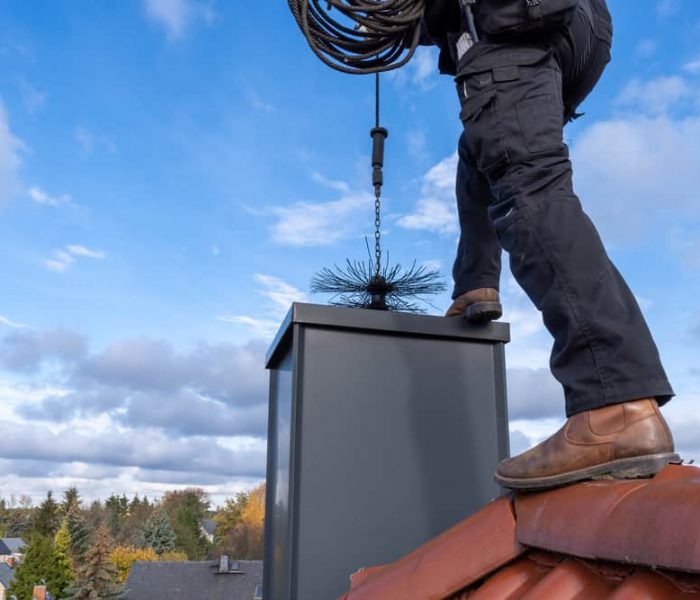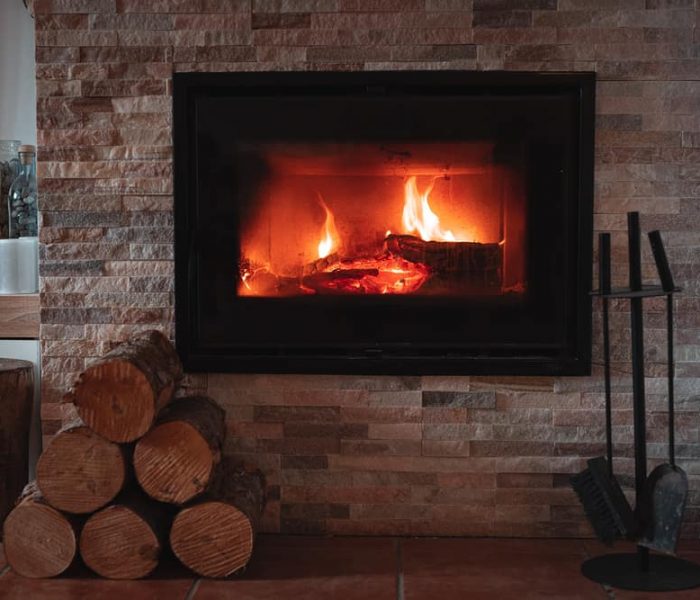 Benefits of Regular Gas Fireplace Maintenance & Repair
As mentioned earlier, the gas fireplace requires minimal maintenance. Like any other equipment, it demands regular repair services. Some of the benefits of regular gas fireplace maintenance are as follows:
1) Examine Gas Leakages
A gas leak may be hazardous to you and your family. A single gas line puncture or a single faulty valve can be devastating. You can be assured that your pipes are functioning perfectly with an annual gas fireplace service.
2) Enhance Functionality
It can be disappointing to sit near a gas fireplace on a winter day with no flame. The different components of your gas fireplace will wear out over time, just like any other item.
Getting them tested once a year ensures they work perfectly. They can save you expensive gas fireplace insert repair and replacement by detecting and repairing problems early.
3) Better Ventilation
Animals like birds & rats can clog your gas fireplace. Ventilation is hampered if they block it. While gas fireplaces burn cleanly, they produce debris that can gather around your chimney over time and obstruct it. Therefore, your house becomes dangerous and unsafe.
4) Reducing Energy Costs
If your fireplace isn't running optimally, you might end up with a higher-than-usual bill month after month. Gas fireplace maintenance can help you save money on your energy expenses by detecting & correcting problems. The sooner you get your gas fireplace service, the better it is in the long run. It avoids future costly repairs and replacements.
5) Increase Your Fireplace's Lifespan
Gas fireplace service extends its lifespan and ensures that its parts are in working order. If the logs are too damaged to be fixed, they can be replaced by gas fireplace repair services from Apex Air Duct Cleaning & Chimney Services in Samptown, NJ.
Fireplace cleaning is vital as you won't be able to light a fire in the fireplace if the pilot light isn't working. When getting gas fireplace maintenance, ensure the logs aren't cracked & the pilot light works. It allows you to enjoy the fireplace for many years to come.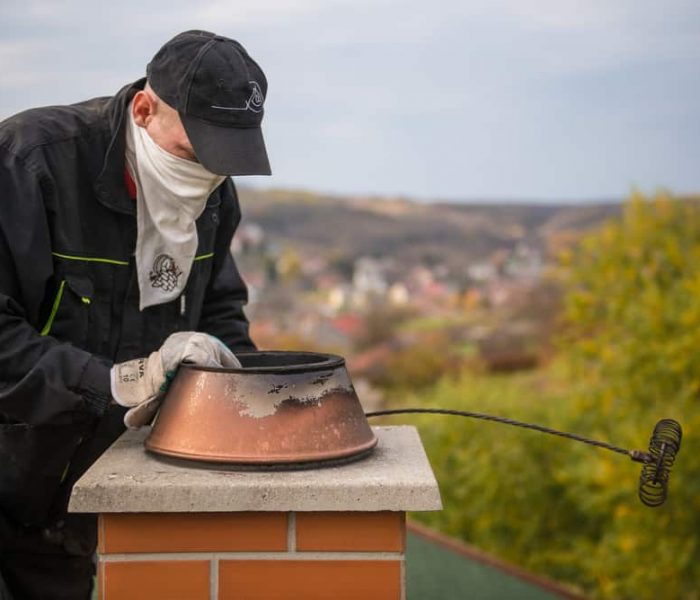 Hire Our Professional Gas Fireplace Repair Services
If you want skilled gas fireplace repair and maintenance services, call Apex Air Duct Cleaning & Chimney Services. We can evaluate your gas fireplace for problems, detect them before they become dangerous, and repair them swiftly and effectively in Samptown, NJ.
Our gas fireplace installation staff understands how to avoid serious problems. You receive unrivaled customer service in Middlesex County. We treat you with care, respect, & attention.
Do you have any questions? Apex Air Duct Cleaning & Chimney Services is available 24 hours a day, seven days a week to address your gas fireplace service issues & queries. Call us at 732-314-7171 immediately to learn about our gas fireplace services in Middlesex County.
South Plainfield is a borough in Middlesex County, New Jersey, United States. It is located in the heart of the Raritan Valley region. As of the 2010 United States Census, the borough's population was 23,385, reflecting an increase of 1,575 (+7.2%) from the 21,810 counted in the 2000 Census, which had in turn increased by 1,321 (+6.4%) from the 20,489 counted in the 1990 Census.
Useful links for Samptown, NJ
test town
test town
test town
test town
test town
test town