Gas Fireplace Repair Services In Jamesburg, NJ
Dryer Vent Cleaning – Chimney Cleaning – Air Duct Cleaning – Northern, Central and Southern New Jersey!
Certifications
Awards
Associations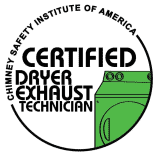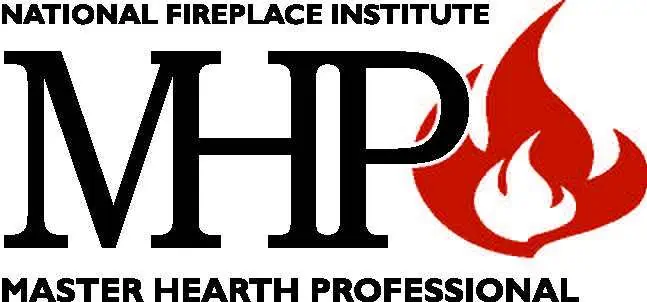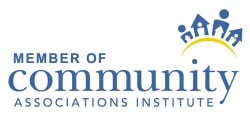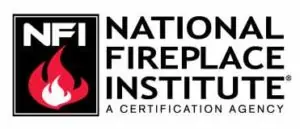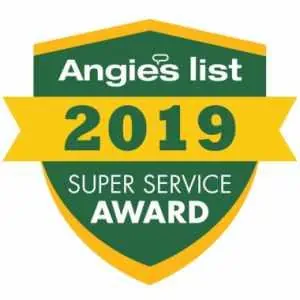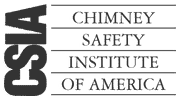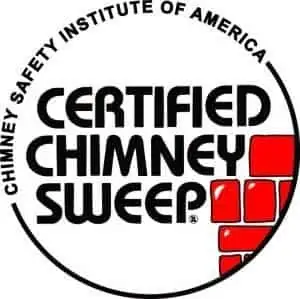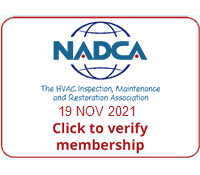 what your new jersey neighbors are saying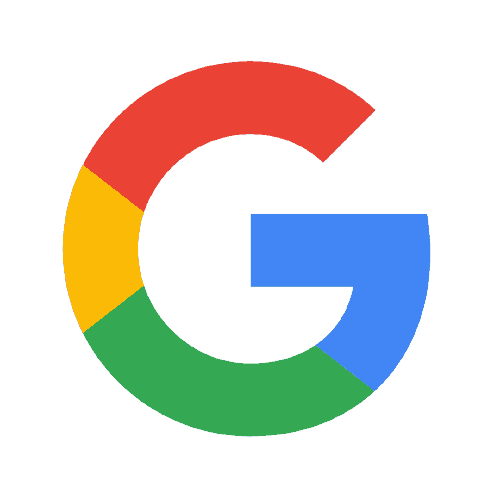 Sadé Calin
Had apex appliance come to my home to service my dryer vent and chimney. There customer service was great and i couldn't be more satisfied, I will definitely be using them in the future!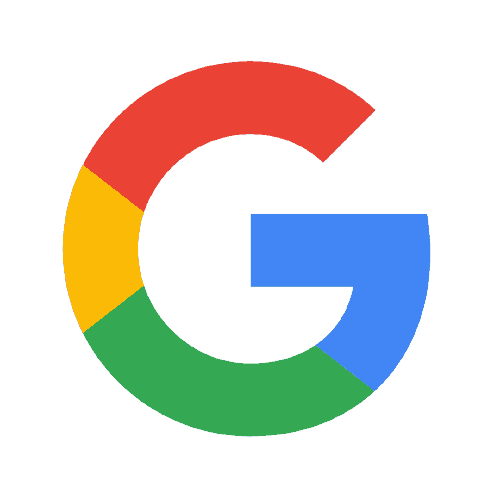 Meaghan DiBiase
Services: Dryer vent cleaning, Chimney inspections
Positive: Professionalism, Responsiveness
I had a great experience. Ivan was personable and got the job done quickly and efficiently. I would recommend their services!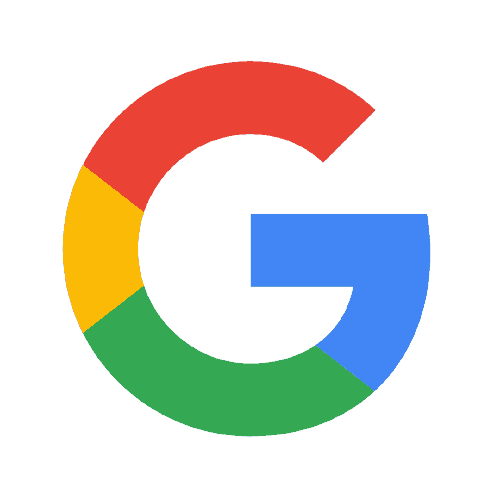 Amber Kopervos
Services: Chimney repair & restoration, Chimney inspections
Positive: Professionalism, Punctuality, Quality, Responsiveness, Value
Great service- super clear and detailed on the project from the estimate through completion of the work and very professional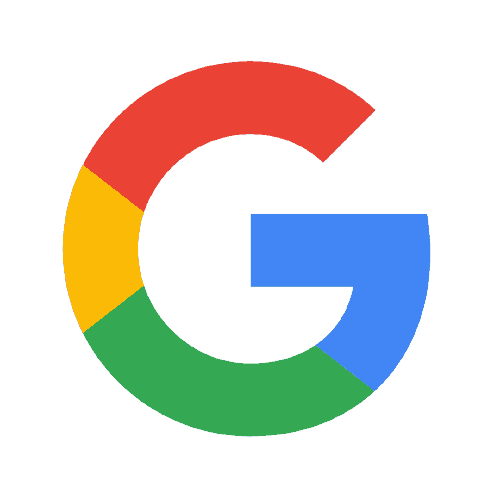 Bourgeois Carter
Jeff was very patient answering all my questions and educated me with my dryer vent. They were very thorough with their work and really took time to make sure everything was done very well. I asked to put their sticker with contact info on my furnace because I will definitely call them again on my next air duct and dryer vent cleaning. Keep it up Apex Air Duct Cleanings!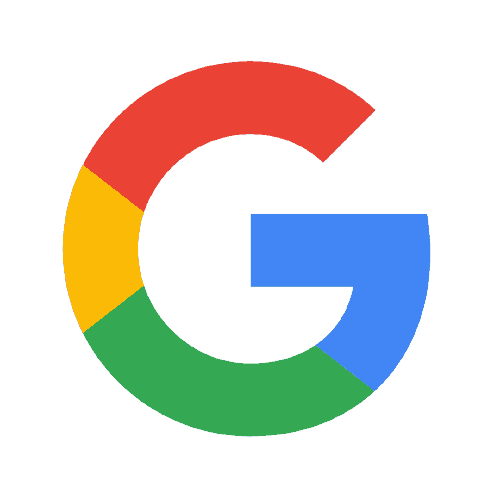 Nancy Biancamano
Service: HVAC duct & vent cleaning
Positive: Professionalism, Punctuality, Quality, Value
I have had my ducts and vents cleaned in the past but I was totally taken back by how wonderful the technicians from Apex did the job. They arrived at my home on time, were extremely professional and did a fantastic job! I HIGHLY recommend this company!!! Don't hesitate to call and make an appointment today!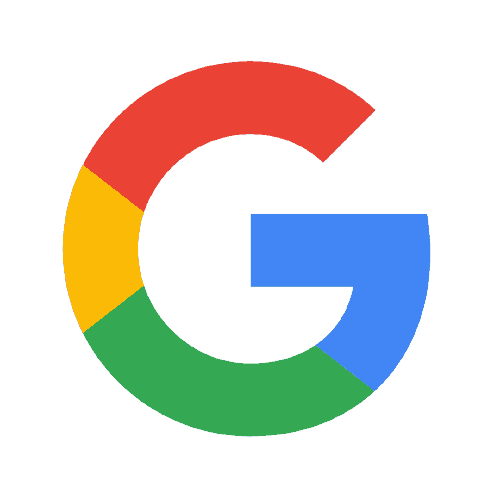 Dan Celestina
Service: Chimney inspections
Positive: Professionalism, Responsiveness
Ivan, one of the techs, helped me out greatly when I needed direction with my fireplace. He was very knowledgeable and gave me some insight I was completely obvious to. I have already had one inspection by this company and I will be back for another plus cleaning.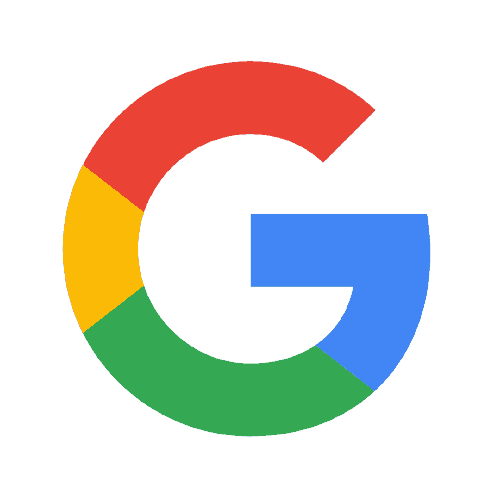 zachary godfrey
Service: Dryer vent cleaning
Positive: Professionalism
On time great office staff fantastic work highly recommend apex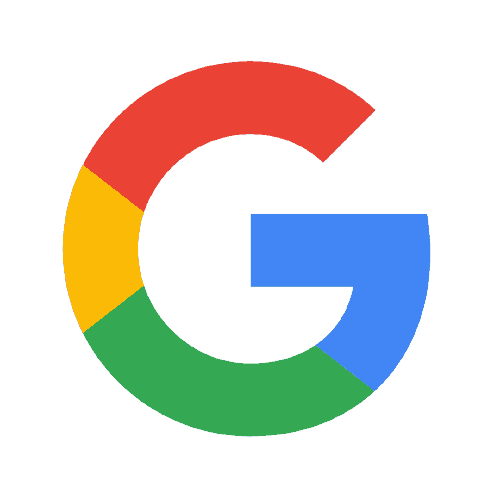 Nick Gaertner
Services: Dryer vent cleaning, Fire prevention, Chimney cleaning, Chimney repair & restoration
Positive: Professionalism, Punctuality, Quality, Responsiveness, Value
Great service! Great experience overall! I highly recommend this company! Very impressed with the work and how professional the technician was. Definitely will be using Apex again!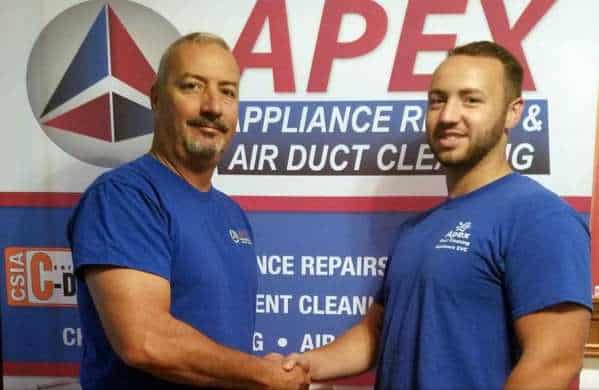 Family Owned. Family Friendly. Family Values.
At Apex Appliance, we pride ourselves as the leader in the New Jersey dryer vent, chimney, and duct cleaning industry by offering old fashion, honest, reliable service. We've been at it for over 30 years now!
Hire Our Award-Winning Experts For Gas Fireplace Repair Services In Jamesburg, NJ!
Gas fireplaces are unrivaled in terms of ambiance, convenience, and cleanliness. They improve indoor air quality (IAQ) without the smokey atmosphere of a traditional fire. A gas fireplace gives you a warm and comforting fire without all the hassles.
There is a risk of serious hazards such as chimney fires or carbon monoxide gas leaks if you have problems with your fireplace. A fireplace maintenance professional can diagnose the problem and repair any potential fireplace risks before they cause harm or damage.
Request a free gas fireplace repair quote from the professionals at Apex Air Duct Cleaning & Chimney Services in Jamesburg, NJ. We serve you at all times throughout surrounding regions in NJ. We recommend that you schedule a thorough gas insert fireplace evaluation immediately to ensure the safety of your home and family.
We service all models of gas-insert fireplaces. We offer comprehensive maintenance services in Jamesburg, NJ, and repair fireplace issues.
We perform annual safety inspections to guarantee that the connections and components in your fireplace are functioning correctly. Regular fireplace maintenance and inspection allow you to use your fireplace with the confidence that it is in excellent condition and safe.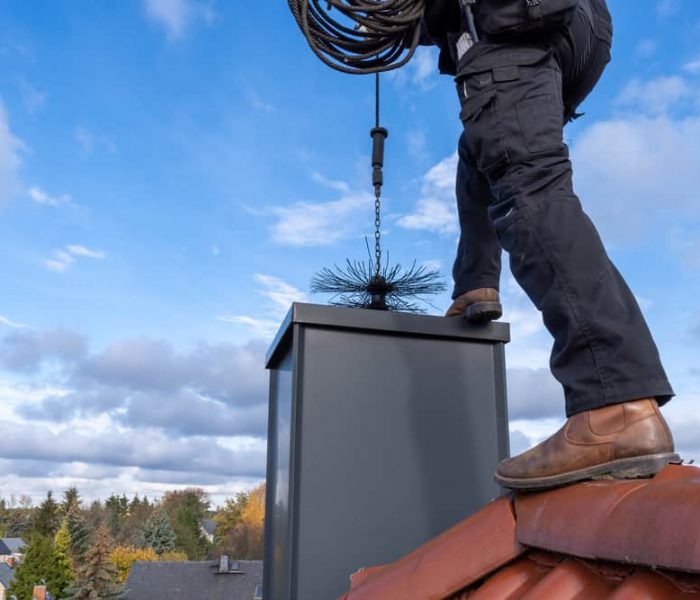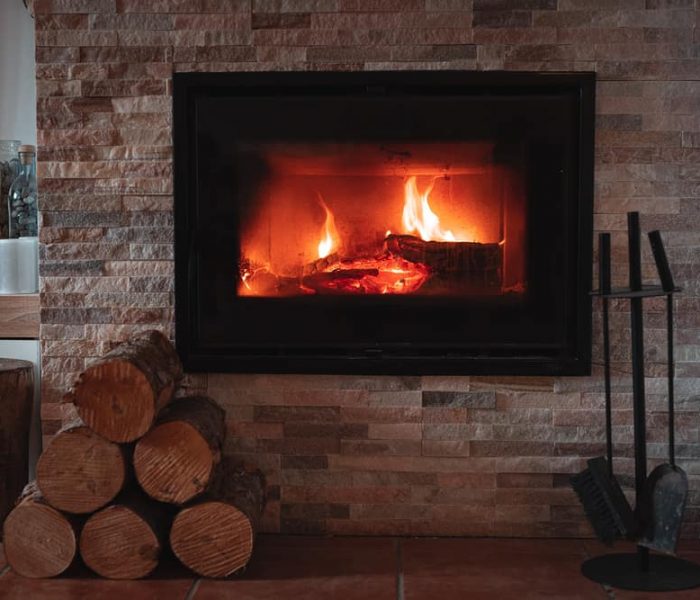 When To Call For Professional Gas Fireplace Services
At least once a year, gas fireplaces should be inspected. This inspection can help you plan for future repairs & maintenance. Furthermore, the inspection process allows our fireplace maintenance professionals in Middlesex County to restore the fireplace to its factory standard settings, allowing it to remain in good condition and perform efficiently.
We perform annual maintenance tasks along with fireplace cleaning and inspection. Even if the repairs are required, our technician can come twice to ensure they have the correct parts for the complete repair process. If your gas fireplace shows any signs of malfunctioning, contact us immediately for repairs and stop using your fireplace.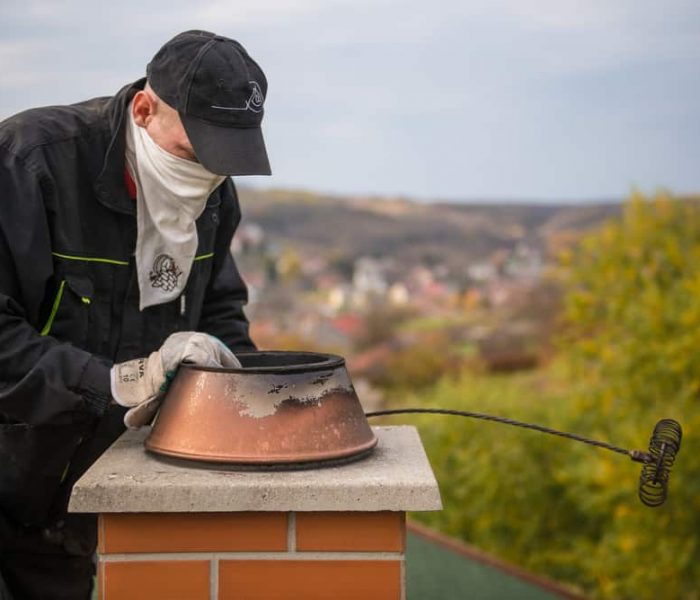 Why Should You Hire Us For Gas Fireplace Service?
Our gas fireplace repair team can inspect your gas log fireplace for minor problems or irregularities during maintenance services. We look for loose components, damaged vents, and any other problems that require costly repairs in the future.
Our gas fireplace services are always fast. We use specialized tools and cleaners that go far beyond what most people can do at home. We can detect the problem before it becomes a catastrophe. You should choose us as we are:
1) Licensed & Experienced
We have a team of licensed and experienced gas fireplace repair technicians in Middlesex County. We investigate and resolve your problems and system issues quickly and correctly.
2) Cost-Effective
We offer a wide range of services at cost-effective prices. We never charge extra for the work we do. Our services are very affordable and pocket-friendly.
3) Exceptionally Satisfactory
We value customer satisfaction by providing high-quality work and services. Our technicians that do gas fireplace installation will quickly resolve your issues.
4) Everything In One Place
We provide our customers with various fireplace services. You can rely on our team of gas fireplace maintenance experts to complete your tasks correctly and quickly.
We provide gas fireplace cleaning services in Middlesex County. We have a team of gas fireplace service experts who handle repairs, maintenance, and other tasks. Please contact us if you are experiencing any problems or have general concerns about your gas fireplace.
Schedule Your Inspection & Repair Service Today!
Are you looking for a reliable and professional gas fireplace installation and repair service in Jamesburg, varstateShort? If you have issues with your gas fireplace, we can repair it.
Our gas fireplace maintenance company, Apex Air Duct Cleaning & Chimney Services, is dedicated to providing reliable services to homeowners. Our gas fireplace service team uses high-quality parts and materials and has years of experience and knowledge.
Our gas fireplace service technicians and masons in Middlesex County have many years of experience in repairing fireplaces. We have the solution to all of your fireplace problems. Call us at 732-314-7171 to schedule your service or obtain a free estimate.
Jamesburg is a borough in Middlesex County, New Jersey, United States. As of the 2010 United States Census, the borough's population was 5,915, reflecting a decline of 110 (-1.8%) from the 6,025 counted in the 2000 Census, which had in turn increased by 731 (+13.8%) from the 5,294 counted in the 1990 Census.
Useful links for Jamesburg, NJ
test town
test town
test town
test town
test town
test town