Gas Fireplace Repair Services In Edison, NJ
Dryer Vent Cleaning – Chimney Cleaning – Air Duct Cleaning – Northern, Central and Southern New Jersey!
Certifications
Awards
Associations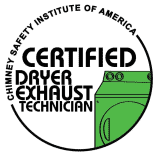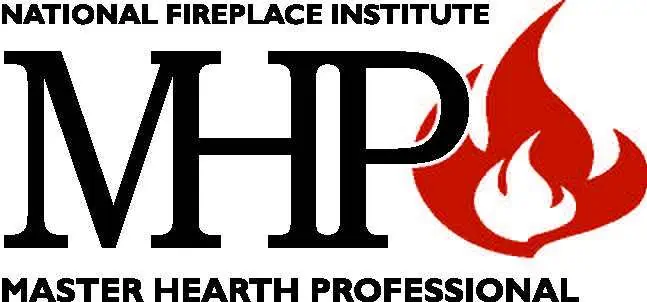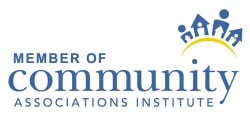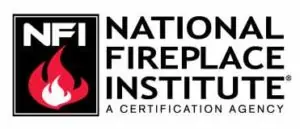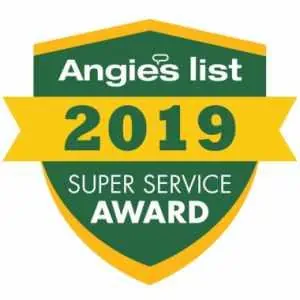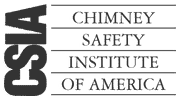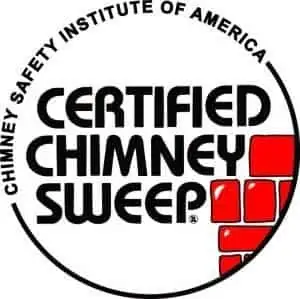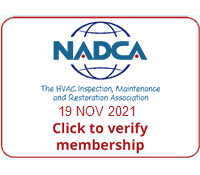 what your new jersey neighbors are saying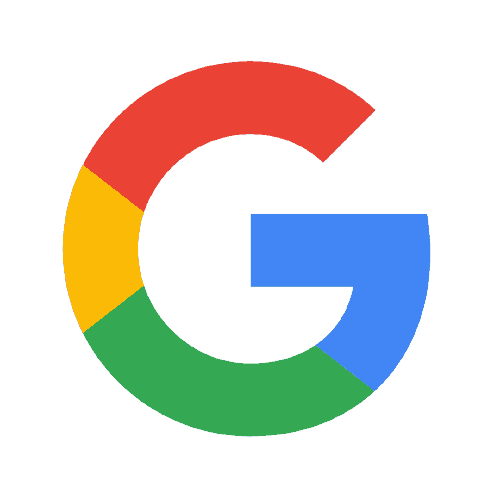 Sadé Calin
Had apex appliance come to my home to service my dryer vent and chimney. There customer service was great and i couldn't be more satisfied, I will definitely be using them in the future!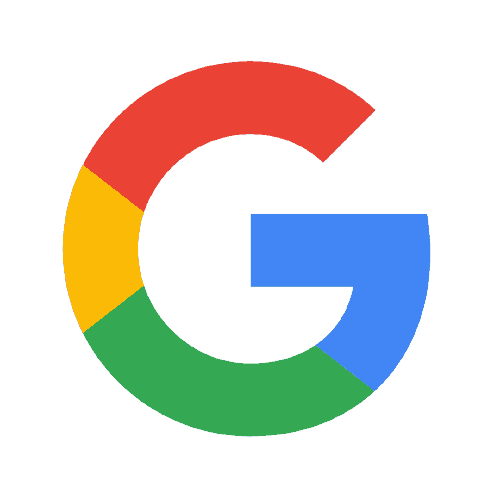 Meaghan DiBiase
Services: Dryer vent cleaning, Chimney inspections
Positive: Professionalism, Responsiveness
I had a great experience. Ivan was personable and got the job done quickly and efficiently. I would recommend their services!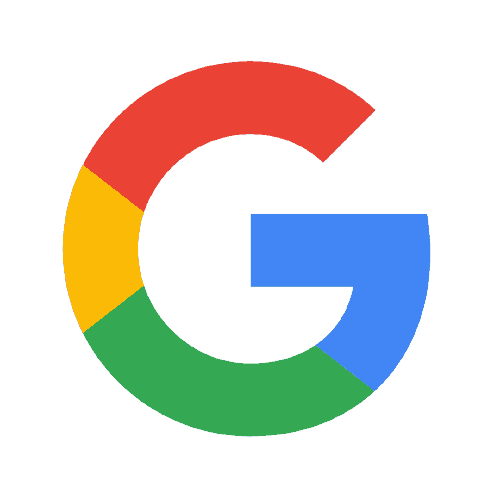 Amber Kopervos
Services: Chimney repair & restoration, Chimney inspections
Positive: Professionalism, Punctuality, Quality, Responsiveness, Value
Great service- super clear and detailed on the project from the estimate through completion of the work and very professional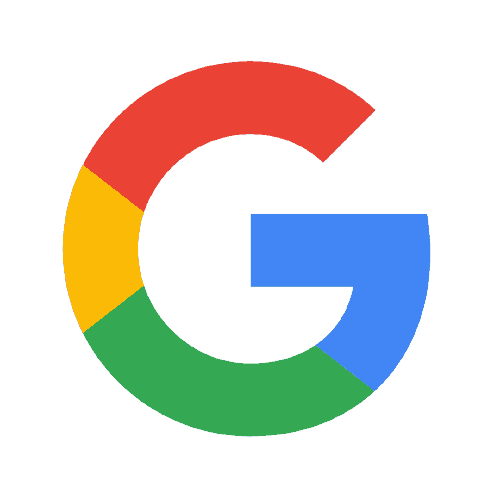 Bourgeois Carter
Jeff was very patient answering all my questions and educated me with my dryer vent. They were very thorough with their work and really took time to make sure everything was done very well. I asked to put their sticker with contact info on my furnace because I will definitely call them again on my next air duct and dryer vent cleaning. Keep it up Apex Air Duct Cleanings!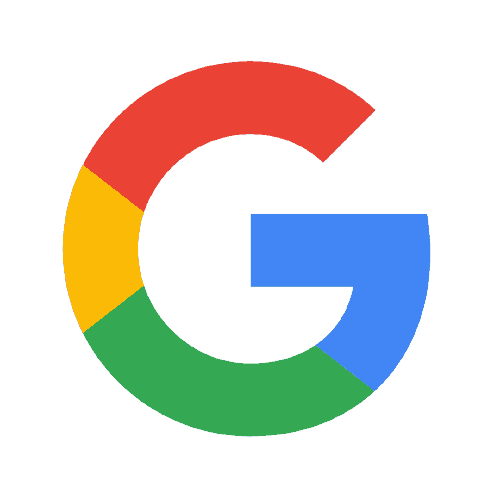 Nancy Biancamano
Service: HVAC duct & vent cleaning
Positive: Professionalism, Punctuality, Quality, Value
I have had my ducts and vents cleaned in the past but I was totally taken back by how wonderful the technicians from Apex did the job. They arrived at my home on time, were extremely professional and did a fantastic job! I HIGHLY recommend this company!!! Don't hesitate to call and make an appointment today!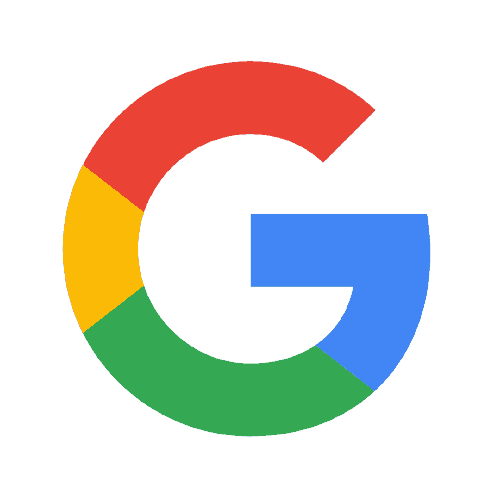 Dan Celestina
Service: Chimney inspections
Positive: Professionalism, Responsiveness
Ivan, one of the techs, helped me out greatly when I needed direction with my fireplace. He was very knowledgeable and gave me some insight I was completely obvious to. I have already had one inspection by this company and I will be back for another plus cleaning.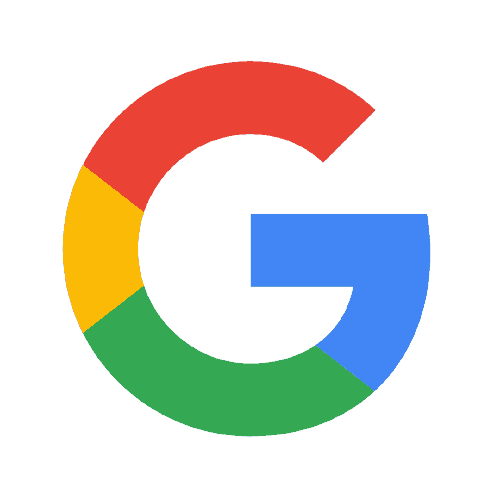 zachary godfrey
Service: Dryer vent cleaning
Positive: Professionalism
On time great office staff fantastic work highly recommend apex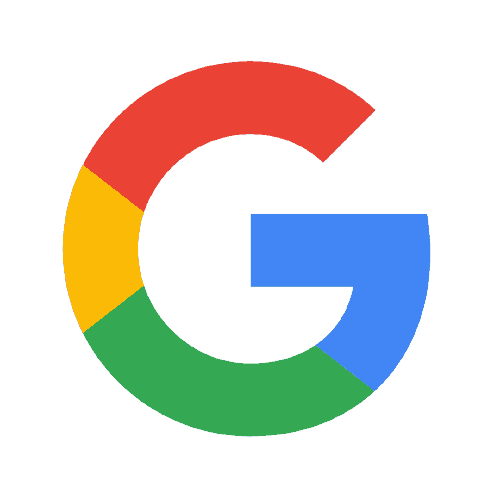 Nick Gaertner
Services: Dryer vent cleaning, Fire prevention, Chimney cleaning, Chimney repair & restoration
Positive: Professionalism, Punctuality, Quality, Responsiveness, Value
Great service! Great experience overall! I highly recommend this company! Very impressed with the work and how professional the technician was. Definitely will be using Apex again!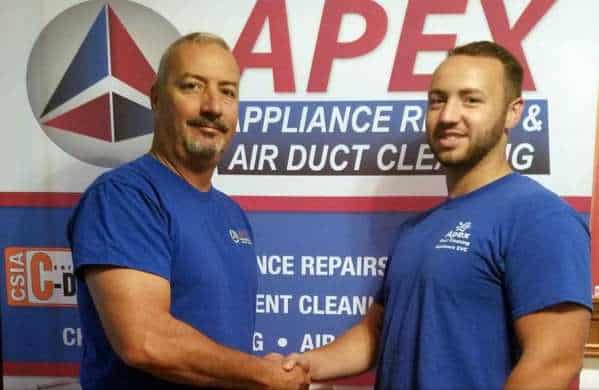 Family Owned. Family Friendly. Family Values.
At Apex Appliance, we pride ourselves as the leader in the New Jersey dryer vent, chimney, and duct cleaning industry by offering old fashion, honest, reliable service. We've been at it for over 30 years now!
Create Convenient Living Spaces With Our Gas Fireplace Repair Services In Edison, NJ
A fireplace, especially in the winter, creates a comfortable and cozy living space. You should select the fireplace based on the style and structure of your home or building.
If your gas fireplace isn't working correctly, your family can be in danger because they won't be able to warm up the home enough during winter when it's cold outside. We recommend a regular check-up for natural gas fireplaces annually to ensure safety in your home.
We service and repair all makes and models of gas fireplaces. These repairs extend your gas fireplace's longevity by ensuring it operates at peak efficiency every time. We value customer satisfaction by providing high-quality work and services. Our expert gas fireplace installation technicians will quickly resolve your issues.
Why Is Annual Gas Fireplace Repair & Maintenance Necessary?
Our gas fireplace repair technicians understand the impact of ignoring or forgetting your annual gas fireplace maintenance from our experience serving residents in Middlesex County. Having your gas fireplace serviced once a year has several advantages, including
1) Safeguards Your Home
Even though gas fireplaces are cleaner than wood-burning fireplaces, they can be dangerous. Our gas fireplace installation technicians inspect and repair your gas fireplace logs and clean any residue from your fireplace and its glass doors.
2) Limit Repair Costs
Regular gas fireplace maintenance is one of the best approaches to catch problems early. As a family-owned business, we want you to save money on expensive gas fireplace repairs. Our agreement includes complimentary fireplace cleaning & inspection.
3) Ensure The Performance Of The Fireplace
Debris, dirt, and lack of airflow can make your heating system function inappropriately, thereby consuming more energy. An annual fireplace cleaning and inspection guarantees that your fireplace is ready for use and will save you money at the flip of a switch.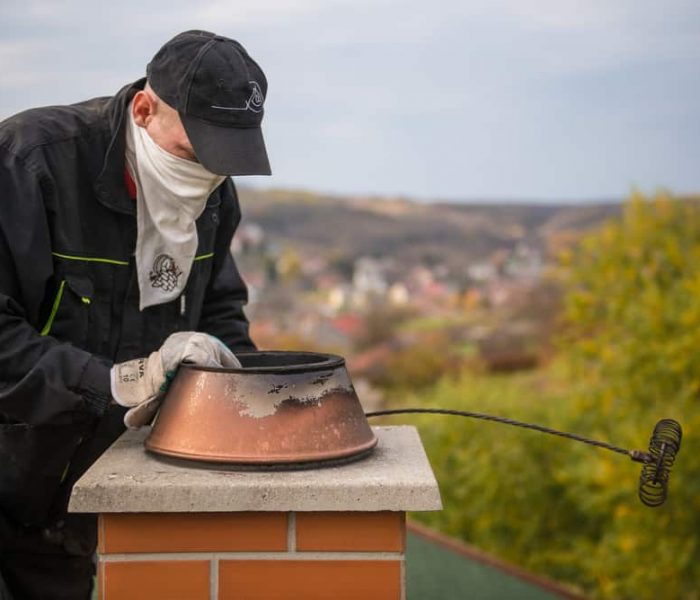 Why Are We The Best Fireplace Services In Your Area?
For the past nine decades, we deliver exceptional fireplace services in Edison, NJ. During winter, your fireplace is an essential heating device. When something goes wrong, you need the best service providers you can rely on.
We are one of your area's most reviewed fireplace maintenance experts providing quality services. These factors make us the most trust-worthy gas fireplace service provider in Edison, NJ:
1) Our Knowledge
We have been serving the residents of Middlesex County with our incredible team of certified gas fireplace service providers for many years. Our fireplace maintenance experts have enormous experience and expertise. The technicians assigned to your job have the expertise to deal with your fireplace issues.
2) Adequate Resources
With our expertise, we can handle any job, from designing a new fireplace to repairing an existing one. We have the necessary tools and equipment to complete a fireplace project.
3) Insurance Coverage
We are a certified fireplace service provider in Edison, NJ. We protect our technicians in case of an accident. Our fireplace services in Middlesex County are billed hourly.
Call Us For Gas Fireplace Repair & Maintenance!
The fireplace is a crucial addition to your living space in Edison, NJ during winters. Hire someone to perform an annual inspection to ensure the fireplace is clean & safe. This can be accomplished by employing professionals from Apex Air Duct Cleaning & Chimney Services!
Apex Air Duct Cleaning & Chimney Services has been repairing and maintaining gas heating systems. Our gas fireplace repair technicians assist you in determining what type of repair is required on these units. The experts at Apex Air Duct Cleaning & Chimney Services work hard to repair your fireplace.
Our gas fireplace maintenance company, Apex Air Duct Cleaning & Chimney Services, is dedicated to providing fast and reliable services to homeowners. Our gas fireplace service team uses high-quality parts and materials and has years of experience and knowledge.
We inspect and clean your fireplace to save you money on repairs. We are professionals who ensure your family's safety. Call us on 732-314-7171 to schedule a fireplace service.
Edison is a township located in Middlesex County, New Jersey, United States. Situated in central New Jersey, Edison lies within the core of the state's Raritan Valley region and is part of the New York City metropolitan area. Home to Little India, as of the 2020 United States Census, Edison had a total population of 107,588, making it the sixth-most populous municipality in New Jersey, having been ranked fifth in 2010.
test town
test town
test town
test town
test town
test town