Gas Fireplace Cleaning In Wyckoffs Mills, NJ
Dryer Vent Cleaning – Chimney Cleaning – Air Duct Cleaning – Northern, Central and Southern New Jersey!
Certifications
Awards
Associations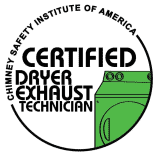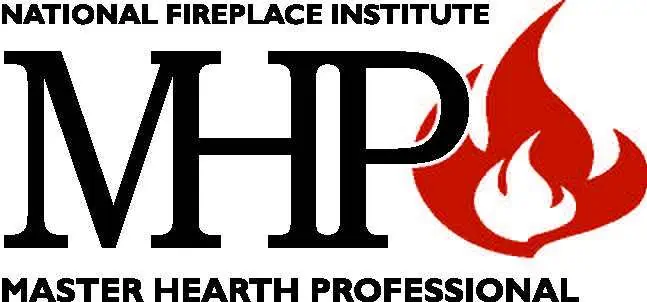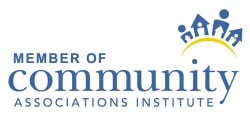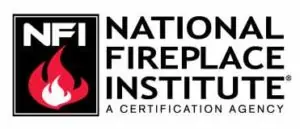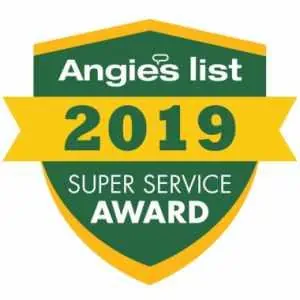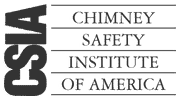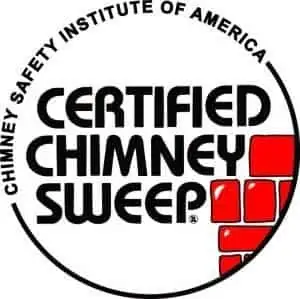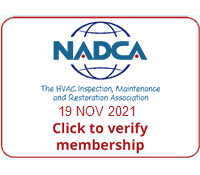 what your new jersey neighbors are saying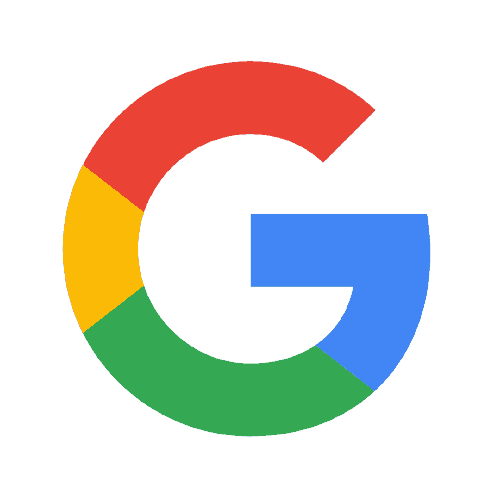 Sadé Calin
Had apex appliance come to my home to service my dryer vent and chimney. There customer service was great and i couldn't be more satisfied, I will definitely be using them in the future!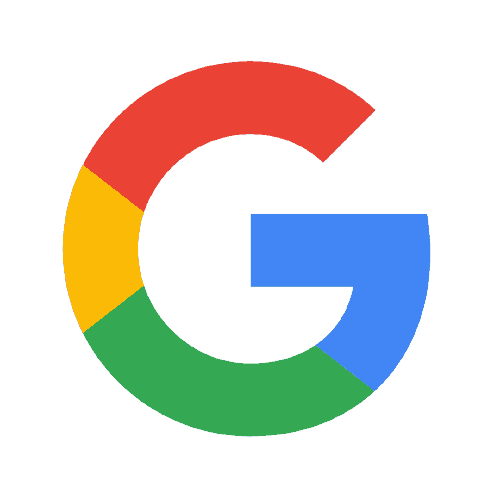 Meaghan DiBiase
Services: Dryer vent cleaning, Chimney inspections
Positive: Professionalism, Responsiveness
I had a great experience. Ivan was personable and got the job done quickly and efficiently. I would recommend their services!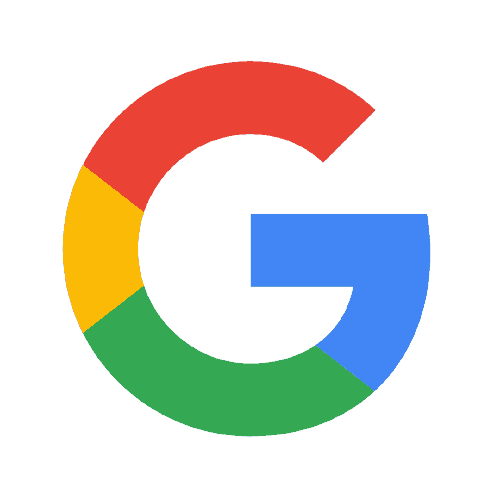 Amber Kopervos
Services: Chimney repair & restoration, Chimney inspections
Positive: Professionalism, Punctuality, Quality, Responsiveness, Value
Great service- super clear and detailed on the project from the estimate through completion of the work and very professional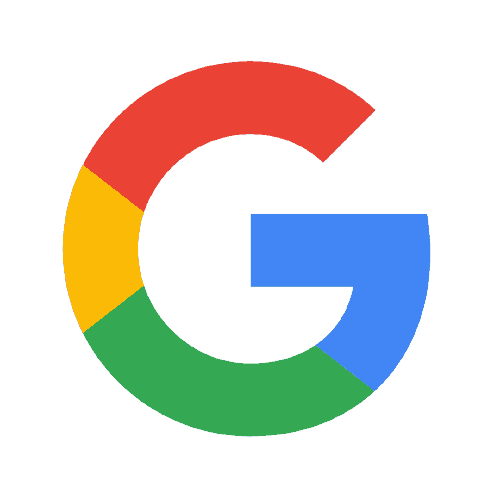 Bourgeois Carter
Jeff was very patient answering all my questions and educated me with my dryer vent. They were very thorough with their work and really took time to make sure everything was done very well. I asked to put their sticker with contact info on my furnace because I will definitely call them again on my next air duct and dryer vent cleaning. Keep it up Apex Air Duct Cleanings!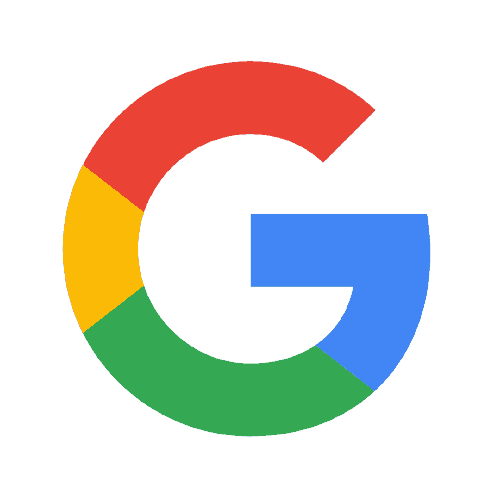 Nancy Biancamano
Service: HVAC duct & vent cleaning
Positive: Professionalism, Punctuality, Quality, Value
I have had my ducts and vents cleaned in the past but I was totally taken back by how wonderful the technicians from Apex did the job. They arrived at my home on time, were extremely professional and did a fantastic job! I HIGHLY recommend this company!!! Don't hesitate to call and make an appointment today!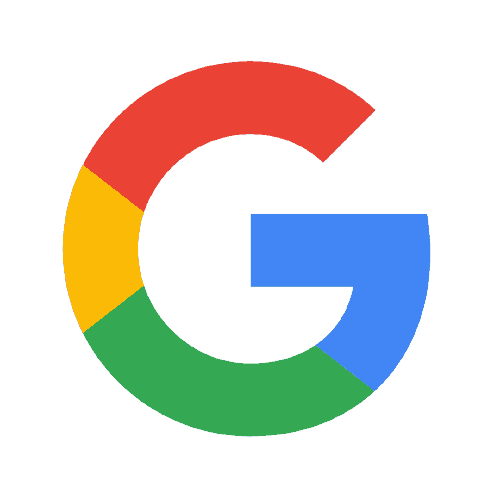 Dan Celestina
Service: Chimney inspections
Positive: Professionalism, Responsiveness
Ivan, one of the techs, helped me out greatly when I needed direction with my fireplace. He was very knowledgeable and gave me some insight I was completely obvious to. I have already had one inspection by this company and I will be back for another plus cleaning.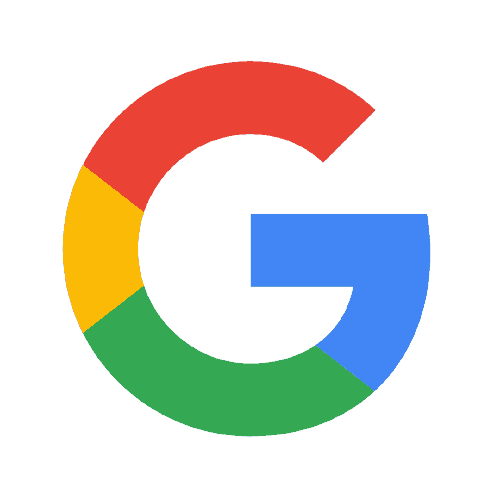 zachary godfrey
Service: Dryer vent cleaning
Positive: Professionalism
On time great office staff fantastic work highly recommend apex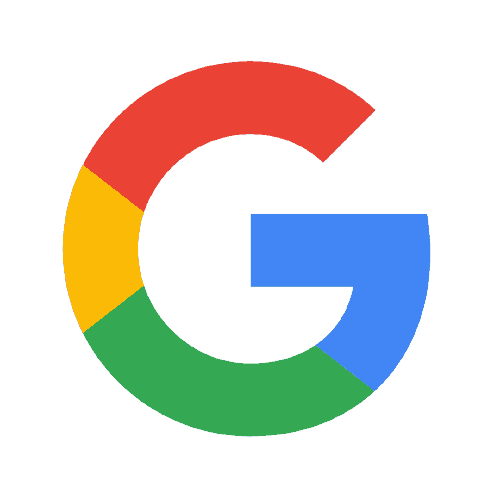 Nick Gaertner
Services: Dryer vent cleaning, Fire prevention, Chimney cleaning, Chimney repair & restoration
Positive: Professionalism, Punctuality, Quality, Responsiveness, Value
Great service! Great experience overall! I highly recommend this company! Very impressed with the work and how professional the technician was. Definitely will be using Apex again!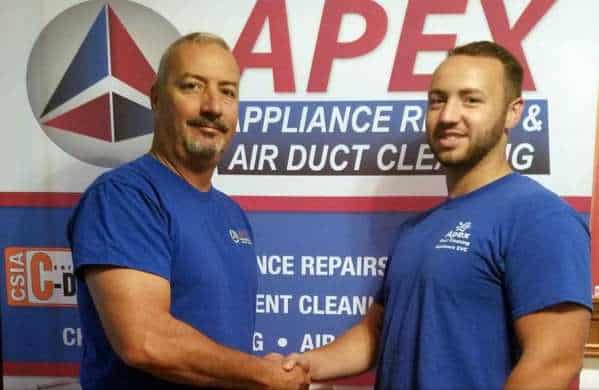 Family Owned. Family Friendly. Family Values.
At Apex Appliance, we pride ourselves as the leader in the New Jersey dryer vent, chimney, and duct cleaning industry by offering old fashion, honest, reliable service. We've been at it for over 30 years now!
Apex Air Duct Cleaning & Chimney Services Offers Effective Gas Fireplace Cleaning Services In Wyckoffs Mills, NJ
Those familiar with the cold winters in Wyckoffs Mills, NJ understand the value of a gas fireplace installation. You're not alone to prefer a gas fireplace over a wood fireplace for your home's heating needs. It doesn't imply you can neglect gas fireplace maintenance.
Our experts at Apex Air Duct Cleaning & Chimney Services advise regular gas fireplace service to keep your gas fireplace in pristine condition. Gas fireplace maintenance in Wyckoffs Mills, NJ is essential to ensure your fireplace is safe and efficient.
Our research shows that cleaning your gas fireplace is important for its safety. Getting the fireplace cleaning done once a month is recommended for safety reasons. It won't take long to clear up the dust.
To avoid the damage and discoloration of the fireplace screen, wipe it off using a glass cleaner. You can do fireplace cleaning in Middlesex County on your own, but if you want it thoroughly cleaned contact a professional at Apex Air Duct Cleaning & Chimney Services.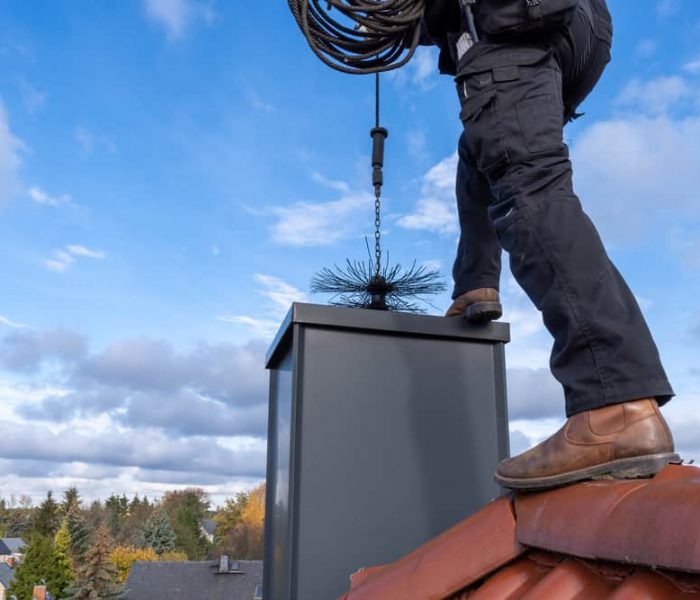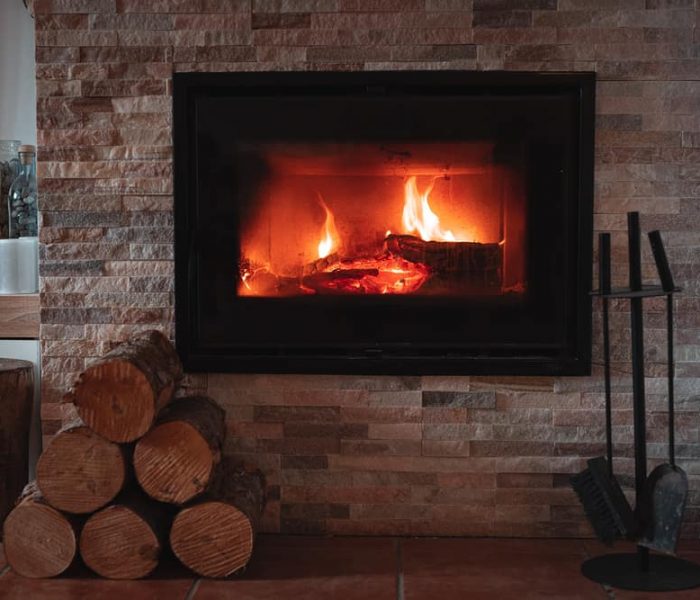 Factors To Consider While Hiring A Professional Gas Fireplace Cleaning Service
Choosing a gas fireplace service provider is hectic. Finding a local company to clean your fireplace is the first step. The fireplace maintenance technician is worth the investment in protecting your family from dangers like flue fires & carbon monoxide poisoning.
Let's discuss what to look for in a qualified technician to service your gas fireplace annually. Finding a reliable fireplace maintenance service in Middlesex County might be difficult if you don't know where to begin searching. It's easy to get bogged down in the weeds.
We've compiled a list of what factors homeowners should think about before selecting a firm or individual for gas fireplace cleaning to make the process easier for them:
1) CSIA Certified
Is the worker a CSIA Certified Chimney Sweep? Sadly, not all fireplace maintenance firms have certified workers. A homeowner's minimum criteria are to work with CSIA-certified specialists in fireplace maintenance and cleaning.
A CSIA Certified chimney technician studies everything to obtain the title. They learn the professional basics to execute a fireplace cleaning and inspection.
2) Proper Training
Is your technician trained? CSIA training is the industry standard and should be a non-negotiable requirement while deciding who to entrust with the gas fireplace maintenance plan. However, it goes beyond certification and includes ongoing training.
You should only hire a gas fireplace service worker with the appropriate experience and training. The position demands a qualified individual who always tries to learn new skills as the business advances.
Our technicians have at least ten years of experience in the gas fireplace service and a track record of extra training and peer review supervision. You should inquire whether the chimney expert visiting your house is qualified for your desired service.
3) Experience
Is your technician experienced enough in a gas fireplace? You can search for well-established gas fireplace service providers with expertise working on properties in your neighborhood.
When you've found the right professional, ask them further questions. Perhaps the firm was founded long ago, but how long have they been serving your area? It may appear a weird question, but various regions may be more vulnerable to problems.
If the firm is new, its specialists may be inexperienced with local gas fireplace services. The problems may be related to building type or even seasonal weather! A certified sweep brings new insight and wisdom through years of practical experience.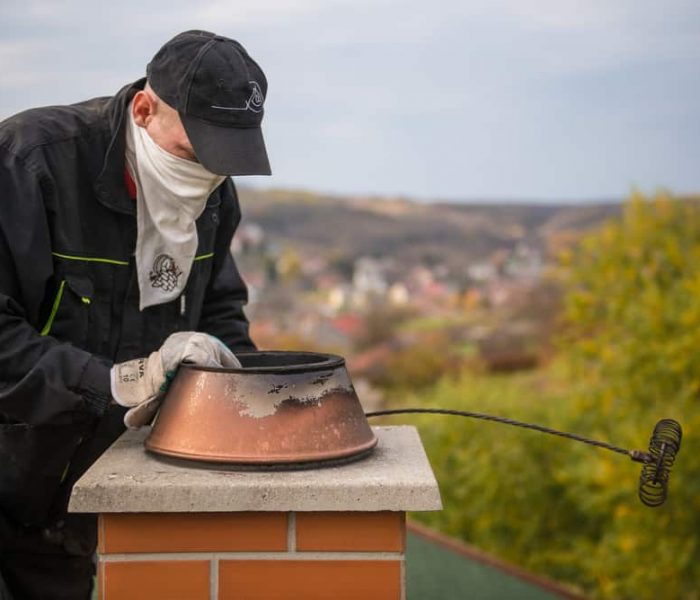 Hire Professional Gas Fireplace Cleaning At Your Doorsteps!
You have various gas fireplace maintenance & repair businesses, but Apex Air Duct Cleaning & Chimney Services is the best gas fireplace service company in Wyckoffs Mills, NJ.
We provide the finest service in Wyckoffs Mills, NJ. We are concerned about the efficiency of your fireplace and the safety of your house.
Apex Air Duct Cleaning & Chimney Services is well-known for gas fireplace services. Our cleaning company has a solid track record. We provide the finest services in Middlesex County. Hire a gas fireplace cleaning business in Wyckoffs Mills, NJ by calling us on 732-314-7171!
Wyckoffs Mills is an unincorporated community located along the border of Cranbury and Monroe townships in Middlesex County, New Jersey, United States. Located at the intersection of Wyckoff Mills Road and Wyckoffs Mills Road, the area only contains lots containing residential structures; the remainder of the land is made up of farmland and wetlands. The Millstone River flows to the south of the settlement and a 500-kilovolt transmission line crosses the farmland to the north and south.
Useful links for Wyckoffs Mills, NJ
test town
test town
test town
test town
test town
test town