Gas Fireplace Cleaning In White Horse, NJ
Dryer Vent Cleaning – Chimney Cleaning – Air Duct Cleaning – Northern, Central and Southern New Jersey!
Certifications
Awards
Associations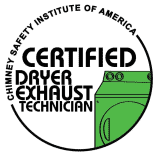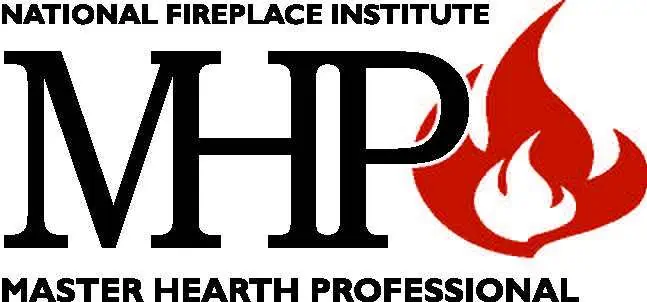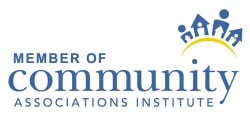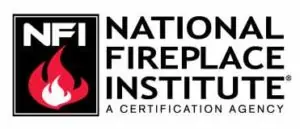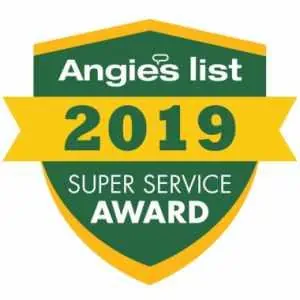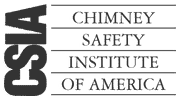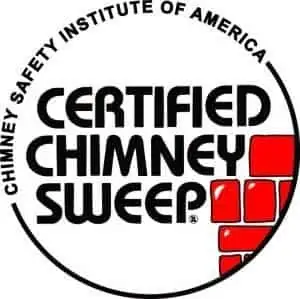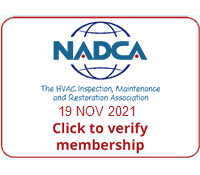 what your new jersey neighbors are saying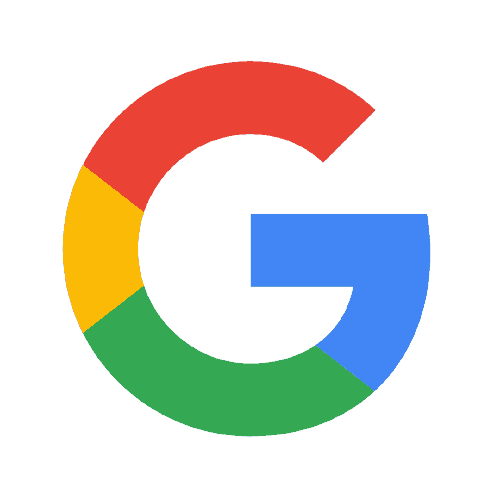 Sadé Calin
Had apex appliance come to my home to service my dryer vent and chimney. There customer service was great and i couldn't be more satisfied, I will definitely be using them in the future!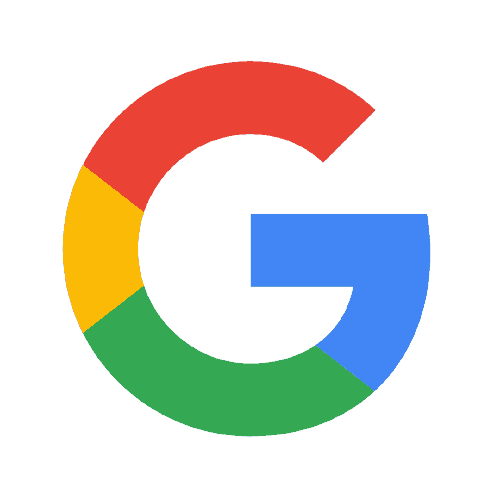 Meaghan DiBiase
Services: Dryer vent cleaning, Chimney inspections
Positive: Professionalism, Responsiveness
I had a great experience. Ivan was personable and got the job done quickly and efficiently. I would recommend their services!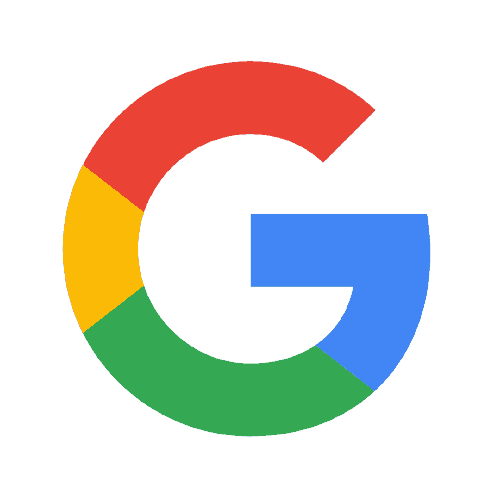 Amber Kopervos
Services: Chimney repair & restoration, Chimney inspections
Positive: Professionalism, Punctuality, Quality, Responsiveness, Value
Great service- super clear and detailed on the project from the estimate through completion of the work and very professional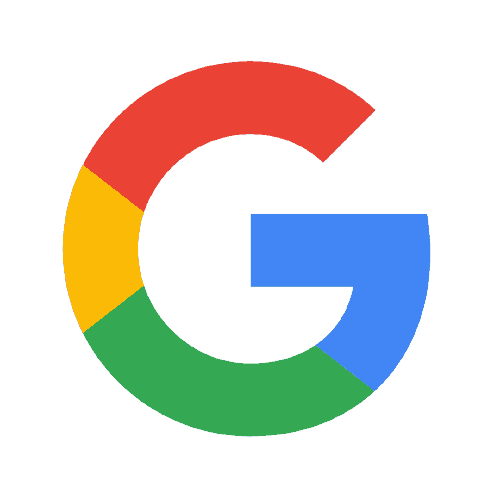 Bourgeois Carter
Jeff was very patient answering all my questions and educated me with my dryer vent. They were very thorough with their work and really took time to make sure everything was done very well. I asked to put their sticker with contact info on my furnace because I will definitely call them again on my next air duct and dryer vent cleaning. Keep it up Apex Air Duct Cleanings!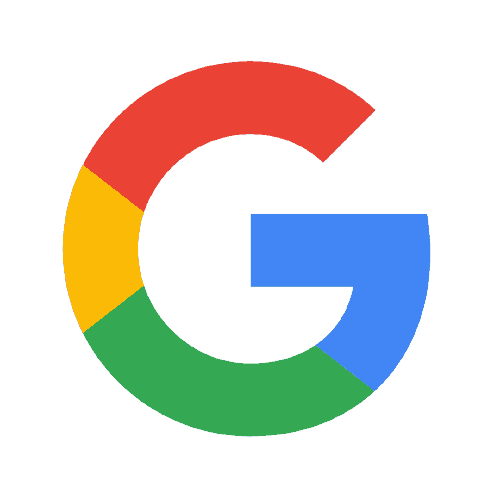 Nancy Biancamano
Service: HVAC duct & vent cleaning
Positive: Professionalism, Punctuality, Quality, Value
I have had my ducts and vents cleaned in the past but I was totally taken back by how wonderful the technicians from Apex did the job. They arrived at my home on time, were extremely professional and did a fantastic job! I HIGHLY recommend this company!!! Don't hesitate to call and make an appointment today!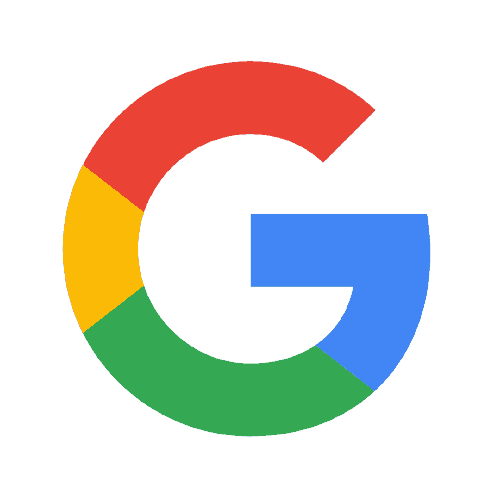 Dan Celestina
Service: Chimney inspections
Positive: Professionalism, Responsiveness
Ivan, one of the techs, helped me out greatly when I needed direction with my fireplace. He was very knowledgeable and gave me some insight I was completely obvious to. I have already had one inspection by this company and I will be back for another plus cleaning.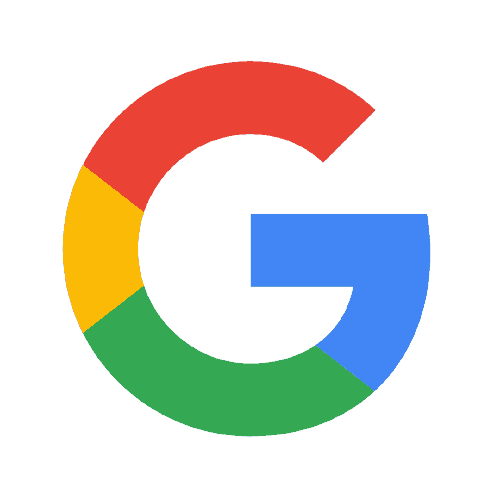 zachary godfrey
Service: Dryer vent cleaning
Positive: Professionalism
On time great office staff fantastic work highly recommend apex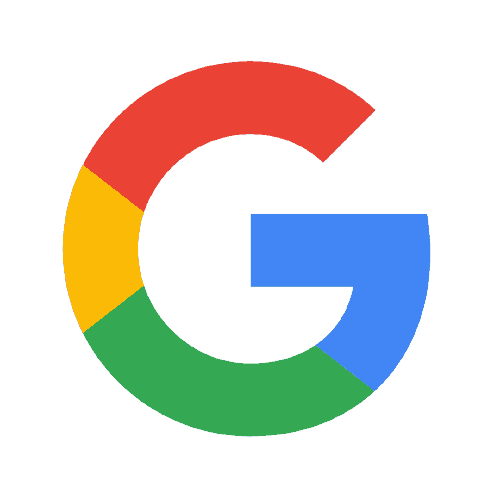 Nick Gaertner
Services: Dryer vent cleaning, Fire prevention, Chimney cleaning, Chimney repair & restoration
Positive: Professionalism, Punctuality, Quality, Responsiveness, Value
Great service! Great experience overall! I highly recommend this company! Very impressed with the work and how professional the technician was. Definitely will be using Apex again!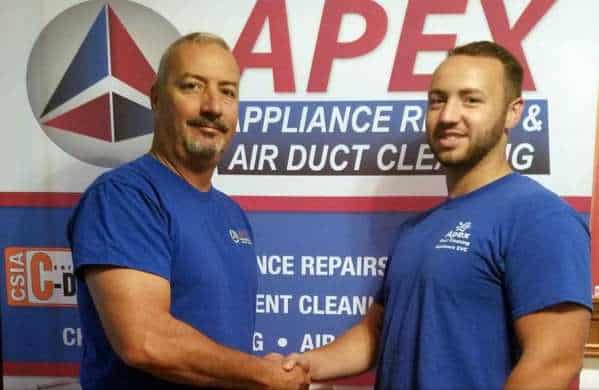 Family Owned. Family Friendly. Family Values.
At Apex Appliance, we pride ourselves as the leader in the New Jersey dryer vent, chimney, and duct cleaning industry by offering old fashion, honest, reliable service. We've been at it for over 30 years now!
Keep The Atmosphere Warm With Gas Fireplace Cleaning Services In White Horse, NJ
A gas fireplace is an excellent addition to any home or office. Thousands of residents and businesses in NJ appreciate the warmth, comfort, and ambiance the gas fireplace brings to a room. Gas fireplaces should be cleaned so that they operate securely and correctly.
Gas fireplaces are safe and effective heat sources. They can be dangerous if not properly cleaned and maintained. Do not try to repair or service your gas fireplace on your own. Only a skilled fireplace maintenance technician in Mercer County with the necessary certifications should perform gas fireplace services.
Our gas fireplace repair technicians at Apex Air Duct Cleaning & Chimney Services are available when you require professional services for your gas fireplace. We are a well-established family-owned gas fireplace maintenance company. We guarantee that your gas fireplace keeps your home safe and warm for many years.
Our gas fireplace maintenance technicians plan a convenient time to restore the operation of your gas fireplace. If you're looking for gas fireplace installation and cleaning service in White Horse, varStateshort, we're right around the corner!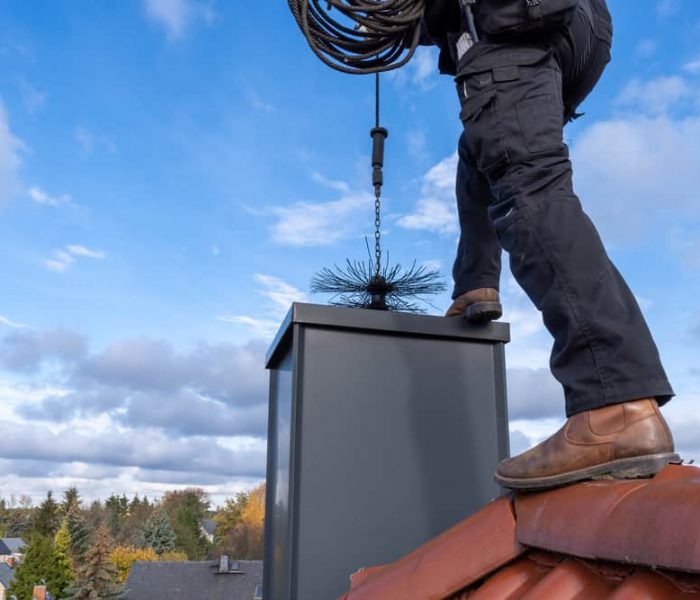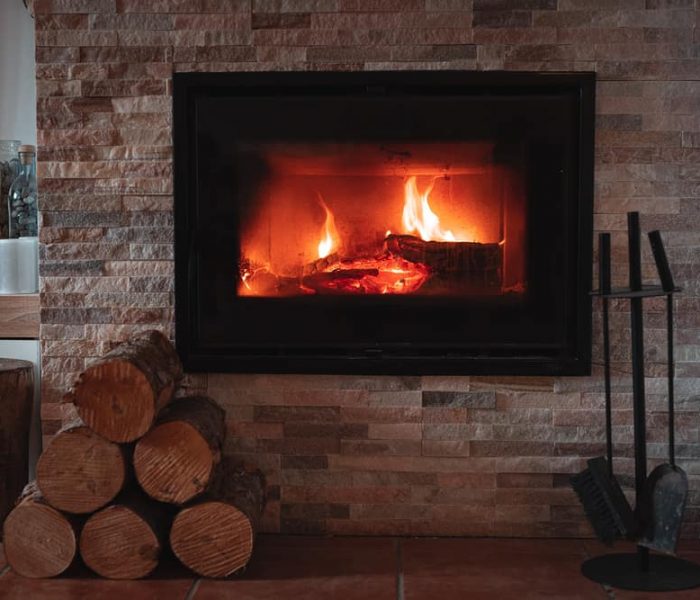 Why Is It Necessary To Clean A Gas Fireplace?
If a gas fireplace is not cleaned regularly, the fireplace will eventually stop working. If it does light, it may create a foul odor. A gas fireplace that smells awful or won't light is usually due to a lack of cleaning. The following issues may arise if gas fireplace cleaning is neglected:
a) Debris can accumulate and clog pilot lights, sensors, and vents. When a ceramic log begins to decay & shed debris, the operation of the gas fireplace's components will be affected.
b) Soot is the result of combustion. The soot must be cleaned from the gas fireplace & chimney regularly. Otherwise, the glass doors and the entire fireplace may appear dirty.
c) The glass doors on the fireplace seem smudgy and dirty unless carefully cleaned. It is dangerous to have soot over the glass as it becomes difficult to spot cracks. It compromises the safety and function of a gas fireplace.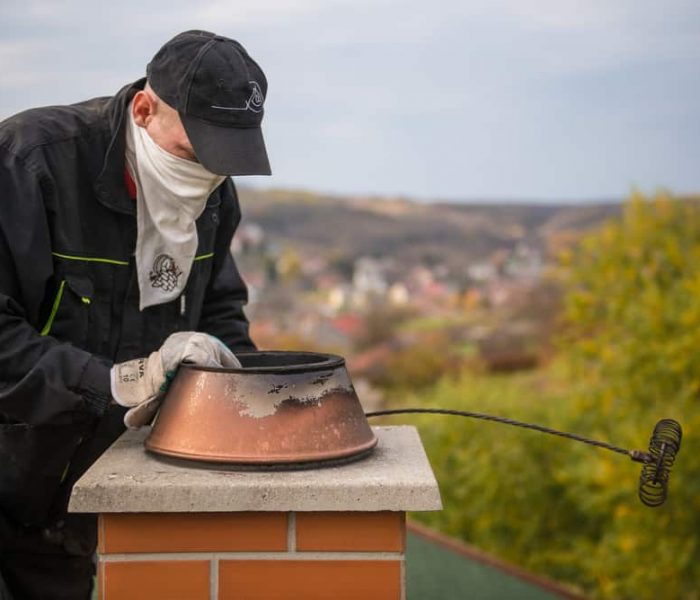 Our Cleaning Procedures For Gas Fireplaces
Our gas fireplace cleaning professionals at Apex Air Duct Cleaning & Chimney Services in White Horse, NJ are well-versed in gas fireplaces. We know what it takes to clean them. Many unnecessary items can accumulate in your unit, thereby affecting its performance.
Household dust, pet hair, cobwebs, dead insects, and other debris can accumulate in your gas fireplace over time. This can hurt the performance of the appliance and can cause an unpleasant burning smell when you initially turn them on.
When you call us, we clean your gas fireplace according to the process. The procedure will differ depending on the type of unit you have. Our general strategy includes the following:
Examine your appliance
Dismantle the fireplace
Vacuum or dust the log set
Dust the firebox, burner, and other components
Clean the interior
Wipe the glass
Put the appliance back together
Our fireplace cleaning professionals ensure your gas supply is hooked up. We test your fireplace. You are left with an impeccably clean gas fireplace when you call us.
Hire Professionals At Apex Air Duct Cleaning & Chimney Services For Gas Fireplace Cleaning Services!
Fireplace maintenance and cleaning are critical for its safety. You require experienced gas fireplace installation professionals in Mercer County on whom you can rely.
Apex Air Duct Cleaning & Chimney Services specializes in servicing, repairing & maintaining gas fireplaces. We ensure your satisfaction with our services. Our insured gas fireplace service experts in White Horse, NJ install gas fireplaces to complete the work accurately.
Our goal is the safety of your home. We deliver fast, efficient, courteous, and knowledgeable service. You can rely on us for all your gas fireplace service requirements.
We perform gas fireplace repair per industry safety regulations, so you can rest assured that our work is always safe and professional.
We're ready to take your call to arrange gas fireplace service in Mercer County. Contact us today on 732-314-7171 to get started with a free estimate.
White Horse is an unincorporated community and census-designated place (CDP) located within Hamilton Township, in Mercer County, New Jersey, United States. As of the 2010 United States Census, the CDP's population was 9,494.
Useful links for White Horse, NJ
test town
test town
test town
test town
test town
test town