Gas Fireplace Cleaning In Westons Mills, NJ
Dryer Vent Cleaning – Chimney Cleaning – Air Duct Cleaning – Northern, Central and Southern New Jersey!
Certifications
Awards
Associations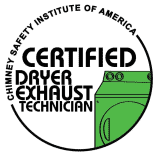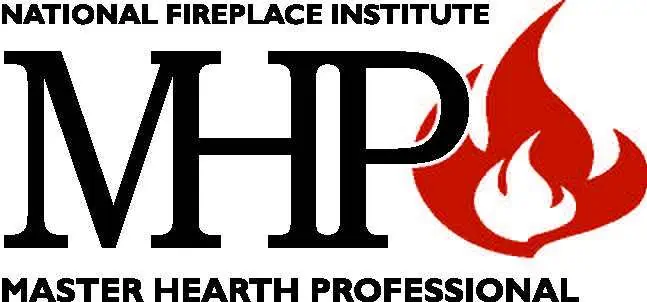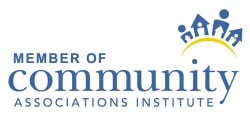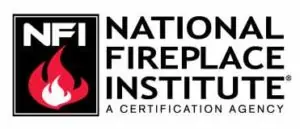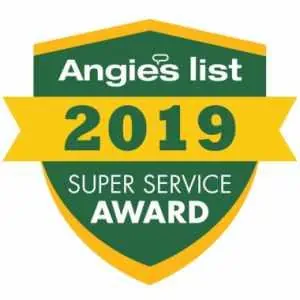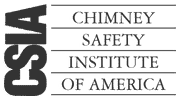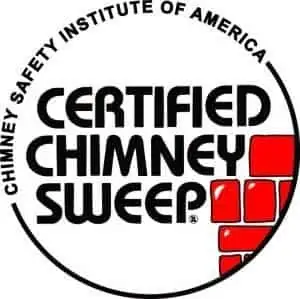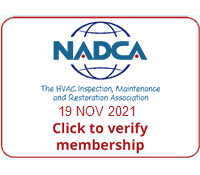 what your new jersey neighbors are saying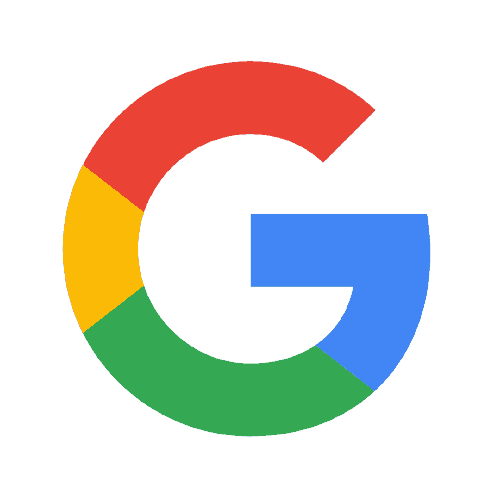 Sadé Calin
Had apex appliance come to my home to service my dryer vent and chimney. There customer service was great and i couldn't be more satisfied, I will definitely be using them in the future!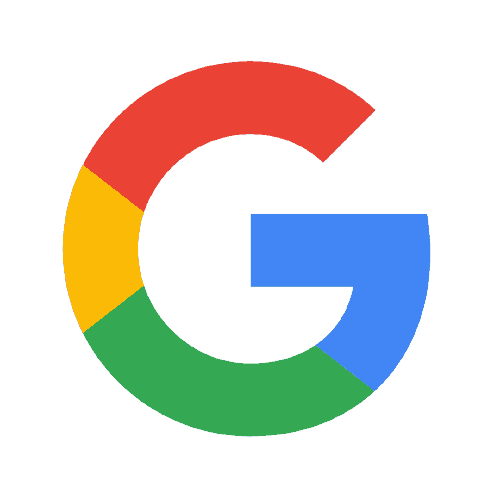 Meaghan DiBiase
Services: Dryer vent cleaning, Chimney inspections
Positive: Professionalism, Responsiveness
I had a great experience. Ivan was personable and got the job done quickly and efficiently. I would recommend their services!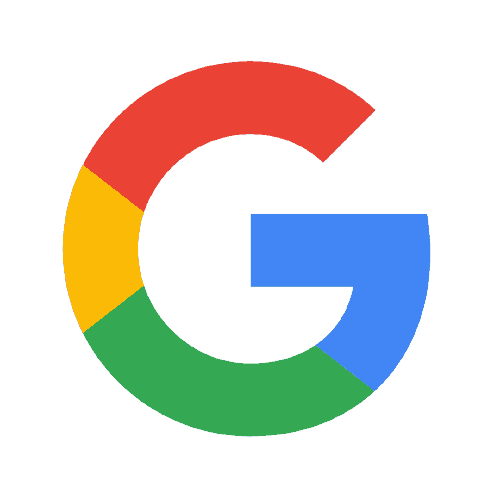 Amber Kopervos
Services: Chimney repair & restoration, Chimney inspections
Positive: Professionalism, Punctuality, Quality, Responsiveness, Value
Great service- super clear and detailed on the project from the estimate through completion of the work and very professional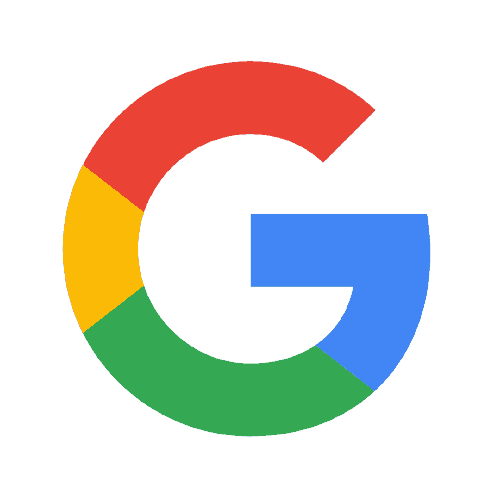 Bourgeois Carter
Jeff was very patient answering all my questions and educated me with my dryer vent. They were very thorough with their work and really took time to make sure everything was done very well. I asked to put their sticker with contact info on my furnace because I will definitely call them again on my next air duct and dryer vent cleaning. Keep it up Apex Air Duct Cleanings!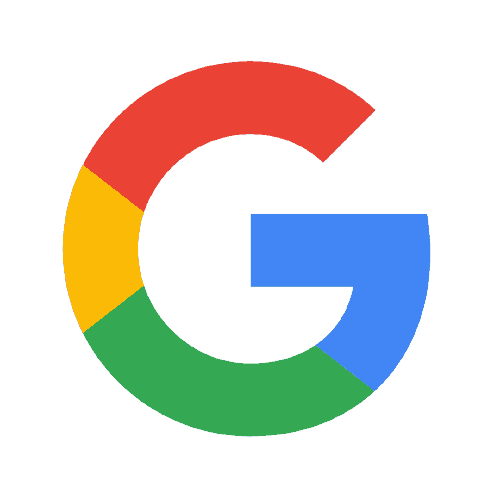 Nancy Biancamano
Service: HVAC duct & vent cleaning
Positive: Professionalism, Punctuality, Quality, Value
I have had my ducts and vents cleaned in the past but I was totally taken back by how wonderful the technicians from Apex did the job. They arrived at my home on time, were extremely professional and did a fantastic job! I HIGHLY recommend this company!!! Don't hesitate to call and make an appointment today!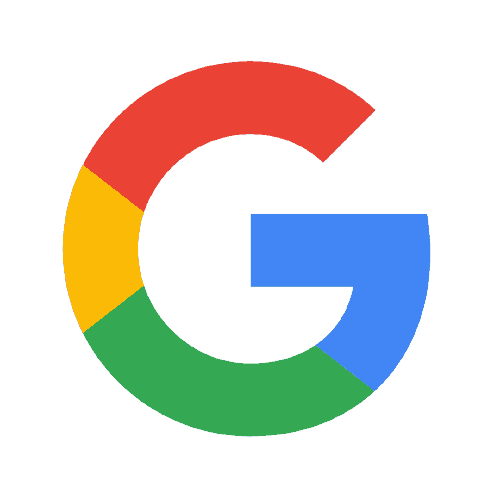 Dan Celestina
Service: Chimney inspections
Positive: Professionalism, Responsiveness
Ivan, one of the techs, helped me out greatly when I needed direction with my fireplace. He was very knowledgeable and gave me some insight I was completely obvious to. I have already had one inspection by this company and I will be back for another plus cleaning.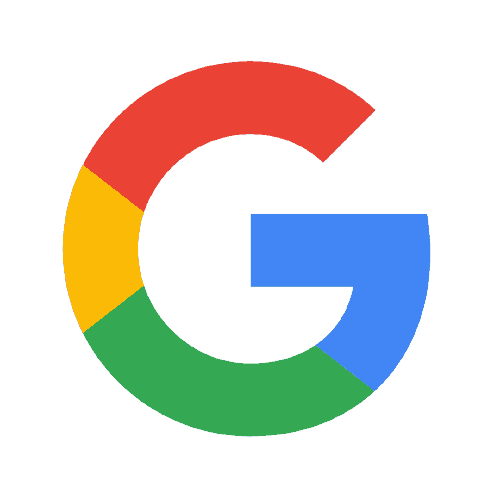 zachary godfrey
Service: Dryer vent cleaning
Positive: Professionalism
On time great office staff fantastic work highly recommend apex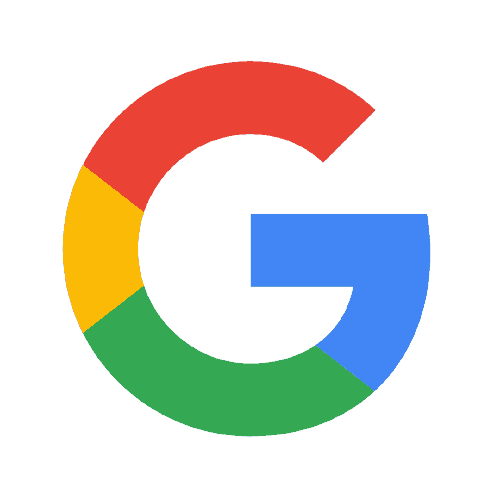 Nick Gaertner
Services: Dryer vent cleaning, Fire prevention, Chimney cleaning, Chimney repair & restoration
Positive: Professionalism, Punctuality, Quality, Responsiveness, Value
Great service! Great experience overall! I highly recommend this company! Very impressed with the work and how professional the technician was. Definitely will be using Apex again!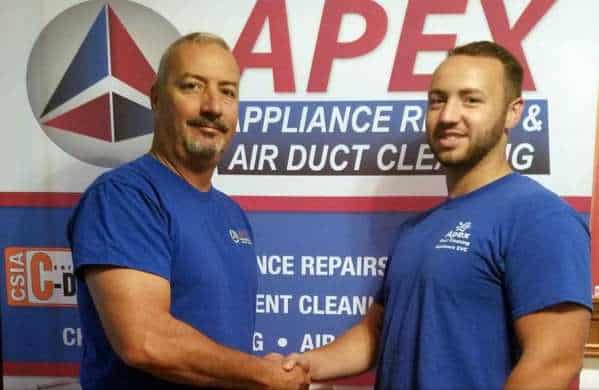 Family Owned. Family Friendly. Family Values.
At Apex Appliance, we pride ourselves as the leader in the New Jersey dryer vent, chimney, and duct cleaning industry by offering old fashion, honest, reliable service. We've been at it for over 30 years now!
Trust Our Gas Fireplace Cleaning Team To Enjoy The Pleasant Warmth In Westons Mills, NJ
A gas fireplace is a highly efficient option that adds a unique glow to the entire house. Unlike other types of heating, you can install a gas fireplace anywhere. Apex Air Duct Cleaning & Chimney Services provides gas fireplace services in Westons Mills, NJ. Our fireplace installation technicians install, repair, maintain, and inspect gas fireplaces of all models.
We remove the front of the unit to access and clean all controls, the outside, the electrical connections, the glass, the pilot assembly, the burn pan, and the log set in Middlesex County throughout the fireplace cleaning process.
Routine gas fireplace maintenance may assist in preventing gas from entering your house and heat loss to extend the life of your fireplace. Contact us to book gas fireplace services in Westons Mills, NJ!
Why Book A Gas Fireplace Cleaning Professional During Fall?
Having your flues and venting systems serviced throughout the spring and summer makes sense. Following are the reasons why you should hire a fireplace cleaning sweep now rather than later.
1) Get An Appointment Quickly
The scheduled service is the main reason to hire your preferred fireplace cleaning sweep!! During the fall season, everyone should think about their fireplace. Fireplace maintenance experts are in high demand!
At Apex Air Duct Cleaning & Chimney Services, we see an exponential rise in requests during the fall. We service our regular clients and new businesses that require gas fireplace services!
2) Schedule Your Annual Inspections In Advance
You should hire someone annually to evaluate your gas fireplace and flue chimney to address maintenance and safety problems. The NFPA recommends annual gas fireplace maintenance, and all CSIA Certified Professionals adhere to these guidelines.
If a gas fireplace service sweep tells you that you don't need to examine your fireplace every year, you should look for a different service provider for your property! You want your inspector to look out for your best interests.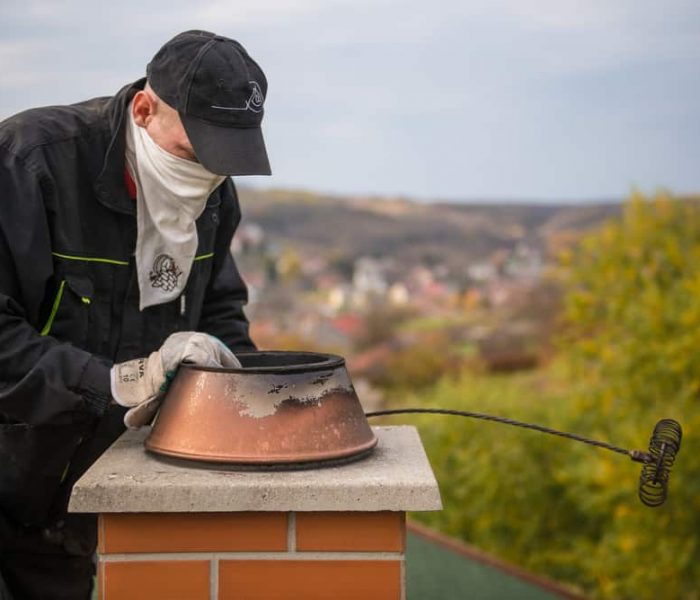 Why Choose Our Chimney Sweeps For Fireplace Cleaning?
Our fireplace cleaning professionals are experts in offering you thorough cleaning and maintenance services. You should hire us because:
1) Offer Thorough Examinations
Our gas fireplace service professionals know the signs of fireplace damage and the situations that result in structural damage. Our preventative gas fireplace maintenance tactics can help you save time and money that can be spent on expensive house repairs in Middlesex County.
2) Proper Equipment For The Job
Our fireplace cleaning experts use professional-grade toolsto remove combustible deposits, ash, and soot residues from your fireplace, chimney, and hearth. This dedication to using the proper tools is important as creosote buildup is a primary cause of chimney fires. Moreover, these residues become difficult to remove with time.
3) Experience & Certification
Our chimney and fireplace cleaning professionals have extensive expertise in cleaning and maintaining fireplaces and chimneys. When you request gas fireplace service, you can expect a high level of cleanliness.
Keep Your Gas Fireplace Clean With Our Gas Fireplace Cleaning Services
Having a gas fireplace installed in your house is a luxury that comes with some care that people are unfamiliar with. Frequent maintenance is the key to running the fireplace at top performance. Apex Air Duct Cleaning & Chimney Services provides regular gas fireplace maintenance to keep your house warm throughout winter in Westons Mills, NJ.
Apex Air Duct Cleaning & Chimney Services is a well-known gas fireplace service and cleaning company with a solid track record. We provide the finest services in Middlesex County. When you contact us to handle your gas fireplace cleaning services, we will assist you in extending the life of your fireplace. We identify minor concerns before they become major.
Our staff at Apex Air Duct Cleaning & Chimney Services are gas fireplace service specialists. We advise you on how to keep your fireplace in great shape for professional fireplace cleaning in Middlesex County. From gas fireplace installation and repair to maintenance and cleaning, we keep your fireplace functioning at peak efficiency. Contact us at 732-314-7171 for more details.
Westons Mills or Westons Mill is an unincorporated community located along the border of East Brunswick and New Brunswick in Middlesex County, New Jersey, United States. It is the location of Westons Mill Pond.
Useful links for Westons Mills, NJ
test town
test town
test town
test town
test town
test town