Gas Fireplace Cleaning In Old Bridge, NJ
Dryer Vent Cleaning – Chimney Cleaning – Air Duct Cleaning – Northern, Central and Southern New Jersey!
Certifications
Awards
Associations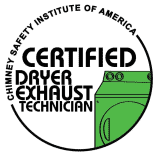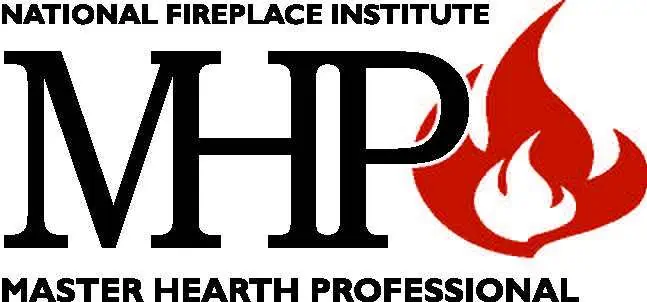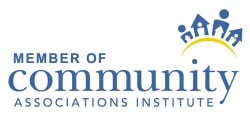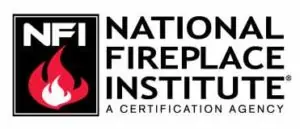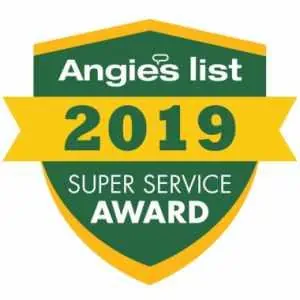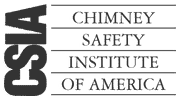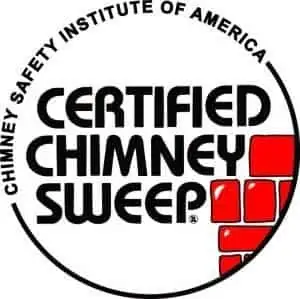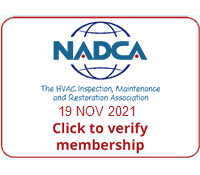 what your new jersey neighbors are saying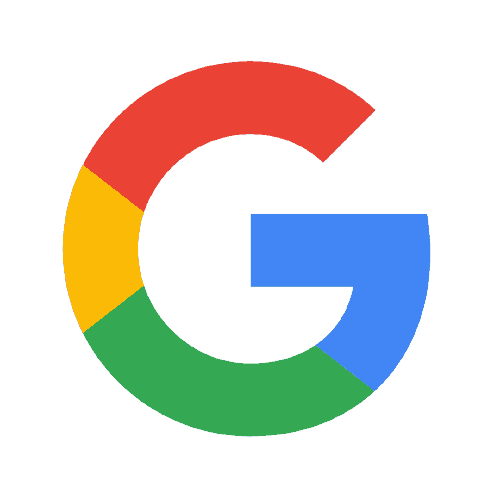 Sadé Calin
Had apex appliance come to my home to service my dryer vent and chimney. There customer service was great and i couldn't be more satisfied, I will definitely be using them in the future!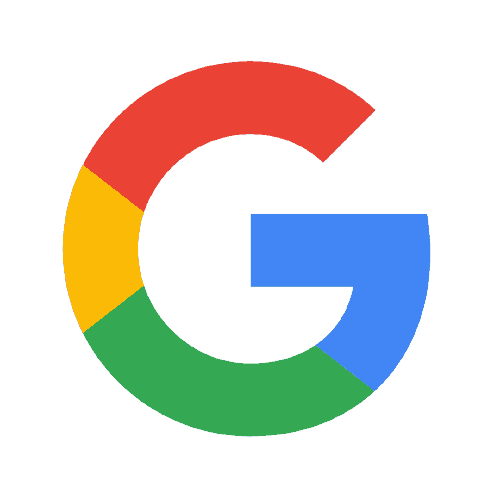 Meaghan DiBiase
Services: Dryer vent cleaning, Chimney inspections
Positive: Professionalism, Responsiveness
I had a great experience. Ivan was personable and got the job done quickly and efficiently. I would recommend their services!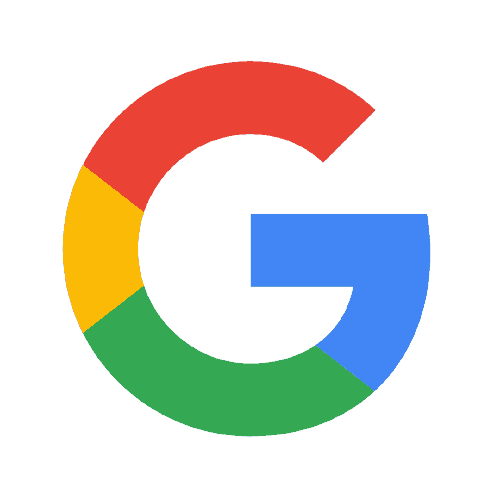 Amber Kopervos
Services: Chimney repair & restoration, Chimney inspections
Positive: Professionalism, Punctuality, Quality, Responsiveness, Value
Great service- super clear and detailed on the project from the estimate through completion of the work and very professional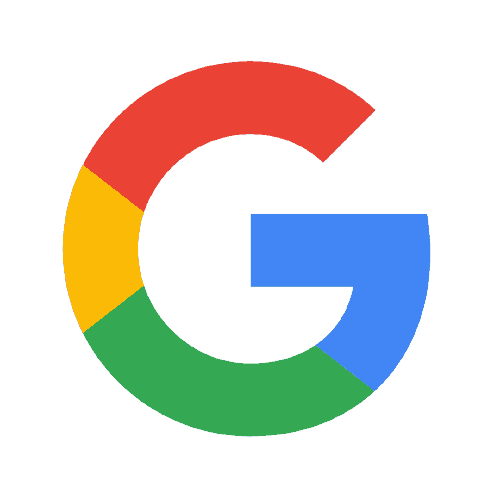 Bourgeois Carter
Jeff was very patient answering all my questions and educated me with my dryer vent. They were very thorough with their work and really took time to make sure everything was done very well. I asked to put their sticker with contact info on my furnace because I will definitely call them again on my next air duct and dryer vent cleaning. Keep it up Apex Air Duct Cleanings!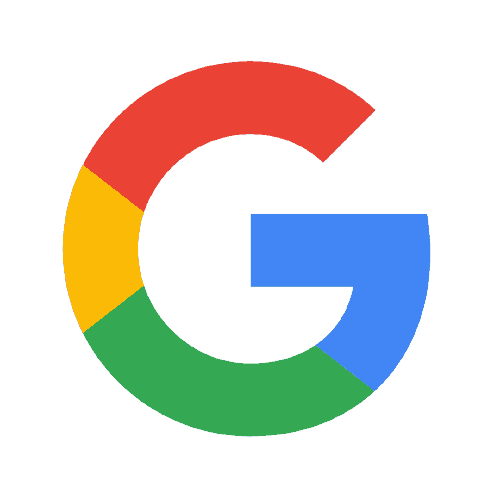 Nancy Biancamano
Service: HVAC duct & vent cleaning
Positive: Professionalism, Punctuality, Quality, Value
I have had my ducts and vents cleaned in the past but I was totally taken back by how wonderful the technicians from Apex did the job. They arrived at my home on time, were extremely professional and did a fantastic job! I HIGHLY recommend this company!!! Don't hesitate to call and make an appointment today!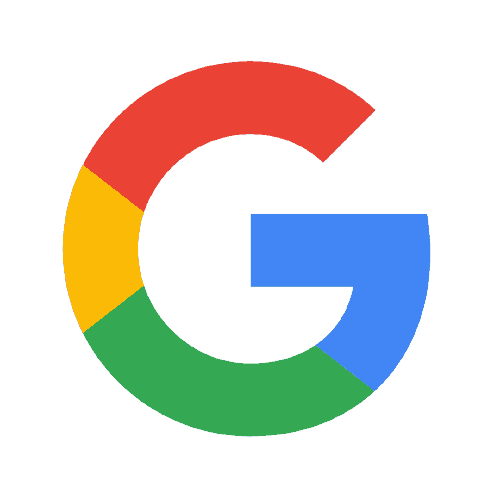 Dan Celestina
Service: Chimney inspections
Positive: Professionalism, Responsiveness
Ivan, one of the techs, helped me out greatly when I needed direction with my fireplace. He was very knowledgeable and gave me some insight I was completely obvious to. I have already had one inspection by this company and I will be back for another plus cleaning.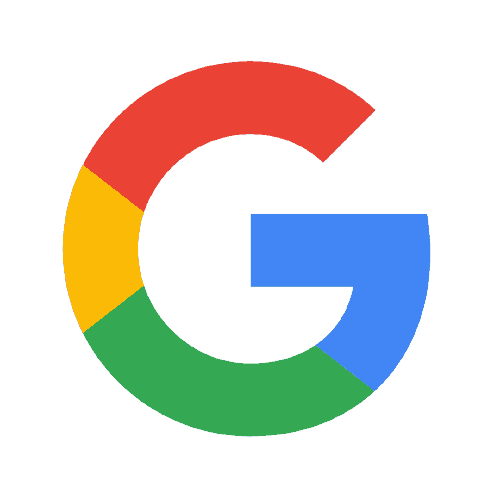 zachary godfrey
Service: Dryer vent cleaning
Positive: Professionalism
On time great office staff fantastic work highly recommend apex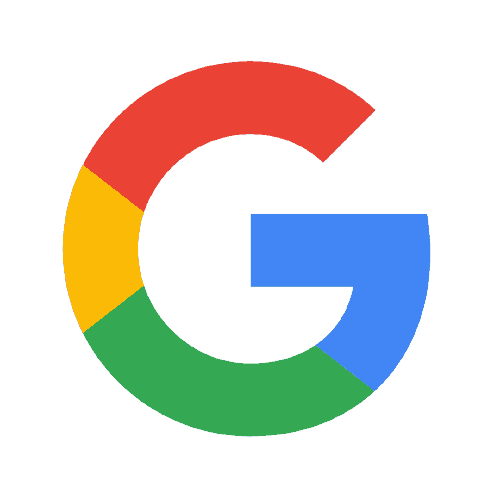 Nick Gaertner
Services: Dryer vent cleaning, Fire prevention, Chimney cleaning, Chimney repair & restoration
Positive: Professionalism, Punctuality, Quality, Responsiveness, Value
Great service! Great experience overall! I highly recommend this company! Very impressed with the work and how professional the technician was. Definitely will be using Apex again!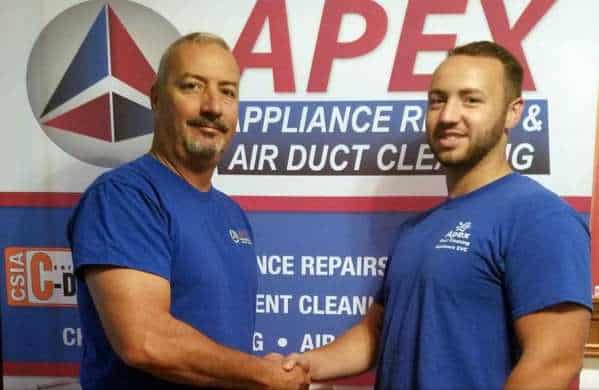 Family Owned. Family Friendly. Family Values.
At Apex Appliance, we pride ourselves as the leader in the New Jersey dryer vent, chimney, and duct cleaning industry by offering old fashion, honest, reliable service. We've been at it for over 30 years now!
Keep Your Home Safe & Clean With Gas Fireplace Cleaning Services From Apex Air Duct Cleaning & Chimney Services In Old Bridge, NJ
A fireplace installation is a pleasant addition to any house because of its versatility, ease, and energy efficiency. Your fireplace now demands the next step: gas fireplace cleaning after installation and a winter's worth of use. Frequent gas fireplace maintenance is critical to ensuring your comfort and enjoyment year after year.
Apex Air Duct Cleaning & Chimney Services provides professional gas fireplace services for numerous brands of fireplaces, whether you require a gas fireplace repair or simply an annual check-up. Our technicians in Old Bridge, NJ have the experience to handle all problems.
Our fireplace cleaning team performs the safety inspection during winter. Don't put it off! Schedule your annual gas fireplace cleaning & maintenance with Apex Air Duct Cleaning & Chimney Services in Middlesex County to ensure your gas fireplace works at peak performance during winter.
Benefits Of Professional Gas Fireplace Cleaning Services
Your gas fireplace insert works consistently to ensure you and your family have a consistent heat supply throughout the cooler months. It operates constantly to keep your room warm and needs gas fireplace maintenance. Regular fireplace cleaning increases the effectiveness of your appliance and ensures that it works safely!
The following are the advantages of regular fireplace cleaning:
1) Prevent Carbon Monoxide Poisoning
As carbon monoxide is colorless and odorless, determining if CO levels are high can be challenging. As creosote, twigs, dirt, and other debris accumulate in your gas fireplace insert, it affects its capacity to discharge toxins and smoke from the fire. The generation of carbon monoxide can be fatal.
2) Enhance Heating Efficiency
When your fireplace is clean, it enables a consistent burn. It enhances the overall warmth of your house & maintains a pleasant environment for your loved ones to enjoy. A blocked gas fireplace insert prevents an appropriate quantity of oxygen from reaching the burning wood.
3) Makes Inspection Easy
When your chimney is clean and debris-free, routine gas fireplace maintenance is easy for specialists in Middlesex County. When rust and deposits are abundant, it is difficult to access regions like the damper and smoke shelf, which may impede the detection of a problem with your system.
4) Avoid Fires
The chance of a fire is one of the risks associated with a fireplace. Deposits accumulate when your fireplace is used regularly. The deposits are very combustible and should be cleaned as frequently as possible.
The flames damage the lining of your chimney over time. Even a small amount of creosote might be enough to spark a fire. You should prioritize regular fireplace cleaning regardless of the type of logs you are burning.
5) Ensure Smoke Flows In The Right Direction
Smoke can get obstructed by dirt and impurities, forcing it inside your house. Fortunately, you will be able to detect smoke penetrating your home, but this does not make it any safer!
Smoke makes breathing difficult & is not safe to inhale. Both smoke and ash can cause structural damage to your home, resulting in expensive repairs.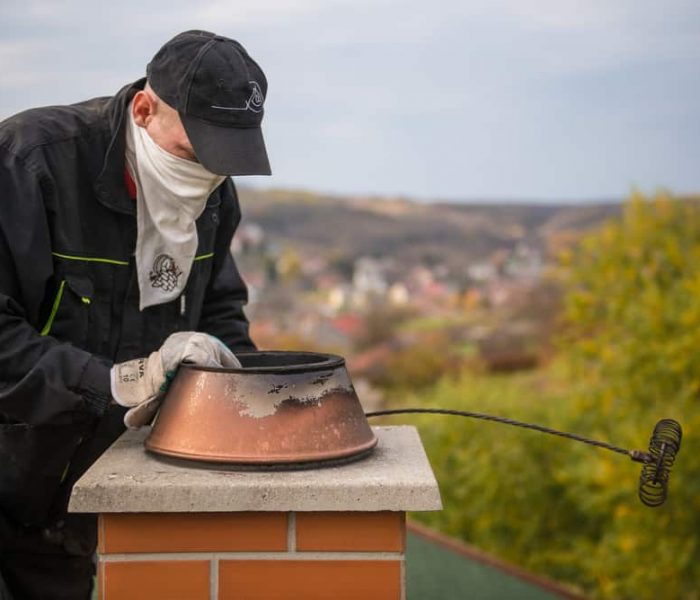 Keep Your Home Safe & Warm With A Gas Fireplace Cleaning
Keeping your gas fireplace clean ensures it operates safely. You should get routine gas fireplace maintenance services annually. We offer gas fireplace cleaning services in Middlesex County.
Our gas fireplace service professionals at Apex Air Duct Cleaning & Chimney Services inspect and clean your system. Fireplace cleaning enhances the efficiency of your fireplace. The professionals clean your gas fireplace to cover all potential issues in Old Bridge, NJ.
Our staff at Apex Air Duct Cleaning & Chimney Services are gas fireplace service specialists. We advise you on how to keep your fireplace in great form for professional fireplace cleaning in Middlesex County. Apex Air Duct Cleaning & Chimney Services cleans the tempered glass with a high-grade solution and inspects it for cracks.
Dust is vacuumed and brushed away by our gas fireplace service professionals. Our fireplace cleaning technicians clean the box, the burner, and the tubing. When the gas fireplace has been idle for a few months, it is time to hire a gas fireplace service. Please call us at 732-314-7171 to make an appointment.
Old Bridge Township is a township in Middlesex County, New Jersey, United States. The township is located in the Raritan Valley region within the New York metropolitan area. As of the 2010 United States Census, the township had a total population of 65,375, reflecting an increase of 4,919 (+8.1%) from the 60,456 counted in the 2000 Census, which had in turn increased by 3,981 (+7.0%) from the 56,475 counted in the 1990 Census. As of the 2010 Census, the township was the state's 18th largest municipality, after being the state's 21st most-populous municipality in 2000. Old Bridge is a bedroom suburb of New York City located across the Raritan Bay from Staten Island, and it is about 25 miles (40 km) from Manhattan, and about 30 miles (48 km) south of Newark.
Useful links for Old Bridge, NJ
test town
test town
test town
test town
test town
test town