Gas Fireplace Cleaning In Franklin Park, NJ
Dryer Vent Cleaning – Chimney Cleaning – Air Duct Cleaning – Northern, Central and Southern New Jersey!
Certifications
Awards
Associations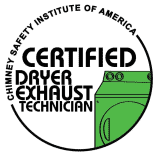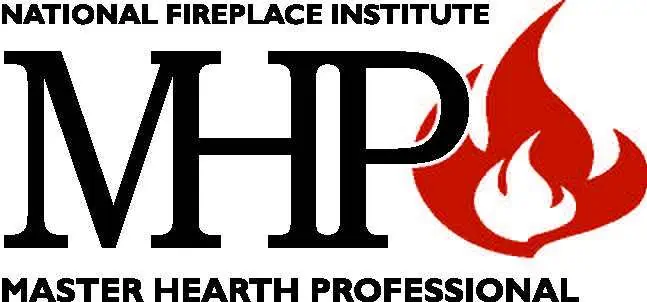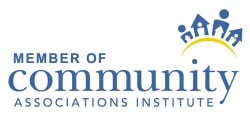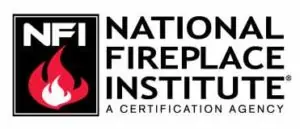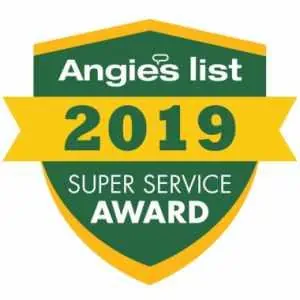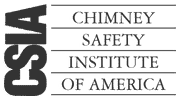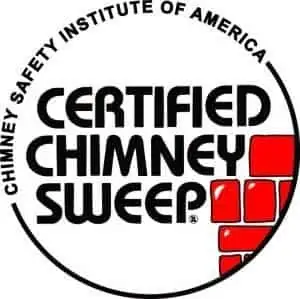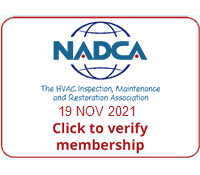 what your new jersey neighbors are saying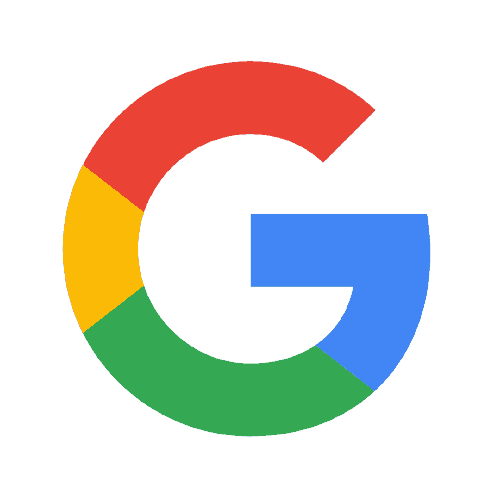 Sadé Calin
Had apex appliance come to my home to service my dryer vent and chimney. There customer service was great and i couldn't be more satisfied, I will definitely be using them in the future!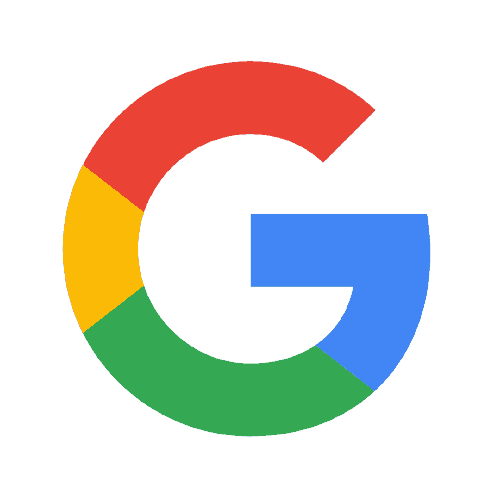 Meaghan DiBiase
Services: Dryer vent cleaning, Chimney inspections
Positive: Professionalism, Responsiveness
I had a great experience. Ivan was personable and got the job done quickly and efficiently. I would recommend their services!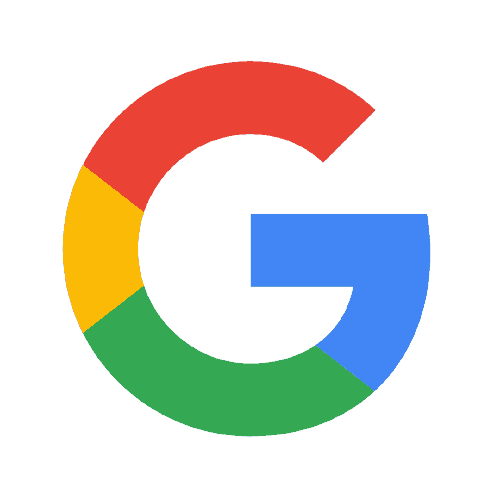 Amber Kopervos
Services: Chimney repair & restoration, Chimney inspections
Positive: Professionalism, Punctuality, Quality, Responsiveness, Value
Great service- super clear and detailed on the project from the estimate through completion of the work and very professional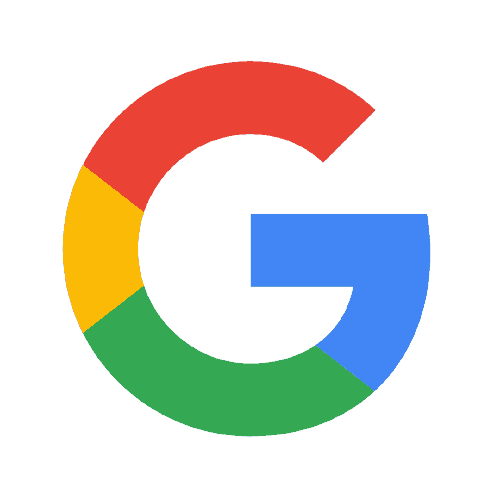 Bourgeois Carter
Jeff was very patient answering all my questions and educated me with my dryer vent. They were very thorough with their work and really took time to make sure everything was done very well. I asked to put their sticker with contact info on my furnace because I will definitely call them again on my next air duct and dryer vent cleaning. Keep it up Apex Air Duct Cleanings!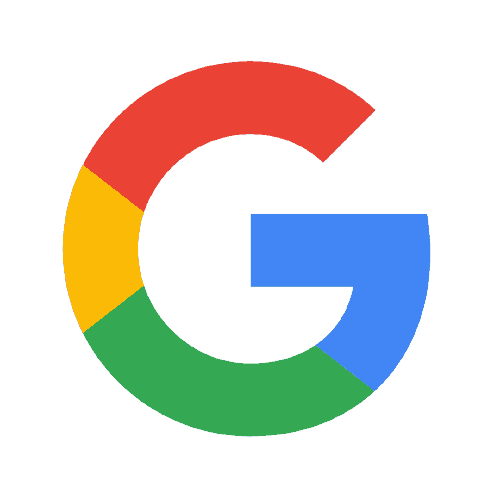 Nancy Biancamano
Service: HVAC duct & vent cleaning
Positive: Professionalism, Punctuality, Quality, Value
I have had my ducts and vents cleaned in the past but I was totally taken back by how wonderful the technicians from Apex did the job. They arrived at my home on time, were extremely professional and did a fantastic job! I HIGHLY recommend this company!!! Don't hesitate to call and make an appointment today!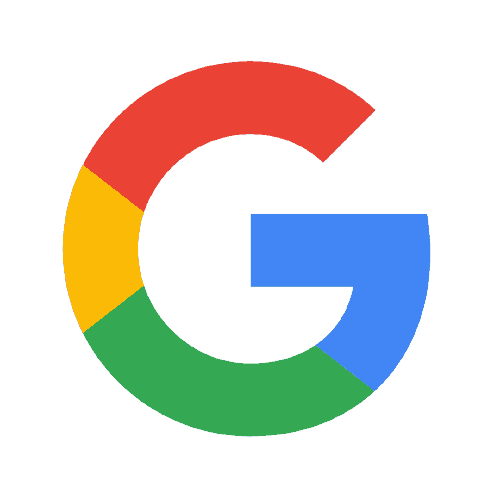 Dan Celestina
Service: Chimney inspections
Positive: Professionalism, Responsiveness
Ivan, one of the techs, helped me out greatly when I needed direction with my fireplace. He was very knowledgeable and gave me some insight I was completely obvious to. I have already had one inspection by this company and I will be back for another plus cleaning.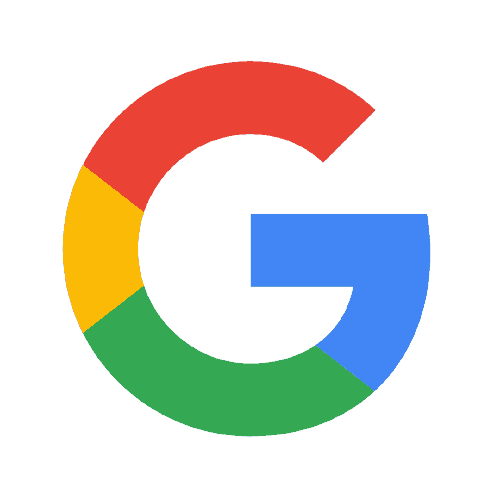 zachary godfrey
Service: Dryer vent cleaning
Positive: Professionalism
On time great office staff fantastic work highly recommend apex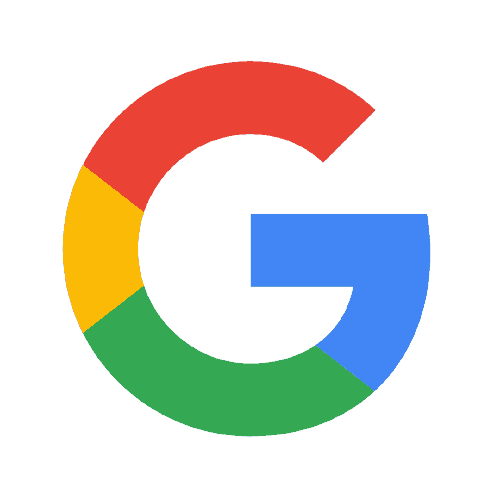 Nick Gaertner
Services: Dryer vent cleaning, Fire prevention, Chimney cleaning, Chimney repair & restoration
Positive: Professionalism, Punctuality, Quality, Responsiveness, Value
Great service! Great experience overall! I highly recommend this company! Very impressed with the work and how professional the technician was. Definitely will be using Apex again!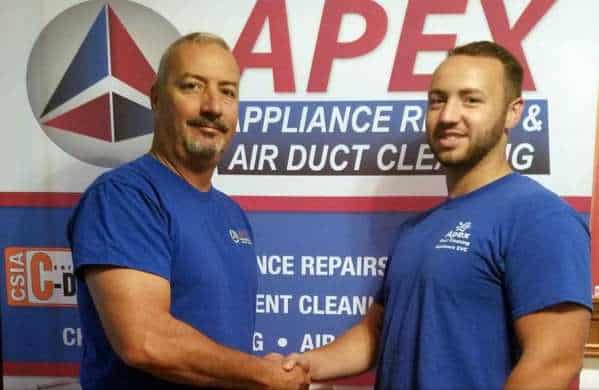 Family Owned. Family Friendly. Family Values.
At Apex Appliance, we pride ourselves as the leader in the New Jersey dryer vent, chimney, and duct cleaning industry by offering old fashion, honest, reliable service. We've been at it for over 30 years now!
Hire Gas Fireplace Cleaning Services To Maintain Warmth At Your Home In Franklin Park, NJ
Fireplaces add warmth and ambiance to any home. Gas fireplaces are a better option for homeowners who want to avoid the maintenance of a traditional wood-burning fireplace.
Don't delay servicing your gas fireplace until winter in Middlesex County. Take advantage of lower pricing and favorable scheduling during late spring or summer. When winter hits, you'll be ready to face off the chilly weather by warming up yourself next to your gas fireplace and indulging in its warmth and light.
Call Apex Air Duct Cleaning & Chimney Services when you need gas fireplace repair services in Franklin Park, NJ. We undertake a diagnostic analysis of the fireplace. We conduct this to ensure no gas leaks and that your gas fireplace operates at peak efficiency.
When To Hire Gas Fireplace Cleaning Service?
Several warning signs should warn you to contact our gas fireplace repair technicians. After turning on your fireplace, a strange odor in your home is a warning sign. Natural gas is odorless, but suppliers add a chemical aroma to help in identifying leaks.
If you suspect a leak, turn off the gas and notify us. Our fireplace maintenance team in Franklin Park, NJ will assess your appliance and address the problem.
Another critical factor to consider is fireplace maintenance. You should clean, inspect, and repair to ensure safety, performance, and longevity. Our gas fireplace installation technicians ensure your unit remains in top condition.
We'll be there whenever you need us. Our quick response time is one of our distinguishing features. We are proud of the work we do, and we treat each customer with the same respect. Schedule gas fireplace maintenance at the beginning and end of the winter, and don't forget to contact us for routine cleaning.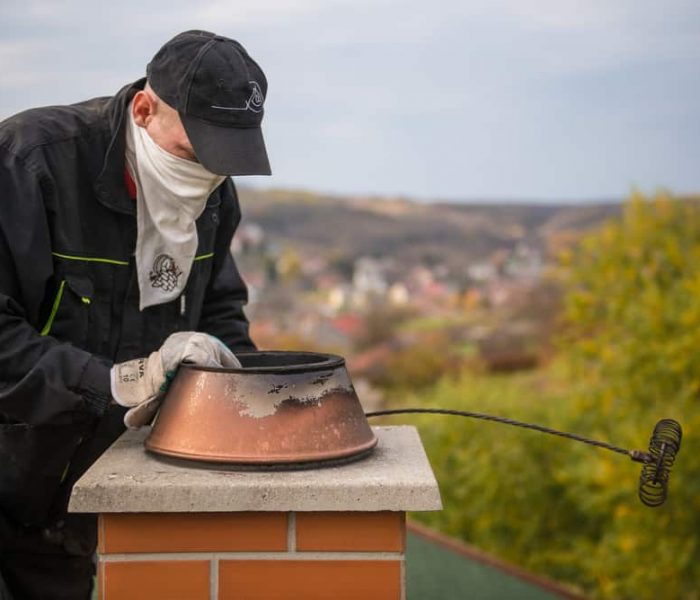 Our Gas Fireplace Cleaning Process
During our gas fireplace cleaning process, we remove dust, debris, pet hair, and other materials that can interfere with its performance over time. You should have your appliance cleaned once a month if it is used frequently.
We are a conscientious gas fireplace cleaning service in Middlesex County that keep your unit clean. The precise procedure will differ depending on the type of appliance you have.
Cleaning the interior and exterior of the fireplace glass is the first step. We carefully disassemble your fireplace and remove any dirt, cobwebs, or other particles. We'll clean the metal components, glass screen, hearth, and mantle.
The interiors are particularly tough to clean with regular glass cleaner. We utilize grit in the composition of a fireplace glass cleaner to assist in removing stubborn spots and stains.
We vacuum the interiors and underneath the fireplace. We'll use high-temp paint to touch up any discoloration on the interiors of the fireplace. If the embers are old, we'll vacuum them out and replace them with new ones that shine like real embers. When the work is finished, your fireplace will look great.
We assemble your fireplace. After these steps, your gas fireplace will be ready for use. If it's the beginning of the winter season, or if your gas fireplace hasn't been used for a long time, you should hire someone to inspect the components before you use it for the first time.
You can be confident that your fireplace will work safely. While servicing your fireplace, gas fireplace installation technicians at Apex Air Duct Cleaning & Chimney Services seriously consider your safety.
Contact Apex Air Duct Cleaning & Chimney Services For Gas Fireplace Cleaning Assistance!
You can rely on Apex Air Duct Cleaning & Chimney Services in Franklin Park, NJ for all your requirements for gas fireplace service. We do everything from a new installation to maintenance and repair. Install an insert in your gas fireplace or plan a midwinter clean-out.
We're here to help you with whatever you need to keep your fireplace running. Call the skilled professionals at 732-314-7171 immediately for dependable gas fireplace services in Middlesex County.
Franklin Park is an unincorporated community and census-designated place (CDP) located within Franklin Township, in Somerset County, New Jersey, United States. As of the 2010 United States Census, the CDP's population was 13,295. Route 27 bisects the village and serves as the dividing line between the two counties. The adjacent sections of South Brunswick and North Brunswick, Middlesex County on the east side of Route 27 are also known as Franklin Park, but are not included within the CDP's boundaries.
Useful links for Franklin Park, NJ
test town
test town
test town
test town
test town
test town