Gas Fireplace Cleaning In Eldridge Park, NJ
Dryer Vent Cleaning – Chimney Cleaning – Air Duct Cleaning – Northern, Central and Southern New Jersey!
Certifications
Awards
Associations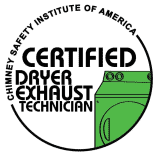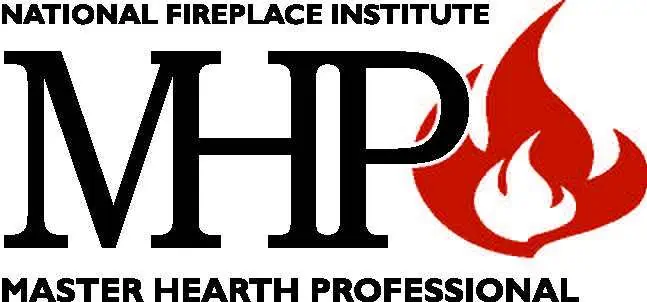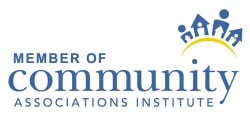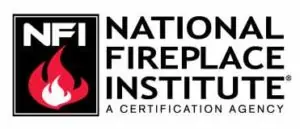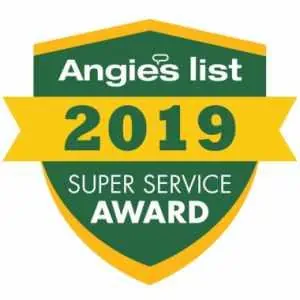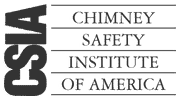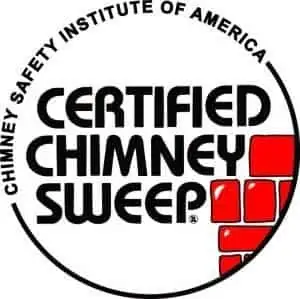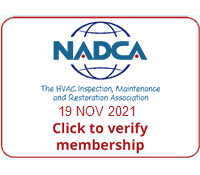 what your new jersey neighbors are saying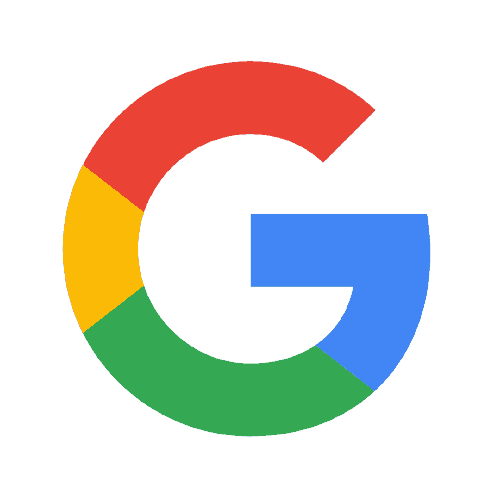 Sadé Calin
Had apex appliance come to my home to service my dryer vent and chimney. There customer service was great and i couldn't be more satisfied, I will definitely be using them in the future!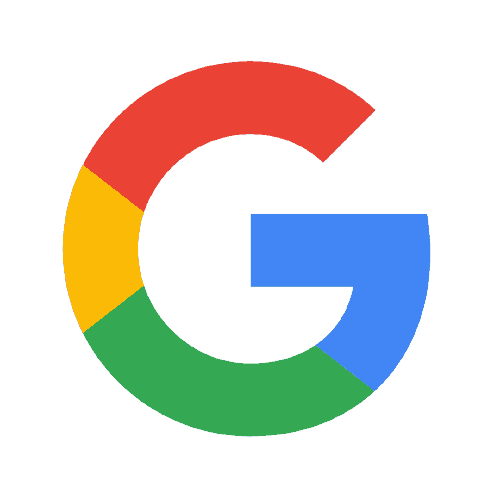 Meaghan DiBiase
Services: Dryer vent cleaning, Chimney inspections
Positive: Professionalism, Responsiveness
I had a great experience. Ivan was personable and got the job done quickly and efficiently. I would recommend their services!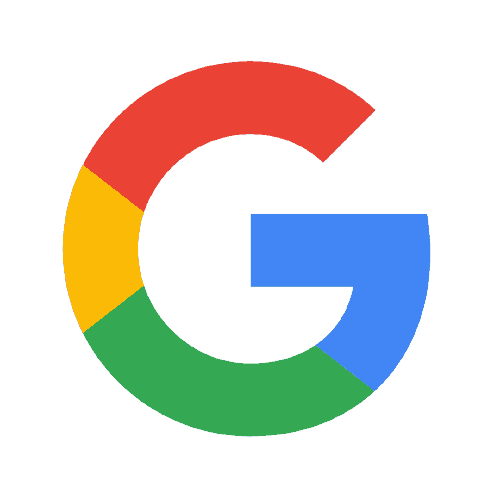 Amber Kopervos
Services: Chimney repair & restoration, Chimney inspections
Positive: Professionalism, Punctuality, Quality, Responsiveness, Value
Great service- super clear and detailed on the project from the estimate through completion of the work and very professional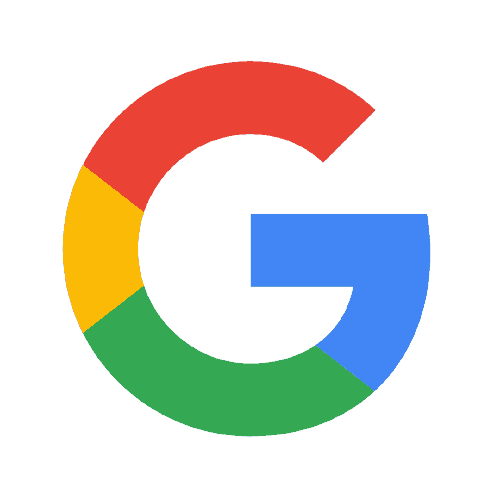 Bourgeois Carter
Jeff was very patient answering all my questions and educated me with my dryer vent. They were very thorough with their work and really took time to make sure everything was done very well. I asked to put their sticker with contact info on my furnace because I will definitely call them again on my next air duct and dryer vent cleaning. Keep it up Apex Air Duct Cleanings!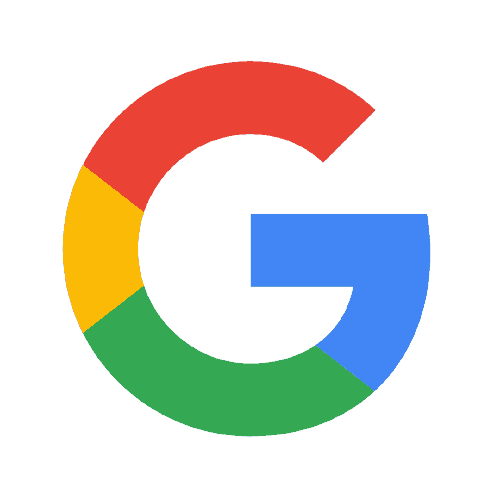 Nancy Biancamano
Service: HVAC duct & vent cleaning
Positive: Professionalism, Punctuality, Quality, Value
I have had my ducts and vents cleaned in the past but I was totally taken back by how wonderful the technicians from Apex did the job. They arrived at my home on time, were extremely professional and did a fantastic job! I HIGHLY recommend this company!!! Don't hesitate to call and make an appointment today!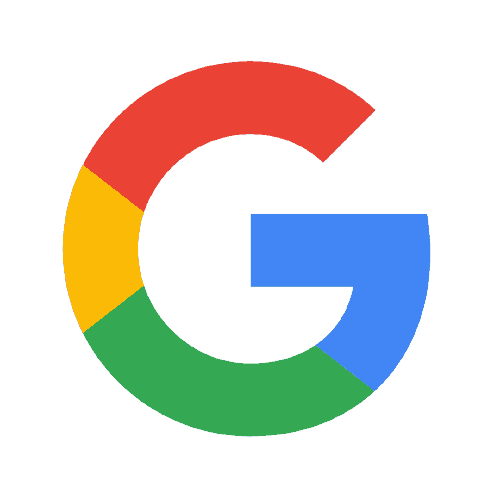 Dan Celestina
Service: Chimney inspections
Positive: Professionalism, Responsiveness
Ivan, one of the techs, helped me out greatly when I needed direction with my fireplace. He was very knowledgeable and gave me some insight I was completely obvious to. I have already had one inspection by this company and I will be back for another plus cleaning.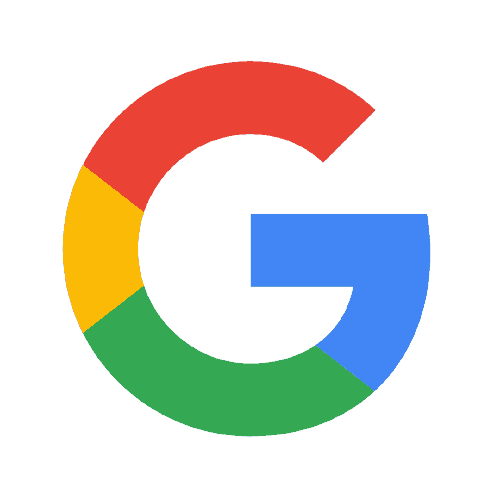 zachary godfrey
Service: Dryer vent cleaning
Positive: Professionalism
On time great office staff fantastic work highly recommend apex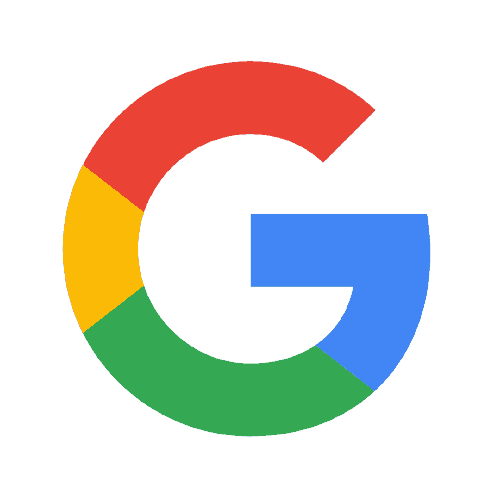 Nick Gaertner
Services: Dryer vent cleaning, Fire prevention, Chimney cleaning, Chimney repair & restoration
Positive: Professionalism, Punctuality, Quality, Responsiveness, Value
Great service! Great experience overall! I highly recommend this company! Very impressed with the work and how professional the technician was. Definitely will be using Apex again!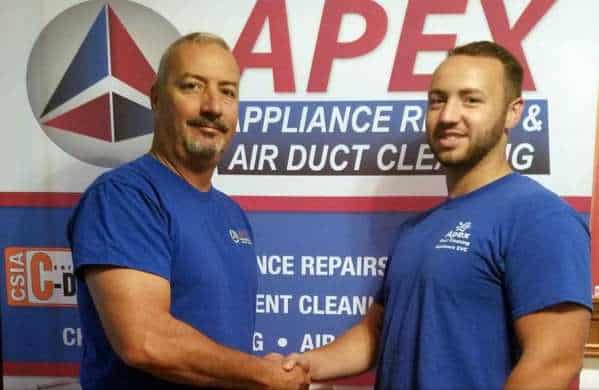 Family Owned. Family Friendly. Family Values.
At Apex Appliance, we pride ourselves as the leader in the New Jersey dryer vent, chimney, and duct cleaning industry by offering old fashion, honest, reliable service. We've been at it for over 30 years now!
Get Reliable Help From Our Certified Gas Fireplace Cleaning Technicians In Eldridge Park, NJ
The gas fireplace is a popular way to warm the place while avoiding mess. You can have a warm fire in your home with the toss of a switch, without the fuss of logs or smoke & fumes.
Gas fireplace servicing requires a skilled hand. You can approach Apex Air Duct Cleaning & Chimney Services to hire gas fireplace repair experts. Our team in Eldridge Park, NJ includes experts who know how to fix these fireplaces safely and with care. It's best to leave it to the professionals like us rather than Doing it yourself.
We can troubleshoot and repair any problem as we have the experience and knowledge of all brands of indoor gas fireplaces. We offer a full range of gas fireplace services in Mercer County. Call us if you've issues while lighting your gas fireplace or cleaning it.
Why Should You Use Our Gas Fireplace Service?
We are the go-to gas fireplace repair business in Eldridge Park, NJ. Our employees have been trained to work precisely and quickly. When our technicians arrive, we perform safety assessments, diagnose problems, and take notes on anything wrong.
Our gas fireplace services are always fast. We use specialized tools and cleaners that go far beyond what most people can do at home. Our emphasis on details distinguishes us from other gas fireplace installation services.
We provide dependable gas fireplace cleaning services in Mercer County. We have a team of gas fireplace service experts who handle repairs, maintenance, and other tasks. Please contact us if you are experiencing any problems or have concerns about your gas fireplace.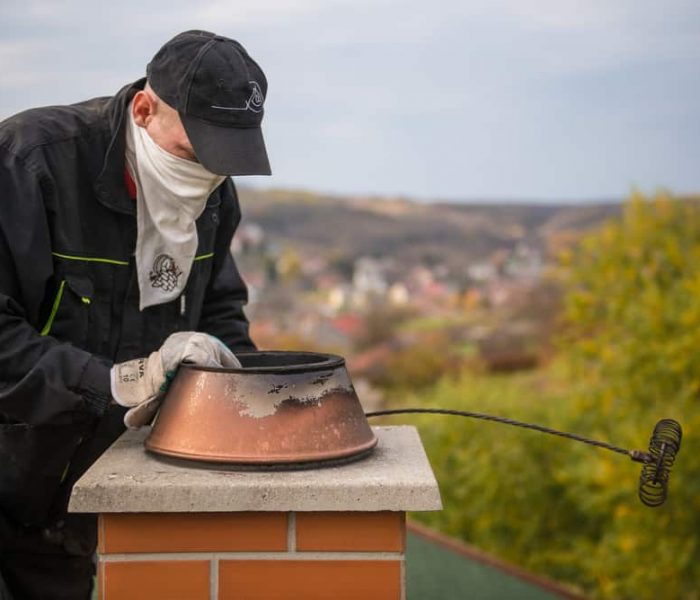 Advantages Of Regular Gas Fireplace Cleaning & Maintenance In Eldridge Park, NJ
You can avoid problems by performing regular maintenance checks on your gas fireplace. If you maintain your fireplace in good working order, it lasts much longer.
There are three benefits of regular gas fireplace maintenance:
1) Increase The Lifespan Of The Fireplace
Keeping your chimney clean extends and protects its life. When you clean your chimney, you are ensuring that all of its parts are in good working order, and you'll be able to see which parts need replacement. It allows you to enjoy it for your entire lifetime.
Gas logs can be repaired if they are cracked or broken. If the logs are too damaged to be repaired, they should be replaced by a professional gas fireplace maintenance company.
2) Prevent House & Chimney Fire
One of the most significant benefits of gas fireplace cleaning is avoiding repercussions such as house and chimney fires. Neglected fireplaces can put your entire house at risk. You can avoid fire by cleaning your gas fireplace.
3) Avoid Carbon Monoxide Leakage
Preventing carbon monoxide leakage avoids house and chimney fires. Carbon monoxide can go unnoticed, and the consequences of leakage can be fatal if your home isn't equipped with a carbon monoxide monitor.
If the front glass is not sealed in a gas fireplace, it allows byproducts to enter living spaces. Cleaning your gas fireplace is critical as it blocks the toxic gases from the glass front and is a lifesaver.
Hire Us For Top-Rated Gas Fireplace Cleaning Services
Apex Air Duct Cleaning & Chimney Services in Eldridge Park, NJ is passionate about assisting people in servicing and repairing their gas fireplaces without spending a fortune. If a job can be completed without replacing parts, we consider it a significant win for the customer.
Gas fireplaces can be dangerous if not properly cleaned and maintained. Do not try to repair or service your gas fireplace on your own. Only a skilled fireplace maintenance technician in Mercer County with the necessary certifications should perform gas fireplace service.
We are a gas fireplace maintenance and repair company in Mercer County. We service various gas fireplace systems, from modern to unique and traditional.
We've collaborated with industry leaders to bring you the most innovative services. Please contact us today on 732-314-7171 to receive an estimate for a new installation or if your gas fireplace requires repair.
Eldridge Park is an unincorporated community located within Lawrence Township in Mercer County, New Jersey, United States. The neighborhood is named for Stephen Eldridge, a farm owner in the township in the early 20th century. The neighborhood itself was established in 1906 as a settlement along the Trenton & Princeton Traction Company trolleyline and Lawrence Road for European immigrants to purchase small houses in the suburbs of Trenton. The growing population led to the construction of the Eldridge Park Elementary School and St. Ann's, the township's first Roman Catholic church. As it was in the past, the area is mostly made up of small houses with businesses clustered around US 206.
Useful links for Eldridge Park, NJ
test town
test town
test town
test town
test town
test town