What Should an Exceptional Wyckoff, NJ Dryer Cleaning Near You Include?
what your new jersey neighbors are saying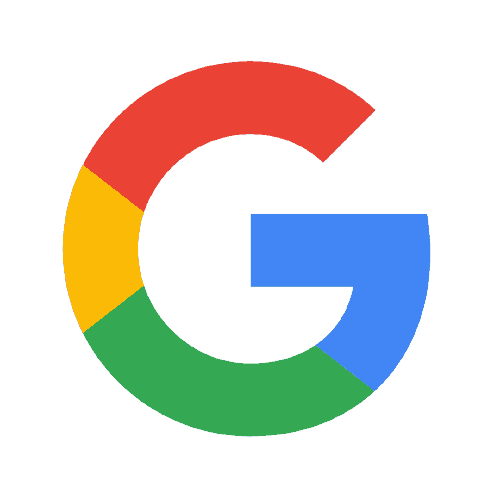 Sadé Calin
Had apex appliance come to my home to service my dryer vent and chimney. There customer service was great and i couldn't be more satisfied, I will definitely be using them in the future!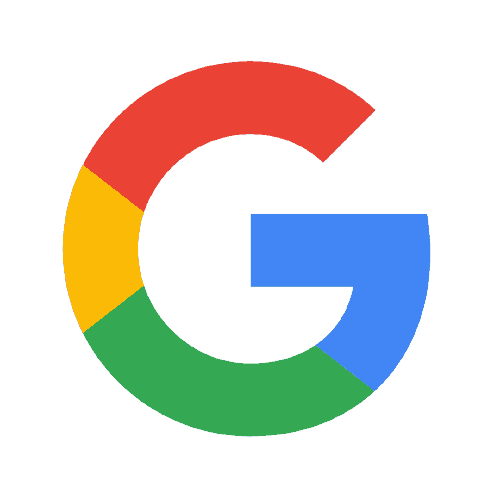 Meaghan DiBiase
Services: Dryer vent cleaning, Chimney inspections
Positive: Professionalism, Responsiveness
I had a great experience. Ivan was personable and got the job done quickly and efficiently. I would recommend their services!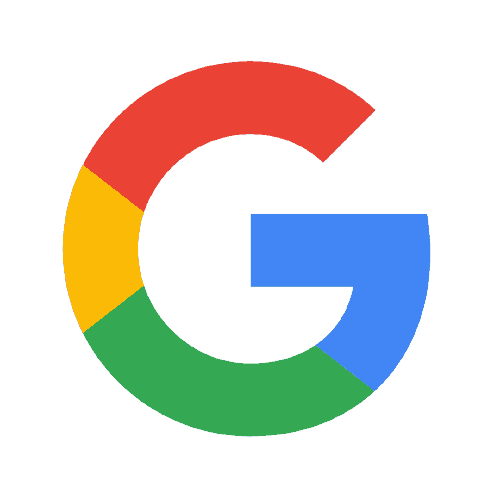 Amber Kopervos
Services: Chimney repair & restoration, Chimney inspections
Positive: Professionalism, Punctuality, Quality, Responsiveness, Value
Great service- super clear and detailed on the project from the estimate through completion of the work and very professional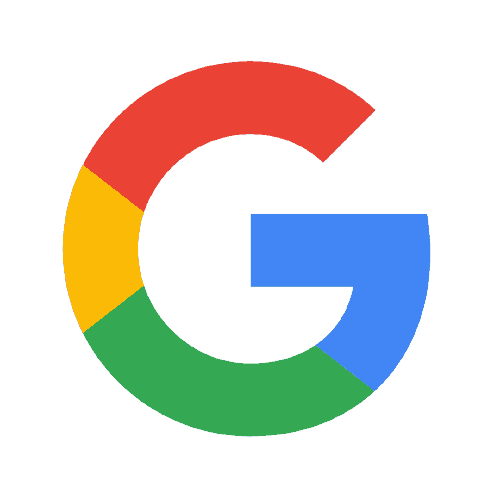 Bourgeois Carter
Jeff was very patient answering all my questions and educated me with my dryer vent. They were very thorough with their work and really took time to make sure everything was done very well. I asked to put their sticker with contact info on my furnace because I will definitely call them again on my next air duct and dryer vent cleaning. Keep it up Apex Air Duct Cleanings!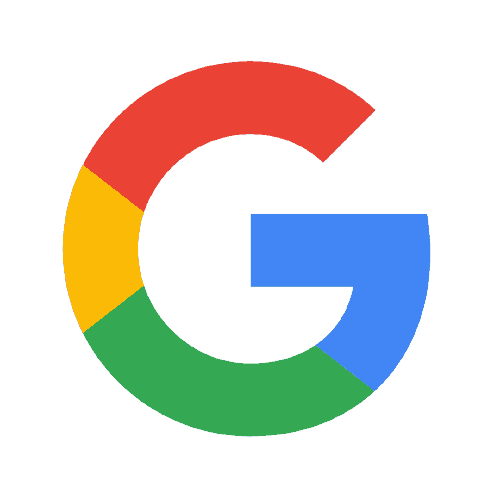 Nancy Biancamano
Service: HVAC duct & vent cleaning
Positive: Professionalism, Punctuality, Quality, Value
I have had my ducts and vents cleaned in the past but I was totally taken back by how wonderful the technicians from Apex did the job. They arrived at my home on time, were extremely professional and did a fantastic job! I HIGHLY recommend this company!!! Don't hesitate to call and make an appointment today!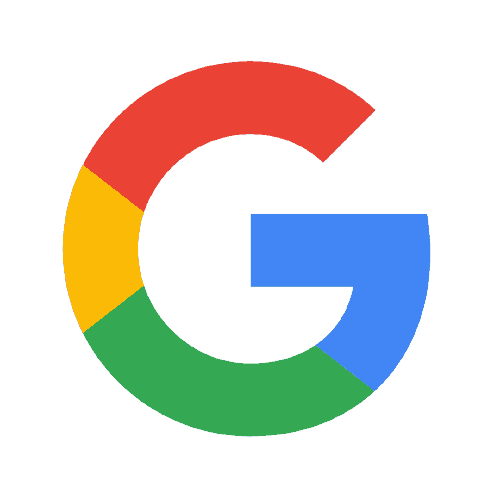 Dan Celestina
Service: Chimney inspections
Positive: Professionalism, Responsiveness
Ivan, one of the techs, helped me out greatly when I needed direction with my fireplace. He was very knowledgeable and gave me some insight I was completely obvious to. I have already had one inspection by this company and I will be back for another plus cleaning.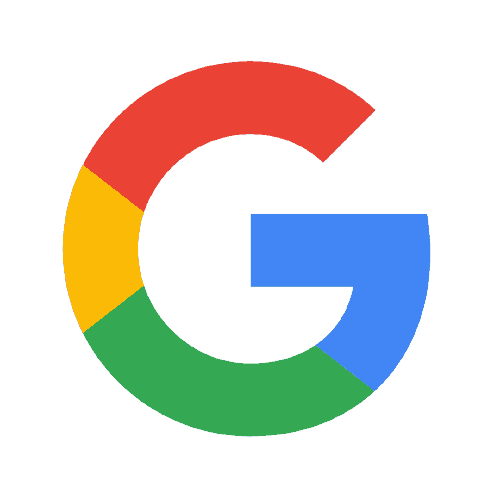 zachary godfrey
Service: Dryer vent cleaning
Positive: Professionalism
On time great office staff fantastic work highly recommend apex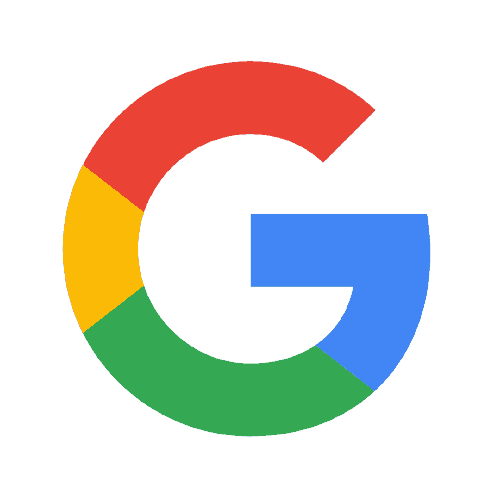 Nick Gaertner
Services: Dryer vent cleaning, Fire prevention, Chimney cleaning, Chimney repair & restoration
Positive: Professionalism, Punctuality, Quality, Responsiveness, Value
Great service! Great experience overall! I highly recommend this company! Very impressed with the work and how professional the technician was. Definitely will be using Apex again!
Browse Dryer Vent Cleaning Services
When you pull the laundry out of the dryer, does it still feel damp? Does your clothes dryer feel hot to the touch? Are the clothes hotter than usual? Does it seem like the temperature in your laundry room is higher than usual?
Do you notice a burning smell when the appliance is running? Is there way more lint than usual? If you answered "yes" to any of these questions, you're going to want to get in touch with a company that offers dryer cleaning near you. Apex Air Duct Cleaning & Chimney Services is a premier Wyckoff, NJ dryer vent cleaning company.
For more than 30 years, our team of professionally trained, fully licensed and insured technicians has been maintaining the efficiency and the safety of Bergen County clothes dryers. We adhere to the most stringent regulations and use state-of-the-art tools and the most advanced strategies to ensure outstanding results. When you're in need of air duct cleaning and dryer vent cleaning services, instead of allowing your clogged dryer vents to remain, get in touch with a company that you know will exceed your expectations: Apex Air Duct Cleaning & Chimney Services!
Need Dryer Cleaning Near You? What to Expect From a Wyckoff, NJ Dryer Vent and Duct Cleaning Service
Laundry is one of those never-ending chores. It seems like as soon as you get through the pile, another load suddenly appears. While there's no denying that it can be a drag, washing the laundry on a regular basis is a must, and thanks to modern-day appliances, like a clothes dryer, the task is a lot less tedious. Not only does it get the job done faster, but you don't have to worry about struggling to hang wet clothing, towels, and linens up to dry.
In order to ensure that you can continue to rely on the convenience that your dryer offers, it needs to be properly maintained so that it doesn't take longer to dry clothes while running the dryer. Having the vent and ductwork professionally cleaned is a vital part of that maintenance, reducing the risk of fire hazard and improving air quality in your home.
What are Dryer Vents and Ducts?
Before you start looking for companies that offer dryer cleaning near you, you're probably wondering what a dryer vent and duct are and why they're important. A clothes dryer generates heat and pulls moisture off of the laundry that spins around inside its well. That heat and moisture need to be expelled from the machine, otherwise, it will build up inside the appliance, or it will be filtered into your Bergen County home. That's where the dryer duct and vent come in.
The dryer vent is located on the exterior of your Bergen County home (usually in the roof or an outdoor wall). The dryer duct connects the appliance to the dryer vent. When the appliance is on, hot air and moisture cycle out of the machine, travel through the ductwork, and leave your house through the filter. In other words, the dryer vent and dryer ductwork work together to exhaust hot air and moisture out of the appliance – and out of your Bergen County house.
Why is Dryer Cleaning Important?
Now that you know what a dryer duct and dryer vent are, you're probably wondering why having them cleaned is important. Heat and moisture aren't all that travel through the ductwork and vent; the bits of fabric, strings, hair, dirt, and debris (known as lint) that fall off of your laundry do, too. Over time, that lint builds up, and eventually, the ductwork and vent can become clogged.
When that happens, instead of circulating out of the appliance, the heat and moisture will recirculate through the dryer and around your laundry, and will be expelled into your Bergen County house. Not only will it take longer to get your wash dry, but the appliance will need to work harder, and the harder the appliance works, the more energy it will use.
The temperature and quality of your home's indoor air can be affected, too. Most importantly, a clogged dryer duct and dryer vent can increase the risk of a house fire. According to the Consumer Product Safety Commission, an estimated 15,000 clothes dryer fires happen each year in the United States.
What's the cause of those fires? Insufficient airflow as a result of clogged ductwork and vents caused by lint buildup from particulates that the lint trap doesn't catch.
What to Expect During Professional Dryer Cleaning Services
While the process may vary from company to company, there are some key things that a reputable Wyckoff, NJ dryer vent cleaning will cover while they're servicing your appliance. If the company is really reputable, they'll exceed standards to ensure that they deliver the highest quality results. Here's an overview of what you can expect when a reliable company that specializes in dryer cleaning near you services your appliances.
Outdoor airflow check. A technician will inspect the airflow of the appliance. They'll turn the dryer on and will check to see how well it's exhausting.
Full inspection. A reliable Wyckoff, NJ dryer vent cleaning professional will conduct a thorough inspection of your dryer vent and ducts. They'll use state-of-the-art cameras to check the interior of the ductwork and to locate any potential clogs so that they can be handled appropriately.
System disconnection. The technician should pull the dryer away from the wall to disconnect the whole venting system. Doing so will allow them to gain better access to the system so that it can be thoroughly cleaned.
Cleaning. A reputable company that offers dryer cleaning near you will begin the cleaning process by forcing high-powered air through the venting system, which will loosen the built-up debris. Next, they'll use advanced cleaning tools, such as specialized brushes, to clean the ductwork and the vent.
System reconnection and inspection. Once the system is cleaned, the technician will reconnect it and inspect it.
Dryer cleaning and sanitization. Finally, the interior of the dryer will be cleaned and sanitized with the safest, yet highly effective products.
If any issues are detected during the services – broken connections, the discovery of an animal in the ductwork, for example – a reputable Wyckoff, NJ dryer duct cleaning professional will let you know. They'll recommend the repairs that need to be made, and with your approval, they'll correct the problem.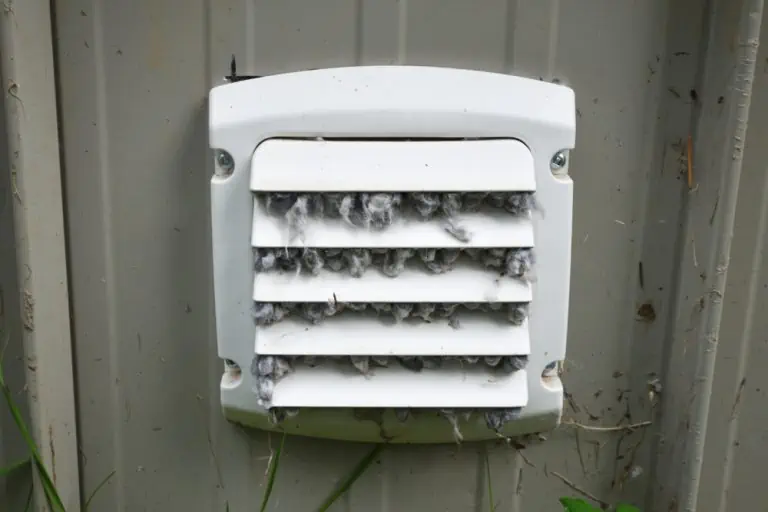 For the Best Dryer Cleaning Near You, Call Apex Air Duct Cleaning & Chimney Services!
To find out for yourself why so many New Jersey homeowners have been relying on us for their dryer cleaning needs for more than 30 years, get in touch with us today! Call 732-314-7171 and one of our knowledgeable and friendly associates will be more than happy to answer all of your questions and service all of your needs.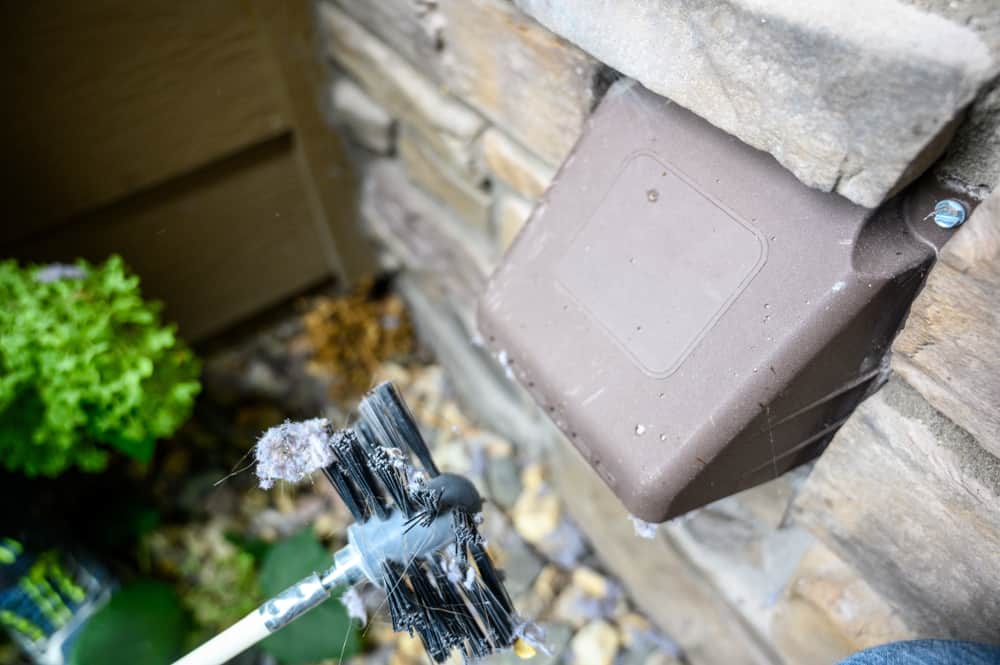 The first known human inhabitants of the area were the Lenni Lenape Native Americans who lived north of the Raritan River and spoke a Munsee dialect of Algonquian. Sicomac, said to mean "resting place for the departed" or "happy hunting ground", is an area of Wyckoff that, according to tradition, was the burial place of many Native Americans, including Chief Oratam of the Ackingshacys, and many stores and buildings in the community have been named after the area's name, including Sicomac Elementary School. Most Native Americans had left by the 19th century, although a small group lived near Clinton Avenue until 1939.
What is Wyckoff today was originally part of Saddle River Township, which included all of Bergen County west of the Saddle River. Saddle River Township was split in 1771, with the area containing Wyckoff becoming Franklin Township. By 1755, about 100 families lived in the Franklin Township area, of which no more than 20 were in what is now Wyckoff. Franklin Township (1771) consisted of what is today Ho-Ho-Kus (seceded 1849), Ridgewood (seceded 1876), Midland Park (seceded 1894), Oakland (seceded 1902), Franklin Lakes (seceded 1922), and Wyckoff. The size of Franklin Township decreased as areas seceded and were incorporated into their own municipalities. After Franklin Lakes was established in 1922, Franklin Township consisted of only the area known locally as Wyckoff. On November 2, 1926, residents voted (243 positive votes out of 337) to change the name from Franklin Township to the Township of Wyckoff.
The first recorded permanent settlers were John and William Van Voor Haze (Voorhees), who purchased 550 acres (220 ha) of land in the area in 1720. Other early settlers (mostly Dutch) included the Van Horns, Terhunes, Ackermans, Quackenbushes, Pulises, and Vanderhoffs. In 1940 the population was just under 4,000 consisting of roughly 100 families with 30% of the land devoted to farming. By 1969 the number of farms had dropped to 13 covering 3 acres (1.2 ha), 6% of the township. By 2012, only two farms remain: Abma's Farm and Goffle Road Poultry Farm, which is Bergen County's only remaining live market. Rail service by the New Jersey Midland Railway began in 1870. That service was purchased by the New York, Susquehanna and Western Railway, which abruptly ended passenger service in 1966.
Learn more about Wyckoff.
Useful links for Wyckoff, NJ
Here are some chimney-related links:
Get Your Dryer Vent Cleaned Today!