The Importance of Regular Dryer Cleaning Service for Your Teaneck, NJ Home
what your new jersey neighbors are saying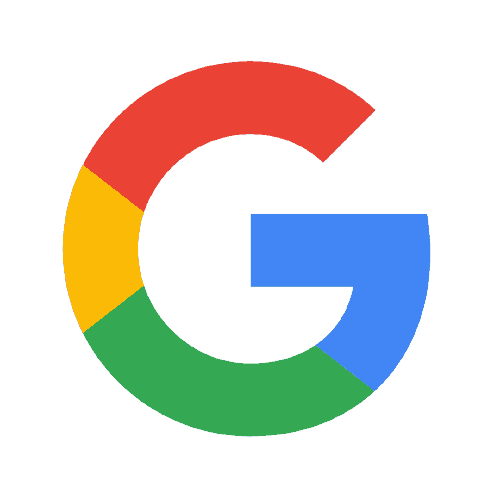 Sadé Calin
Had apex appliance come to my home to service my dryer vent and chimney. There customer service was great and i couldn't be more satisfied, I will definitely be using them in the future!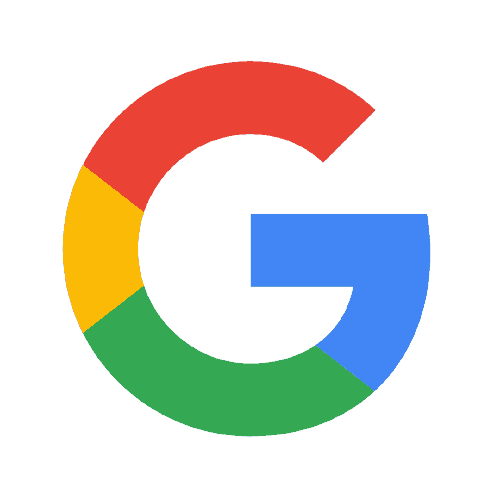 Meaghan DiBiase
Services: Dryer vent cleaning, Chimney inspections
Positive: Professionalism, Responsiveness
I had a great experience. Ivan was personable and got the job done quickly and efficiently. I would recommend their services!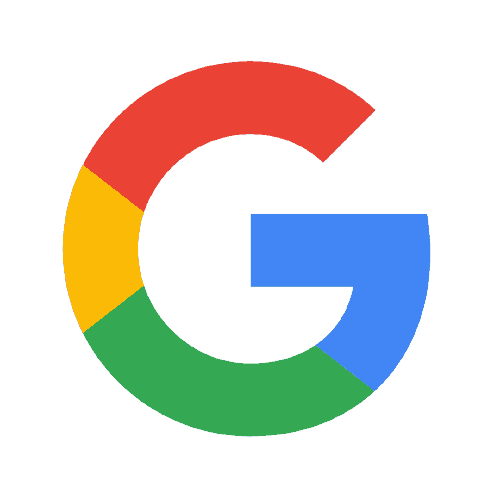 Amber Kopervos
Services: Chimney repair & restoration, Chimney inspections
Positive: Professionalism, Punctuality, Quality, Responsiveness, Value
Great service- super clear and detailed on the project from the estimate through completion of the work and very professional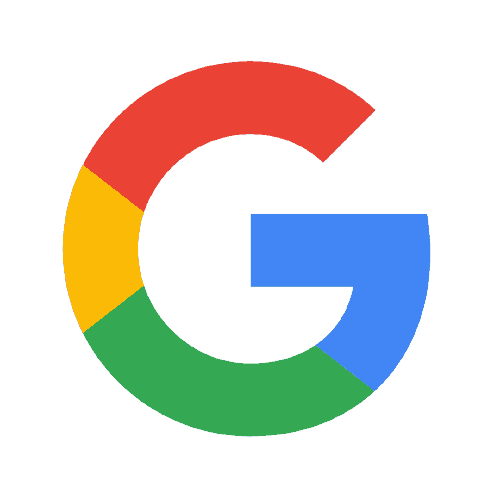 Bourgeois Carter
Jeff was very patient answering all my questions and educated me with my dryer vent. They were very thorough with their work and really took time to make sure everything was done very well. I asked to put their sticker with contact info on my furnace because I will definitely call them again on my next air duct and dryer vent cleaning. Keep it up Apex Air Duct Cleanings!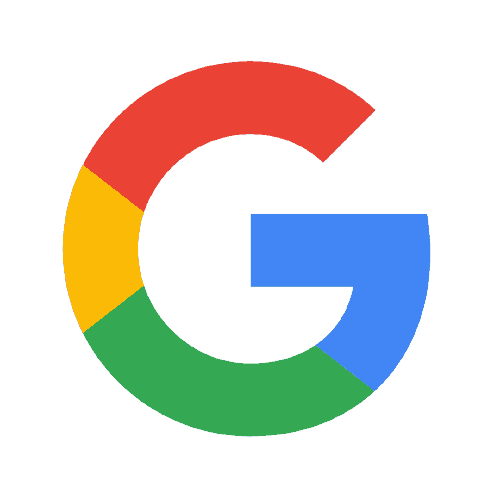 Nancy Biancamano
Service: HVAC duct & vent cleaning
Positive: Professionalism, Punctuality, Quality, Value
I have had my ducts and vents cleaned in the past but I was totally taken back by how wonderful the technicians from Apex did the job. They arrived at my home on time, were extremely professional and did a fantastic job! I HIGHLY recommend this company!!! Don't hesitate to call and make an appointment today!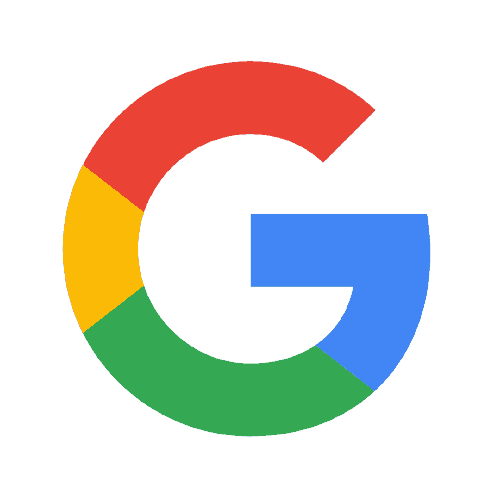 Dan Celestina
Service: Chimney inspections
Positive: Professionalism, Responsiveness
Ivan, one of the techs, helped me out greatly when I needed direction with my fireplace. He was very knowledgeable and gave me some insight I was completely obvious to. I have already had one inspection by this company and I will be back for another plus cleaning.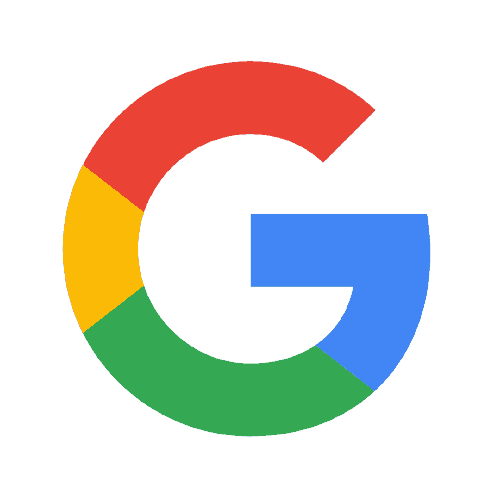 zachary godfrey
Service: Dryer vent cleaning
Positive: Professionalism
On time great office staff fantastic work highly recommend apex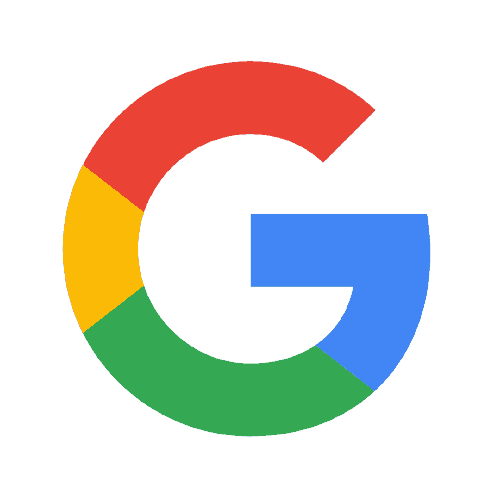 Nick Gaertner
Services: Dryer vent cleaning, Fire prevention, Chimney cleaning, Chimney repair & restoration
Positive: Professionalism, Punctuality, Quality, Responsiveness, Value
Great service! Great experience overall! I highly recommend this company! Very impressed with the work and how professional the technician was. Definitely will be using Apex again!
Browse Dryer Vent Cleaning Services
When the residents are in need of a reliable, efficient, and affordable dryer cleaning service in Bergen County, Apex Air Duct Cleaning & Chimney Services is the first company they call! We're a fully licensed and insured, locally owned and operated Teaneck, NJ dryer vent cleaning business that has been improving the efficiency and ensuring the safety of dryers for more than 30 years.
Our team of professionally trained technicians is committed to meeting the needs and exceeding the expectations of our clients and will always go the extra mile to deliver outstanding results. When Apex Air Duct Cleaning & Chimney Services is on the job, you can have confidence knowing that you'll receive outstanding results.
The Importance of Routine Dryer Cleaning for Your Bergen County Home
As a homeowner, keeping your house in tip-top condition is a top priority. To that end, you know how important it is to take care of your property; cleaning out the gutters, mowing the lawn, switching out air filters in your HVAC system, and of course, routine house cleaning.
There's another part of your house that is just as important to maintain, but like so many homeowners, you may overlook it. What is it? You have to clean your dryer, regularly.
Though you use your clothes dryer on a regular basis, you probably take for granted the convenience that it provides. It's also likely that maintaining it is something that never really comes to mind. But, like every other appliance in your Bergen County home, a clothes dryer has to be properly maintained, and that maintenance includes cleaning the vent, ductwork, and duct cleaning, to reduce dryer lint buildup.
The dryer vent and ductwork act as your dryer's exhaust system. The heat and moisture that circulate through the appliance travel through the ductwork and to the vent (which is usually located on the roof or an exterior wall), and exits your Bergen County house. In other words, the vent and ductwork are essential components of your clothes dryer. As such, making sure that they're in good condition is vital.
Experts recommend investing in professional dryer vent cleaning services at least once a year; however, if you wash large amounts of laundry, you have pets, you dry a lot of heavy fabrics that produce a lot of lint, or the appliance is old with an outdated drying cycle, you might need to have it cleaned more often.
Here's a look at some of the most notable reasons why you should hire a professional Teaneck, NJ dryer vent cleaning company on a regular basis.
Reduced Risk of Fires
A fire is every homeowner's worst nightmare. To avoid that nightmare becoming a reality, there are a lot of things that you can do, and investing in dryer cleaning services is top on the list. According to the Consumer Product Safety Commission, an estimated 15,000 dryer fires occur across the country each year. Those fires are often the result of clogged venting, which leads to insufficient airflow.
Each time you run a load of laundry in your dryer, bits of fabric, hair, dirt, and debris fall off and accumulate, creating lint. That lint collects in the lint trap, which should be cleaned out after each load, and it also collects in the ductwork and vent. As the hot air and moisture are exhausted through the venting system, some of the lint that falls off of your clothing, towels, and linens travel up the ductwork and is pushed out of the vent.
Over time, the lint accumulates and can become a serious fire hazard. Why? Because each time you run the dryer, as the heat travels through the ductwork and vent, the lint can ignite, causing a fire that can quickly spread through your entire Bergen County home.
In order to reduce the risk of fire, investing in regular dryer cleaning services is an absolute must. A professional Teaneck, NJ dryer vent cleaning technician will rid the ductwork and vent of all debris buildup. They'll also perform a thorough inspection of the system to make sure that everything is working properly and can make any repairs that need to be made.
Reduced Risk of Carbon Dioxide Exposure
When your dryer vent is clogged up with caked-on dirt and debris, heat and moisture aren't the only things that won't be able to exhaust; carbon monoxide won't be able to exhaust, either. Carbon monoxide is a noxious gas, yet it's odorless and colorless, so it's difficult to detect. Exposure to carbon monoxide can cause serious adverse health effects.
The symptoms of carbon monoxide exposure vary from person to person and depend on the extent of the exposure. Some of the symptoms include:
Headaches
Weakness
Fatigue
Dizziness
Nausea
Vomiting
Blurred vision
Mood disturbances
Difficulty concentrating
In the most extreme situations, prolonged exposure to carbon monoxide can cause serious long-term health effects, and can potentially even become life-threatening.
To reduce the risk of exposing yourself and your family to carbon monoxide, it's important to invest in regular dryer cleaning services. A professional Teaneck, NJ dryer vent cleaning technician will ensure that the system is exhausting properly, improving the safety of your Bergen County home.
Reduced Energy Bills
When your dryer's venting system isn't functioning properly, it has to work harder in order to exhaust heat and moisture and produce additional hot, dry air. The harder the appliance has to work, the more energy it will use. The more energy it uses, the higher your utility bills will be.
By having a Teaneck, NJ dryer vent cleaning and air duct cleaning professionally service the vent system on a regular basis, the machine won't be taking longer to dry clothes, which will reduce your energy consumption, and in turn, will reduce your utility bills. In today's economy, every penny saved counts.
Convenience
Added convenience is another excellent reason to invest in dryer cleaning services on a regular basis. While doing the laundry isn't exactly the most enjoyable chore, it would be way more tedious if you didn't have a dryer. When the vent is clogged up, however, it won't ventilate properly, which means that your laundry will continue circulating through damp air and it won't be able to generate as much heat. When that happens, it can end up taking a few cycles to thoroughly dry your laundry.
By having a Teaneck, NJ dryer vent cleaning professional service the appliance at least once a year (or at the first warning sign that the vent is clogged), you will be able to continue enjoying the convenience that the appliance provides.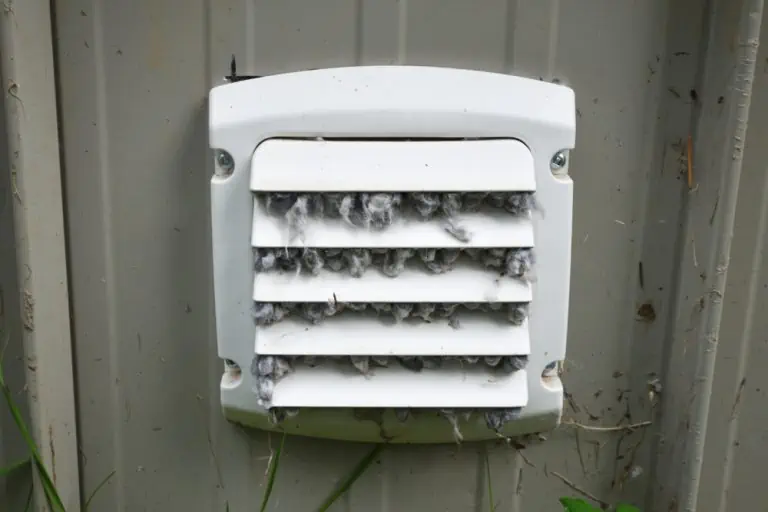 Contact Bergen County's Top-Rated Dryer Cleaning Service
To take advantage of the above-mentioned benefits and more, get in touch with the leading Teaneck, NJ dryer vent cleaning company: Apex Air Duct Cleaning & Chimney Services. To learn more about our services and how we can keep your clothes dryer in great shape, get in touch with us today at 732-314-7171! Submit an online form right through our website or give us a call directly at Apex Air Duct Cleaning & Chimney Services, and one of our knowledgeable and friendly associates will be more than happy to assist you with all of your needs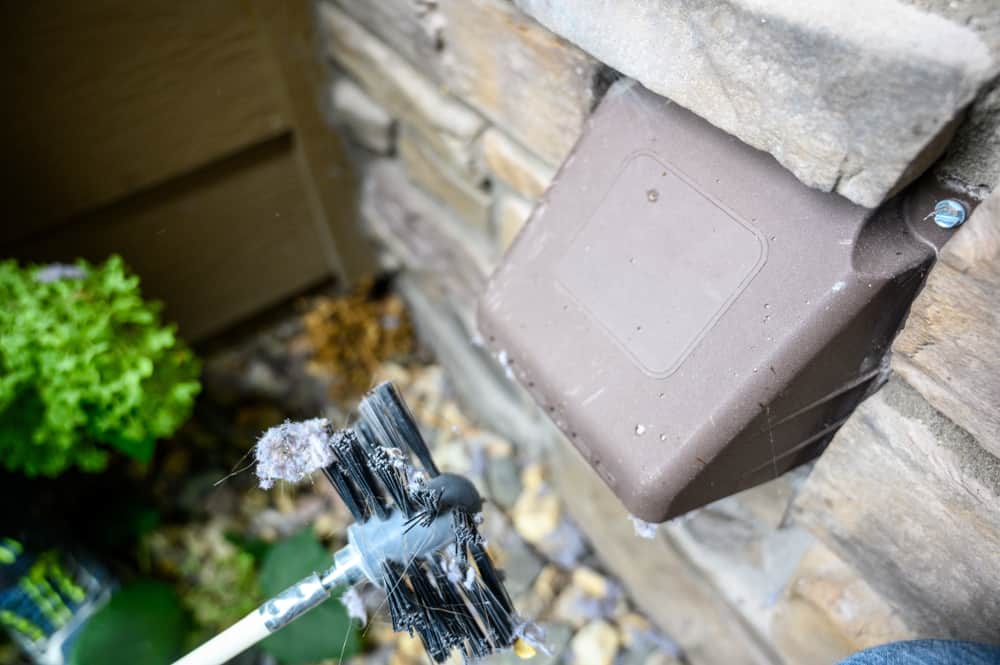 The origin and meaning of the name "Teaneck" is not known, but speculation is that it could come from various Dutch or English words, or it could be Native American in origin, meaning "the woods". An alternative is from the Dutch "Tiene Neck" meaning "neck where there are willows" (from the Dutch "tene" meaning willow).
The earliest uses of the word "Teaneck" were in reference to a series of Lenni Lenape Native American camps near the ridge formed by what became Queen Anne Road. Chief Oratam was the leader of a settlement called "Achikinhesacky" that existed along Overpeck Creek in the area near what became Fycke Lane.
A neighborhood variously called East Hackensack or New Hackensack was established along a ridge on the east bank of the Hackensack River, site of a Native American trail that followed the river's path along what is now River Road, with the earliest known buildings constructed dating back as far as 1704. Other early European settlements were established along what became Teaneck Road, which is the site of a number of Dutch stone houses that remain standing since their construction in the 1700s, several of which have been added to the National Register of Historic Places.
Learn more about Teaneck.
Useful links for Teaneck, NJ
Here are some chimney-related links:
Get Your Dryer Vent Cleaned Today!