The Best Dryer Vent Cleaning Service In New Jersey!
Dryer Vent Cleaning – Chimney Cleaning – Air Duct Cleaning – Northern, Central and Southern New Jersey!
Get Started By Contacting us!
Had apex appliance come to my home to service my dryer vent and chimney. There customer service was great and i couldn't be more satisfied, I will definitely be using them in the future!


A true professional company. This company was prompt & efficient, customer service was fantastic would definitely refer to all my friends and family.


They just cleaned my chimney. After some confusion Tom explained the situation to me and everything is great! Came within the time frame and did a good job!


The technician was terrific, he was very friendly and he knew what he was doing. He cleaned my dryer duct and also cleaned my dryer out. there was a ton of lint inside of it. Highly recommend this company.
Good service on my parents home, very professional company . Office staff was great setting up the appointment, technician John was great . Thank you . Will be calling again!


These guys are the BEST! Very friendly and they know what they are doing. They cleaned my dryer vent and the inside of my dryer, can't believe what came out. Very nice company to deal with. This was my second time using them, as my home has to have dryer vents cleaned every 2 years.
Dryer Vent Cleaning Near You in North Hanover, NJ
When you're in need of efficient, reliable, and affordable dryer vent cleaning near you, get in touch with the company that Burlington County homeowners always call first: Apex Air Duct Cleaning & Chimney Services. For more than 40 years, our locally owned and operated, fully licensed and insured North Hanover, NJ dryer vent cleaning company has been maintaining the safety and improving the function of New Jersey dryers.
Equipped with the most cutting-edge equipment and proven techniques and strategies, our professionally trained, C-DET-certified dryer vent cleaning technicians will perform a full inspection of and will thoroughly clean your home's dryer vents. For the best dryer vent cleaning near you, look no further than Apex Air Duct Cleaning & Chimney Services.
Tips to Help You Find a Reliable North Hanover, NJ Dryer Vent Cleaning Company
The chore of doing laundry is one of those chores that seems to never end at times. As you are about to complete your last load of laundry, you turn around and there are dirty clothes filling up the basket again as you turn around. Even though washing your dirty clothes may seem like a hassle, it is just one of those things you can't help but do.
The good news is, thanks to the advancement of the modern washing machine and clothes dryer, this chore does not seem to be as laborious as it once was. What would it be like to have to wash and dry everything by hand as well as hang it up all the time?
It is without a doubt true that clothes dryers make doing the laundry a whole lot easier than it used to be. However, these appliances are subject to a lot of wear and tear over time. For this machine to continue working properly, it has to be properly maintained. A routine dryer cleaning can be one of the most important parts of that maintenance in order to make sure it continues to function properly.
Every time a load of laundry tumbles through the machine, bits and pieces of fabric, dirt, hair, and lint, collect in the dryer vent. That exhausts the heat and moisture the machine produces out of your Burlington County home.
As the gunk builds up, the efficiency of your clothes dryer will be reduced, and as a result, it will take longer for your laundry to dry, and your utility bills will spike. More importantly, however, a dirty dryer vent can increase the risk of fire. As the heat travels through the vent, the bits and pieces of lint, which are highly combustible, can ignite, and in the blink of an eye, your entire house could be engulfed in flames.
According to the Consumer Products Safety Commission, approximately 15,600 clothes dryer fires occur throughout American homes each year, and clogged dryer vents are a significant contributor to those fires.
Ask The People You Know
When you are looking for a dryer vent cleaning company near you, you should ask the people you know for recommendations from people they know. The best way to find out if anyone you know and trust has used a professional dryer vent cleaning service before is to ask your family or friends.
If so, ask them if they would recommend it to you. It would be a good idea to inquire whether or not they have used the services provided by the company, as well as whether they were satisfied with the results.
It is always a good idea to ask people you know and trust for recommendations of reliable professionals, such as dryer vent cleaning companies. In fact, if you are lucky enough to know and trust people who can share their honest insights with you, then you can generally trust them to do so. It is very likely that they will let you know if they were happy with the company they used; likewise, if they weren't completely satisfied with the service they received, they will also let you know.
Search Online
If you want to find the best dryer vent cleaning company, then you should try to find at least three companies that are located in your North Hanover, NJ location. It doesn't matter if you've been unable to get recommendations from your friends and family, or if you want to add a few more names to your list of contenders, you can look online.
There are plenty of companies online that provide dryer vent cleaning services, so if you're looking for something in particular, you can probably find it online. You can easily find a long list of options by searching on Google for "dryer vent cleaning near me", "vent cleaning in Burlington County". Or a similar query, and there is no doubt that you will find a wide range of results to choose from.
Visit the websites of a few of the companies that pop up in the search results of your search term, and see what they have to offer. A reputable dry vent cleaning company with North Hanover, NJ will have a well-designed website that contains relevant information that prospective customers will find useful.
This can include a list of the services they provide, how long they have been in business, their credentials, their contact details, and their opening hours, and even reviews from past customers. Get a great job done with excellent dryer duct cleaning and air duct cleaning service with Apex Air Duct Cleaning & Chimney Services.
There is no need to build a fancy website, but it should be easy to use and informative at the same time. Consider proceeding with caution if the website looks like it was just thrown together and includes very little information, or if it appears to be poorly designed.
It is well-known to reliable companies that a large percentage of prospective customers will search the internet for dryer vent cleaning services. As such, they will take care to create a well-designed website for their dryer vent cleaning service.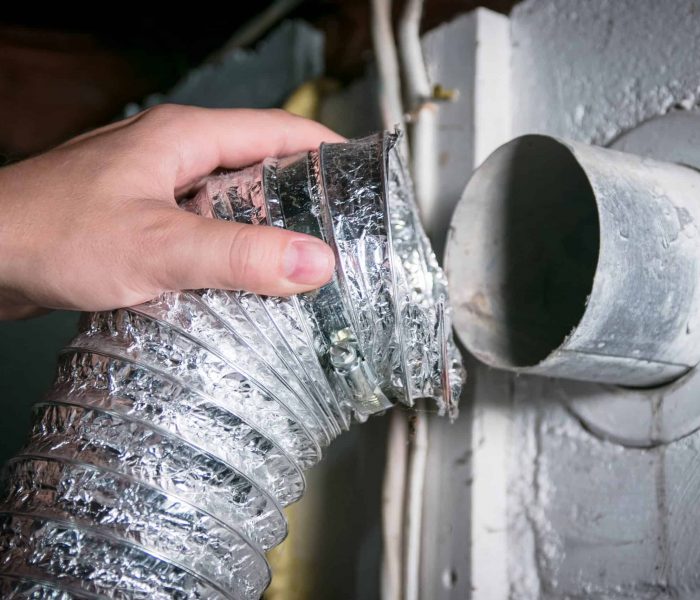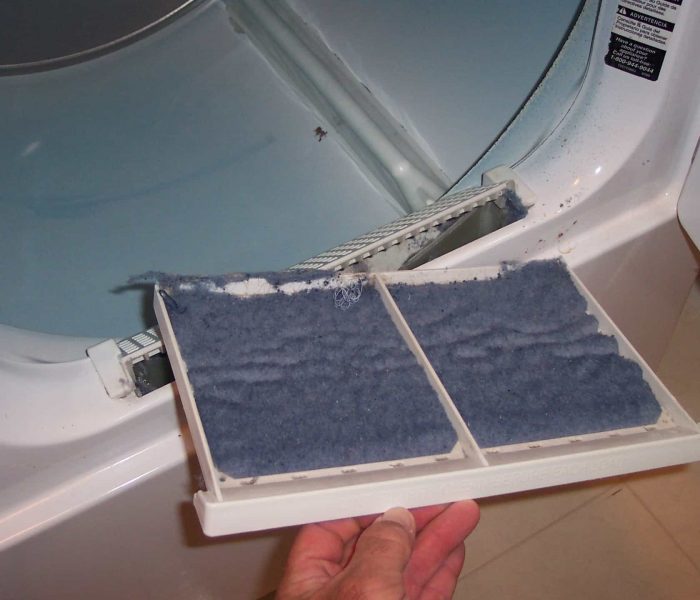 Schedule a Consultation with Apex Air Duct Cleaning & Chimney Services Today!
You should include Apex Air Duct Cleaning & Chimney Services on your list of candidates when you're looking for dryer vent cleaning professionals in North Hanover, NJ. Our company has over 40 years of experience and an impressive track record of success in the field of dryer cleaning, efficiency improvement, and safety certifications.
We have successfully cleaned, improved the efficiency, and ensured the safety of countless dryers across Burlington County. We would be more than happy to assist you with any questions you may have by calling 732-314-7171 or sending a message directly to our website through our contact form.
North Hanover Township is a township in Burlington County, New Jersey, United States. As of the 2010 United States Census, the township's population was 7,678, reflecting an increase of 331 (+4.5%) from the 7,347 counted in the 2000 Census, which had in turn declined by 2,647 (-26.5%) from the 9,994 counted in the 1990 Census.
According to the United States Census Bureau, the township had a total area of 17.51 square miles (45.35 km2), including 17.37 square miles (44.98 km2) of land and 0.14 square miles (0.37 km2) of water (0.81%).
McGuire Air Force Base is an unincorporated community and census-designated place (CDP) located in portions of both New Hanover Township and North Hanover Township that had a 2010 Census total population of 3,710, of which 2,973 were in the North Hanover portion of the CDP and 737 were in New Hanover.
Other unincorporated communities, localities and place names located partially or completely within the township include Arneytown, Ellisdale, Jacobstown, Sykesville and Wrightstown.
Learn more about North Hanover.
Useful links for North Hanover, NJ
---
Here are some chimney-related links: