Dryer Vent Cleaning Near Me in varLocation Name, NY
what your new jersey neighbors are saying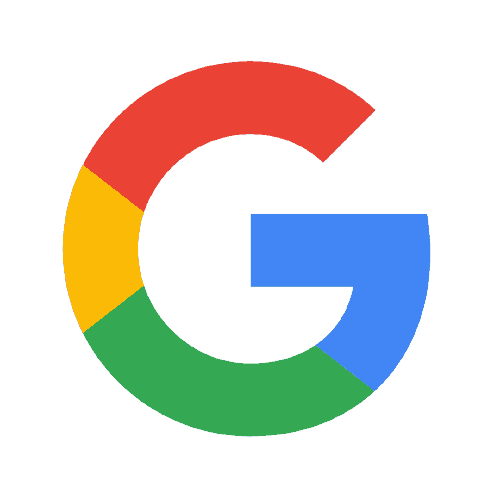 Sadé Calin
Had apex appliance come to my home to service my dryer vent and chimney. There customer service was great and i couldn't be more satisfied, I will definitely be using them in the future!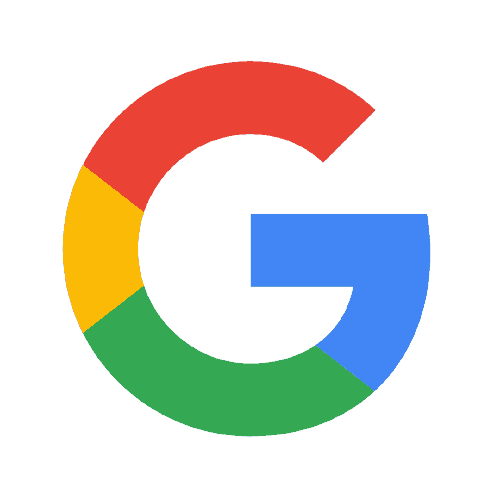 Meaghan DiBiase
Services: Dryer vent cleaning, Chimney inspections
Positive: Professionalism, Responsiveness
I had a great experience. Ivan was personable and got the job done quickly and efficiently. I would recommend their services!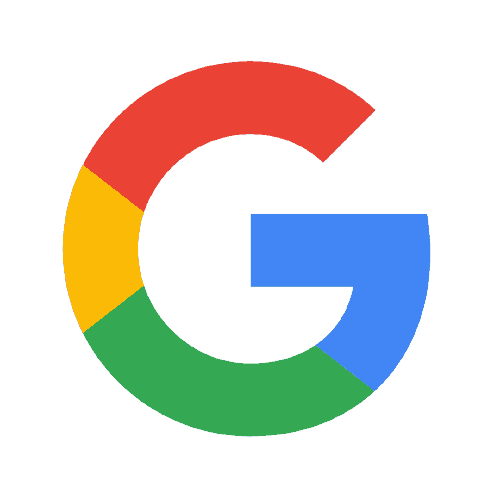 Amber Kopervos
Services: Chimney repair & restoration, Chimney inspections
Positive: Professionalism, Punctuality, Quality, Responsiveness, Value
Great service- super clear and detailed on the project from the estimate through completion of the work and very professional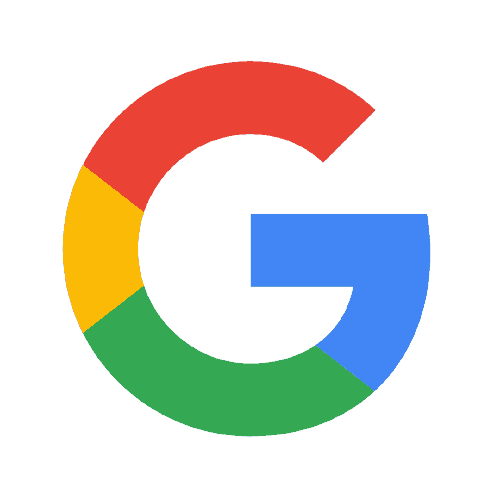 Bourgeois Carter
Jeff was very patient answering all my questions and educated me with my dryer vent. They were very thorough with their work and really took time to make sure everything was done very well. I asked to put their sticker with contact info on my furnace because I will definitely call them again on my next air duct and dryer vent cleaning. Keep it up Apex Air Duct Cleanings!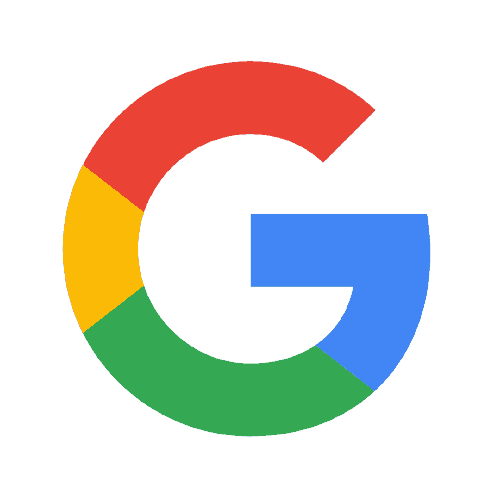 Nancy Biancamano
Service: HVAC duct & vent cleaning
Positive: Professionalism, Punctuality, Quality, Value
I have had my ducts and vents cleaned in the past but I was totally taken back by how wonderful the technicians from Apex did the job. They arrived at my home on time, were extremely professional and did a fantastic job! I HIGHLY recommend this company!!! Don't hesitate to call and make an appointment today!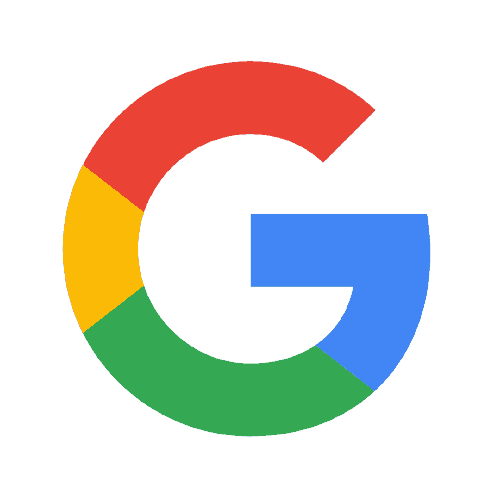 Dan Celestina
Service: Chimney inspections
Positive: Professionalism, Responsiveness
Ivan, one of the techs, helped me out greatly when I needed direction with my fireplace. He was very knowledgeable and gave me some insight I was completely obvious to. I have already had one inspection by this company and I will be back for another plus cleaning.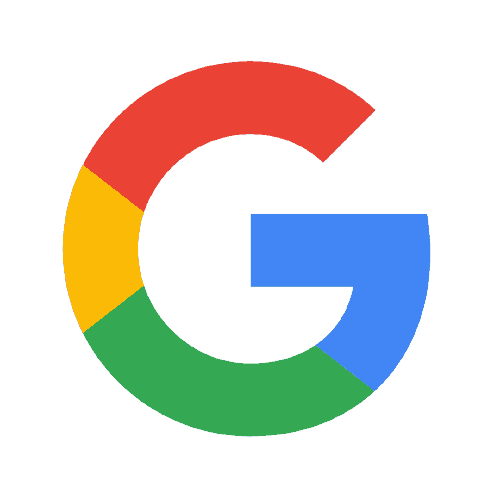 zachary godfrey
Service: Dryer vent cleaning
Positive: Professionalism
On time great office staff fantastic work highly recommend apex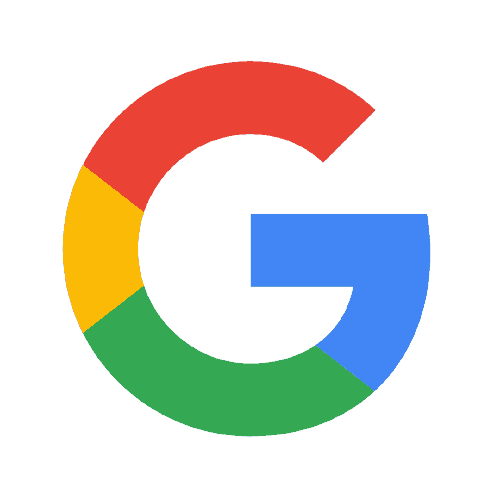 Nick Gaertner
Services: Dryer vent cleaning, Fire prevention, Chimney cleaning, Chimney repair & restoration
Positive: Professionalism, Punctuality, Quality, Responsiveness, Value
Great service! Great experience overall! I highly recommend this company! Very impressed with the work and how professional the technician was. Definitely will be using Apex again!
Browse Dryer Vent Cleaning Services
Get in touch with Camden County homeowners who always call varCompany NameFull when they are in need of efficient, reliable, and affordable dryer vent cleaning near them: the company that Camden County homeowners always contact first: Apex Air Duct Cleaning & Chimney Services. There have been Gloucester Township and NJ dryer vent cleaning companies in Gloucester Township and NJ for over 40 years, maintaining the safety and improving the performance of the dryers in New Jersey for more than 40 years.
As a certified C-DET dryer vent cleaning company, we provide the most cutting-edge technology and proven techniques to ensure that you get the best dryer vent cleaning service possible. Our professionally trained and C-DET-certified dryer vent cleaners will inspect and clean your home's dryer vents thoroughly. Look no further than Apex Air Duct Cleaning & Chimney Services when it comes to finding the best dryer vent cleaning near you.
Tips to Help You Find a Reliable Gloucester Township, NJ Dryer Vent Cleaning Company
As a household chore, laundry always seems to take a long time to complete. As you turn around to finish the last load of laundry, you see dirty clothes are once again filling up the basket just as you finished the last load. In spite of the fact that it might be a hassle, you can't avoid the fact that you will have to wash your dirty clothes every so often.
In today's world, thanks to the inventions of modern washing machines and clothes dryers, this chore no longer has to be as tiresome as it once was. What would it be like if you had to wash all your clothes by hand and then hang them up to dry?
In spite of the fact that clothes dryers are an essential piece of equipment when it comes to doing the laundry, these appliances are subject to a lot of wear and tear. Routine dryer cleaning is one of the most important parts of maintaining a dryer so that it continues to function properly, and one of the most important parts of that maintenance is to make sure it continues to be properly maintained.
The dryer vent in your Camden County home is responsible for removing the heat, moisture, and lint that is produced by your washing machine when a load of laundry is tumbled through the machine and is collected in bits and pieces of fabric, dirt, hair, and lint. Due to the build-up of gunk in your clothes dryer, the efficiency of the dryer will be reduced, which will result in a longer drying time for your laundry, and the cost of running your clothes dryer will increase dramatically.
Ask The People You Know
Whenever you have a need for dryer vent cleaning services near you, you should ask the people you know for recommendations from people they know who have used the services before. There are a number of ways that you can find out whether or not anyone you know and trust has used a professional dryer vent cleaning service in the past.
You can ask friends and family members, neighbors and co-workers, or anyone else you know and trust if they have used one before. Ask them if they would be willing to recommend this book to you if they have used it before. The first thing you should do is to inquire whether or not they have previously used any of the services provided by the company, and whether they have been satisfied with the results they have achieved.
When you need to hire a reliable professional, such as someone to clean your dryer vents, you should always speak to people you trust and know for recommendations. What are some of the ways in which you can do this? In most cases, people you know and trust are more than happy to share their honest thoughts and opinions with you, which is why they are typically willing to do so.
Most likely, they will let you know if they were satisfied with the service they received from the company they used, and likewise, if the services they received were less than correct, they will also tell you about it.
Search Online
When looking for a dryer vent cleaning company, you should make sure that you find at least three companies that have been established in your Gloucester Township, NJ location in order to find the best dryer vent cleaning company. The good news is that you can search online to find the best candidates. You don't have to rely on friends and family for recommendations, or if you want to add a few more names to your list of potential candidates, you can look online.
The Internet has a variety of companies that will provide you with services related to dryer vent cleaning, so if you're looking for something in particular, you may be able to find it online. There is no doubt you will find a long list of options if you search on Google for "dryer vent cleaning near me", "vent cleaning in county Camden", or anything similar to that, and you will even be able to find a list of numerous choices from which to choose.
Visit the websites of a few of the companies that pop up in the search results of your search term, and see what they have to offer. A reputable dry vent cleaning company with Gloucester Township, NJ will have a well-designed website that contains relevant information that prospective customers will find useful; this can include a list of the services they provide, how long they have been in business, their credentials, their contact details, and their opening hours, and even reviews from past customers.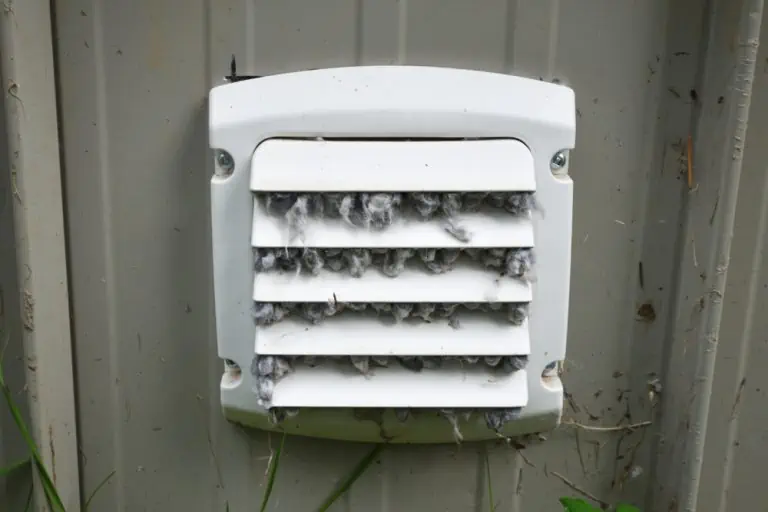 Schedule a Consultation with Apex Air Duct Cleaning & Chimney Services Today!
If you are looking for Gloucester Township, NJ dryer vent cleaning professionals in Gloucester Township, NJ, make sure you include Apex Air Duct Cleaning & Chimney Services on your list of candidates.
Throughout the county of Camden, we have managed to clean, improve the efficiency, and ensure the safety of countless dryers and with over 40 years of experience and an impressive track record of success, we have successfully cleaned, improved the efficiency, and ensured the safety of countless dryers.
We will be more than happy to assist you with any questions you might have by calling 732-314-7171 or by submitting a contact form directly on our website.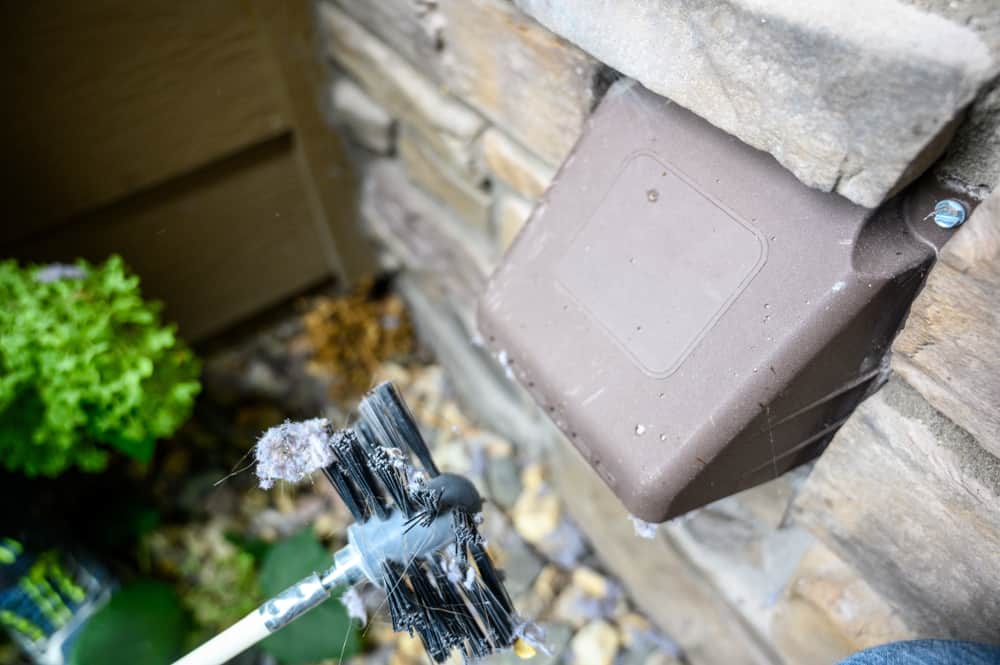 The present Township of Gloucester was one of the original townships that comprised old Gloucester County. It became the county's first political subdivision in 1685. The boundaries of Gloucester County extended from the Delaware River to the Atlantic Ocean until 1683, when it was divided into two townships; Egg Harbor Township and Gloucester Township, which took its name from the cathedral city of Gloucester on the banks of the River Severn in England. Gloucester Township further subdivided into four smaller townships, and on June 1, 1695, became one of the first New Jersey municipalities to incorporate. In 1844, the township became part of the newly formed County of Camden.
The Gabreil Daveis Tavern House, located at 4th Avenue in Glendora, is a pre-American Revolutionary War tavern that was built in 1756 and for many years served as an inn for boatmen who transported their products to Philadelphia via nearby Big Timber Creek. It was recently restored and now serves as Gloucester Township's historical centerpiece. This building has also been referred to as The Hillman Hospital House because it was designated a hospital by George Washington during the Revolution. It is listed on the National Register of Historic Places and is open to visitors on Sunday afternoons from April through December, excepting holidays.
The former Solomon Wesley United Methodist Church
Learn more about Gloucester Township.
Useful links for Gloucester Township, NJ
Here are some chimney-related links:
Get Your Dryer Vent Cleaned Today!