Best Chimney Sweeping Company In New Jersey!
Dryer Vent Cleaning – Chimney Cleaning – Air Duct Cleaning – Northern, Central and Southern New Jersey!
Get Started By Contacting us!
Had apex appliance come to my home to service my dryer vent and chimney. There customer service was great and i couldn't be more satisfied, I will definitely be using them in the future!


A true professional company. This company was prompt & efficient, customer service was fantastic would definitely refer to all my friends and family.


They just cleaned my chimney. After some confusion Tom explained the situation to me and everything is great! Came within the time frame and did a good job!


The technician was terrific, he was very friendly and he knew what he was doing. He cleaned my dryer duct and also cleaned my dryer out. there was a ton of lint inside of it. Highly recommend this company.
Good service on my parents home, very professional company . Office staff was great setting up the appointment, technician John was great . Thank you . Will be calling again!


These guys are the BEST! Very friendly and they know what they are doing. They cleaned my dryer vent and the inside of my dryer, can't believe what came out. Very nice company to deal with. This was my second time using them, as my home has to have dryer vents cleaned every 2 years.
Signs That Chimney Services Near You Are Worth Considering In Ocean Acres, NJ
Chimney sweeping in Ocean County is not an unnecessary expense. It's an assurance that harmful gases from the fireplace keep getting removed when you use it during winters.
Chimney and fireplace sweeping is one household task that isn't widely discussed unless any complaint arises. But it's essential to pay attention to the chimney sweeping as it produces dangerous combustion byproducts.
How Is A Clean Chimney Associated With Health And Safety?
It is essential to clean the fireplace in your home, whether you have one fireplace or more. Cleaning the chimney is necessary for its healthy functioning, long-lasting use, and preventing dangerous gases from your house. Avoiding the cleanliness of the chimney leads to blockage and buildup of toxic gases inside your home.
From the combustion of fire, harmful byproducts evolve in gases, and inhalation of these gases is detrimental to health. It can cause severe respiratory problems. And we all are familiar with the fact that suffocation or carbon monoxide poisoning is life-threatening.
The Chimney Safety Institute of America (C.S.I.A.) and National Fire Protection report mandates that homeowners around Ocean County clean their chimney at least twice a year. Many homeowners in Ocean Acres, NJ, have been using the vent for the entire year but ignore its cleaning.
5 Signs When You Need Professional Chimney Services Near Me
We have listed down signs you should observe, and accordingly, contact a comprehensive chimney service near me as soon as possible. However, sometimes you don't see any obvious signs but call the professionals right now if you forgot when you cleaned it.
1) Creosote Buildup: Creosote buildup is caused by wood burning and is a carcinogenic chemical. It's a natural byproduct released from the chimney fire, harmful to your home and health.
2) Obstruction In Chimney: Various obstructions in a chimney require professional service; the block may include leaves, dead rodents, and creosote. If you find a high number of flies unusually in your home, it might indicate dead animals inside the chimney.
3) Soot Collection: Soot is very harmful to health as it contains cancer-causing elements. It is a dark-colored byproduct caused by combustion. Soot should be removed to prevent corrosion on the chimney's essential components and to improve air quality.
4) Dirt On Damper: This indicates that your chimney needs cleanup when the damper is closed. The damper is opened using the fireplace to let the smoke out from your home. It helps airflow out of your house when the fireplace is not used.
5) Blockages in the flue: The flue requires most of the cleaning time since it is here that creosote builds up. An inspection of the chimney may reveal that the flue liner needs to be repaired and cleaned. A cracked chimney flue liner may allow carbon monoxide into your home, and your home may catch fire if left untreated.
A chimney that has been left uncleaned for more than a year is bound to show any of these signs. To protect yourself and your family, experts recommend that you clean the chimney twice a year.
Do you observe any of the above signs with your chimney? Hire professional chimney services near you with varCountryName's leading chimney company. Call us now at 732-314-7171 and schedule your preferred chimney service, like chimney inspection, repair, or cleaning with Apex Air Duct Cleaning & Chimney Services in Ocean Acres, NJ.
The homeowners in Ocean County mostly avoid the chimney sweep, but they must understand the seriousness of this job and get it done with certified chimney sweeps. Hiring chimney sweep experts like us does wonders for your chimney caps and chimney liners. We use the most advanced cleaning methods to ensure your fireplace or wood stove continues heating your home for a very long time.
Don't worry about all the concerns associated with cleaning the vent. Take professional service regularly. You will be surprised by the buildup found in the chimney. Animals also use it like raccoons, chimney swifts, and rodents.
The professional chimney sweeps from Apex Air Duct Cleaning & Chimney Services in Ocean Acres, NJ can easily tackle the cleaning of the duct. Apex Air Duct Cleaning & Chimney Services has a license from the chimney Safety Institute of America, and our professionals deal with all chimney services near you, including chimney repair and cleaning of the chimney.
No homeowners should ever have to suffer from chimney problems. Call us now at 732-314-7171 and book an appointment for a chimney inspection and cleaning. With the best-certified chimney sweeps in Ocean Acres, you're in great hands!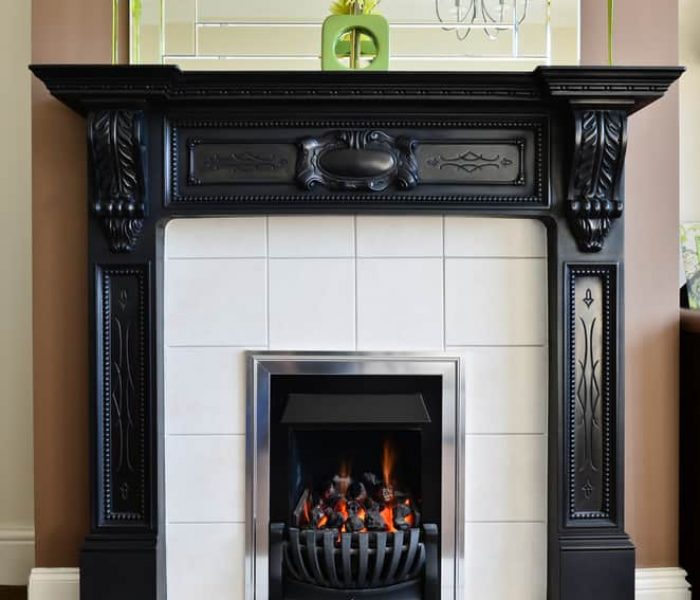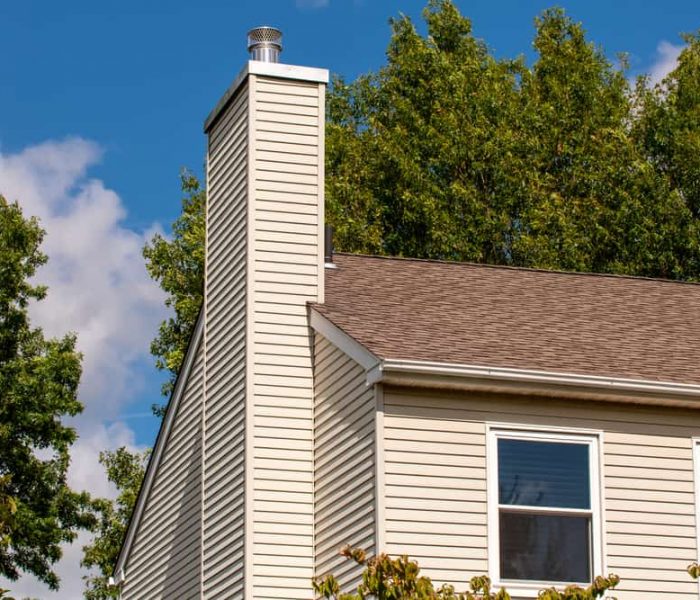 Ocean Acres is an unincorporated community and census-designated place (CDP) split between Barnegat Township and Stafford Township, in Ocean County, New Jersey, United States. As of the 2010 United States Census, the CDP's population was 16,142, of which 925 were in Barnegat Township and 15,217 were in Stafford Township. Ocean Acres is located in the northwestern end of Stafford Township and part of Barnegat Township, and is the newest and biggest part of both communities, with approximately 5,500 lots in an area of 6 square miles (16 km2).
Ocean Acres was started in the early 1960s, on a large tract west of the Garden State Parkway sprawling between Stafford Township and Barnegat Townships. Potential buyers were bused to the site and in its first year, 2,000 lots were sold. The original Ocean Acres development offered three home designs, two ranch styles and a bi-level design. The original models were located on New Jersey Route 72, west of the present site of the Southern Ocean Medical Center, all three are currently used as businesses.
Throughout the 1970s and 1980s, growth on the community was slow. Only a handful of the streets were paved, and most homes were used as summer homes. The community offered several recreation centers, such as a lakefront park near the Nautilus Drive entrance (it was eventually leveled to make way for an expanded lake), a second lakefront park with tennis and basketball courts off of Forecastle and Canal Drive which doesn't exist anymore, a bathing beach and pool, and an 18-hole golf course. The pool has since been removed, but the bathing beach is still open to swimmers after being closed for several years throughout the 1990s. While many original recreational centers original to Ocean Acres, many new parks and recreation centers owned by Stafford Township were built since the 1990s.
For years, a state-mandated moratorium on construction west of the Garden State Parkway had limited the 5,500-lot community to fewer than 800 homes. In the 1990s, when the moratorium was lifted and sewer lines were installed; development skyrocketed. Several area developers built nearly thousands of homes in the 1990s. Large areas of vacant land in Ocean Acres were even set aside for other individual subdivisions, such as The Oaks at Stafford development. The Ocean Acres Elementary School opened to grades K-2 in 1999.
Learn more about Ocean Acres.
Useful links for Ocean Acres, NJ
---
Here are some chimney-related links: