Info to Find Out Before Hiring Chimney Sweeping Services In East Hanover, NJ
what your new jersey neighbors are saying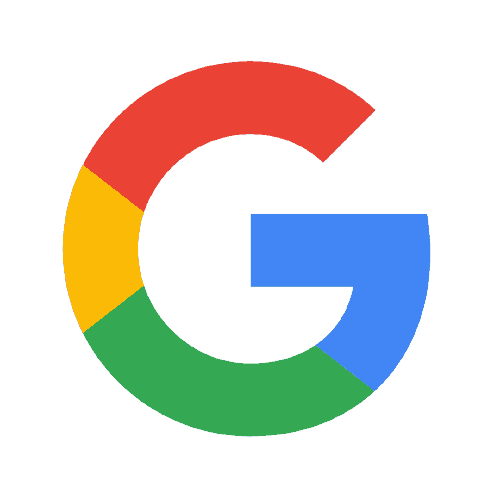 Sadé Calin
Had apex appliance come to my home to service my dryer vent and chimney. There customer service was great and i couldn't be more satisfied, I will definitely be using them in the future!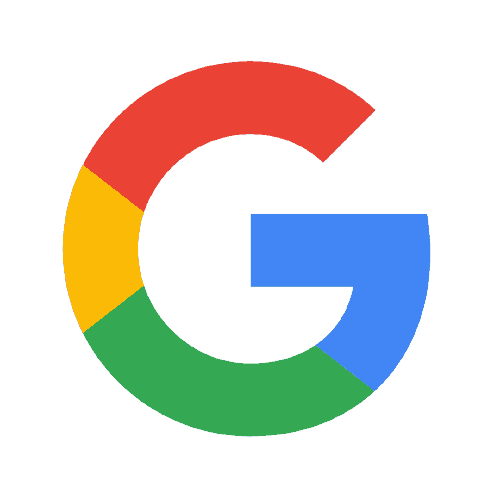 Meaghan DiBiase
Services: Dryer vent cleaning, Chimney inspections
Positive: Professionalism, Responsiveness
I had a great experience. Ivan was personable and got the job done quickly and efficiently. I would recommend their services!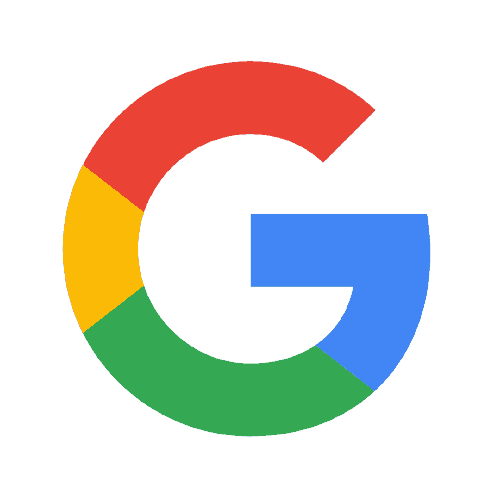 Amber Kopervos
Services: Chimney repair & restoration, Chimney inspections
Positive: Professionalism, Punctuality, Quality, Responsiveness, Value
Great service- super clear and detailed on the project from the estimate through completion of the work and very professional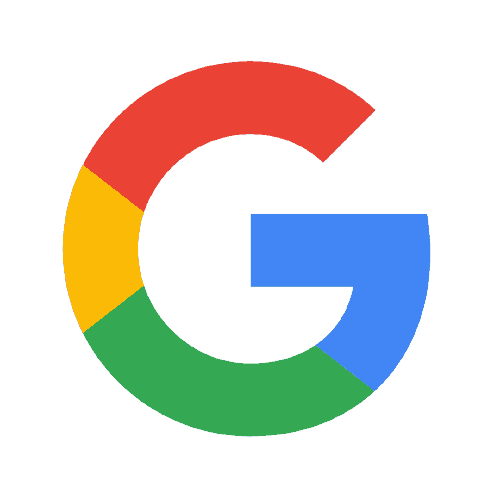 Bourgeois Carter
Jeff was very patient answering all my questions and educated me with my dryer vent. They were very thorough with their work and really took time to make sure everything was done very well. I asked to put their sticker with contact info on my furnace because I will definitely call them again on my next air duct and dryer vent cleaning. Keep it up Apex Air Duct Cleanings!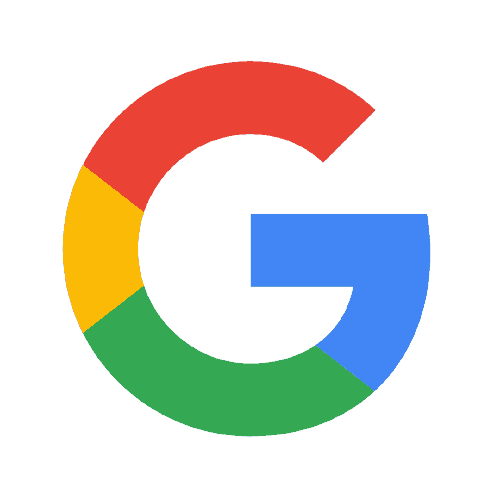 Nancy Biancamano
Service: HVAC duct & vent cleaning
Positive: Professionalism, Punctuality, Quality, Value
I have had my ducts and vents cleaned in the past but I was totally taken back by how wonderful the technicians from Apex did the job. They arrived at my home on time, were extremely professional and did a fantastic job! I HIGHLY recommend this company!!! Don't hesitate to call and make an appointment today!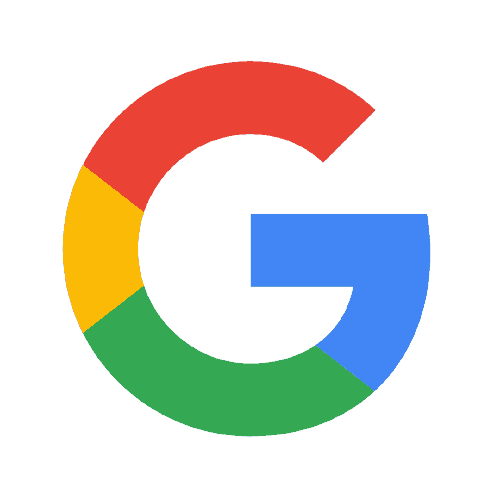 Dan Celestina
Service: Chimney inspections
Positive: Professionalism, Responsiveness
Ivan, one of the techs, helped me out greatly when I needed direction with my fireplace. He was very knowledgeable and gave me some insight I was completely obvious to. I have already had one inspection by this company and I will be back for another plus cleaning.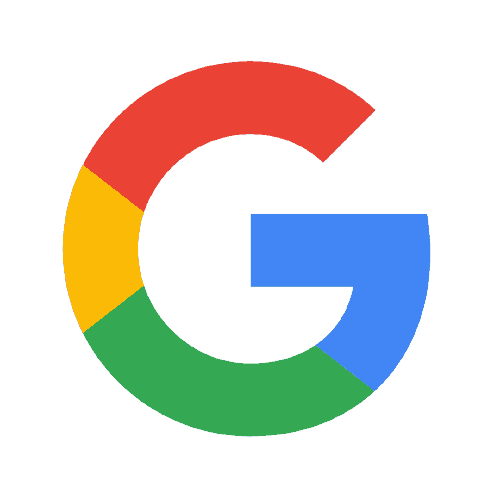 zachary godfrey
Service: Dryer vent cleaning
Positive: Professionalism
On time great office staff fantastic work highly recommend apex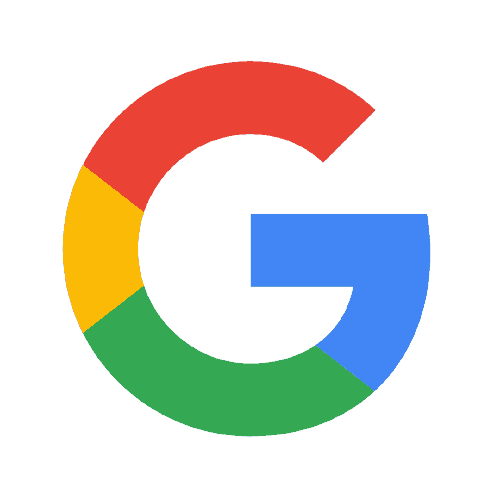 Nick Gaertner
Services: Dryer vent cleaning, Fire prevention, Chimney cleaning, Chimney repair & restoration
Positive: Professionalism, Punctuality, Quality, Responsiveness, Value
Great service! Great experience overall! I highly recommend this company! Very impressed with the work and how professional the technician was. Definitely will be using Apex again!
Browse Chimney Sweeping Services
Looking for a team of professional chimney sweeps you can rely on? Ensure the company you hire for chimney and fireplace cleaning understands what they're doing, or you may end up getting into a dangerous situation.
When your chimney isn't cleaned as regularly, flammable waste materials like creosote can build up inside your chimney cap and chimney liner. This can ultimately lead to a chimney fire caused by smoke in the chimney flue or flue liner. It can be hazardous when carbon monoxide is produced. For this reason, among many others, hiring experts for deep-clean chimney cleaning services, repairs, replacements, and inspections cleanings is vital.
You should ensure that you provide all the care the chimney deserves during chimney inspections by seeking answers to the relevant questions. Before you start your research or contact any professional chimney sweeps, ensure to ask the following questions. It will help in understanding the shortlisted companies better and assure you to take the correct decision.
1) Does The Chimney Sweeping Service Company Have Chimney Safety Institute Of America (CSIA) Certification?
Your best move is always to choose a firm in Morris County with Chimney Safety Institute of America (CSIA) Certified Sweeps on all assignments. It is the industry standard for training and education for all professional chimney sweeps.
The CSIA has a robust code of ethics. You can be assured that you'll obtain the most reliable and honest evaluation during an inspection from a CSIA member.
It takes a lot of time and effort to get this certification and pass a lengthy test. In addition, every three years, everyone must renew this exclusive designation to retain it. A CSIA Certified Sweep is continually up-to-date on new training methods. They are certified experts in what they do because of the certifications.
2) Does The Chimney Sweeping Service Company Have Other Credentials?
You can trust a company's ability to do an excellent job if they have many certifications and trusted credentials! Suppose a company claims to have professional chimney sweeping. In that case, they must know the proper way to use a shop vacuum to remove any creosote buildup. Although CSIA is well-known in the chimney sector, many other chimney firms provide affiliations like National Fire Protection.
3) Is Commercial Liability Insurance In Place?
As a homeowner, it's essential to hire an insured service provider company. A firm that puts your interests first to maintain its high-quality reputation will work hard to obtain insurance and liability.
Apex Air Duct Cleaning & Chimney Services provides comprehensive business liability insurance for your peace of mind.
4) How Long Has The Chimney Sweeping Service Company Been In Operation?
It is essential to ask before hiring any chimney or fireplace repair company. The best answer is that the more the company works, the better its experience becomes.
In Morris County, over half of the population has a fireplace in their home. Primary sources of heat for homes are wood stoves and other fuel-burning appliances.
Approximately 60% of chimneys in rural areas catch fire each year. Most commonly, creosote builds up in the vents, resulting in a fire.
That's why it's so important to hire a professional chimney cleaning and inspection company like ours, here at Apex Air Duct Cleaning & Chimney Services. We understand the seriousness with which these issues carry and will devote the utmost attention to the unique circumstances of your chimney system, no matter how large or minute those details may be. We are proud to have serviced the East Hanover, NJ area with premier quality at affordable rates. We hope to continue doing so, far into the future.
5) Can The Chimney Sweeping Service Company Provide Up-To-Date References?
If a company has strong credentials in this field, it must have up-to-date references. If a company cannot provide up-to-date references, kindly never hire that company to do the job.
Having your fireplace and chimney cleaned by a professional is a brilliant idea. Depending on the status of creosote buildup in the chimney and the speed of the chimney sweep company you've hired, it could take anywhere from an hour to two hours. If you seek the best chimney sweeps in East Hanover, NJ, you can always contact Apex Air Duct Cleaning & Chimney Services.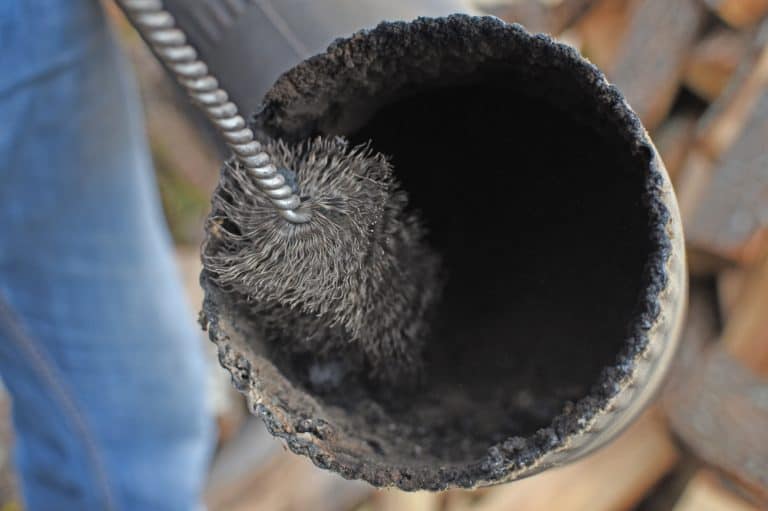 Why Consult Apex Air Duct Cleaning & Chimney Services Around East Hanover, NJ For chimney sweeping Services?
Our professional chimney sweeps are always available to serve you in Morris County with the best chimney services. Apex Air Duct Cleaning & Chimney Services has an expert team of certified chimney sweeps in Morris County. Our company in East Hanover, NJ has been working for the past 40 years to keep households in your area away from chimney repair issues.
If you are looking for professional chimney repair services in East Hanover, NJ, you reach out to us on 732-314-7171. Apex Air Duct Cleaning & Chimney Services in Morris County has a team of experts for smoke chamber and fireplace cleaning. For over 40 years, our reputation has stood as solid proof of our credentials in the chimney sweeping service business.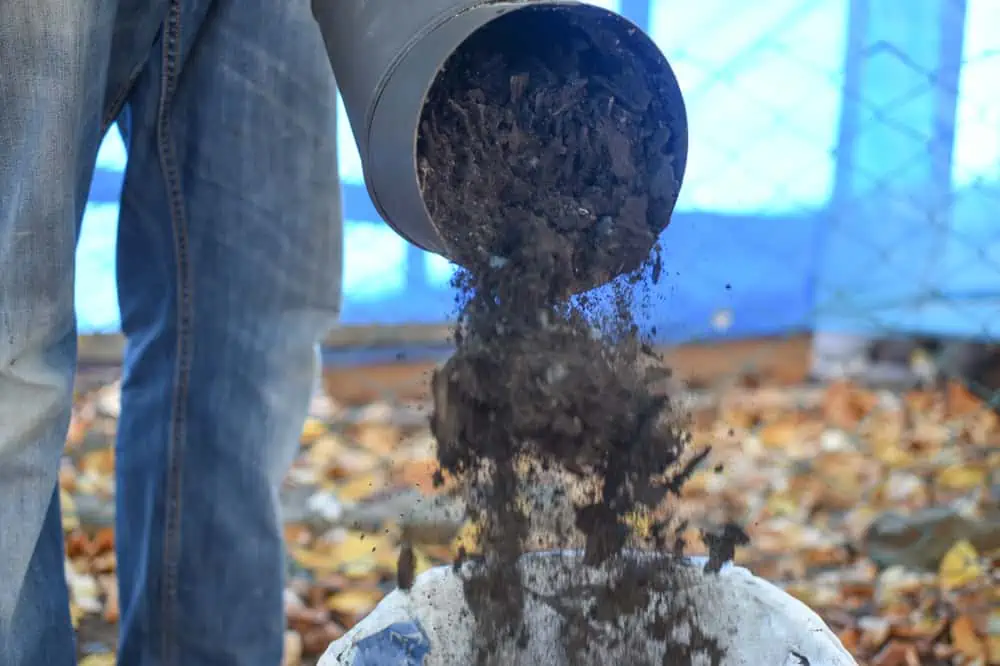 The name "Hanover" was adopted by the Township of Hanover on December 7, 1720, in honor of the British King George I of the German dynastic House of Hanover. The boundaries of East Hanover are defined by the joining of two rivers, the Whippany River to the west and north and the Passaic River to the east and north. This geographic effect led to the early name of East Hanover, "Hanover Neck." Since the creation of Hanover Township in 1720, its size has been considerably decreased as the population of the area has increased. Originally encompassing large portions of Morris County and parts of both Sussex and Warren County, Hanover Township became too unwieldy for a single local government and municipalities split off from the township over time.
East Hanover was incorporated as a township by an act of the New Jersey Legislature on March 12, 1928, from portions of Hanover Township, based on the results of a referendum held on May 9, 1928, that split off both East Hanover Township and Parsippany-Troy Hills from Hanover Township.
Learn more about East Hanover.
Useful links for East Hanover, NJ
Here are some chimney-related links:
Book Your Chimney Sweep Today!