Questions to Ask; Hiring Local Chimney Sweeps for Your Delawanna, NJ Home
what your new jersey neighbors are saying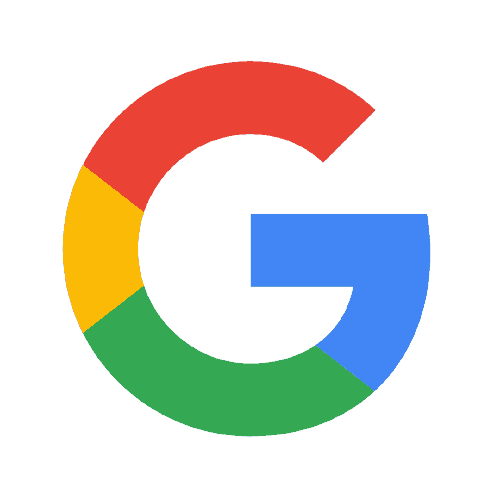 Sadé Calin
Had apex appliance come to my home to service my dryer vent and chimney. There customer service was great and i couldn't be more satisfied, I will definitely be using them in the future!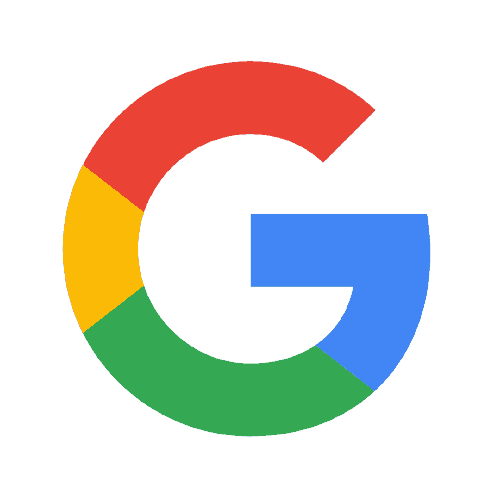 Meaghan DiBiase
Services: Dryer vent cleaning, Chimney inspections
Positive: Professionalism, Responsiveness
I had a great experience. Ivan was personable and got the job done quickly and efficiently. I would recommend their services!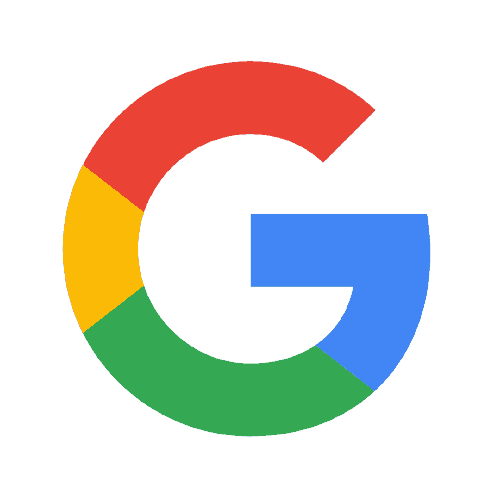 Amber Kopervos
Services: Chimney repair & restoration, Chimney inspections
Positive: Professionalism, Punctuality, Quality, Responsiveness, Value
Great service- super clear and detailed on the project from the estimate through completion of the work and very professional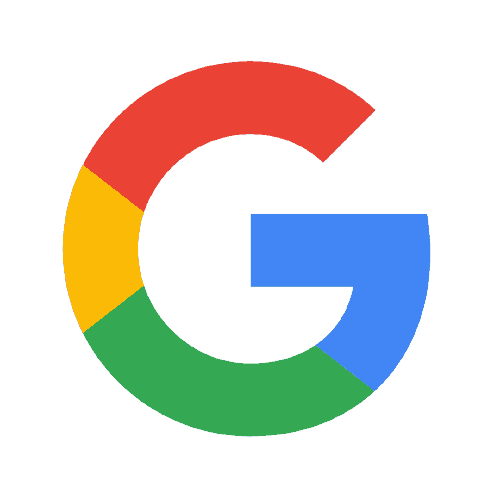 Bourgeois Carter
Jeff was very patient answering all my questions and educated me with my dryer vent. They were very thorough with their work and really took time to make sure everything was done very well. I asked to put their sticker with contact info on my furnace because I will definitely call them again on my next air duct and dryer vent cleaning. Keep it up Apex Air Duct Cleanings!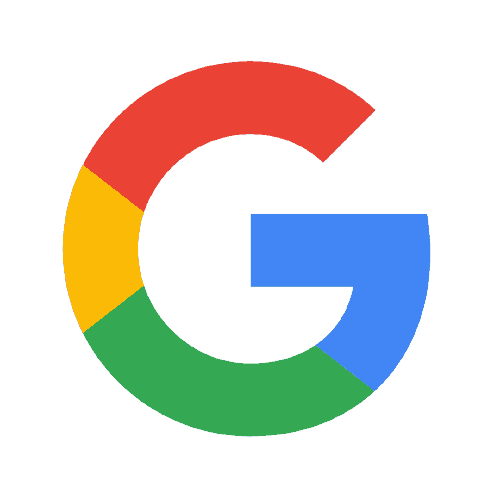 Nancy Biancamano
Service: HVAC duct & vent cleaning
Positive: Professionalism, Punctuality, Quality, Value
I have had my ducts and vents cleaned in the past but I was totally taken back by how wonderful the technicians from Apex did the job. They arrived at my home on time, were extremely professional and did a fantastic job! I HIGHLY recommend this company!!! Don't hesitate to call and make an appointment today!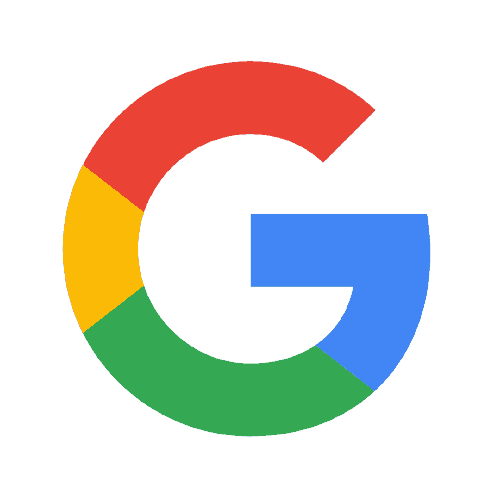 Dan Celestina
Service: Chimney inspections
Positive: Professionalism, Responsiveness
Ivan, one of the techs, helped me out greatly when I needed direction with my fireplace. He was very knowledgeable and gave me some insight I was completely obvious to. I have already had one inspection by this company and I will be back for another plus cleaning.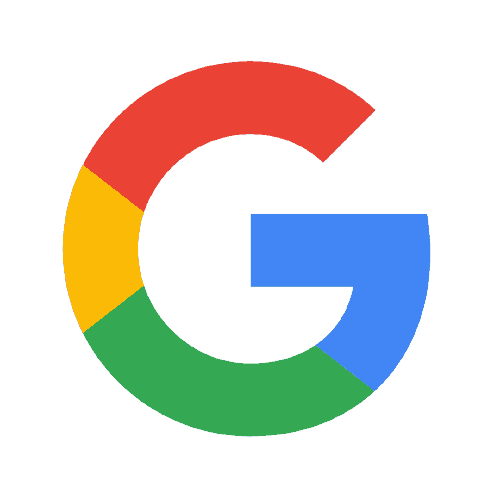 zachary godfrey
Service: Dryer vent cleaning
Positive: Professionalism
On time great office staff fantastic work highly recommend apex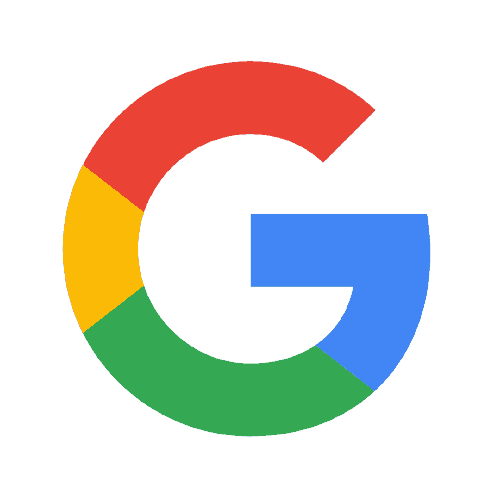 Nick Gaertner
Services: Dryer vent cleaning, Fire prevention, Chimney cleaning, Chimney repair & restoration
Positive: Professionalism, Punctuality, Quality, Responsiveness, Value
Great service! Great experience overall! I highly recommend this company! Very impressed with the work and how professional the technician was. Definitely will be using Apex again!
Browse Chimney Sweeping Services
Has your chimney been professionally cleaned in the last year?
Are you having trouble lighting or maintaining a fire? Is the chimney making strange noises? Have you been having trouble opening and closing your flue? We're here to help with your cleaning and inspection needs, as well as any unexpected problems you may have.
If you need a reliable local chimney sweep, contact Apex Air Duct Cleaning & Chimney Services! Since 1980, we have been ensuring the safety and functionality of homes in Passaic County through our locally owned and operated, licensed, and insured chimney sweeping company.
We employ professionals who are CSIA-certified chimney sweeps. The team uses innovative techniques, proven strategies, state-of-the-art equipment, and adheres to the highest standards to achieve the best results. Look no further than Apex Air Duct Cleaning & Chimney Services for the best chimney sweeping services in Delawanna, NJ.
Important Questions to Ask Before Hiring a Delawanna, NJ Local Chimney Sweep
There's really nothing better than kicking back and relaxing or playing games. Sharing laughs with loved ones in front of a warm, glowing fire on a cold winter's night, a place where memories are made. A fireplace isn't just a reliable source of warmth, but it creates a welcoming ambiance. It's no doubt one of the favorite features of your Passaic County home. Of course, in order to ensure that your fireplace functions properly and safely, routine maintenance is an absolute must, and that includes regular chimney cleaning.
According to the National Fire Protection Agency (NFPA), a chimney should be cleaned at least once a year. More often is recommended if it's used on a frequent basis. Failure to clean a chimney will not only impact the quality of the fires in your fireplace (they won't burn as strongly and warmly) but can also increase the risk of serious issues. These could include the chimney cap catching fire causing a chimney fire and house fire, as well as carbon monoxide exposure.
Needless to say, to avoid the risk of costly repairs – and more importantly, to ensure the safety of your loved ones and your Passaic County home – having a local chimney sweep clean the structure on a regular basis is essential.
Since it's such an important job, you don't want to hire just any local chimney sweep; you want to make sure that you hire someone you can count on to offer the most reliable results. Finding a Delawanna, NJ local chimney sweeping contractor isn't hard, but finding a credible professional can be tricky.
How long has your chimney sweeping company been in business?
Since the chimney plays such an integral part in fireplace safety, when it comes to maintaining it, you want to be sure the company you hire has a lot of hands-on, real-world experience. Though someone who has just gotten into the chimney sweeping business may be able to provide good results, you definitely don't want to leave anything to chance.
Ideally, you should look for a local chimney sweep that's been in business for at least a few years. The longer a Delawanna, NJ chimney sweeping professional has been in business, the more experience they'll have under their belts, and they'll bring that experience to your project.
A well-established company that has been servicing the Passaic County for several years – or even decades – will be highly knowledgeable about safety regulations. They'll know how to detect and correct all types of chimney issues. They'll apply the right tools and techniques to ensure the best results. Plus, if a local chimney sweep has been in business for a long time, that's a good sign that they offer reliable services, otherwise, they wouldn't be around for long.
What do your services entail?
While the services will vary, a reliable local chimney sweep will be glad to explain the details. Knowing what those services entail beforehand is important so you can make sure that you choose a Delawanna, NJ chimney sweeping professional that will meet your specific needs. A really reputable professional will offer a detailed outline of what their services entail, in writing.
With Apex Air Duct Cleaning & Chimney Services, you'll have comfort in knowing that you're hiring a chimney sweep that inspects and cleans using advanced cleaning methods. We'll inspect your chimney properly, meticulously searching common areas where flammable creosote builds up, the chimney liner and flue liner, to stop creosote buildup at the source. professional chimney sweeps are fully licensed by the Chimney Safety Institute of America (C.S.I.A..)
Do you have references I can contact?
Before hiring a local chimney sweep, checking with some of the clients they've worked with in the past is definitely a good idea. A reliable chimney sweep will gladly provide you with a list of references that you can contact. Take the time to reach out to at least a few of those references and ask some key questions about the services that they received, if they were satisfied with the results, and if they would recommend using the chimney sweep.
If a company is hesitant to provide you with references, if they fail to acknowledge your request, or if they do provide references but you can't get in touch with them, consider those red flags and cross them off your list.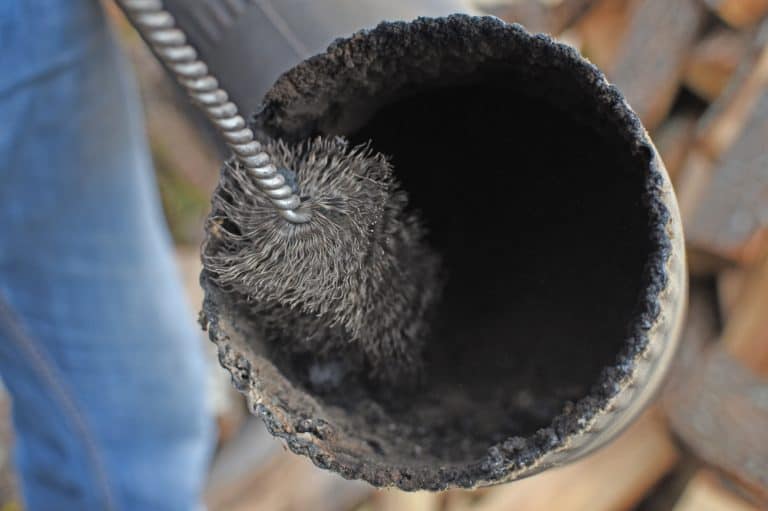 Contact Passaic County's Most Reputable Local Chimney Sweep
When you're researching local chimney sweeps, be sure to include Apex Air Duct Cleaning & Chimney Services on the list of companies you contact for your chimney and fireplace inspection and cleaning needs. With more than 40 years of experience and a proven track record of excellence, the team of CSIA-certified, fully licensed and insured technicians at our locally owned and operated Delawanna, NJ chimney sweeping company will not only meet your needs, they'll exceed your expectations. For more information or to schedule a complimentary consultation, call 732-314-7171 today!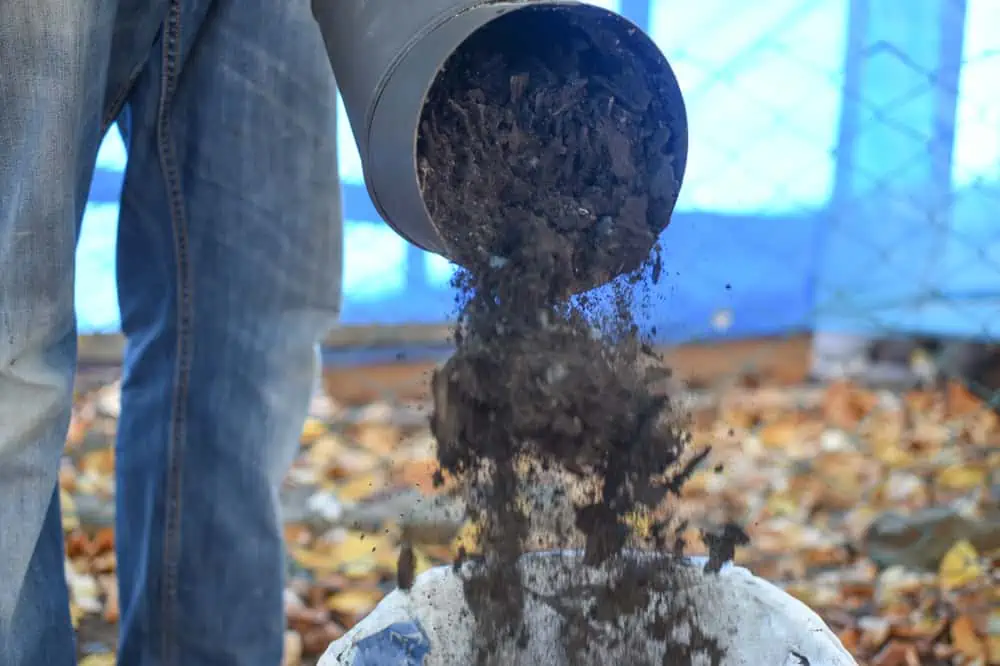 ---
Useful links for Delawanna, NJ
Here are some chimney-related links:
Book Your Chimney Sweep Today!