How Professional Air Duct Cleaning Services in Sayreville NJ Can Protect Your Home From Dirt, Pollens, Dust, and More
Every year, the average house accumulates up to 40 pounds of dust, dirt and other allergens in its air duct system. And, every time that you turn on your air conditioning or heat, these pollutants are circulated through your entire house, causing chronic respiratory ailments such as asthma to worsen. This is where Apex Chimney and air duct cleaning service can be of assistance. If you are not sure whether you need this service, then contact us for information about air duct cleaning and how it can be beneficial for your home. In fact, air duct cleaning is the only preventative measure that HVAC companies recommend for the well-being of your heating and air conditioning unit. Apex Chimney if you are in need of an air duct cleaning service in Sayreville New Jersey.
If your heating and cooling system is dirty, overloaded or outdated, you may be breathing in dangerous elements of air such as mold, mildew, smoke, pollen, dust, roaches and more. Your HVAC system works to cool and heat your indoor air quality. By keeping your heating and air conditioning unit clean and working efficiently, you are ensuring that you and your family are getting the highest quality of air available. When you get Apex Chimney to professionally inspect and maintain your heating and air conditioning unit, you can rest assured that indoor air quality will be at its very best.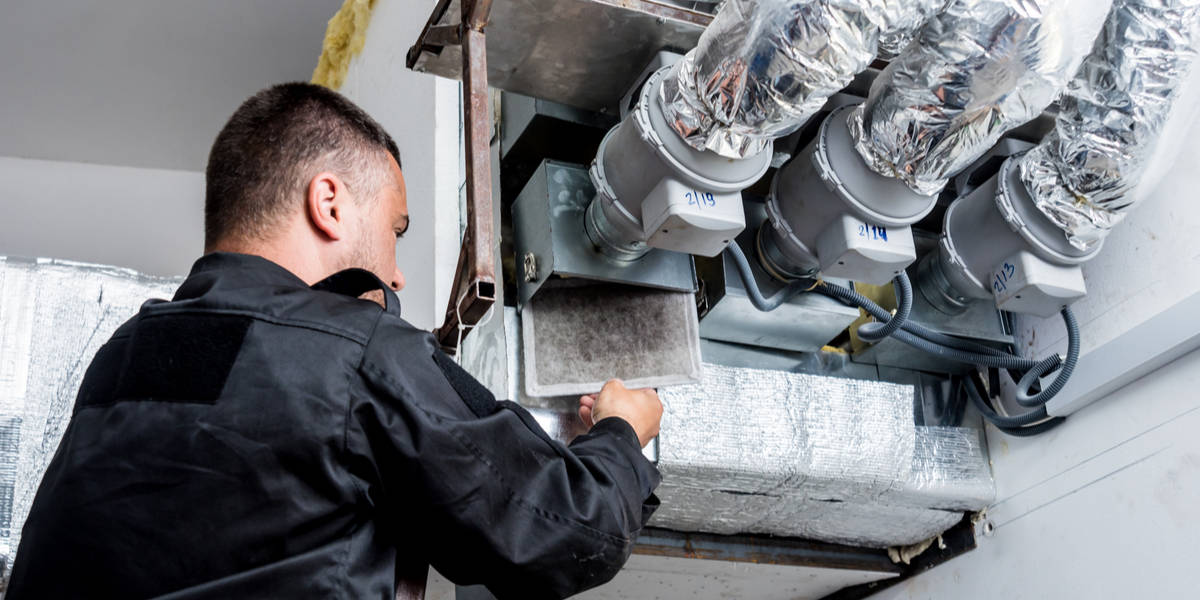 Need Service? Call us now at 732-314-7171