Time to Contact a Wharton, NJ Company That Offers Duct Cleaning
what your new jersey neighbors are saying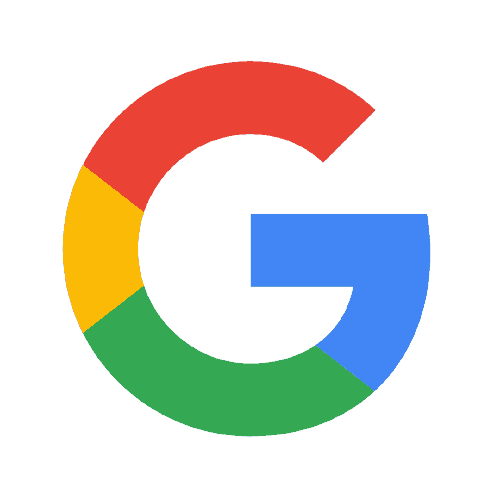 Sadé Calin
Had apex appliance come to my home to service my dryer vent and chimney. There customer service was great and i couldn't be more satisfied, I will definitely be using them in the future!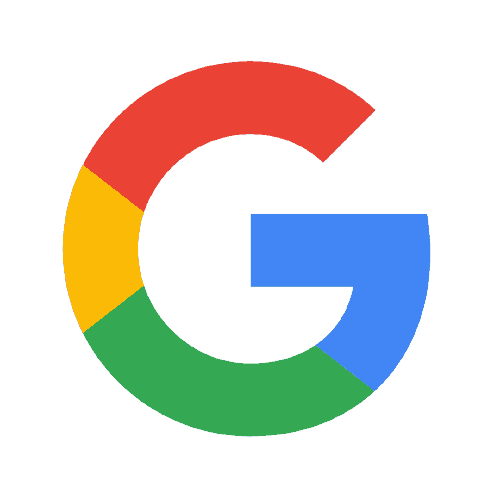 Meaghan DiBiase
Services: Dryer vent cleaning, Chimney inspections
Positive: Professionalism, Responsiveness
I had a great experience. Ivan was personable and got the job done quickly and efficiently. I would recommend their services!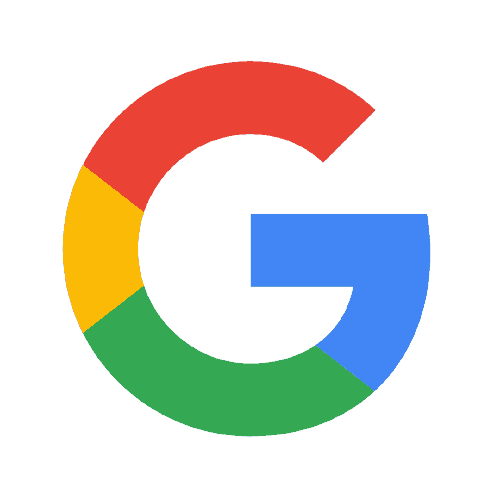 Amber Kopervos
Services: Chimney repair & restoration, Chimney inspections
Positive: Professionalism, Punctuality, Quality, Responsiveness, Value
Great service- super clear and detailed on the project from the estimate through completion of the work and very professional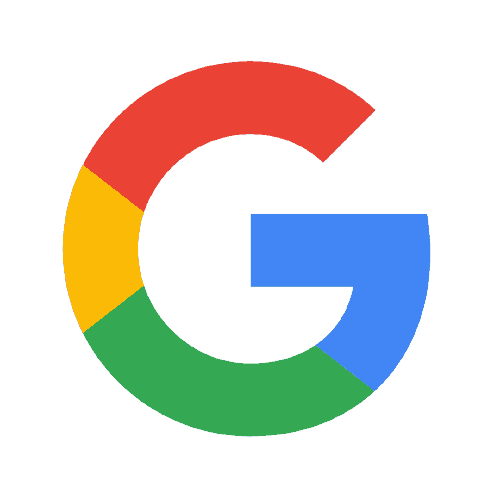 Bourgeois Carter
Jeff was very patient answering all my questions and educated me with my dryer vent. They were very thorough with their work and really took time to make sure everything was done very well. I asked to put their sticker with contact info on my furnace because I will definitely call them again on my next air duct and dryer vent cleaning. Keep it up Apex Air Duct Cleanings!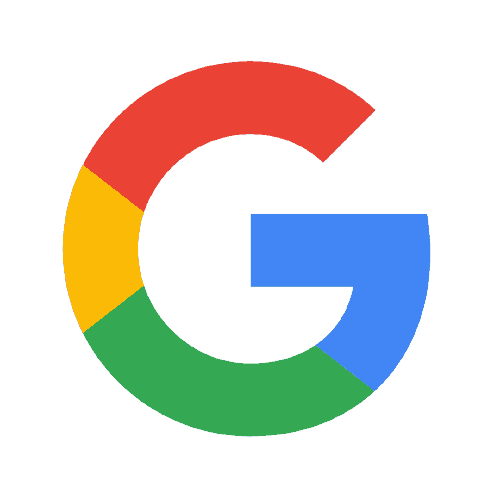 Nancy Biancamano
Service: HVAC duct & vent cleaning
Positive: Professionalism, Punctuality, Quality, Value
I have had my ducts and vents cleaned in the past but I was totally taken back by how wonderful the technicians from Apex did the job. They arrived at my home on time, were extremely professional and did a fantastic job! I HIGHLY recommend this company!!! Don't hesitate to call and make an appointment today!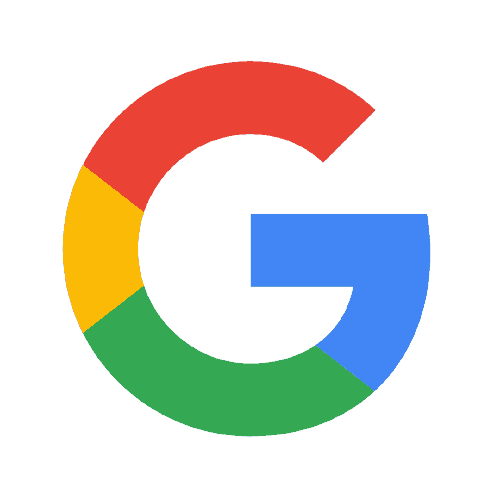 Dan Celestina
Service: Chimney inspections
Positive: Professionalism, Responsiveness
Ivan, one of the techs, helped me out greatly when I needed direction with my fireplace. He was very knowledgeable and gave me some insight I was completely obvious to. I have already had one inspection by this company and I will be back for another plus cleaning.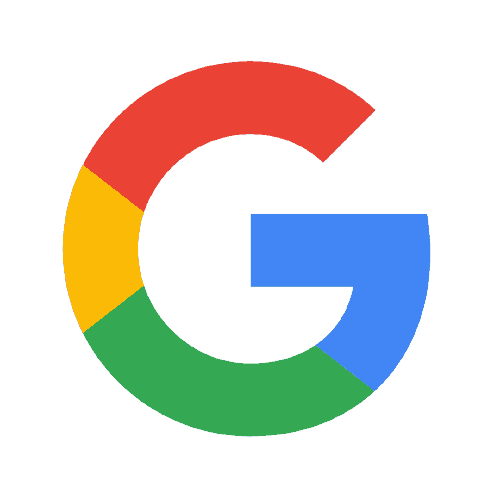 zachary godfrey
Service: Dryer vent cleaning
Positive: Professionalism
On time great office staff fantastic work highly recommend apex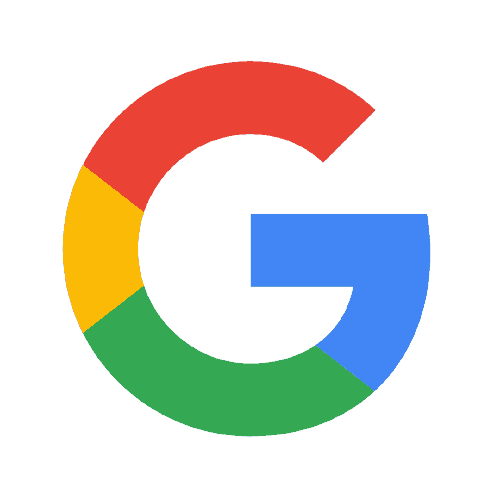 Nick Gaertner
Services: Dryer vent cleaning, Fire prevention, Chimney cleaning, Chimney repair & restoration
Positive: Professionalism, Punctuality, Quality, Responsiveness, Value
Great service! Great experience overall! I highly recommend this company! Very impressed with the work and how professional the technician was. Definitely will be using Apex again!
Browse Air Duct Cleaning Services
Rather than searching online for "duct cleaning near me", contact Apex Air Duct Cleaning & Chimney Services if you're looking for a fast, efficient, affordable, and reliable Wharton, NJ air duct cleaning company. Locally owned and operated for more than 30 years, our CSIA certified technicians clean air ducts at Morris County homes to improve air quality.
By using advanced tools, state-of-the-art technologies, and proven techniques and strategies, we deliver exceptional results that meet the stringent standards set forth by the National Air Duct Cleaners Association (NADCA). We at Apex Air Duct Cleaning & Chimney Services provide the best duct cleaning services near you.
Signs It's Time to Schedule an Appointment with a Wharton, NJ Air Duct Cleaning Company
A well-functioning HVAC system keeps you comfortable no matter what the outside temperatures are. Throughout the year, your Morris County HVAC system is hard at work keeping your family comfortable and safe, and it needs to be properly maintained in order to continue doing that. Unmaintained HVAC systems will eventually develop problems. HVAC maintenance starts with regular air duct cleaning in Morris county.
Warm and cool air are delivered to your Morris County house through air ducts by your HVAC system. Eventually, however, caked-on dirt and debris can result in major problems due to the buildup of dirt, debris, and other particles and pathogens. Keeping your Wharton, NJ air ducts clean regularly is essential to avoiding those problems.
The experts recommend that you have your air ducts cleaned every three to five years; however, depending on your lifestyle, your household size, and whether or not you have pets, your ducts may need to be cleaned more frequently. If your air ducts need to be cleaned, how can you tell when it's time? We've compiled some of the most telling signs that it's time for you to get in touch with a professional duct cleaning company near you.
Increased Respiratory Issues
Do you feel like your allergies are acting up more often than usual? Have you noticed that a relative with asthma seems to have attacks on a regular basis? Is it strange to constantly have stuffy noses, runny eyes, sneezing, coughing, and itchy, watery, and irritated eyes, even if you don't suffer from allergies or other respiratory issues? This is a definite sign that it is time to hire a professional Wharton, NJ air duct cleaning company.
Dirt, debris, mold, pollen, dander, odors, and pathogens can accumulate inside an HVAC system's ductwork due to the moist environment. Air ducts can accumulate nasty pathogens over time, and each time you switch on your air conditioner or heat, those contaminants are stirred up, blown through the vents, and circulated throughout your Morris County house.
These pathogens aren't exactly good for you and can negatively affect your health if you breathe them in. Air pollution can aggravate pre existing conditions and irritate otherwise healthy people's nasal passages. It is essential that your air ducts are cleaned regularly in order to keep your family's health and wellbeing protected. If you hire a professional that specializes in duct cleaning near you, they will utilize the most advanced tools and equipment, along with the most advanced techniques and strategies to thoroughly clean your ductwork.
Strange Odors
Is your Morris County home emitting strange smells? No luck finding the source? Those unpleasant smells may be caused by your air ducts. In the ductwork, odor-causing particles, such as smoke, food, pet odors, cigarettes, and mold, are collected, and when the heat or air conditioning is on, those particles get kicked out and spread throughout the house, causing your house to smell unpleasant.
A Wharton, NJ air duct cleaning professional can assist you if your home is experiencing strange smells. As a result, your air will smell a lot fresher and cleaner because they'll eliminate all of those odor-causing particles.
You're Constantly Cleaning
Dirt, debris, and dust are constantly covering your countertops, shelves, tabletops, and floors? When you clean, does it seem that dirt, debris, and dust reappear as soon as you turn around? The strategy or tool you use to clean probably isn't the issue; rather, the problem is probably with your air ducts.
Airborne contaminants from the HVAC system circulate through your Morris County home, eventually landing on surfaces. Having dirty ductwork will result in more airborne dirt, debris, and more frequent cleaning of your interior surfaces.
Having to dust, vacuum, sweep, and mop your Wharton, NJ home on a continuous basis is definitely a sign that you need to schedule an appointment with an air duct cleaning professional. When the ductwork is completely cleaned, less particles and contaminants will circulate in the air and land on your furnishings and floors.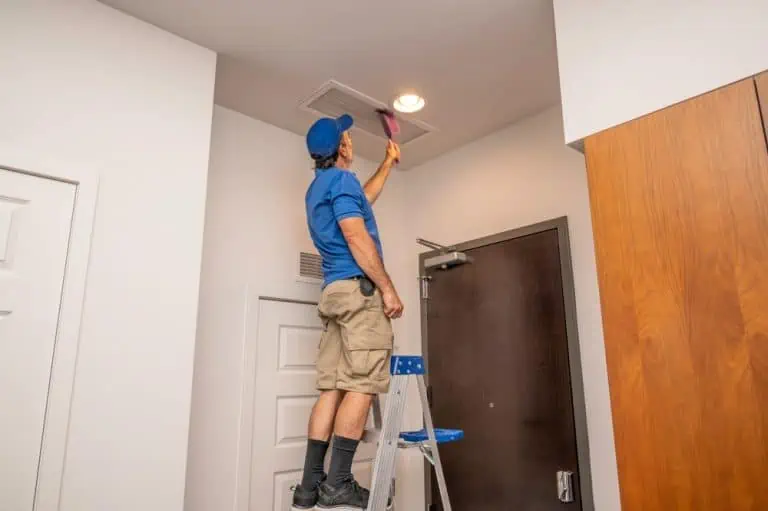 Call a Reputable Wharton, NJ Air Duct Cleaning Company
To learn more about the services we offer or to schedule an appointment for air duct cleaning, submit the contact form on our website or give us a call at 732-314-7171. When the team at Apex Air Duct Cleaning & Chimney Services is on the job, you'll be able to breathe a whole lot easier – literally!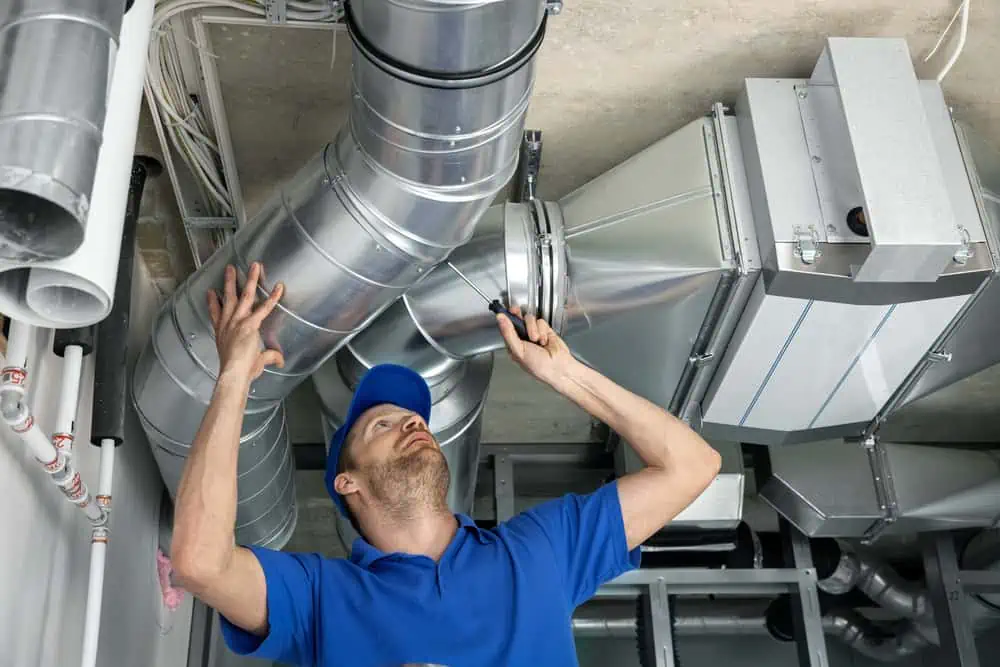 In 1831, the Morris Canal was completed from Newark to Phillipsburg, New Jersey across the Delaware River from the terminus of the Lehigh Canal. On the way, it passed through Boonton, Dover and Port Oram. On this route it tapped the Morris County ore fields and became a carrier for both ore and pig iron. Its main purpose, however, was as an extension of the Lehigh Canal to furnish a route for from the Pennsylvania mines to seaboard. Any local traffic was a gain to supplement the through anthracite freight and iron ore and its products soon became important sources of revenue. Sites on the canal were selected for docks and industry, including iron works.
On June 28, 1895, voters from the settlements Port Oram, Irondale, Luxemburg, Maryville and Mount Pleasant voted 143 to 51 to incorporate as the borough Port Oram, the largest of the communities in the area covering 2.25 square miles (5.8 km2) west of Dover, New Jersey. A mayor, six councilmen, an assessor and a collector were elected to govern the new borough which had started life as an ore shipping port on the Morris Canal. These elected officials (mine superintendents, store owners, a railroad superintendent and a school teacher) represented the leaders of these settlements where iron ore was mined, smelted and shipped.
The borough was renamed in 1902 in honor of Joseph Wharton, who was born in 1826 in Philadelphia to an old family of Quakers. Wharton first studied at a local Quaker school after which he worked on a farm rather than attend college because his parents wanted him to mature, and during the winter studied chemistry at the laboratory of Martin Hans Boyè in Philadelphia. He started producing zinc and nickel, and gradually bought a controlling interest in Bethlehem Iron Works. As his business interests expanded he purchased substantial shares of several railroads involved in the coal and iron trade, also purchasing iron mines and furnaces near Port Oram. After selling his interest in Bethlehem Iron Works in 1901 and his nickel works to CVRD Inco in 1902, he continued to actively acquire and manage a large and diverse business empire that included iron smelting in Wharton until just before his death in January, 1909. Wharton also endowed the Wharton School of the University of Pennsylvania. The town was named after him at after a referendum in 1902.
Learn more about Wharton.
Useful links for Wharton, NJ
Here are some chimney-related links:
Schedule Your Air Duct Cleaning Now!