Importance of Regular Duct Cleaning for Lacey, NJ Homes
what your new jersey neighbors are saying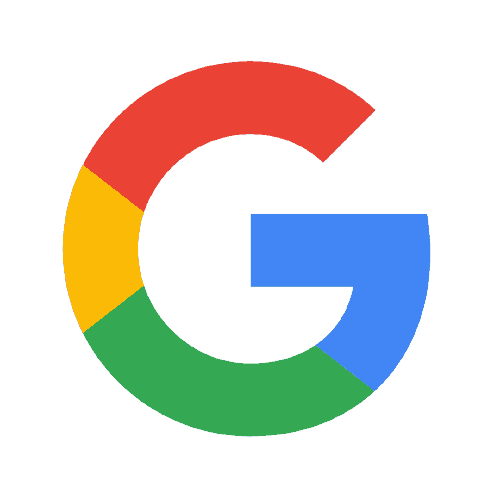 Sadé Calin
Had apex appliance come to my home to service my dryer vent and chimney. There customer service was great and i couldn't be more satisfied, I will definitely be using them in the future!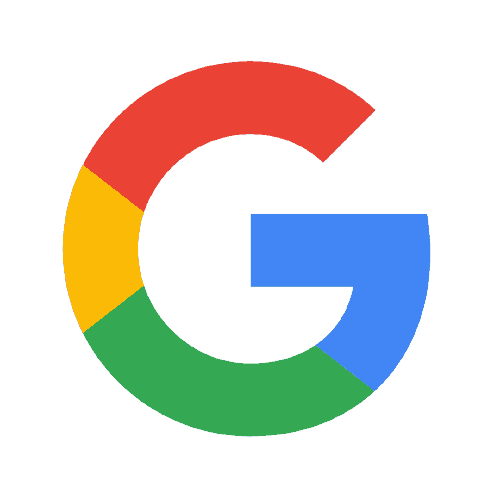 Meaghan DiBiase
Services: Dryer vent cleaning, Chimney inspections
Positive: Professionalism, Responsiveness
I had a great experience. Ivan was personable and got the job done quickly and efficiently. I would recommend their services!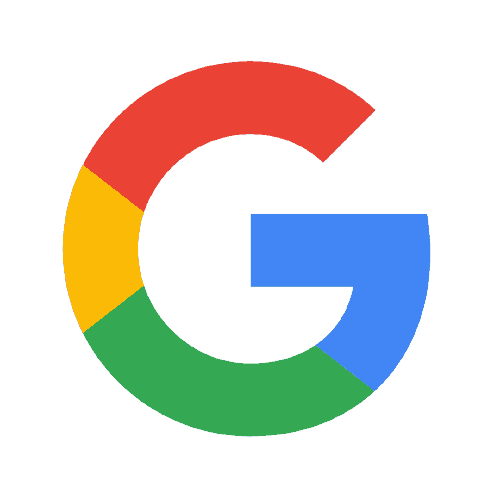 Amber Kopervos
Services: Chimney repair & restoration, Chimney inspections
Positive: Professionalism, Punctuality, Quality, Responsiveness, Value
Great service- super clear and detailed on the project from the estimate through completion of the work and very professional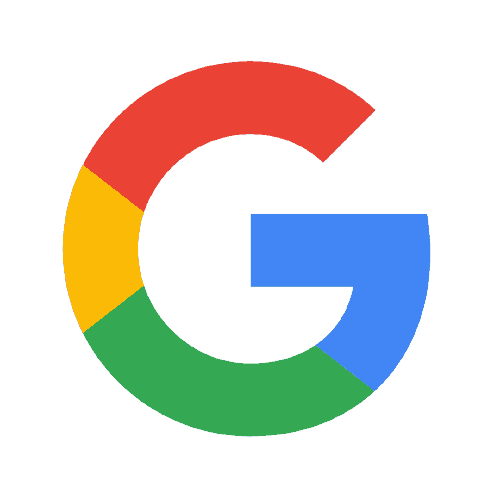 Bourgeois Carter
Jeff was very patient answering all my questions and educated me with my dryer vent. They were very thorough with their work and really took time to make sure everything was done very well. I asked to put their sticker with contact info on my furnace because I will definitely call them again on my next air duct and dryer vent cleaning. Keep it up Apex Air Duct Cleanings!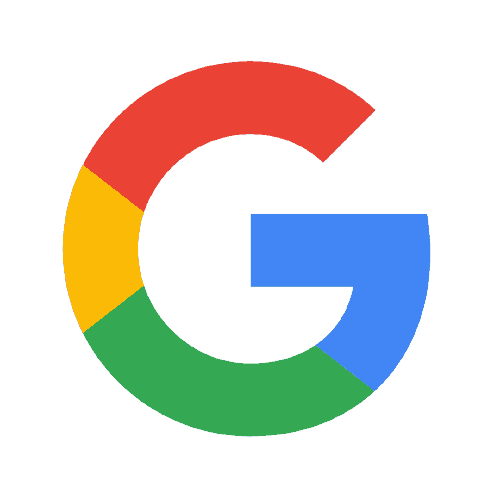 Nancy Biancamano
Service: HVAC duct & vent cleaning
Positive: Professionalism, Punctuality, Quality, Value
I have had my ducts and vents cleaned in the past but I was totally taken back by how wonderful the technicians from Apex did the job. They arrived at my home on time, were extremely professional and did a fantastic job! I HIGHLY recommend this company!!! Don't hesitate to call and make an appointment today!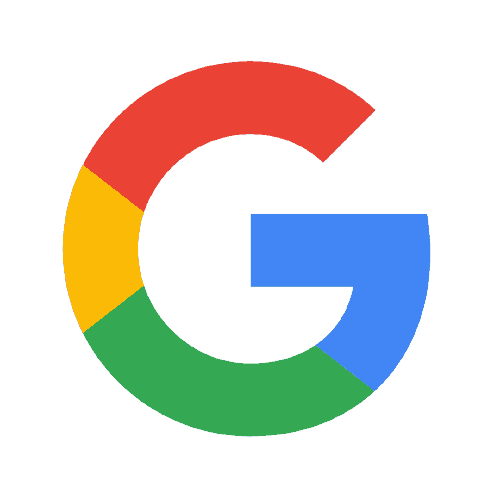 Dan Celestina
Service: Chimney inspections
Positive: Professionalism, Responsiveness
Ivan, one of the techs, helped me out greatly when I needed direction with my fireplace. He was very knowledgeable and gave me some insight I was completely obvious to. I have already had one inspection by this company and I will be back for another plus cleaning.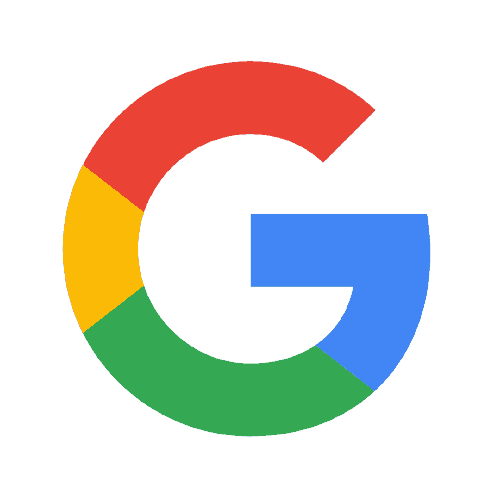 zachary godfrey
Service: Dryer vent cleaning
Positive: Professionalism
On time great office staff fantastic work highly recommend apex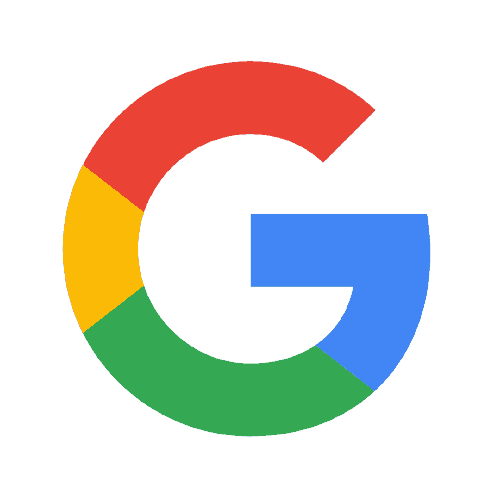 Nick Gaertner
Services: Dryer vent cleaning, Fire prevention, Chimney cleaning, Chimney repair & restoration
Positive: Professionalism, Punctuality, Quality, Responsiveness, Value
Great service! Great experience overall! I highly recommend this company! Very impressed with the work and how professional the technician was. Definitely will be using Apex again!
Browse Air Duct Cleaning Services
Apex Air Duct Cleaning & Chimney Services specializes in air duct cleaning in Lacey, NJ. For over 30 years, our locally owned and operated business has been providing Burlington County residents with top-quality duct cleaning services. It is our goal to achieve the highest standards and protocols possible. It is a requirement that all of our technicians be certified by the Chimney Safety Institute of America (CSIA).
The thorough way we clean the ductwork for our clients ensures that it is entirely dirt-free and thoroughly clean. You can rest assured that with our team on the job, you will have clean air, safe to breathe, and an efficient heating and cooling system.
Reasons Why Regular Lacey, NJ Air Duct Cleaning is So Important
You rely the most on your Burlington County HVAC system of all appliances. You stay cool when the temperatures are high, and warm when the temperatures are low because of heat and humidity. In order to keep your family and guests comfortable and safe, your HVAC system works hard throughout the year.
You HVAC system produces more than warm and cool air; it also disperses dirt and debris. Contaminants such as dust, dander, pollen, mold, bacteria, and other airborne pollutants accumulate in air ducts and are released through vents. Doesn't that sound gross? It's not necessary to come into contact with all that dirt and debris.
Cleaning your air ducts regularly will prevent clogs in your air ducts. The frequency of duct cleaning varies and is affected by a number of factors, including the size of your household, your lifestyle, and if you have pets; however, duct cleaning is generally recommended every 2 to 5 years. Find out why it is essential to maintain your Lacey, NJ air ducts by reading the following article.
Improved Health
Dust mites, mold, mildew, VOCs, microplastics, and dog hair are among the pollutants that can accumulate in HVAC ductwork. When the system starts, these contaminants are stirred up and blown through the vents, where they float into the air and are breathed in by you and your family. Those contaminants can negatively affect your health if you breathe them in.
People with respiratory conditions, such as asthma, allergies, or COPD, can suffer adverse effects from air pollution, while those without respiratory conditions can also suffer. The quality of your home's air will improve if you invest in regular professional duct cleaning in Burlington county.
Reduced Odors
In addition to dirt and debris, HVAC ductwork also accumulates odor-causing particles. Some of the smells that can accumulate in your air ducts include food odors, pet odors, smoke, air fresheners, paint fumes, colognes, perfumes, and even bathroom odors.
Whenever you turn on your air conditioner or heat, those trapped odors will blow through the vents and permeate your entire Burlington County home. If you schedule professional duct cleaning on a regular basis, you can eliminate the stinky odors that are trapped in your ductwork and breathe fresh air.
Greater Energy Efficiency
Dust and debris can eventually accumulate in HVAC system ductwork, clogging it up and reducing air flow. As a result of restricted circulation, your HVAC system will work harder in order to maintain the thermostat temperature. Of course, as the heating and air conditioning systems work harder, the more energy they consume.
It is important to clean your ducts on a regular basis to ensure that your HVAC system operates efficiently. Doing so can reduce your energy bills and save you a lot of money. Clean air ducts in Lacey, NJ will allow the free flow of warm and cool air by removing dirt and debris that has built up over time.
Money Savings
You might consider professional duct cleaning to be an unnecessary expense, so you put it off to save money, like many New Jersey homeowners do. You may not believe it, but failing to have your ducts cleaned can actually end up costing you a lot more money. Air ducts that are dirty reduce the efficiency of an HVAC system, forcing it to work harder to generate heat and air conditioning, consuming more energy as a result.
Utilities bills are directly correlated with energy consumption. Additionally, as a system works harder, its components are put under greater strain, causing them to break down and require costly repairs. Taking care of your Lacey, NJ air ducts can actually save you money over time compared to repairing or replacing them.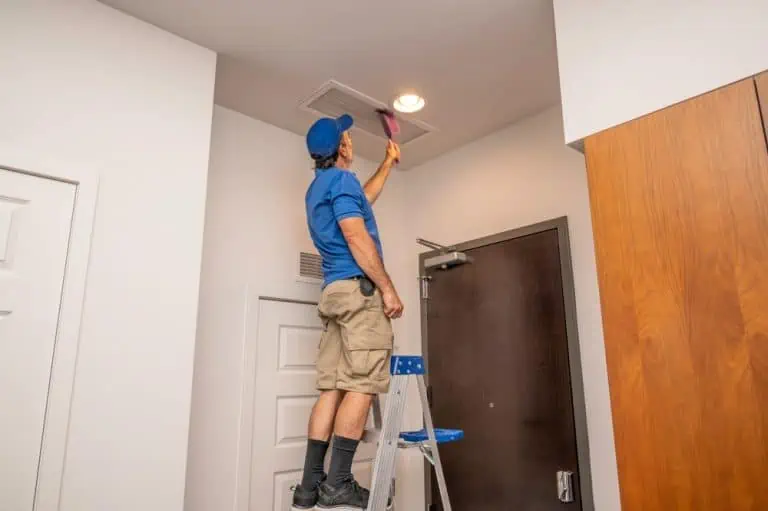 Schedule A Duct Cleaning Appointment Today!
Contact Apex Air Duct Cleaning & Chimney Services in Lacey, NJ to benefit from regular duct cleaning. With over 30 years of experience and a proven track record of success, our fully licensed and insured technicians will make sure your air ducts are thoroughly cleaned to ensure fresher air, a cleaner and more pleasant smelling home, greater comfort, and cost-savings. You can get more information by filling out the "contact" form on our website or calling 732-314-7171. We will be happy to assist you.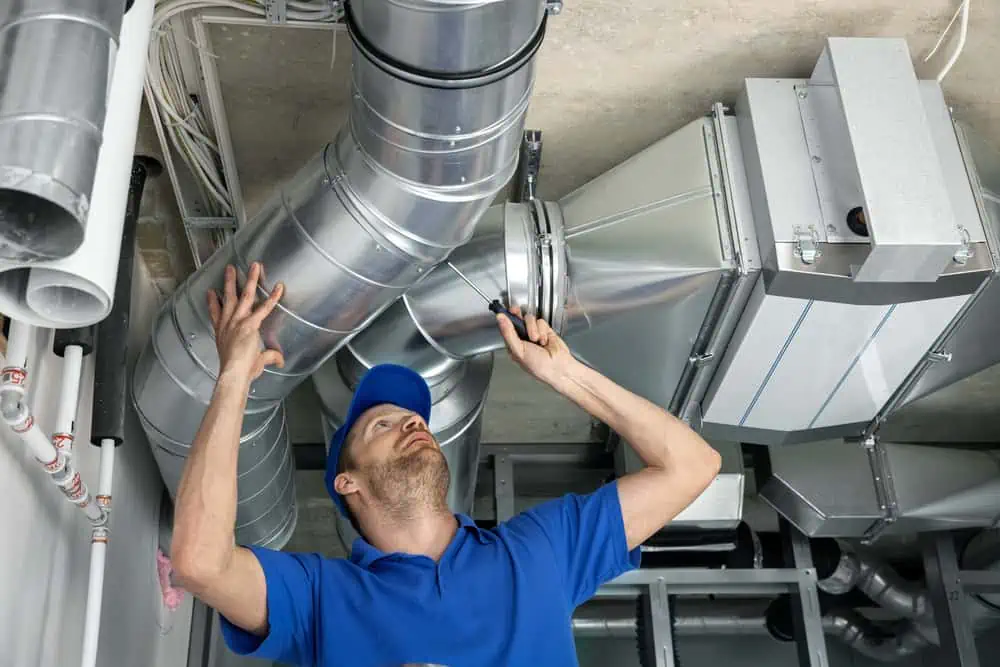 According to the United States Census Bureau, the township had a total area of 99.81 square miles (258.49 km2), including 83.25 square miles (215.62 km2) of land and 16.55 square miles (42.87 km2) of water (16.58%).
Forked River (with a 2010 Census population of 5,244) is an unincorporated community and census-designated place (CDP) located within Lacey Township. Other unincorporated communities, localities and place names located partially or completely within the township include Aserdaten, Bamber Lake, Barnegat Pines, Batuber, Cedar Creek, Cedar Crest, Deer Head Lake, Good Luck, Lake Barnegat, Lanoka Harbor, Osteam, Red Oak Grove, Union Clay Works and Webbs Mill. The township's fire stations are named after the various areas of Lacey Township.
The township borders the Ocean County municipalities of Barnegat Township, Berkeley Township, Manchester Township and Ocean Township, as well as Woodland Township in Burlington County.
Learn more about Lacey.
Here are some chimney-related links:
Schedule Your Air Duct Cleaning Now!