The Steps of Duct Cleaning in Haddon Township, NJ
what your new jersey neighbors are saying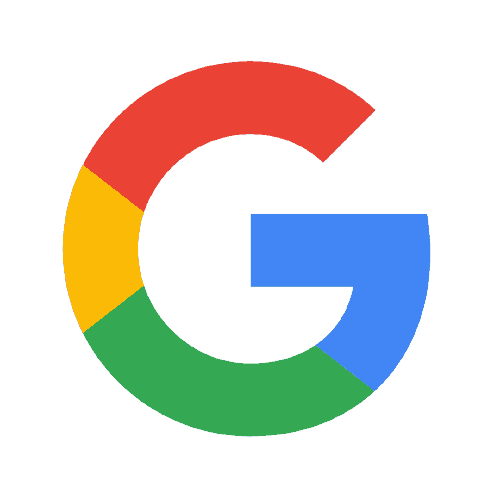 Sadé Calin
Had apex appliance come to my home to service my dryer vent and chimney. There customer service was great and i couldn't be more satisfied, I will definitely be using them in the future!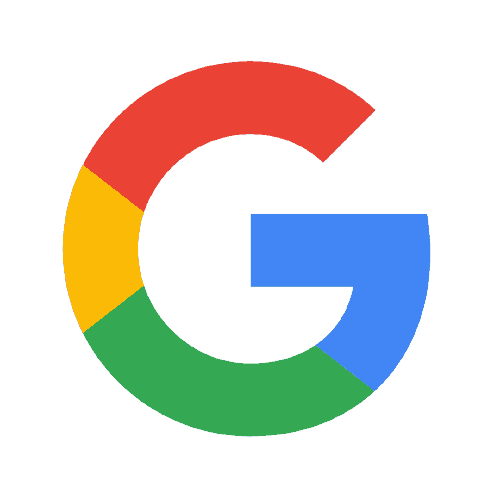 Meaghan DiBiase
Services: Dryer vent cleaning, Chimney inspections
Positive: Professionalism, Responsiveness
I had a great experience. Ivan was personable and got the job done quickly and efficiently. I would recommend their services!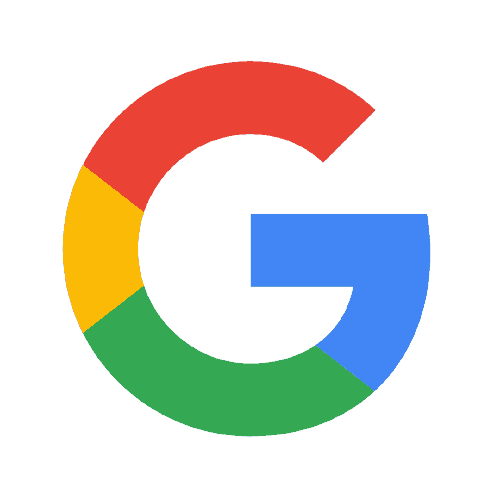 Amber Kopervos
Services: Chimney repair & restoration, Chimney inspections
Positive: Professionalism, Punctuality, Quality, Responsiveness, Value
Great service- super clear and detailed on the project from the estimate through completion of the work and very professional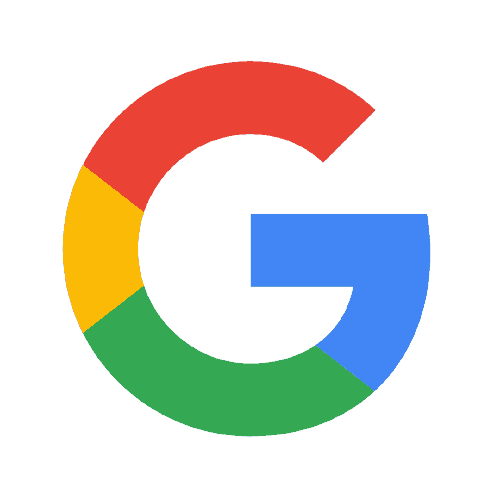 Bourgeois Carter
Jeff was very patient answering all my questions and educated me with my dryer vent. They were very thorough with their work and really took time to make sure everything was done very well. I asked to put their sticker with contact info on my furnace because I will definitely call them again on my next air duct and dryer vent cleaning. Keep it up Apex Air Duct Cleanings!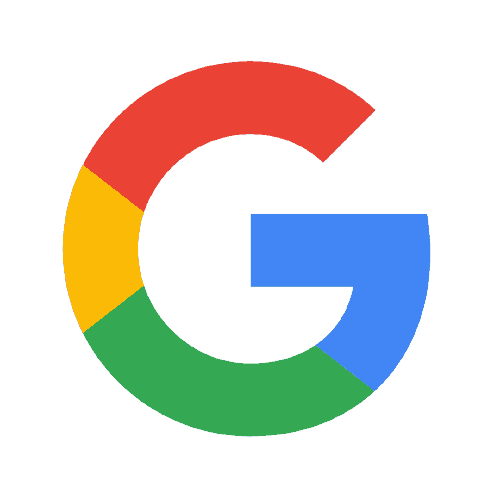 Nancy Biancamano
Service: HVAC duct & vent cleaning
Positive: Professionalism, Punctuality, Quality, Value
I have had my ducts and vents cleaned in the past but I was totally taken back by how wonderful the technicians from Apex did the job. They arrived at my home on time, were extremely professional and did a fantastic job! I HIGHLY recommend this company!!! Don't hesitate to call and make an appointment today!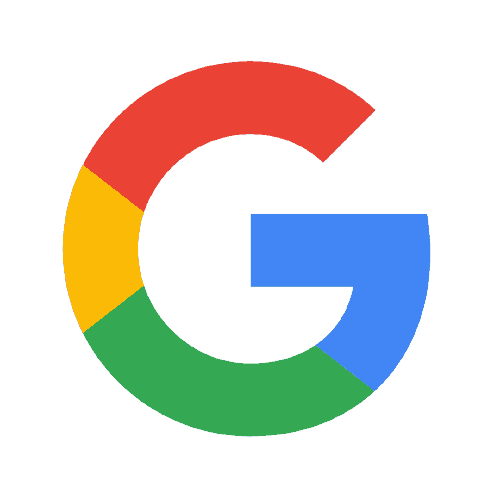 Dan Celestina
Service: Chimney inspections
Positive: Professionalism, Responsiveness
Ivan, one of the techs, helped me out greatly when I needed direction with my fireplace. He was very knowledgeable and gave me some insight I was completely obvious to. I have already had one inspection by this company and I will be back for another plus cleaning.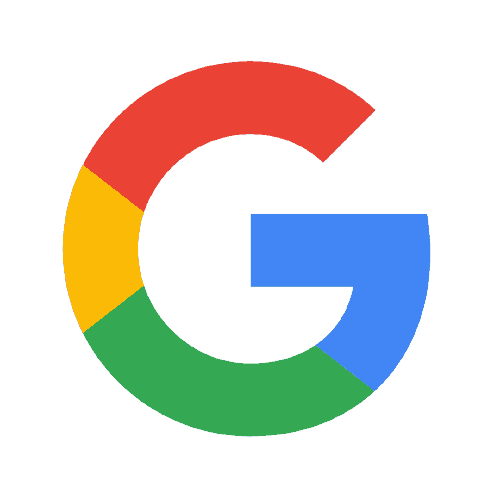 zachary godfrey
Service: Dryer vent cleaning
Positive: Professionalism
On time great office staff fantastic work highly recommend apex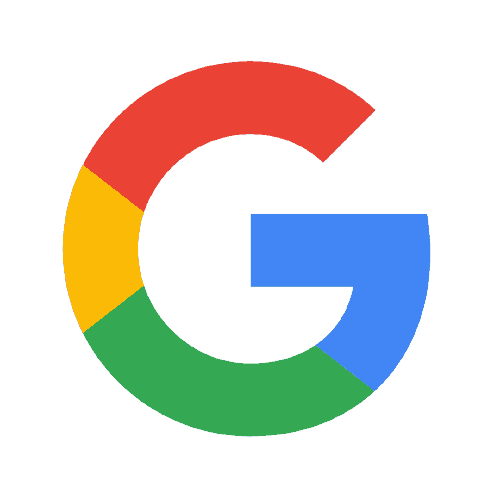 Nick Gaertner
Services: Dryer vent cleaning, Fire prevention, Chimney cleaning, Chimney repair & restoration
Positive: Professionalism, Punctuality, Quality, Responsiveness, Value
Great service! Great experience overall! I highly recommend this company! Very impressed with the work and how professional the technician was. Definitely will be using Apex again!
Browse Air Duct Cleaning Services
How often do you think about the ventilation system at your property in Haddon Township, NJ? Have you ever given a second thought to duct cleaning and other maintenance? With the hustle and bustle of everyday life, you are not alone if you have forgotten about some of the finer points of home improvement and maintenance.
However, the cleaning process for air ducts are essential to the comfort and safety of those who live or work at your home or business in Haddon Township, NJ. As a result of the ventilation system filtering the air in a building, if the air ducts are dirty and clogged with buildup, then the air in the building will be polluted, which can negatively impact the health of the occupants.
The air in your home may be contaminated by a variety of irritants, such as dust, dirt, hair, insects, bacteria, and mold, which may be building up in the ductwork and vents. All of these irritants may be mixing with the air in your home. Do you think it is time for a duct systems cleaning at your Camden County home or business?
Whether you plan to accomplish this task on your own or pay for air duct cleaning in Haddon Township, NJ, you should know about all the steps involved. This information will likely help you decide if you want to seek out a professional.
How to Clean Air Ducts
Providing your family members or employees with a safe and healthy environment begins with properly cleaning and maintaining your air ducts. If there are many people passing through the building, or if someone in your family has allergies, your air ducts should be cleaned at least twice a year. It might be time for a cleaning even without removing the air vents.
Mold growth may be indicated by a damp, rotten smell coming from the air ducts, while particles blown into the air indicate buildup. Consider contacting Apex Air Duct Cleaning & Chimney Services in Camden County if you are not up to the task. If you have any questions, please feel free to contact me.
Before you begin cleaning, you will need several supplies. Protect yourself from harmful substances by wearing gloves and goggles. A screwdriver is needed to remove vents, a vacuum, towels, and brushes for cleaning, as well as new filters once the cleaning is complete.
There is also some benefit of having specialized vent brushes, different vacuum attachments, and a vacuum cleaner that is designed for vacuuming. The first thing you should do is to make sure you have all the necessary equipment before you start!
Ensure that all components of your ventilation system are turned off and that vent covers are removed: Before you remove items from your ventilation system, make sure you turn off the power to the heating and cooling units in the building. This is an essential step to protect yourself while you are doing this job.
You can remove the vent covers by gently lifting them or using a screwdriver when necessary. You will also need to dispose of old air filters. If the vent covers are dusty or the filters are covered in a buildup of dirt and debris, it is definitely time to clean your air ducts.
Cleaning the vent covers: You can clean the vent covers by wiping them off or using the dust attachment on your vacuum cleaner, and rinsing them in warm, soapy water. Basic household cleaner mixed with water will suffice. If the covers are metal, you can even run them through the dishwasher. Dry them off with towels or allow them time to air dry before putting them back into place.
Cleaning the air ducts and finishing up: You can clean the inside of your property's air ducts by using a vent brush to clean as much dust as possible from the sides then using a vacuum to clean up the loosened debris. You could also use a broom during this step. Afterwards, use towels to wipe down the insides of the vent.
Repeat this process with all the air ducts. Once the dry air vents with new filters are back in place, turn everything back on. You may notice some particles coming out of the air vent, but this should clear up quickly.
Other types of vents: Are there ceiling vents in your home or business that need to be cleaned as well? Try using a broom to dust off out-of-reach vents and ducts. If you have a particularly unique situation that you are not sure how to handle, do additional research or reach out to a professional.
Tips and Tricks to Prevent Contamination
If you have a ventilation system in your home, there are steps you can take to keep it from posing a serious health risk to those present and to make the task of cleaning the air ducts much easier when the time comes. There are a number of ways you can prevent the buildup of dust in your home, including selecting high-quality air filters and replacing them regularly. I would suggest that in the future, you take the time to do some research before you purchase any new filters.
Ensure that all other parts of the ventilation system are working properly and consider insulating the system if you find that other parts are not working properly. As a final note, the best way to ensure that your ventilation system is as efficient as possible is to have it cleaned on a regular basis or to have it cleaned by professionals. It would be a good idea if you called a professional before making a final decision if you are still unsure if you wish to attempt this yourself.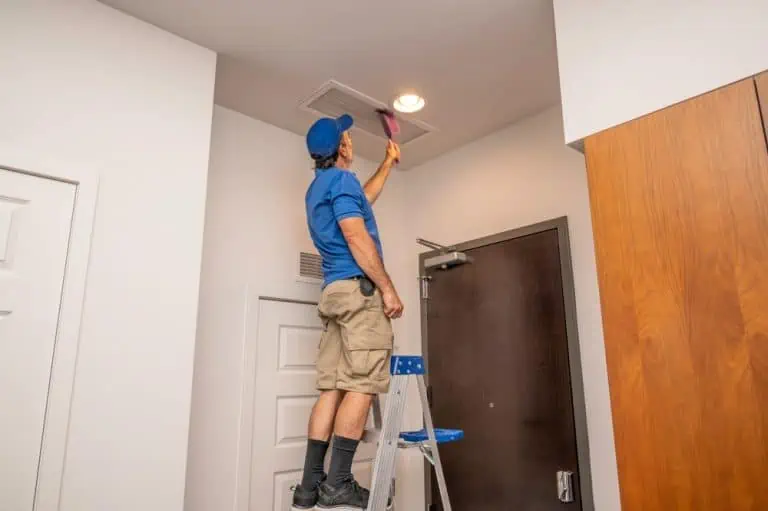 Duct cleaning is a vital task that should be performed properly, and it must be performed as efficiently as possible. You should look for a professional air duct cleaner in Haddon Township, NJ if you have any doubts about the ability to complete the job properly. In the Camden county area, VarCompanyNameFull is a local business with experienced, certified professionals staffed with a variety of services.
VarCompanyNameFull offers a variety of services, including air duct and vent cleaning as well as chimney and fireplace cleaning and maintenance. The staff boasts several certifications, including Better Business Bureau® and Home Advisor approvals, as well as decades of experience. If you are unsure if the air vents in your home or business need to be cleaned, call 732-314-7171 to get answers today.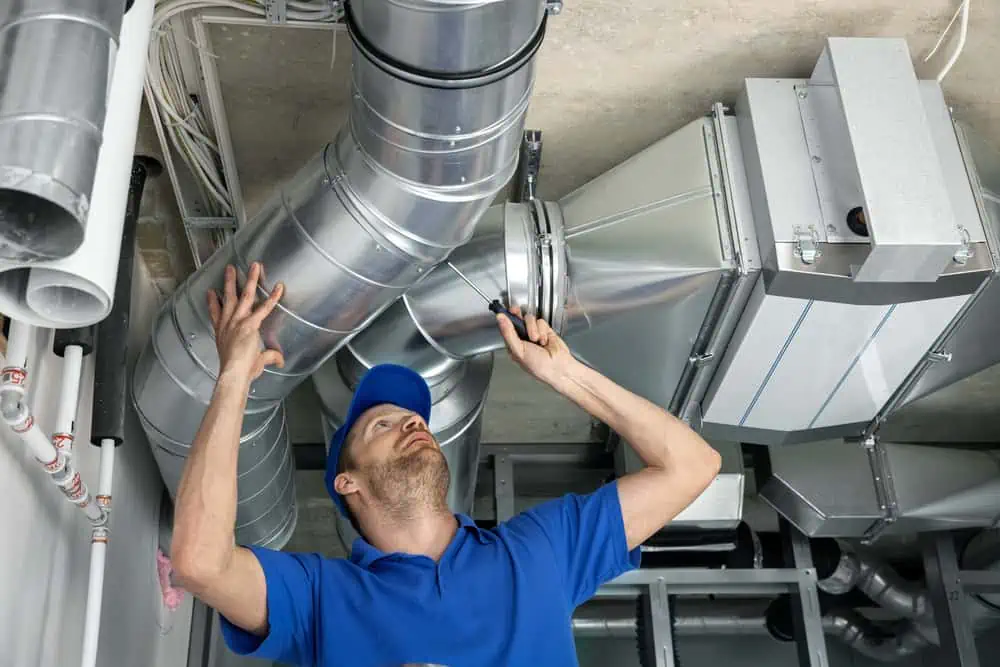 The township's first European settlers settled in the area of Newton Creek in 1681. In 1701, Elizabeth Haddon Estaugh, the daughter of John Haddon, arrived in the American colonies to oversee his large landholdings, which included areas that are now Collingswood, Haddon Township, and Haddonfield. Contemporary Newton Township included land that later became part of Audubon, Audubon Park, Camden, Collingswood, Gloucester City, Haddon Heights, Haddonfield, Oaklyn, and Woodlynne.
In the late 1830s, a runaway slave, who had taken the surname Saddler to avoid detection by his former master, came to New Jersey from a Maryland plantation with his wife and two daughters. Saddler worked for Cy Evans, a local Quaker farmer, from whom he bought five acres to farm. The area where Saddler settled became a predominantly black community known as Saddlertown, a stop on the Underground Railroad. Today, Saddlertown is racially diverse.
Learn more about Haddon Township.
Useful links for Haddon Township, NJ
Here are some chimney-related links:
Schedule Your Air Duct Cleaning Now!