The Best Chimney Sweeps in Avondale, NJ
Dryer Vent Cleaning – Chimney Cleaning – Air Duct Cleaning – Northern, Central and Southern New Jersey!
Get Started By Contacting us!
Had apex appliance come to my home to service my dryer vent and chimney. There customer service was great and i couldn't be more satisfied, I will definitely be using them in the future!


A true professional company. This company was prompt & efficient, customer service was fantastic would definitely refer to all my friends and family.


They just cleaned my chimney. After some confusion Tom explained the situation to me and everything is great! Came within the time frame and did a good job!


The technician was terrific, he was very friendly and he knew what he was doing. He cleaned my dryer duct and also cleaned my dryer out. there was a ton of lint inside of it. Highly recommend this company.
Good service on my parents home, very professional company . Office staff was great setting up the appointment, technician John was great . Thank you . Will be calling again!


These guys are the BEST! Very friendly and they know what they are doing. They cleaned my dryer vent and the inside of my dryer, can't believe what came out. Very nice company to deal with. This was my second time using them, as my home has to have dryer vents cleaned every 2 years.
Best Chimney Sweeping Service In New Jersey
You will probably get a lot of results when you search "chimney sweep near me"; so many that choosing someone to come into your house and make adjustments that concern the safety of your family can be a daunting task. Why are the professionals at Apex Air Duct Cleaning & Chimney Services the best at chimney sweeping in Avondale, NJ? Look no further for a "chimney sweep near me"; here are all the reasons why you should consider us for whatever chimney services you need.
Experience
Our company in Avondale, NJ has been cleaning, maintaining, and repairing chimneys and fireplaces for over 40 years. Over the years, we have gained a lot of knowledge about how to provide the best service to the many residents of Essex by adding a chimney cleaning service or fireplace cleaning service to their homes. It is important to have a functioning fireplace in your home during the winter months.
Apex Air Duct Cleaning & Chimney Services has many years of experience dealing with chimneys in Avondale, NJ, and we are aware of the kinds of weather your chimney will face. Our services will not only help you build a perfect fireplace, but we will also protect it from the elements with regular cleanings.
Certified
As certified professionals from the Chimney Safety Institute of America, Apex Air Duct Cleaning & Chimney Services holds both a Dryer Exhaust Technician and a Chimney Sweep certification. There is a risk of unsafe conditions and poor workmanship when working with uncertified laborers. If you have a crack in your chimney liner, even a small crack can cause a fire in your house, so you should find someone who knows what they are doing.
It is important to hire a chimney sweep certified by Apex Air Duct Cleaning & Chimney Services rather than a technician who will perform half-rate work on your home. Don't risk your family's safety or damage your property by hiring someone who will perform half-rate work. Our company provides excellent chimney sweeping services in Avondale, NJ, so we are eager to ensure the comfort and safety of your home.
Variety of Services
Cleaning soot and stains is only part of the job of a chimney sweep. The job of a chimney sweep in Essex County involves cleaning chimneys, flues, and fireplaces, preventing chimney fires and fume emission from blocked chimneys, and performing a thorough inspection of all chimney and fireplace components. In addition to the flue, lining, flashing, and more, there are many components of a chimney you may never have even noticed. Among other components, fireplaces include refractory panels, doors, grate, and the firebox.
All fireplace and chimney components must work properly in order to avoid fires. As a chimney and fireplace repair company, Apex Air Duct Cleaning & Chimney Services offers services to Essex residents. Among the services we provide are chimney cleaning and fireplace cleaning, chimney and fireplace inspection, leak repair, chimney animal removal, and fireplace safety information.
Trust and Honesty
Last but not least, we place a great deal of value on trust and honesty at Apex Air Duct Cleaning & Chimney Services. You can rest assured that you are in good hands when we tell you that we are experienced and certified. As part of each cleaning, we conduct an inspection to determine any problems you may be experiencing.
The chimney repair service we provide will be completely honest about what needs to be done; malfunctioning chimneys or fireplaces can pose a serious threat to you or your family, so you don't want someone to tell you pretty lies that will backfire later. There may be a lot of businesses that promise to do miracles for little or no money when you search "chimney sweep near me.". We will always concern ourselves with your safety in addition to your budget.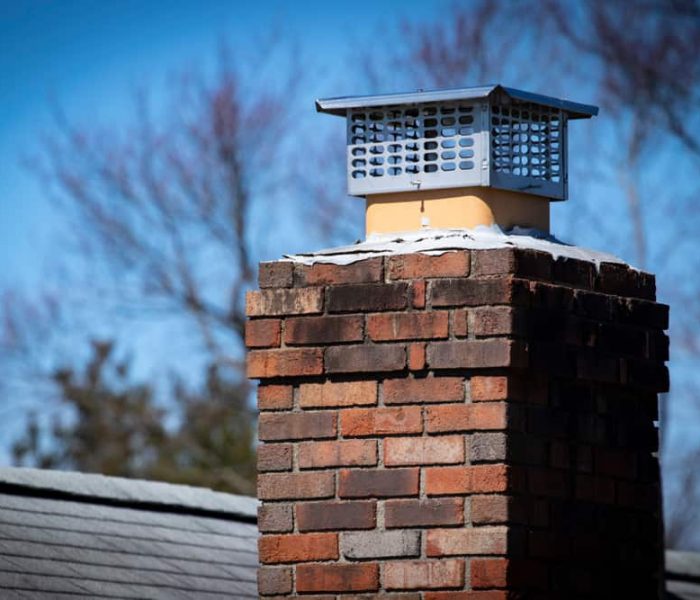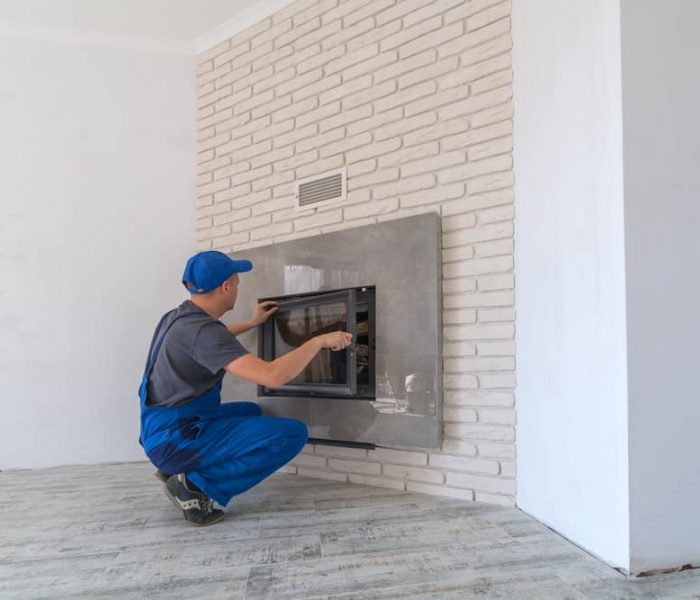 Nestled within the charming town of Avondale, the practice of chimney sweeping has found a reliable companion in the form of Apex Air Duct Cleaning & Chimney Services. As the cool winds sweep through the picturesque streets, the importance of a well-maintained chimney becomes evident. With its rich history and close-knit community, Avondale deserves a service like Apex to ensure that its hearths remain warm and safe. Apex's seasoned experts not only remove the accumulated soot and debris but also provide a thorough inspection, guaranteeing not just cozy winters, but also peace of mind. Their commitment to the town's safety and comfort makes Apex Air Duct Cleaning & Chimney Services an invaluable partner for Avondale's residents, preserving the town's unique heritage for generations to come.
---
Useful links for Avondale, NJ
---
Here are some chimney-related links: