Air Duct Cleaning Services in Pennsauken, NJ
what your new jersey neighbors are saying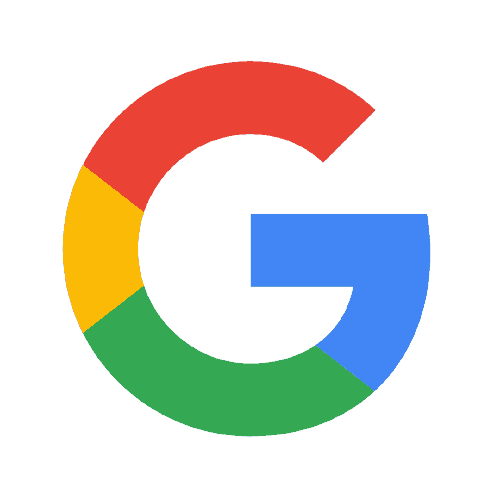 Sadé Calin
Had apex appliance come to my home to service my dryer vent and chimney. There customer service was great and i couldn't be more satisfied, I will definitely be using them in the future!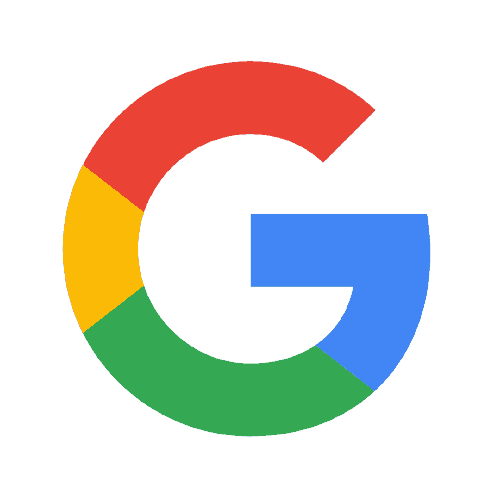 Meaghan DiBiase
Services: Dryer vent cleaning, Chimney inspections
Positive: Professionalism, Responsiveness
I had a great experience. Ivan was personable and got the job done quickly and efficiently. I would recommend their services!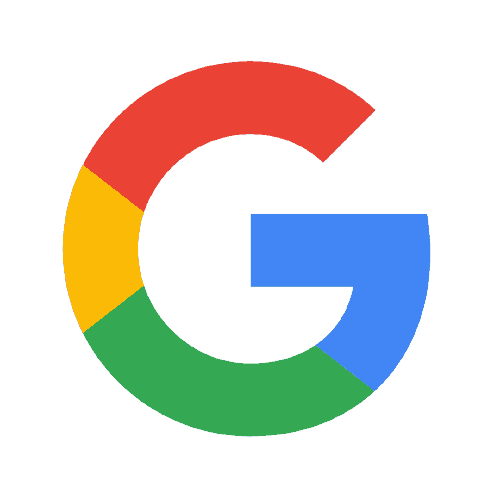 Amber Kopervos
Services: Chimney repair & restoration, Chimney inspections
Positive: Professionalism, Punctuality, Quality, Responsiveness, Value
Great service- super clear and detailed on the project from the estimate through completion of the work and very professional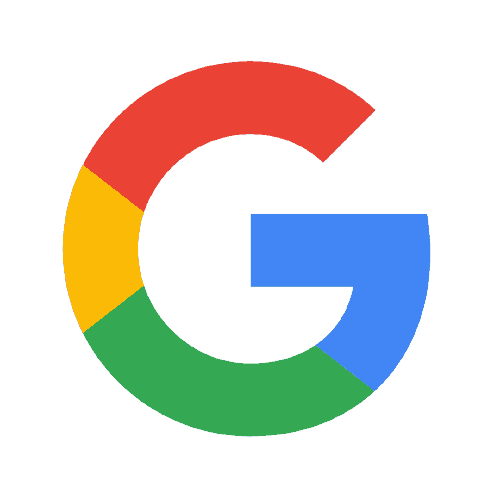 Bourgeois Carter
Jeff was very patient answering all my questions and educated me with my dryer vent. They were very thorough with their work and really took time to make sure everything was done very well. I asked to put their sticker with contact info on my furnace because I will definitely call them again on my next air duct and dryer vent cleaning. Keep it up Apex Air Duct Cleanings!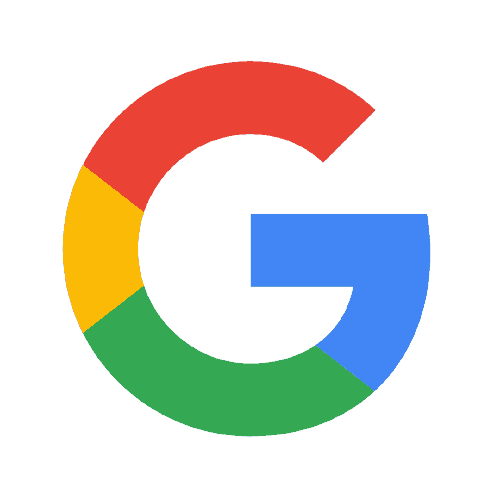 Nancy Biancamano
Service: HVAC duct & vent cleaning
Positive: Professionalism, Punctuality, Quality, Value
I have had my ducts and vents cleaned in the past but I was totally taken back by how wonderful the technicians from Apex did the job. They arrived at my home on time, were extremely professional and did a fantastic job! I HIGHLY recommend this company!!! Don't hesitate to call and make an appointment today!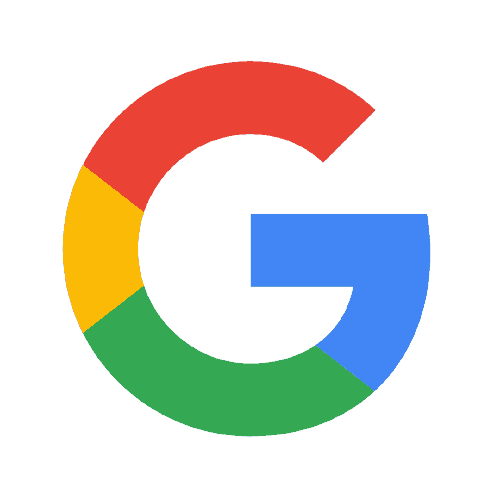 Dan Celestina
Service: Chimney inspections
Positive: Professionalism, Responsiveness
Ivan, one of the techs, helped me out greatly when I needed direction with my fireplace. He was very knowledgeable and gave me some insight I was completely obvious to. I have already had one inspection by this company and I will be back for another plus cleaning.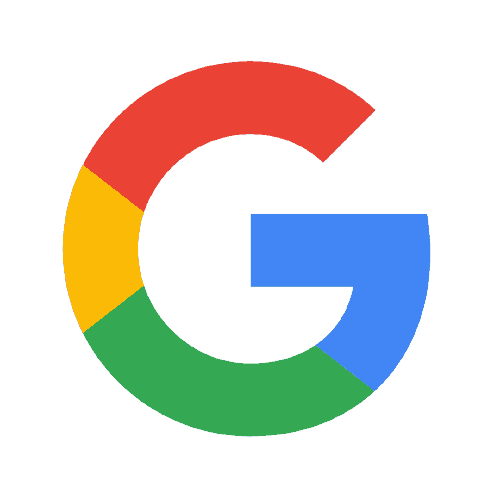 zachary godfrey
Service: Dryer vent cleaning
Positive: Professionalism
On time great office staff fantastic work highly recommend apex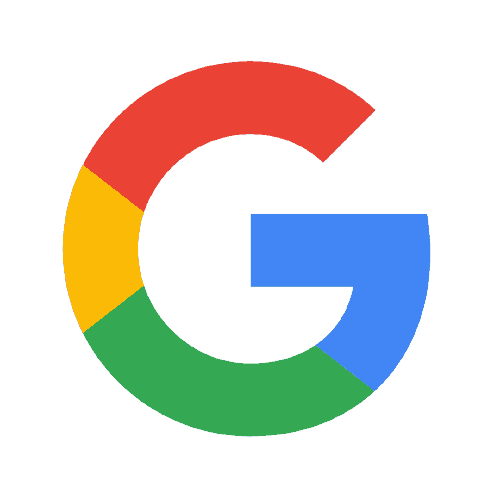 Nick Gaertner
Services: Dryer vent cleaning, Fire prevention, Chimney cleaning, Chimney repair & restoration
Positive: Professionalism, Punctuality, Quality, Responsiveness, Value
Great service! Great experience overall! I highly recommend this company! Very impressed with the work and how professional the technician was. Definitely will be using Apex again!
Browse Air Duct Cleaning Services
The ventilation system of a building is composed of air vents and ducts that distribute air throughout the floors, walls, and ceilings. Would you like to know if you need to clean the ventilation system at your home or business in County County but you are not sure what the first step should be?
There is a lot of information on this page that can help you make a decision about whether you will clean the air ducts and vents yourself or hire an air duct cleaning company in Pennsauken, NJ, such as Apex Air Duct Cleaning & Chimney Services, to do the job.
For the people living in a building to breathe clean air, it is important that the air filter and the ventilation system in the building works properly for the air to be filtered and the air to be circulated. As a result, it is important to know all the steps that need to be taken in order to correctly clean the vents and ducts at your property or to find a quality air duct cleaning service company in Pennsauken, NJ. In order to help you get started, here is some information you may find useful.
When and How Air Ducts should be Cleaned
It is generally recommended that you clean your air ducts and replace your air filter every six to twelve months, and you should keep your air ducts clean for two to five years. If there are more people in your household or if you have pets, then you may need to do either of these things more frequently since there will be an increase in the amount of dead skin cells and hair floating around.
If you are unsure as to when your air ducts have been cleaned in the past, you have the choice of either seeking out a professional for their opinion or checking your air filters and vents yourself. When the vents are dusty and the filters are covered in buildup, there is a good chance that the ducts need to be cleaned.
You can either do the air duct cleaning yourself or hire a professional service to do it for you, but the general process remains the same regardless. Using a screwdriver if necessary, you must remove both the vents and the filters from the system. The old filters can be thrown away and the vents can be washed in a mixture of warm water and a basic household cleaner, or if they are metal, they can be put through the dishwasher. It is recommended to wipe off the vents or to let them air dry after they have been cleaned.
The best way to reach inside the duct and brush away debris and buildup from the sides is with either a broom or a vent brush. The next step is to use a vacuum cleaner to clean up the loosen dust after wiping off most of the gunk with a damp cloth. After you have cleaned the sides and reach as far into the duct as possible, wipe them down with a towel. Make sure that new filters are installed in the air vents.
DIY vs. Hiring a Professional
You may feel like you are ready to take on the task of cleaning a ventilation system yourself after reading the description in this article on how to do it. You may feel that you are not qualified to do the job properly, and would like to hire a person to do it instead, because you feel that you are not qualified.
It is important to take into consideration that there are some pros and cons to paying for the service of cleaning air ducts. Doing your own home maintenance will save you some money and will give you a chance to learn a new skill as well. It may take longer before your air ducts need to be cleaned again if you hire someone with experience and training to perform the job for you.
Professionals are more likely to do a thorough job when it comes to cleaning; they are more experienced, have more knowledge, and have better equipment. It is possible for you to get these tools on your own, but if you don't know how to use them, they won't be helpful to you. If you hire a professional to clean your ventilation system, you won't have to worry about missed dust and buildup, and you will be able to get the most out of your ventilation system before it needs to be cleaned again in the future.
Safety Tips for HVAC Systems and Regular Cleanings
In order to ensure your safety as you clean the air ducts in your Camden County home or business, it is important that you know how to stay safe while you do so. The first thing you should do before you take anything out of the ventilation system is to make sure you turn everything off. If you need to use a ladder or step stool to reach ceiling vents, make sure the product is stable and of good quality. You should acquire goggles, gloves, and possibly a mask to wear while cleaning to protect your eyes and prevent yourself from breathing in dust.
It never hurts to contact a professional for an estimate, even if you decide the services are too expensive, to learn more about how to stay safe while cleaning. Before you hire someone to work on your property, ask what precautions they take to keep your family, pets, and property safe.
Air Duct Cleaning and Health of Duct Systems
You must ensure that your air ducts are clean in order to maintain the health of those who reside or work on your property. As a result of whatever buildup is present in the air ducts – dust, hair, dead skin cells, insects, etc. – it is possible that the air in the building could be polluted because of what is in the air ducts.
Clean and efficient ventilation systems ensure that the air you breathe is as clean as possible. There is also a possibility that certain people may be adversely affected by the products used to clean air ducts. In certain cases, certain chemicals and cleaners may cause an allergic reaction in some people, and if the residue from these products is present in the air, they may have a reaction.
Ensure that you are using the right products, or check with a professional to see what cleaners they use when cleaning. In order to work with you to ensure that everyone involved is protected, a good air duct cleaner will want to work with you. Please call Apex Air Duct Cleaning & Chimney Services and 732-314-7171 if you are seeking the services of a professional who puts the safety and health of your clients first.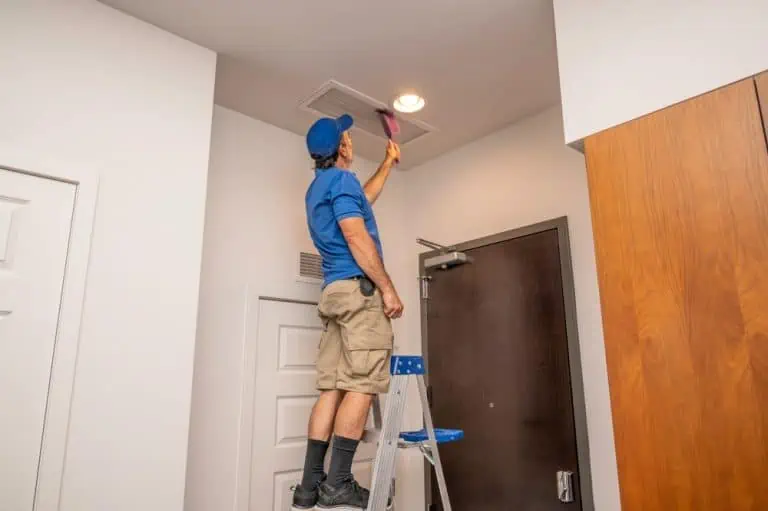 Talk to People about Heating and Cooling Systems!
In order to maintain the ventilation systems in your home, you may want to ask your friends and family what they have done to maintain them and what professionals they have used. Ensure that you read online reviews, get in touch with multiple businesses, and ask a lot of questions. If you are looking for an air duct cleaning company, you should also consider whether the company offers any other services, such as dryer vent cleaning, chimney or fireplace maintenance, in addition to air duct cleaning. You can find out more about Apex Air Duct Cleaning & Chimney Services by visiting the company's website.
In order to make the best decision for yourself, your business, or your family, the best thing you can do is to obtain as much information as possible. If you would like to learn more about the importance of air duct cleaning near me in Pennsauken, NJ and why it is a good idea to start researching them today.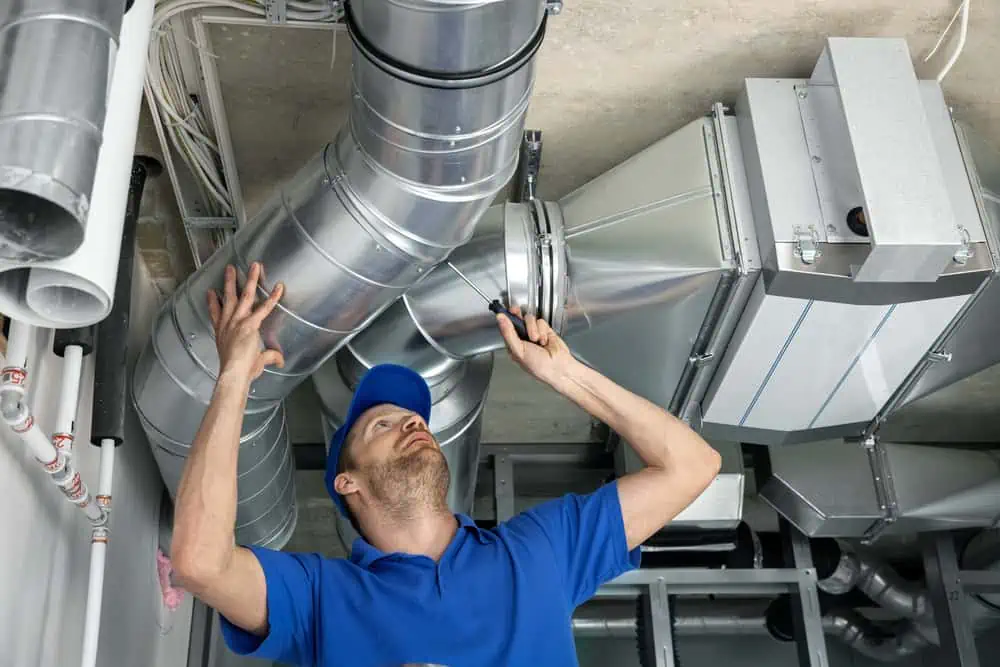 Schedule Your Air Duct Cleaning Now!