Why Air Duct Cleaning is a Must for Homes in Oak Ridge, NJ
what your new jersey neighbors are saying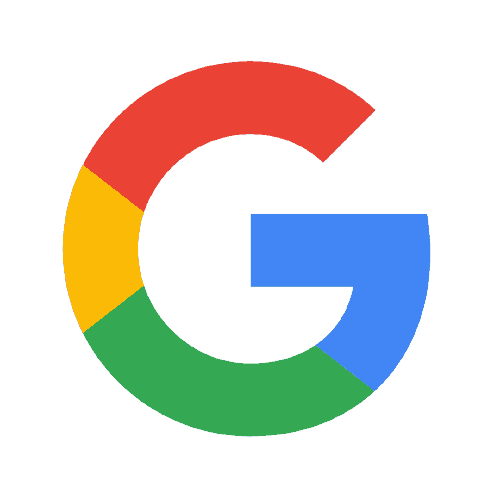 Sadé Calin
Had apex appliance come to my home to service my dryer vent and chimney. There customer service was great and i couldn't be more satisfied, I will definitely be using them in the future!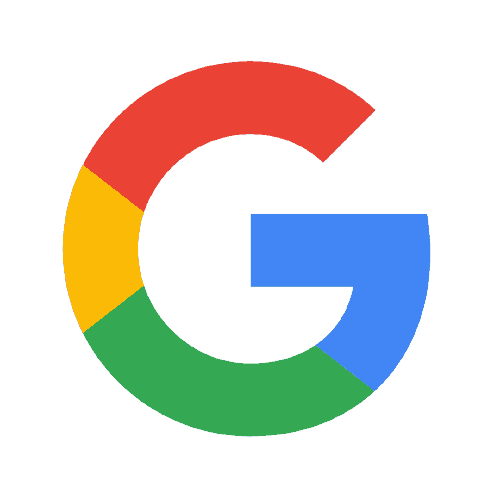 Meaghan DiBiase
Services: Dryer vent cleaning, Chimney inspections
Positive: Professionalism, Responsiveness
I had a great experience. Ivan was personable and got the job done quickly and efficiently. I would recommend their services!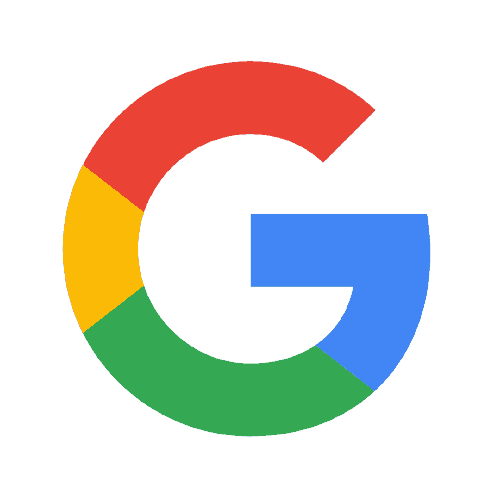 Amber Kopervos
Services: Chimney repair & restoration, Chimney inspections
Positive: Professionalism, Punctuality, Quality, Responsiveness, Value
Great service- super clear and detailed on the project from the estimate through completion of the work and very professional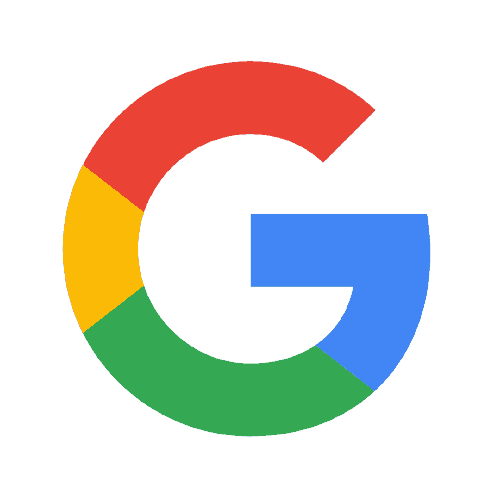 Bourgeois Carter
Jeff was very patient answering all my questions and educated me with my dryer vent. They were very thorough with their work and really took time to make sure everything was done very well. I asked to put their sticker with contact info on my furnace because I will definitely call them again on my next air duct and dryer vent cleaning. Keep it up Apex Air Duct Cleanings!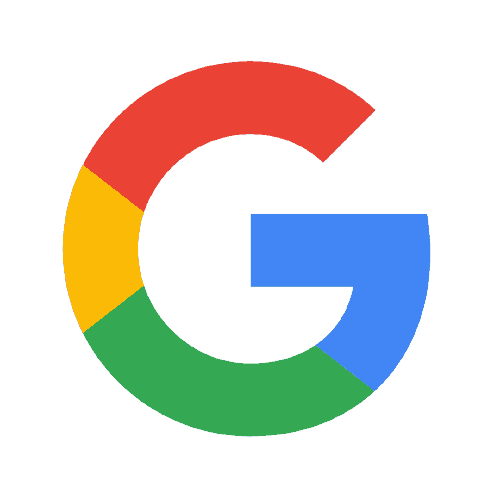 Nancy Biancamano
Service: HVAC duct & vent cleaning
Positive: Professionalism, Punctuality, Quality, Value
I have had my ducts and vents cleaned in the past but I was totally taken back by how wonderful the technicians from Apex did the job. They arrived at my home on time, were extremely professional and did a fantastic job! I HIGHLY recommend this company!!! Don't hesitate to call and make an appointment today!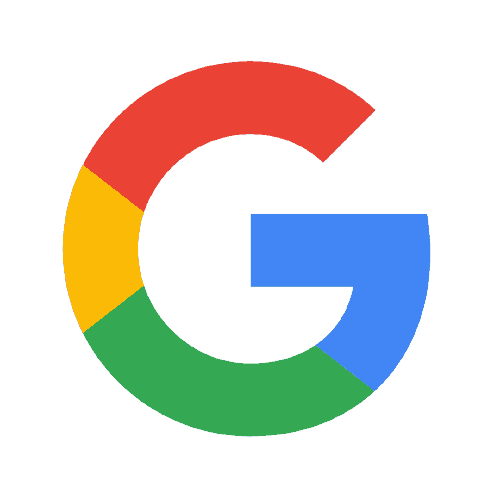 Dan Celestina
Service: Chimney inspections
Positive: Professionalism, Responsiveness
Ivan, one of the techs, helped me out greatly when I needed direction with my fireplace. He was very knowledgeable and gave me some insight I was completely obvious to. I have already had one inspection by this company and I will be back for another plus cleaning.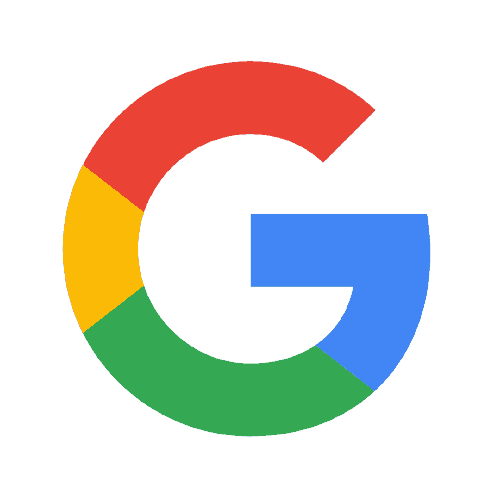 zachary godfrey
Service: Dryer vent cleaning
Positive: Professionalism
On time great office staff fantastic work highly recommend apex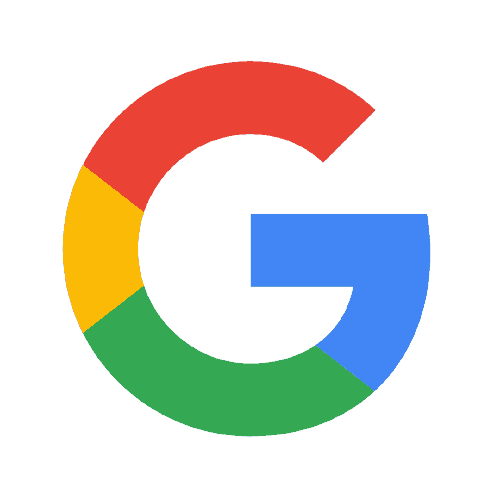 Nick Gaertner
Services: Dryer vent cleaning, Fire prevention, Chimney cleaning, Chimney repair & restoration
Positive: Professionalism, Punctuality, Quality, Responsiveness, Value
Great service! Great experience overall! I highly recommend this company! Very impressed with the work and how professional the technician was. Definitely will be using Apex again!
Browse Air Duct Cleaning Services
Don't waste time searching online for "air duct cleaning near me" when you need professional duct cleaning services in Morris County. You should instead contact a company with over 30 years of experience and a proven track record of success:
We at Apex Chimney Repair do it all! Founded and operated locally in Oak Ridge, NJ, our air duct cleaning company is fully licensed and insured and has been improving the function and safety of HVAC systems for over three decades, and we would love to serve you, too.
Our company adheres to and supports NADAC standards when it comes to air duct cleaning in Morris county, and we always go the extra mile to ensure that your family is breathing fresh, clean, and healthy air. Call 732-314-7171 today to learn more or to schedule a free consultation!
4 Reasons Why Professional Oak Ridge, NJ Air Duct Cleaning is a Wise Investment
In your Morris County home, air quality affects not only comfort, but also your family's health, and your air duct system plays a direct role in that. The air ducts in your home accumulate dirt and debris constantly.
There are many types of dirt and debris that can be found in the air, including dust, pollen, pet hair, dander, mold, mildew, and various types of airborne microbes and pollutants. When the ducts are filled with muck, the quality of your home's indoor air will become compromised, and so will your comfort and health; not to mention the fact that your HVAC system won't have to work as efficiently and could lead to higher energy bills and costly repairs.
What are your strategies for preventing the above-mentioned issues? It's important to clean your air ducts regularly, of course. Cleaning your duct system depends on several factors, such as your lifestyle, whether you have pets, and how many people live in your Morris County home; however, on average, you should clean it every two to five years.
If you want to clean your air ducts, you have two choices: do it yourself or hire someone who does it professionally. While you might be considering doing the job yourself if you consider yourself handy, here's why you should hire a professional that has experience in air duct cleaning near you before renting or buying equipment, struggling with vacuums and tubes, and trying to squeeze into awkward spaces.
Professional Cleaning
Obviously, this goes without saying, but one of the biggest benefits of hiring a Oak Ridge, NJ professional is that they will provide you with a professional grade cleaning. Air duct cleaning requires a large variety of tools and supplies, as well as a lot of training and experience. Even though you can find tons of helpful tutorials, hacks, and videos on the internet to help you clean your air ducts, they just can't compare to the knowledge and experience of a professional.
Air duct cleaning services in New Jersey are offered by licensed professionals, and they must undergo extensive training to become licensed. The National Air Duct Cleaning Association (NADCA), the industry's gold star standard for air duct cleaning, requires all Oak Ridge, NJ air duct cleaning technicians to be certified.
You can rely on them to use high-quality products and tools and get hard-to-reach spots cleaned. You will get the best results if you hire an air duct cleaning specialist near you who has expertise and training.
Better Air Quality
Having air ducts in your home has a direct impact on the air quality of your home. As dust, dirt, debris, mold, and other contaminants accumulate inside your ducts, they are kicked up, released through the vents, and circulate in the air. You or a loved one suffering from allergies, asthma, COPD, or other respiratory conditions may be at serious risk of lung disease if you breathe in those contaminants.
HVAC System Preservation
Professionals who specialize in air duct cleaning near you will also inspect your HVAC system in addition to cleaning the ducts. They'll check the system for damages you're not aware of, and if anything is spotted, they'll notify you.
HVAC technicians are capable of repairing the damaged system, too. As a result, hiring an air duct cleaning professional in Oak Ridge, NJ means more than just cleaner air ducts; it means preserving and extending the life of your HVAC system.
Improved Safety
Cleaning air ducts isn't as easy as those tutorials and guides make it seem. In fact, it can be quite complicated. Air duct cleaning often involves fitting into tight spaces, climbing ladders, getting into awkward positions, and wrestling with long tubes and heavy equipment.
All of these factors combined can make amateur vent cleaning a pretty hazardous job. Slips and falls, twisted ankles, and broken bones are just some of the iNJuries that you could possibly sustain if you don't know what you're doing. All it takes is one misstep and you could suffer a serious iNJury. Plus, there's a chance that you could damage your Morris County home, too.
The Oak Ridge, NJ air duct cleaning professionals will ensure that the job is done safely so you and your property will not be in danger.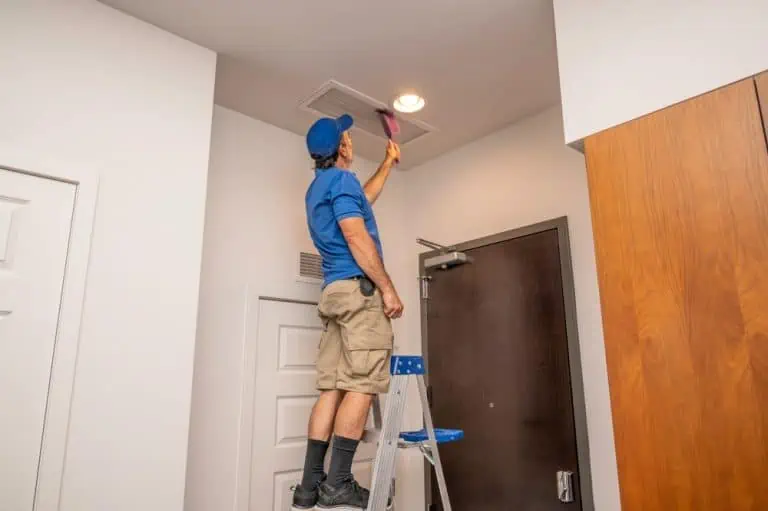 Looking for a Reputable Morris County Duct Cleaning Company?
With more than 30 years of experience and a track record of excellence, you can count on our fully licensed, insured, and NADCA certified technicians to deliver outstanding results. To learn more about our services or to schedule an appointment, click on the "contact" tab on our website or give us a call directly at 732-314-7171. We're looking forward to keeping your home comfortable and your air clean with top-quality air duct cleaning services.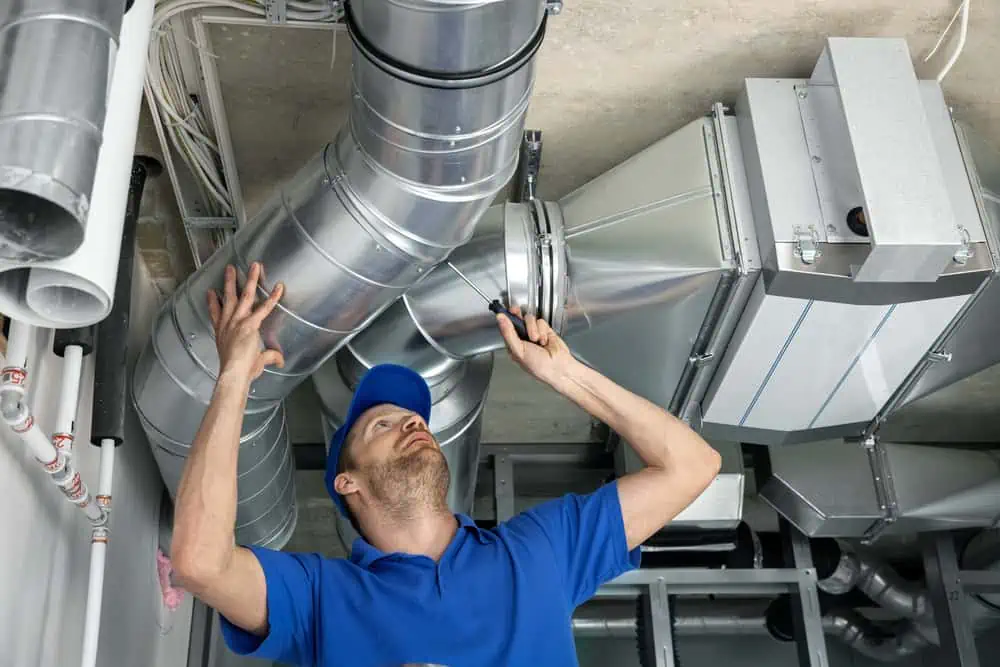 This climatic region is typified by large seasonal temperature differences, with warm to hot (and often humid) summers and cold (sometimes severely cold) winters. According to the Köppen Climate Classification system, Oak Ridge has a humid continental climate, abbreviated "Dfb" on climate maps.
Learn more about Oak Ridge.
Useful links for Oak Ridge, NJ
Here are some chimney-related links:
Schedule Your Air Duct Cleaning Now!