Best Air Duct Cleaning in Mansfield, NJ
what your new jersey neighbors are saying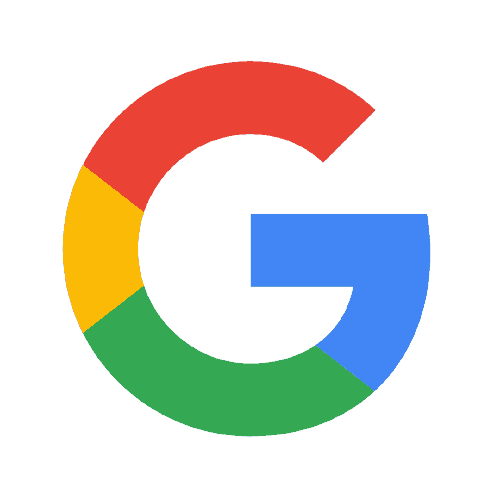 Sadé Calin
Had apex appliance come to my home to service my dryer vent and chimney. There customer service was great and i couldn't be more satisfied, I will definitely be using them in the future!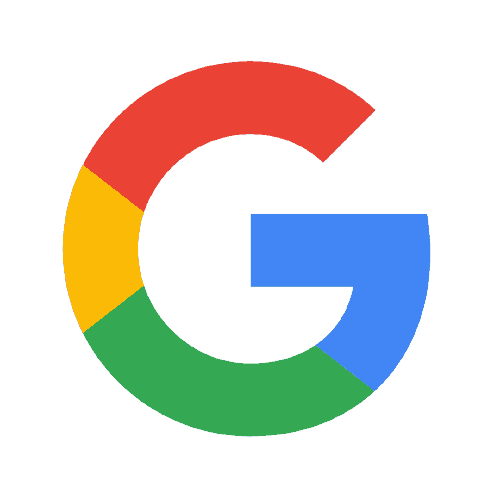 Meaghan DiBiase
Services: Dryer vent cleaning, Chimney inspections
Positive: Professionalism, Responsiveness
I had a great experience. Ivan was personable and got the job done quickly and efficiently. I would recommend their services!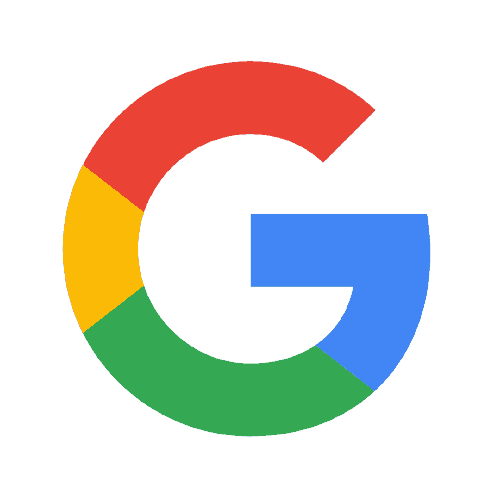 Amber Kopervos
Services: Chimney repair & restoration, Chimney inspections
Positive: Professionalism, Punctuality, Quality, Responsiveness, Value
Great service- super clear and detailed on the project from the estimate through completion of the work and very professional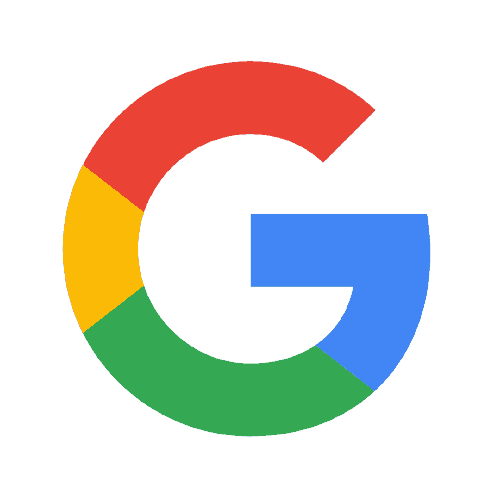 Bourgeois Carter
Jeff was very patient answering all my questions and educated me with my dryer vent. They were very thorough with their work and really took time to make sure everything was done very well. I asked to put their sticker with contact info on my furnace because I will definitely call them again on my next air duct and dryer vent cleaning. Keep it up Apex Air Duct Cleanings!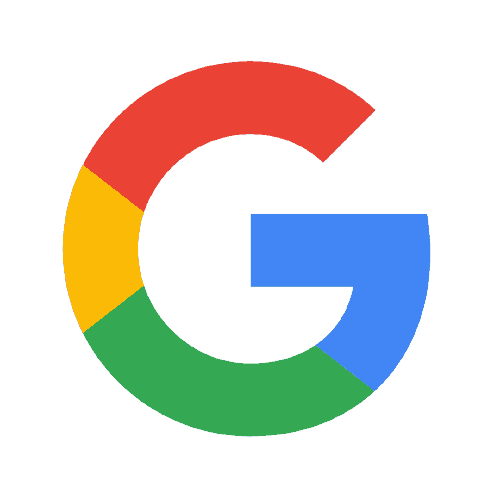 Nancy Biancamano
Service: HVAC duct & vent cleaning
Positive: Professionalism, Punctuality, Quality, Value
I have had my ducts and vents cleaned in the past but I was totally taken back by how wonderful the technicians from Apex did the job. They arrived at my home on time, were extremely professional and did a fantastic job! I HIGHLY recommend this company!!! Don't hesitate to call and make an appointment today!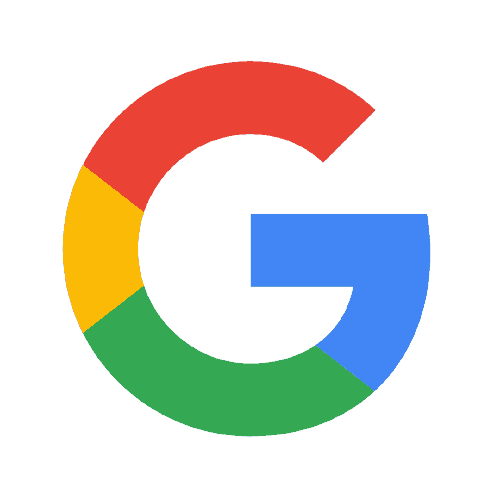 Dan Celestina
Service: Chimney inspections
Positive: Professionalism, Responsiveness
Ivan, one of the techs, helped me out greatly when I needed direction with my fireplace. He was very knowledgeable and gave me some insight I was completely obvious to. I have already had one inspection by this company and I will be back for another plus cleaning.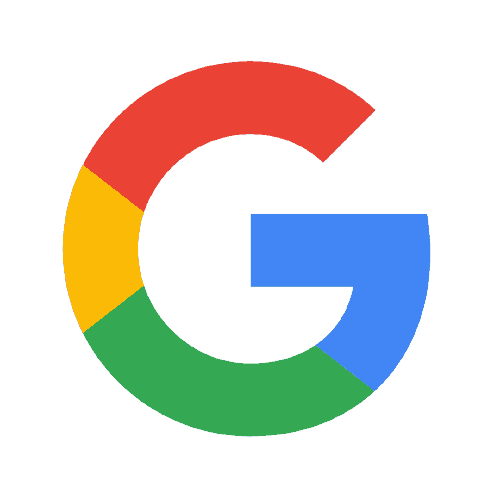 zachary godfrey
Service: Dryer vent cleaning
Positive: Professionalism
On time great office staff fantastic work highly recommend apex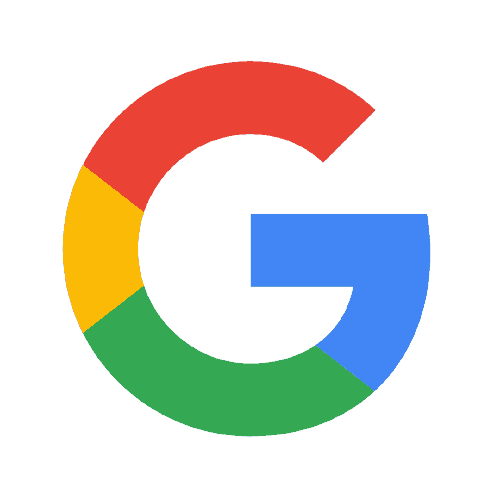 Nick Gaertner
Services: Dryer vent cleaning, Fire prevention, Chimney cleaning, Chimney repair & restoration
Positive: Professionalism, Punctuality, Quality, Responsiveness, Value
Great service! Great experience overall! I highly recommend this company! Very impressed with the work and how professional the technician was. Definitely will be using Apex again!
Browse Air Duct Cleaning Services
Have you been searching the internet for "air duct cleaning near me" for the past several hours before you found this article? I am sure you have… In case you are a resident of Burlington County and you are looking for air duct cleaning services in your area, there is a lot that you need to know about those services.
How should you go about finding a candidate who has the qualifications you are looking for? Should you be aware of any red flags that may indicate a scam?
In this article, you will find information that will help you to select the best air duct cleaner for your home or business in the area of Mansfield, NJ. Whenever you are searching or visiting the website of Apex Air Duct Cleaning & Chimney Services, it is important to consider the points below. Also, in this piece I will explain why, when looking for a home improvement professional in the Burlington County area, you should take factors such as their experience level, certifications, reviews, and the range of services they provide into consideration.
Are they experienced with duct vents and air filters?
In how many years has this company been taking care of the air ducts in your home? A new business owner or amateur may be able to charge less than an experienced professional, but you usually get what you pay for. It is essential to maintain the comfort and safety of your family and employees at your home or business in Mansfield, NJ by installing a clean and functional air ventilation system.
There is therefore no reason why it would not be worth it to hire a cleaner with more experience in order to avoid making mistakes that could cause injury or even death to someone in the future.
We have been serving the residents of Burlington County and the surrounding areas for more than twenty years, and our staff at Apex Air Duct Cleaning & Chimney Services has over twenty years of experience serving the residents of Burlington County. As well as that, many of the employees and administrators of the business have worked with the company from its inception until the present day. In Apex Air Duct Cleaning & Chimney Services, all staff members are experienced and they do not make careless errors or disappoint their clients in any way.
Are they certified by the Duct Cleaners Association(NADCA)?
Certifications demonstrate a formally acknowledged expertise and are a sure sign of a quality service or product. Several certifications you should look out for when searching for "air duct cleaning near me" are those from Better Business Bureau® and Home Advisor, as well as a Master Chimney Professional Certification. Better Business Bureau® is a non-profit organization dedicated to directing consumers to businesses they can trust for products and services in the United States, Canada, and Mexico.
Home Advisor is a company based in Denver, Colorado; like BBB®, Home Advisor aims to prescreen businesses, but they focus primarily on home improvement and maintenance professionals. Finally, a Certified Master Chimney Professional has applied for the certification and proved that they are knowledgeable about their trade.
The staff at Apex Air Duct Cleaning & Chimney Services has achieved all three of these certifications. If a business or professional advertises other certifications or awards that you have not heard of, take the time to research them; you might learn something that will put your mind at ease when hiring someone.
What types of services do they offer?
Does the business you are considering only do air duct cleaning or do they offer a variety of other services as well? Many professionals who offer air duct and ventilation maintenance services are also certified chimney sweeps and are experts in chimney and fireplace maintenance, as these are also components of the air ventilation in a building.
If a business offers many different services relating to the ventilation at your property, it is a sign that they have a broad range of expertise and are better prepared to encounter any unique problems you may have.
You might mistake a certain problem, such as an excess of dust, for an issue with the air ducts, when it is actually the result of a malfunctioning fireplace. For example,Apex Air Duct Cleaning & Chimney Services offers many services and products to the residents of Burlington County, NJ including fireplace and chimney installation, maintenance, cleaning, and remodeling, in addition to duct cleaning, dryer vent cleaning, and wildlife removal. This is a good selection of services you should look for when searching for an air duct cleaner.
What are their heating and cooling system reviews like?
Check out the online reviews for more information! There are many professionals who post reviews on their own websites, but most of them will only highlight the good reviews, so make sure that you check out other websites as well. In general, every business on Google has a rating and a couple of reviews; if there are many positive ratings on Google for a professional or business, you should consider hiring them.
It is not uncommon for people to leave reviews on Yelp.com, as well as the Better Business Bureau® website, which has a section for customers to leave reviews as well. A good way to learn about a company's strengths and weaknesses is by reading testimonials from past customers and making an informed decision as to whether or not they will be the right fit for you.
Is the Duct System and HVAC System company accessible?
Where is this business located, how wide a region do they serve, are they easy to contact? These are questions you should ask yourself, since you will need to communicate with any professional and possibly visit their office.
Most businesses list the locations of their offices on their website, as well as contact information. Apex Air Duct Cleaning & Chimney Services lists telephone numbers (732-314-7171) and has an email enquiry feature set up, so their potential clientele has multiple options to contact them. Businesses who only have one means of contact can be difficult to work with since it is harder to contact them, and some customers may not have the proper technology to do so.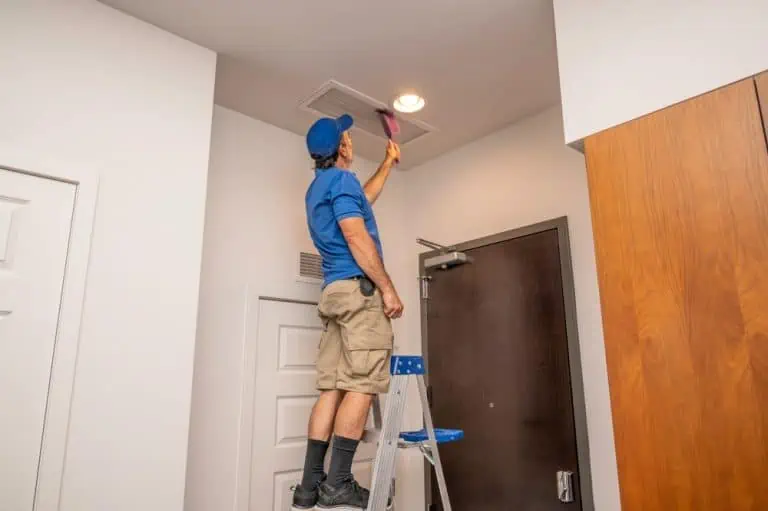 What else is needed from a duct cleaning company?
Does the website of a local professional provide more than the bare minimum when it comes to offering resources or is it just the bare minimum? For instance, there is a blog that is featured on the Apex Air Duct Cleaning & Chimney Services site in order to provide potential clients with information about how to maintain their property. A resource such as this is an example of an additional resource that this business has provided as a result of their concern for the needs of their customers, rather than merely making money.
The ventilation system in a building is supposed to filter and clean the air in the building; if it isn't working properly, the air in the building could be contaminated and this could have an adverse impact on the health of those in the building. It is important that you hire someone who understands the importance of their job and who will prioritize other individuals' health and safety over their own.
It takes pride in the service it provides to its clients and their commitment to building a relationship of trust between them and Apex Air Duct Cleaning & Chimney Services.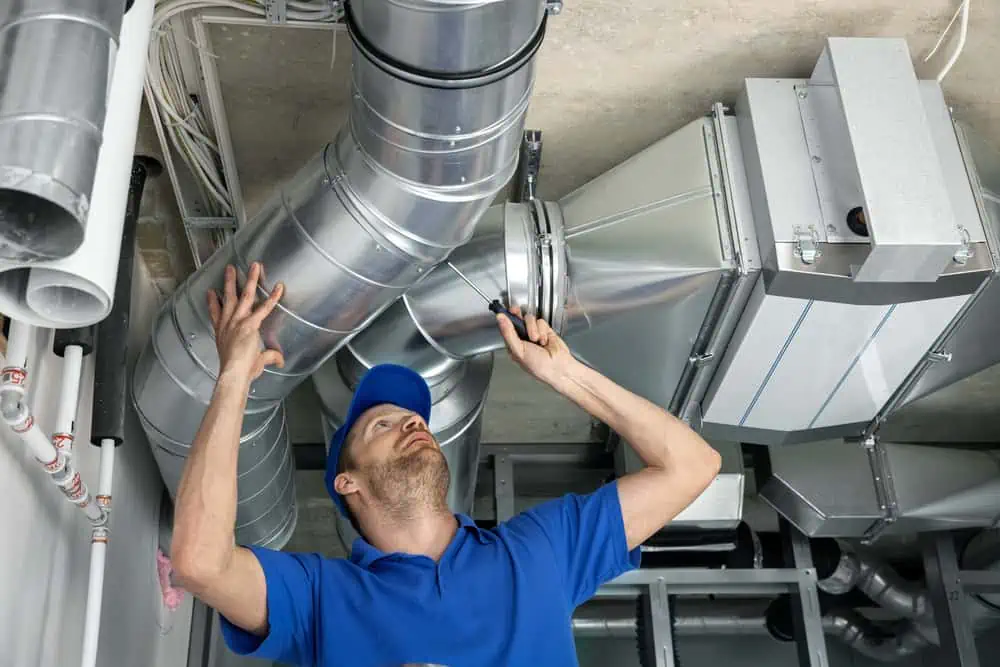 Useful links for Mansfield, NJ
Here are some chimney-related links:
Schedule Your Air Duct Cleaning Now!